In the recent months, style influencers and fashion magazines has been featuring tiny sunglasses inspired by the 90s. From Bella Hadid to Selena Gomez even Rihanna wore them to the Cannes Film Festival, this is a trend in its peak in its fashion life cycle. To see where this trend began, take a trip down the 90's memory lane, scroll down to see the evolution of the 90's tiny sunglasses and where it is now.
Then
From super models to super stars, Cindy Crawford to Kate Moss and Britney Spears to Drew Barrymore, here is how the tiny sunglasses trend looked like then.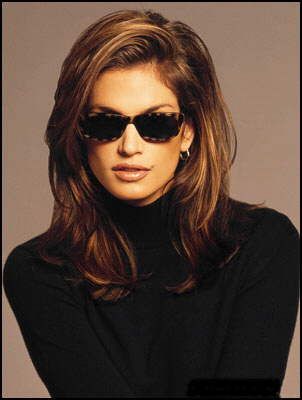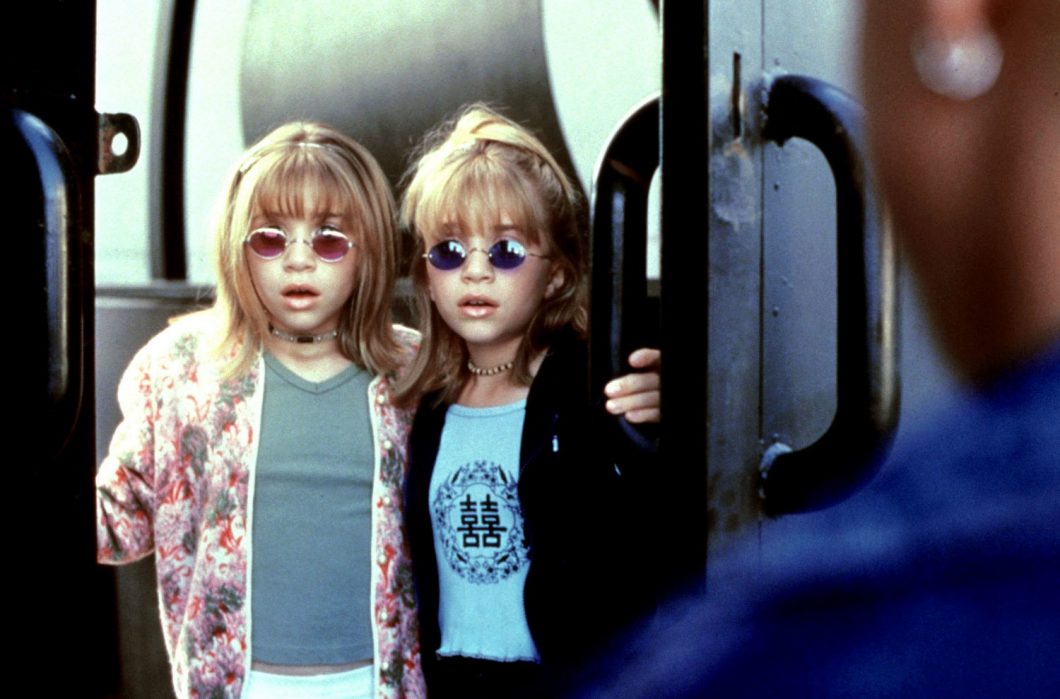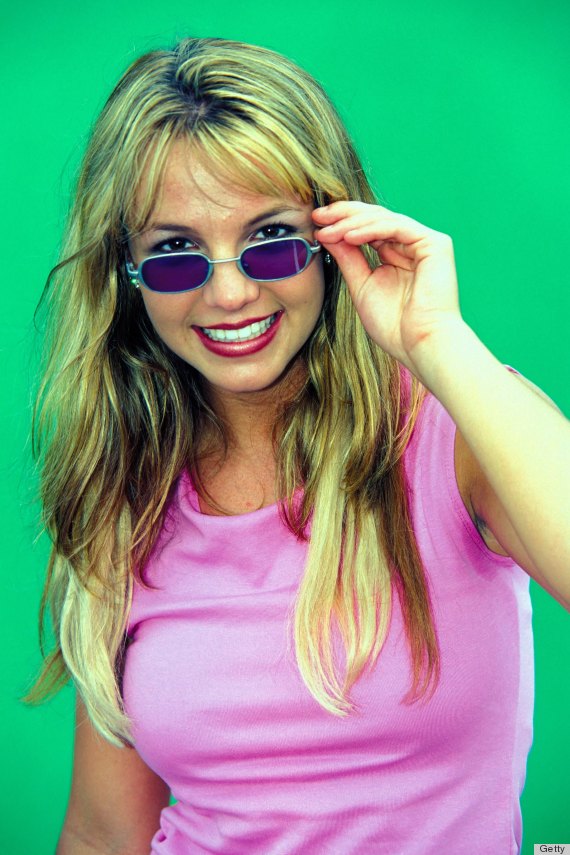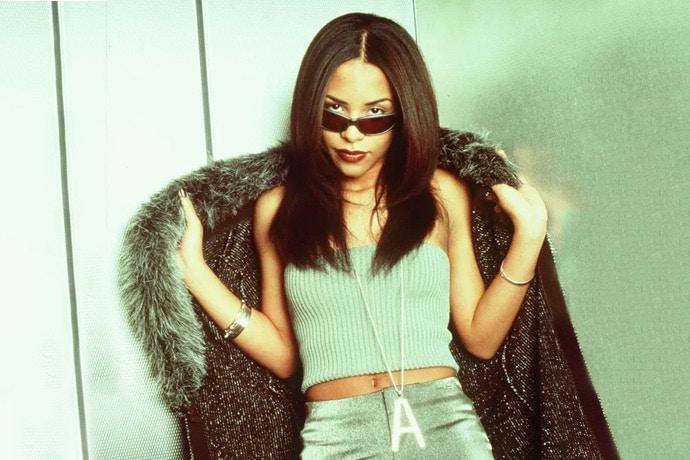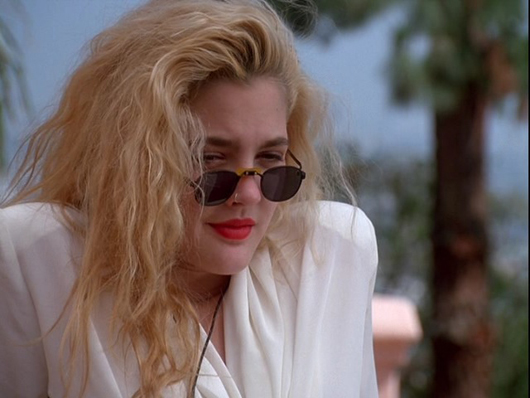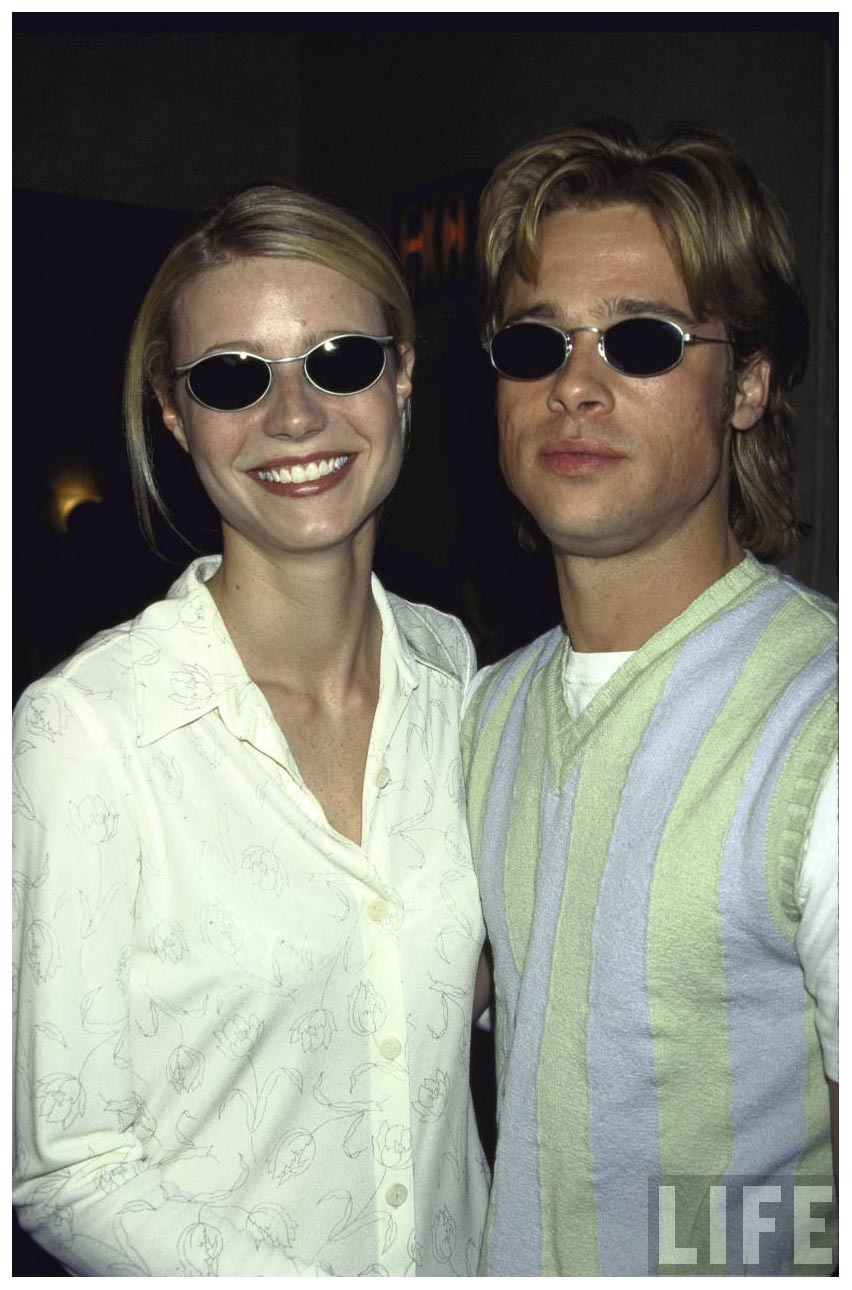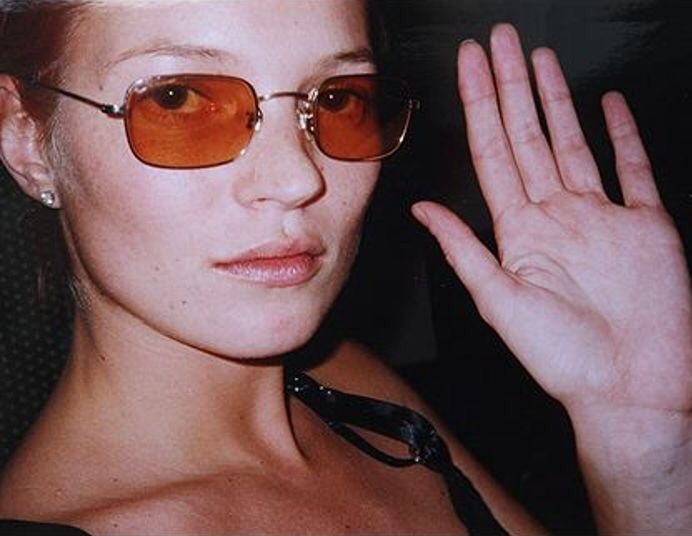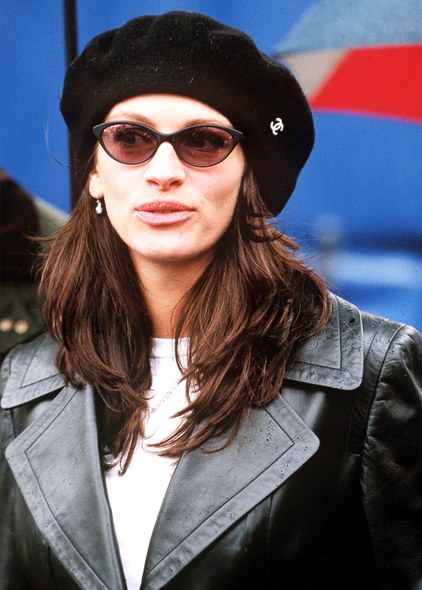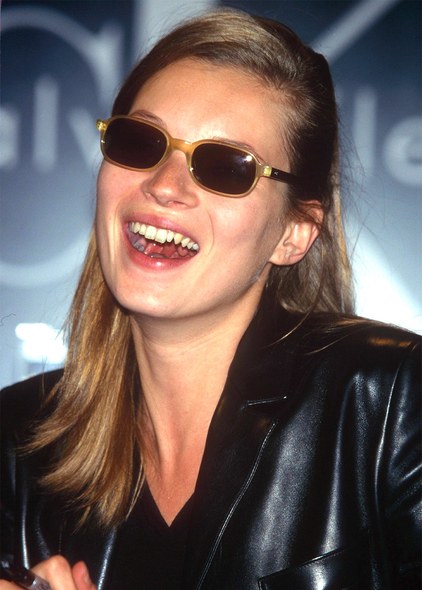 Now
The evolution of the tiny sunglasses has reached a point where each pair of glasses is almost an art piece, taking trends like the cat-eye style to contrasting frames and lenses.