For Summer 2016 Xavier Garcia introduces 4 new acetate models in the BASICS collection.
These new models are a return to the roots, to the fundamental, to the honest and to the brand's essence. The strong character of the Spanish brand rises in the comfortable and soft shapes of every model, the spontaneous and highly flexible colour combinations.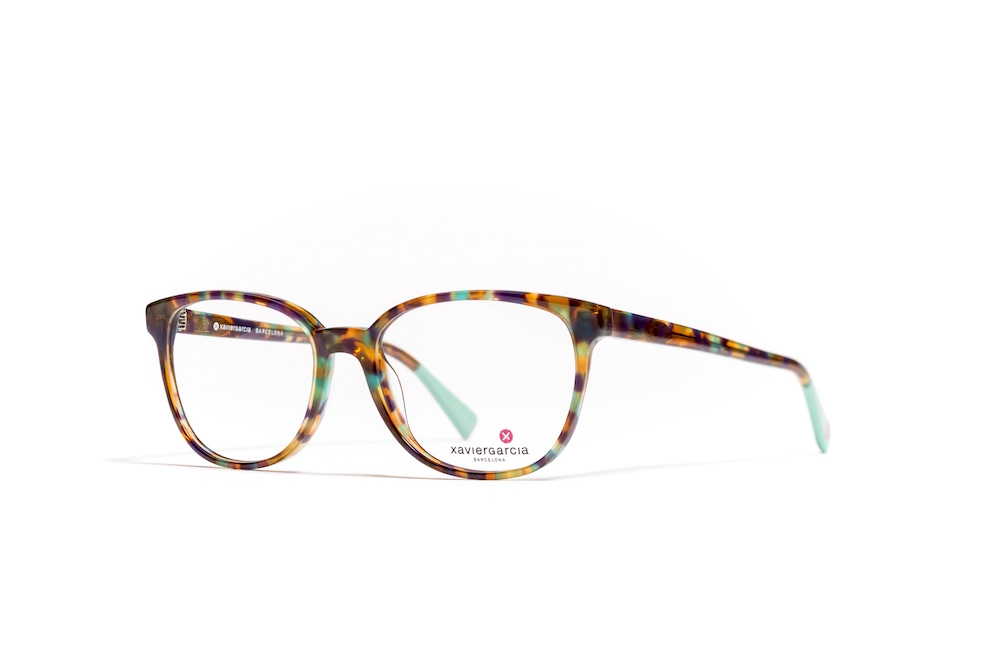 A declaration of colours combining high-shine acetates that fuse at the temple tips: classic Havanas sensitively enhanced with bright monochromes (turquoise green, aquamarine blue, salmon pink, coral red, lemon yellow, burnt orange, apple green, etc.) Fusion – impeccable and pure – that transports us back to our childhood and fills us with optimism and playfulness.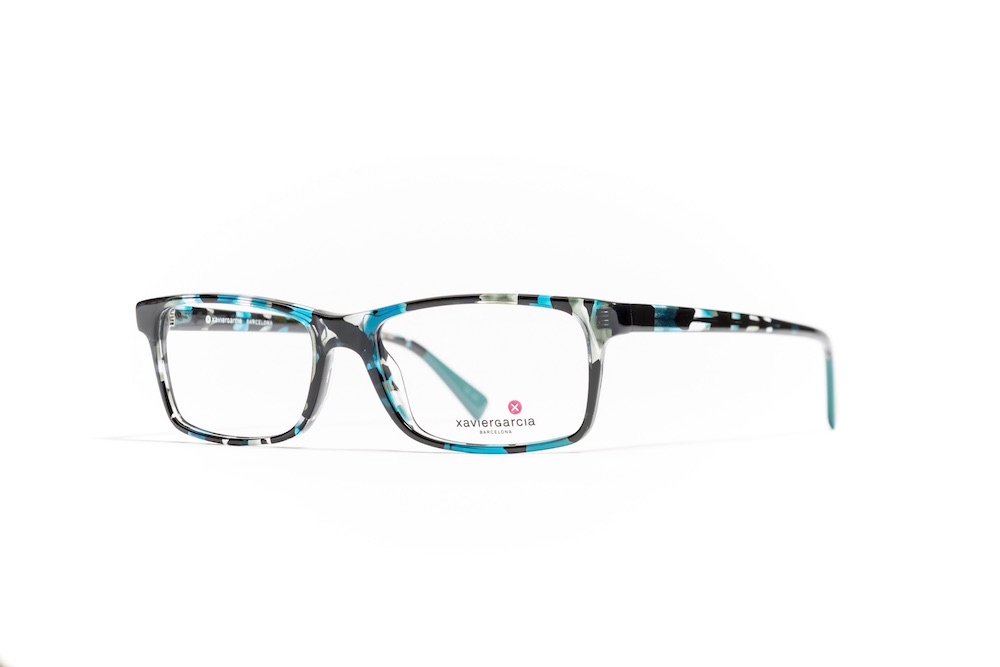 The collection comprises 2 women's designs (Aurora and Asun) and 2 men's (Lucas and Luján), all available in 4 different colour combinations:
AURORA: the youthful basic, vintage-inspired model, characterised by a rounded shape and a gentle expression
ASUN (Ø53): bold and very feminine shapes in intense Havana colours
LUCAS (Ø55): rectangular shape – an essential – characterised by its textures and fresh colours
LUJÁN (Ø54): masculine retro-style design, with a careful and sensitive three-colour combination