In a brilliant fusion of artistry, Sabyasachi, India's leading luxury fashion house, and Morgenthal Frederics, the master of eyewear craftsmanship, have joined hands to create a mesmerizing collection inspired by the heart of India – Calcutta.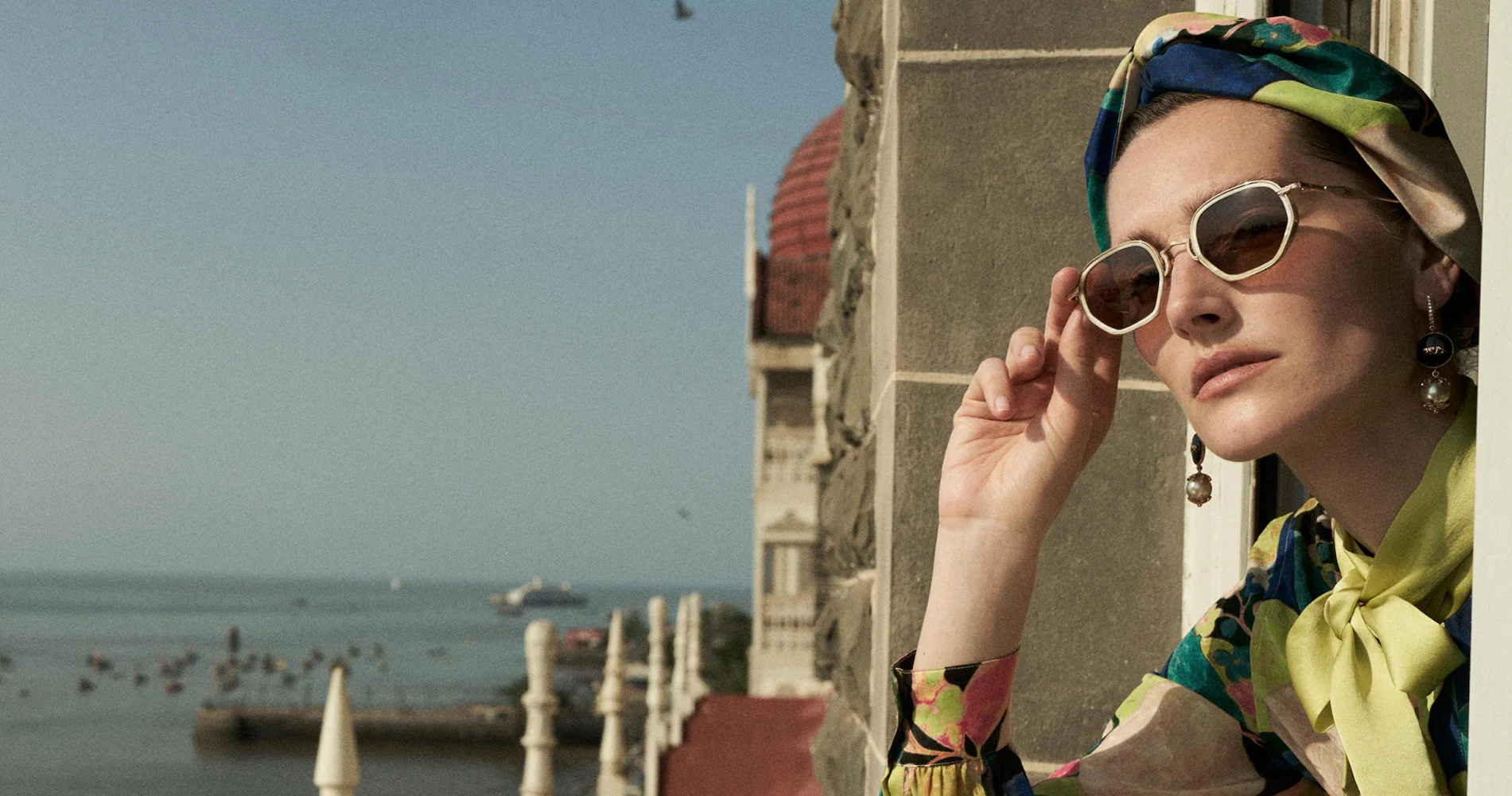 This collaboration seamlessly brings together the unique hallmarks of both these brands, crafting pieces that are more than just accessories; they are modern heirlooms, deeply rooted in heritage, culture, and exceptional craftsmanship.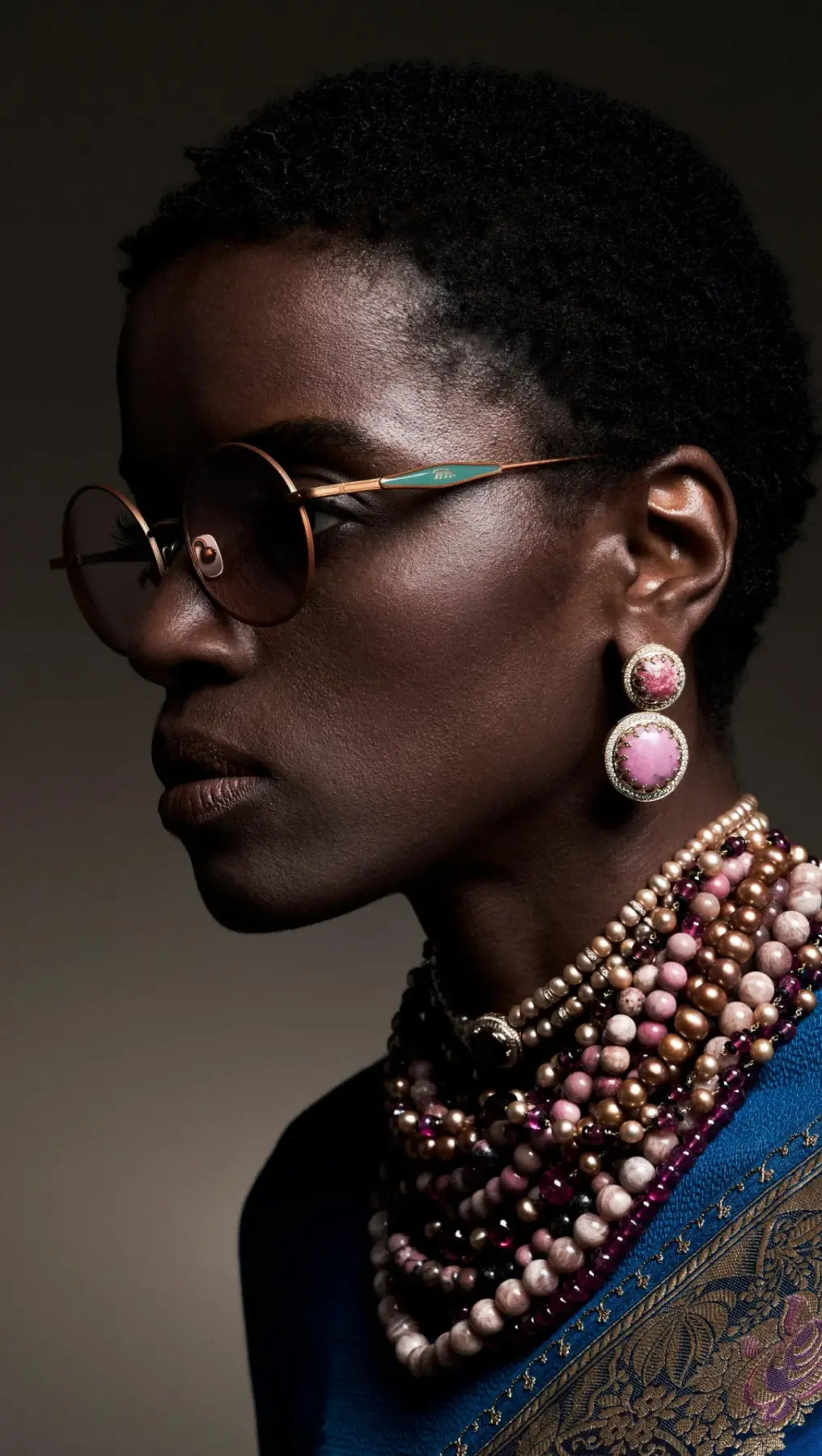 The Sabyasachi X Morgenthal Frederics collection is set to redefine the boundaries of eyewear, creating a vibrant world that skillfully merges the best of the East and West. It's a tribute to the timeless traditions of Calcutta, and a testament to the enduring legacy of craftsmanship.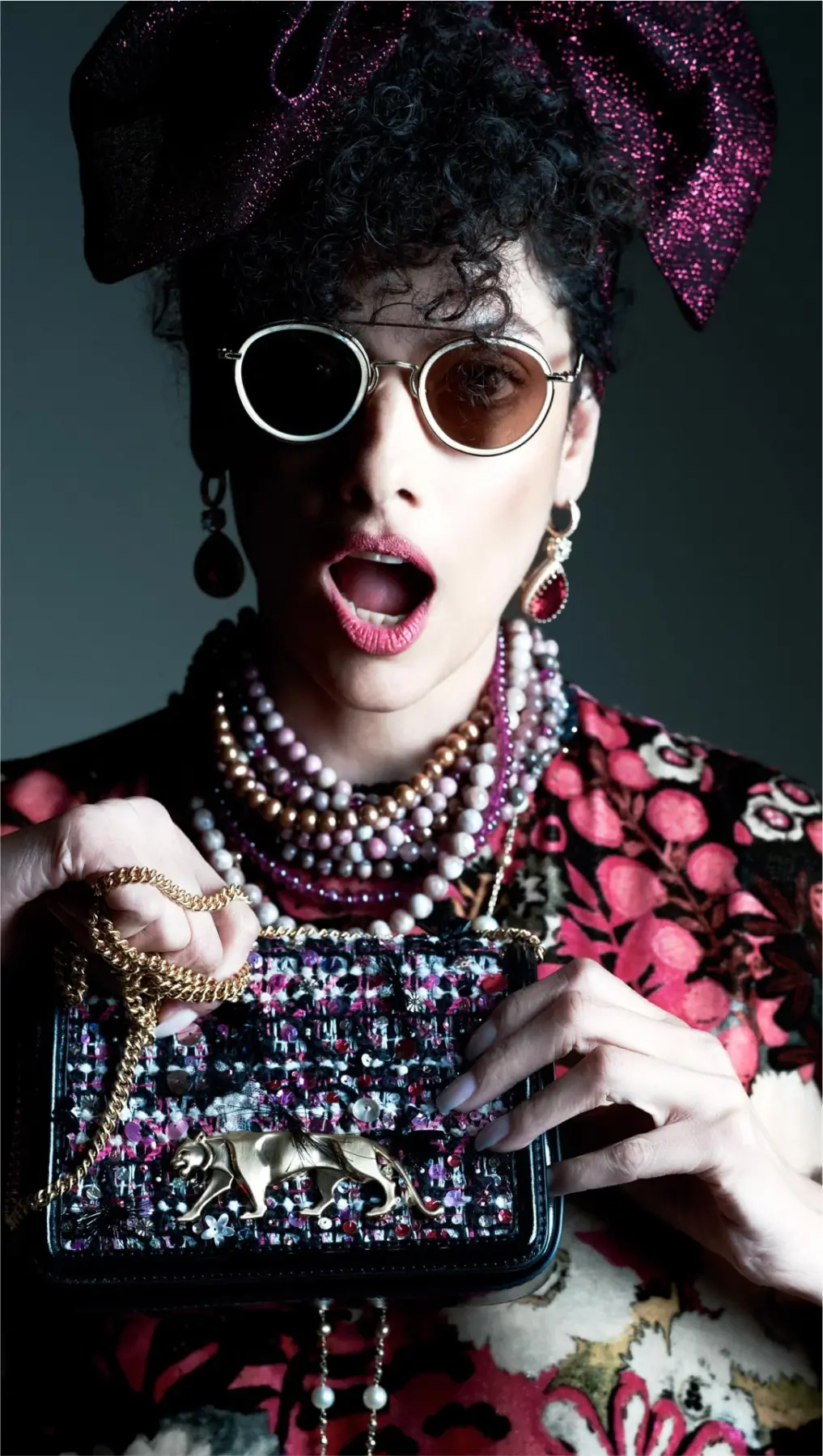 With this collaboration, Sabyasachi and Morgenthal Frederics invite you to explore a realm where fashion and eyewear become art, and heritage takes center stage.
Image Credits: Sabyasachi, Morgenthal Frederics