Balenciaga, the renowned French fashion house, has officially launched its "Dynasty" eyewear collection, initially featured in its Fall/Winter 2023 eyewear campaign. This collection is a testament to Balenciaga's commitment to evolution and innovation in eyewear, blending new shapes with iconic branding.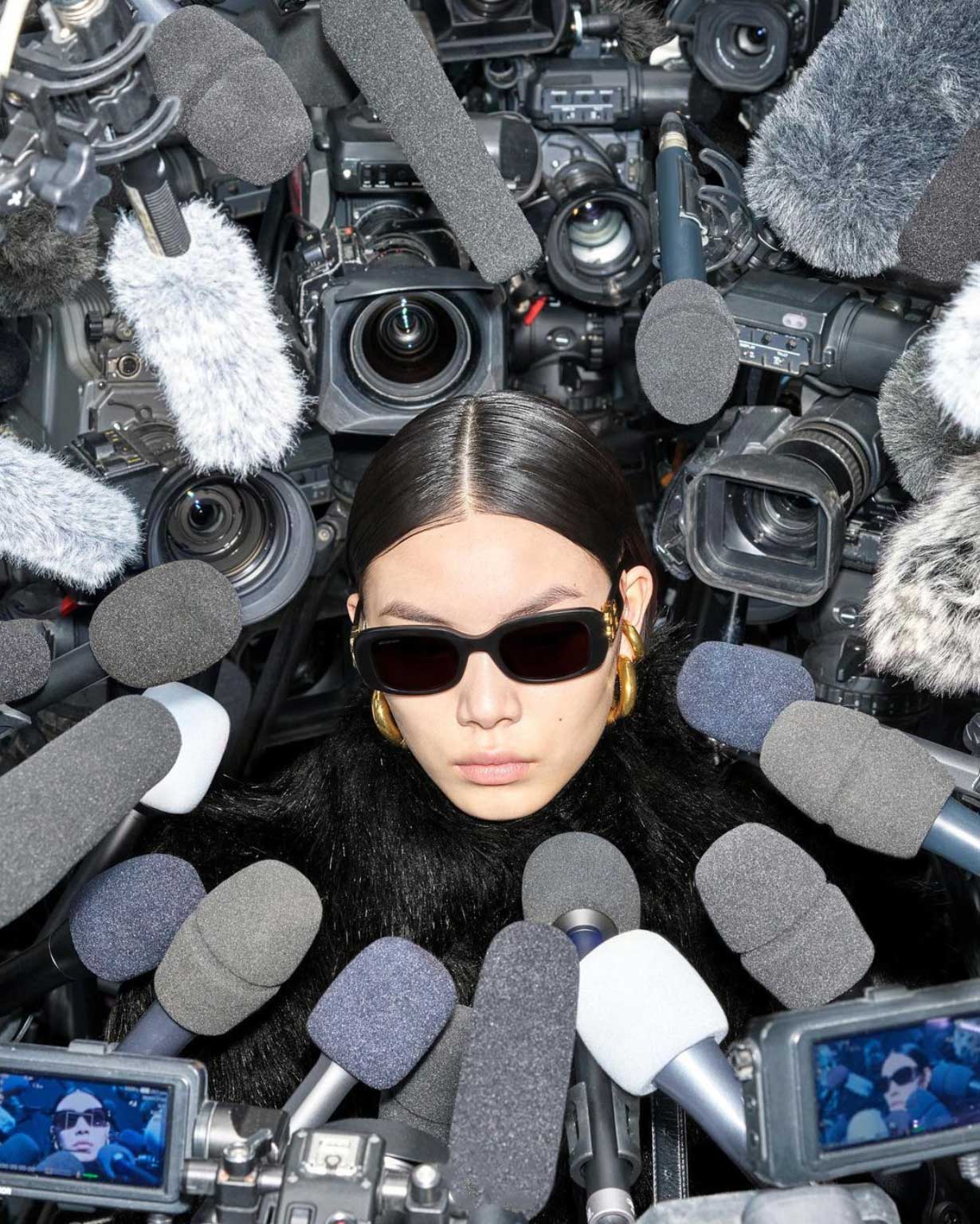 The "Dynasty" collection comprises four distinct styles, each capturing the essence of the '80s logomania with a modern twist. Leading the pack is the DYNASTY D-FRAME XL, characterized by bold, metallic, hollowed-out double-B logos adorning the temples and frames. These logos stretch upwards and out, making a captivating statement.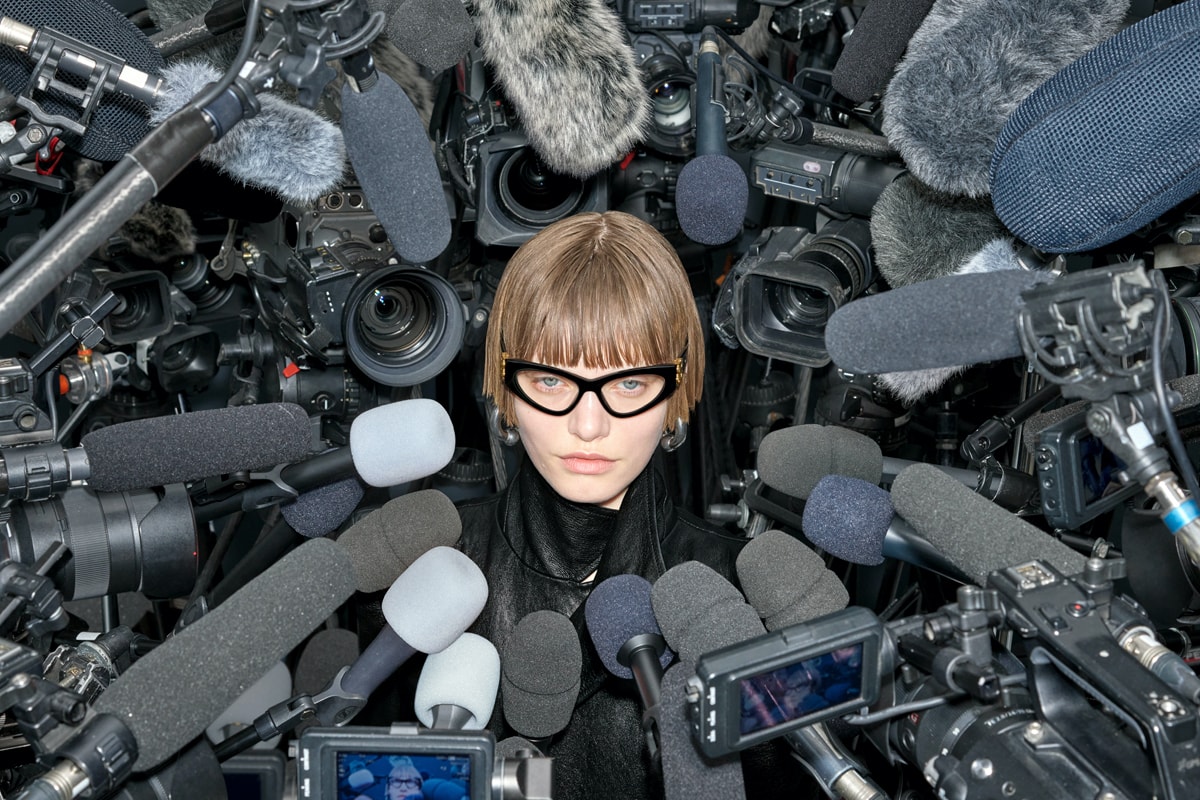 Following closely is the DYNASTY CAT 2.0 AF sunglasses, boasting similar branding and a design that subtly extends upwards and out. For those who prefer a narrower frame, the collection offers the DYNASTY CUT OPT sunglasses. However, the true standout of the collection is the DYNASTY BUTTERFLY OPT, offering a distinctive and eye-catching design.