Berlin Based frames, created from a new generation of plastics made completely from 100% renewable plant-based materials. In November 2017 Crafting Plastics! Studio will launch its first-of-a-kind eyewear collection — the world's first bioplastic designer frames, created from a new generation of plastics made completely from 100% renewable plant-based materials.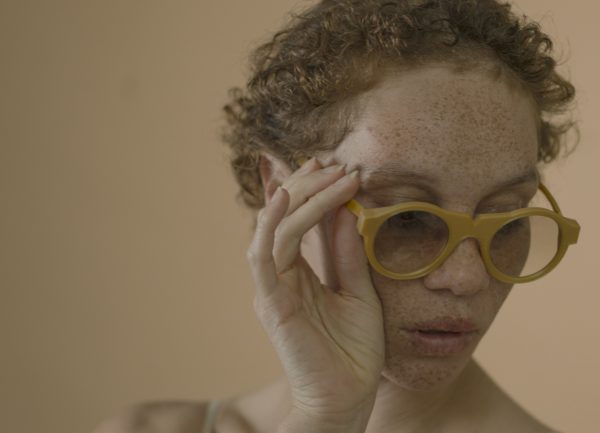 Crafting Plastics! Studio was founded in 2016 by Vlasta Kubušová and Miroslav Kral and is today based between Berlin and Bratislava. Motivated by the opportunity to develop a product from its very origin, and remaining in control of its entire lifestyle, Crafting Plastics! Studio is revolutionising the properties and the value of the material we know as plastic.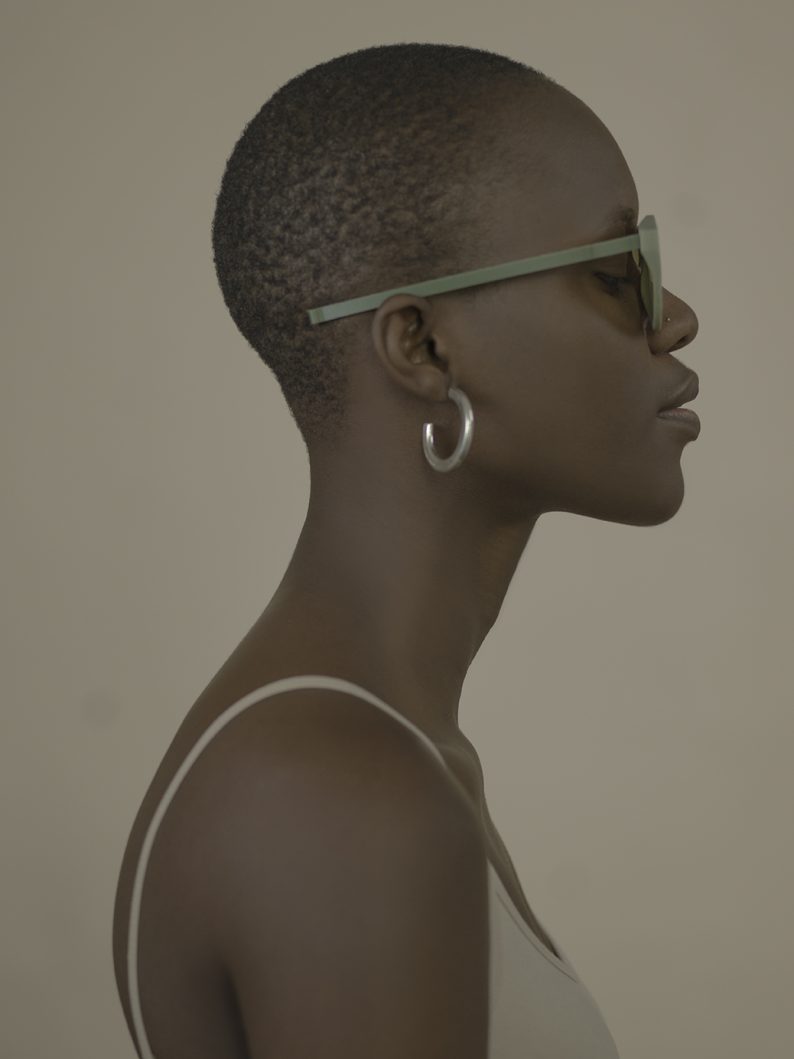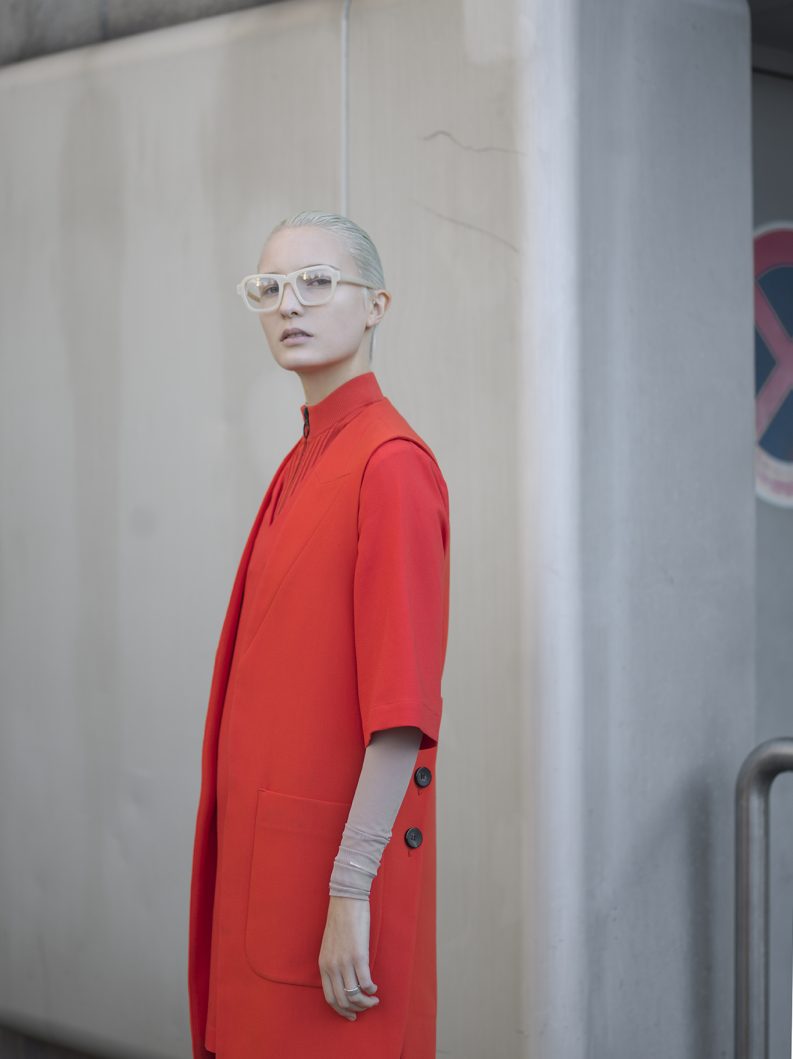 Over the past three years, Crafting Plastics! Studio has been working closely with materials scientists from the Slovak Technical University to create a new form of oil-free, carbon neutral bioplastic material. Strong, malleable and for the duration of its use, the bioplastic decomposes completely once placed in industrial compost, leaving no impact on the environment.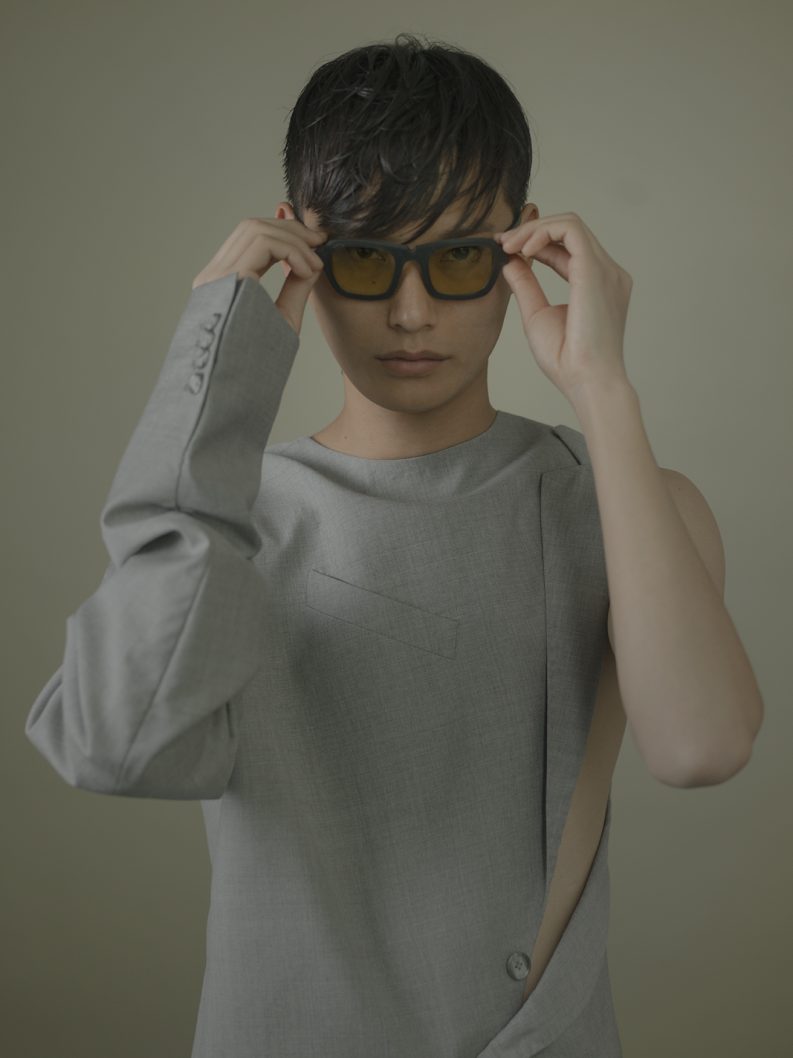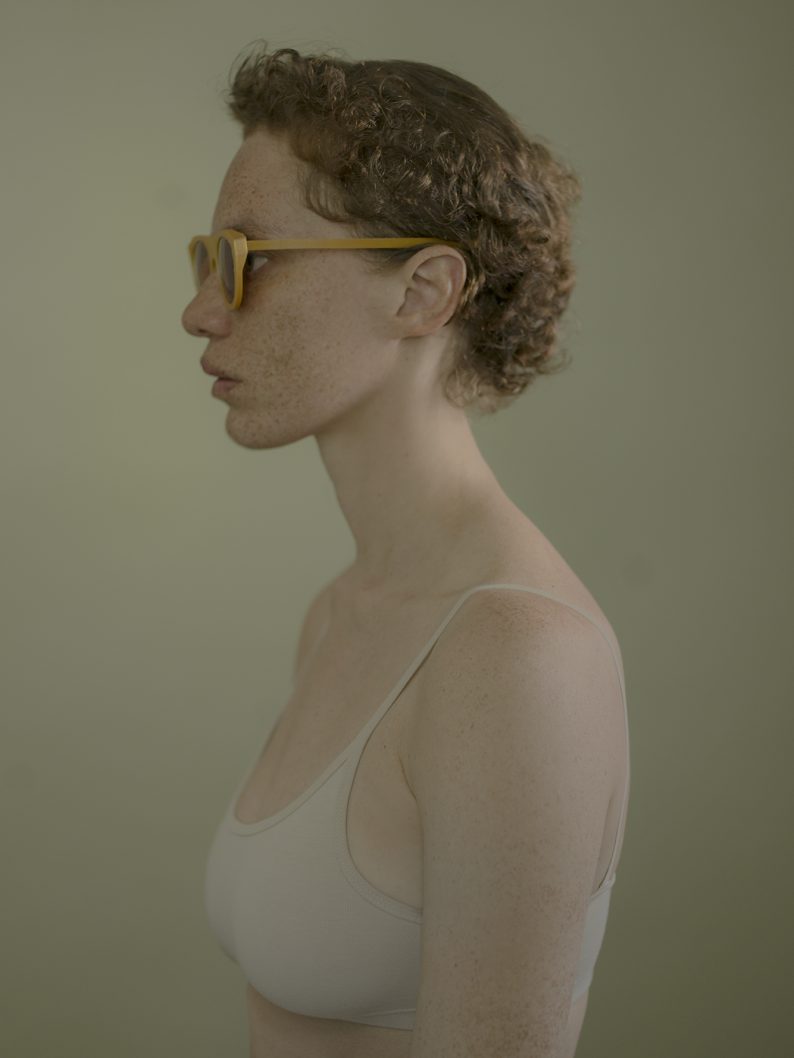 Following the launch of their initial prototype series, "Collection 1", which Launched at Spazio Rossana Orlandi during Salone del Mobile 2016, the brand new range "Collection 2" exemplifies the technological advancements Crafting Plastics! Studio have developed over the past year. Created through a customised, fine-tuned 3D printing process, the resulting limited edition designer eyewear range consists of monomaterial frames in distinctive, fashion-forward shapes and colours.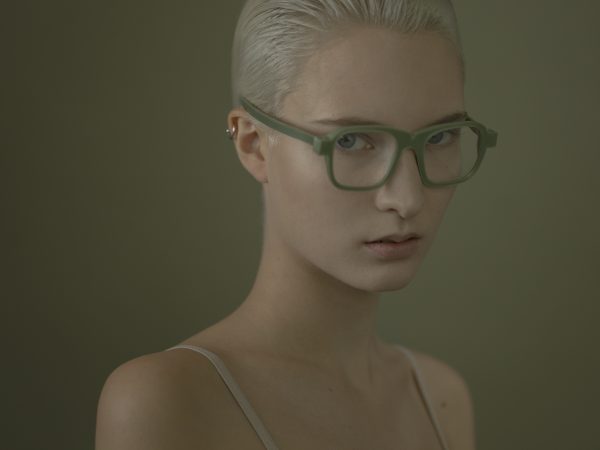 Their first ready-to-wear eyewear collection is produced purely from our own bioplastic material that we spent the last two years bringing to perfection. Thanks to its pure organic nature, the eyewear can be disposed directly into industrial compost. The material is coloured with natural pigments, such as algae, earth or food pigments.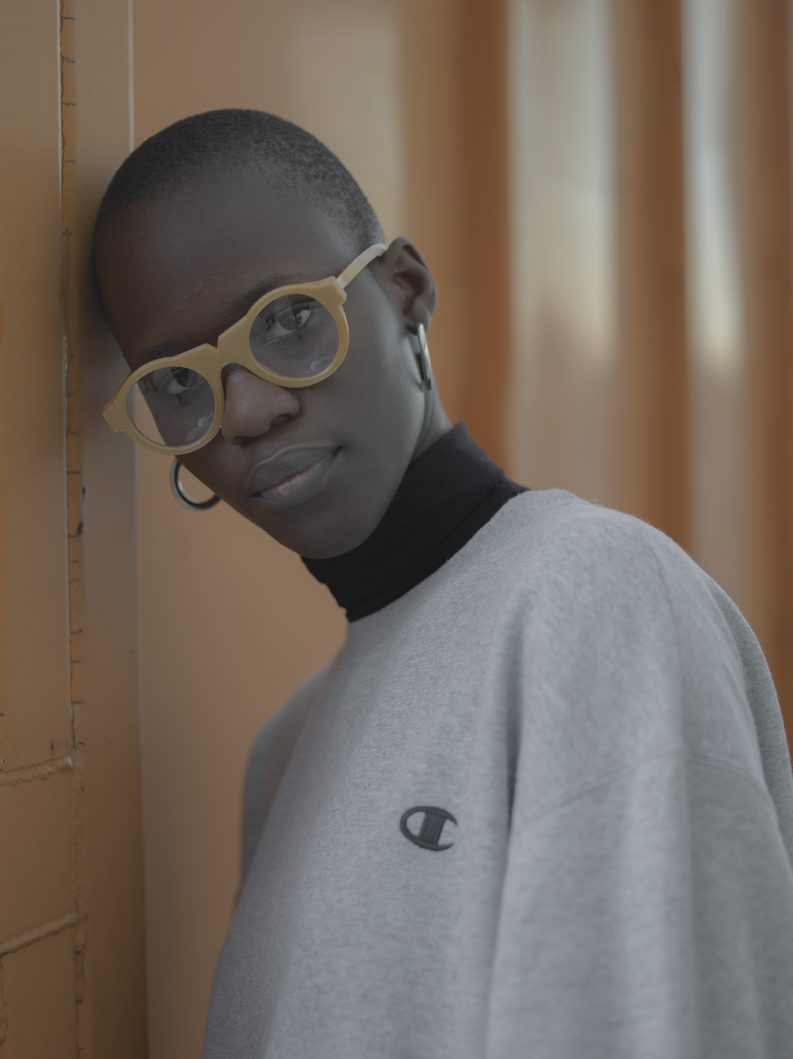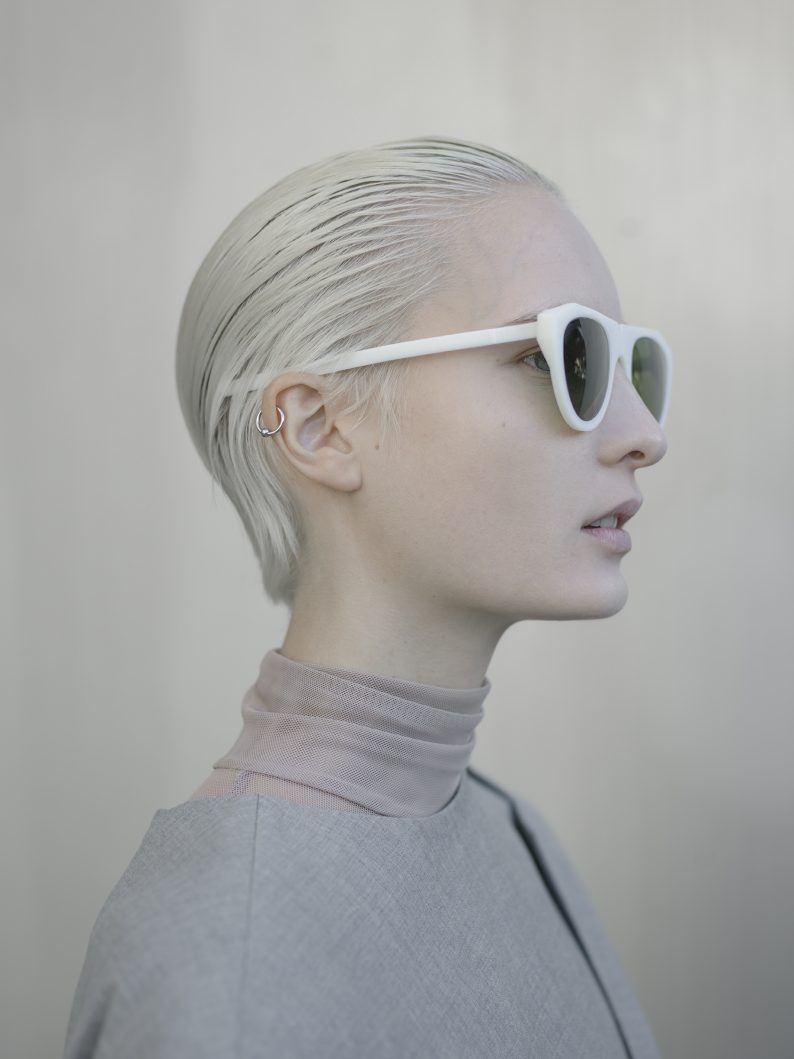 This eyewear collection comes in 4 colourways (nude, mysterious blue, bohemian earth, orange seaweed) and 4 unisex styles. Thanks to our 3D printing technology, we are able to reduce the amount of waste during disposal of this material up to 90% in comparison to other traditional technologies.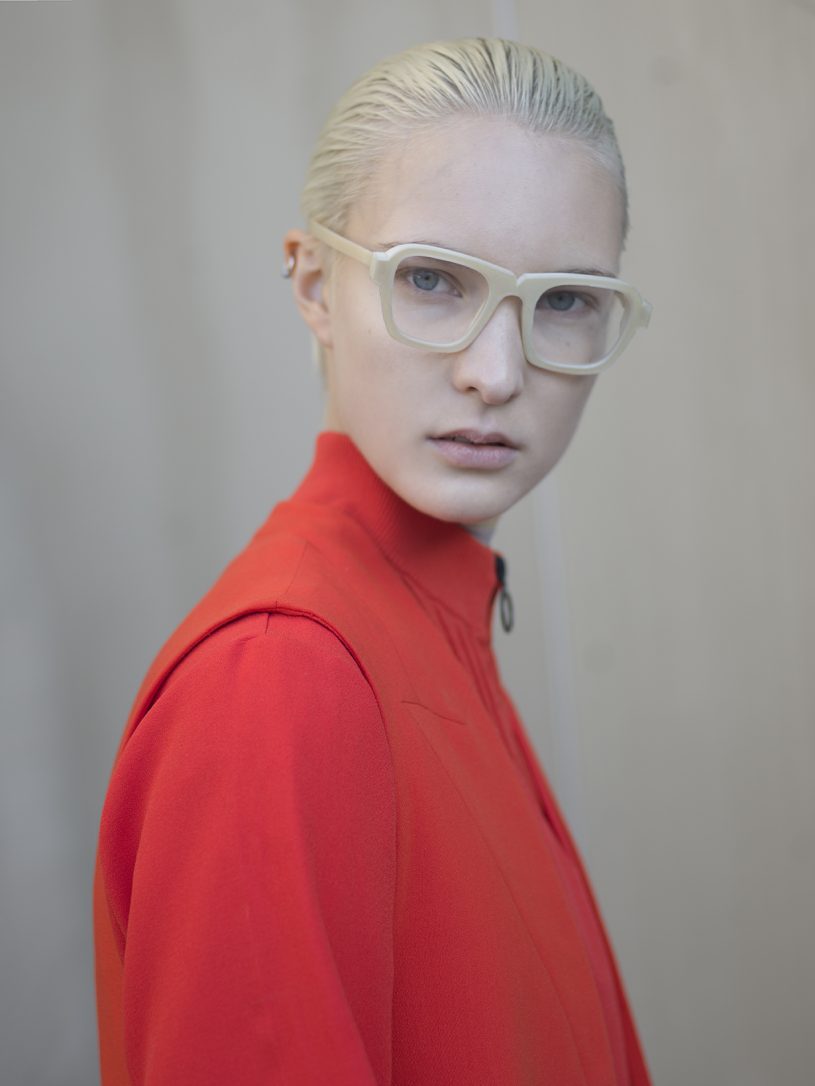 Check out their Kickstarter campaign here.