The question of which shapes and trends are suitable for your face always occurs after new eyewear styles start becoming popular. Don't worry, everyone faces this problem and we are here to guide you step by step to find you that perfect trendy sunglasses that fits your face shape and style perfectly!
Firstly, look in the mirror to see and imagine an invisible line drawn across the middle to see the shape of your face. Here are some reference on the difference face shapes: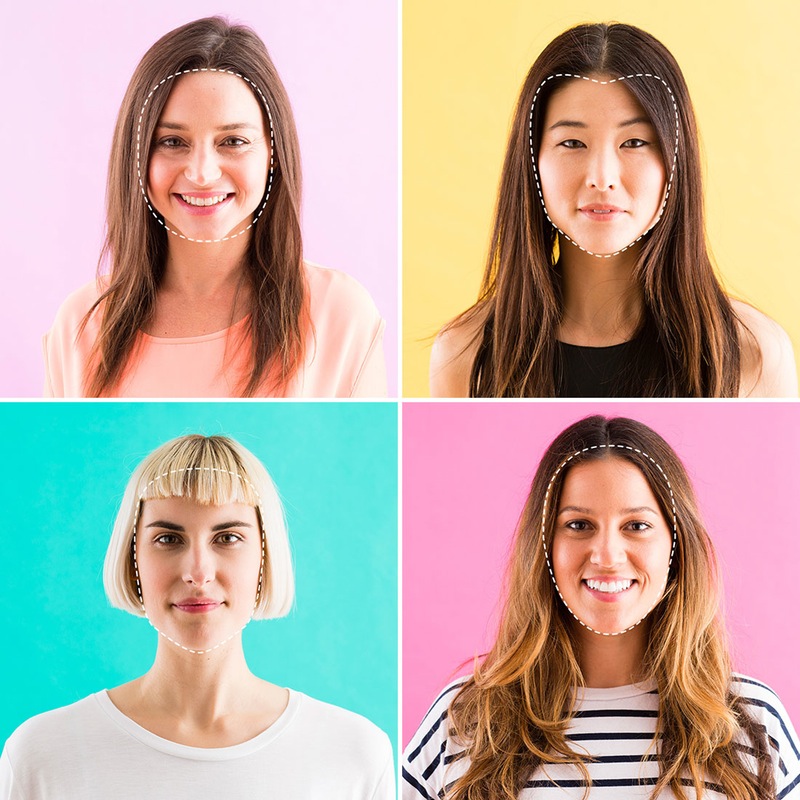 Source: Brit.co
Heart Shaped Face
Aviators and Cat Eye glasses styles are suitable for Heart Shaped Faces.
[foogallery id="21853″]
Rounded Shape Face
Rectangular and squared glasses styles are suitable for Rounded Shape Faces.
[foogallery id="21862″]
Rectangle Shape Face
Rounded and Oval Frames fits perfectly for Rectangle Shape Face.
[foogallery id="21870″]
Oval Shape Face
You're the lucky ones! Your face shape pretty much suits all eyewear shapes, now just find that perfect colour and trend that matches your style.
[foogallery id="21880″]