"Art is for everybody," declared artist Keith Haring, and now, that philosophy shines through in a unique eyewear collection paying homage to the Pop art legend. These minimalist sunglasses beautifully capture the essence of Haring's work with temple tips that mirror his famous line work. This MoMA Design Store exclusive collection doesn't just stop at eyewear; it's a wearable tribute to an icon.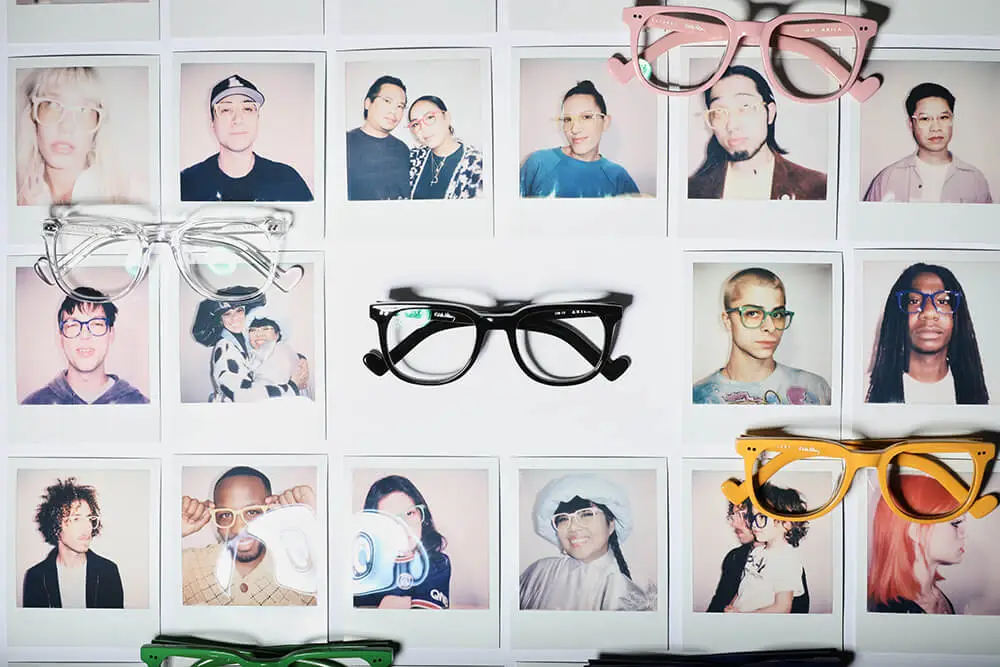 The frames of these sunglasses are handcrafted from eco-friendly cellulose acetate, ensuring a stylish yet sustainable choice. But it doesn't end there. These glasses come in a cork leather case adorned with Keith Haring's signature style and a custom cleaning cloth featuring his artwork. It's wearable art in every sense.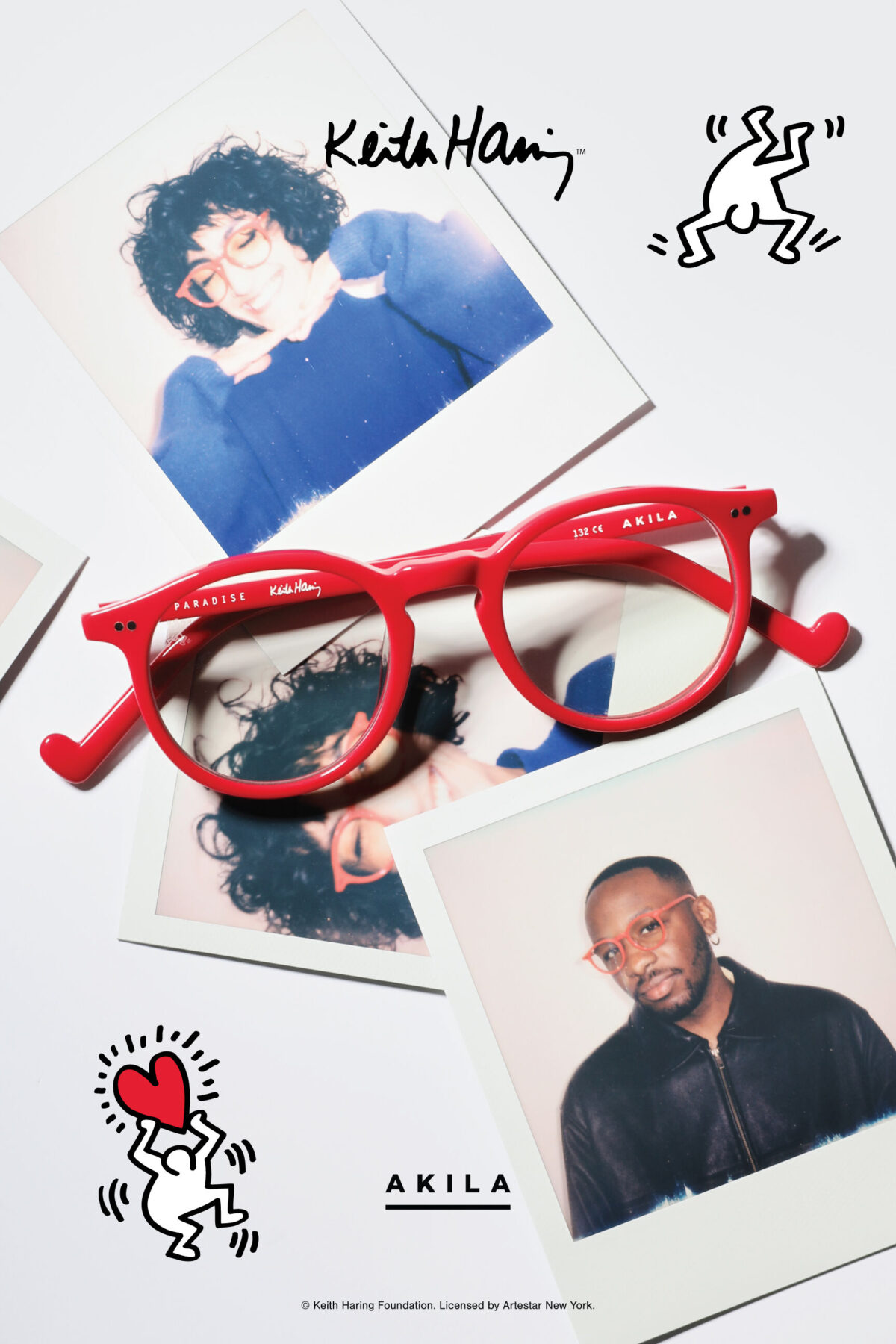 Keith Haring, known for his profound impact on urban street culture in the 1980s, continues to inspire contemporary artists, pop culture enthusiasts, and street muralists. To honor his enduring legacy, AKILA LA has partnered with Artestar to create a special eyewear collection that captures the essence of Haring's iconic works.
The collection showcases AKILA's Radiant and Paradise silhouettes, both meticulously designed to reflect Haring's distinctive style. The Radiant silhouette embodies minimalism and incorporates temple tips mirroring Haring's trademark linework. It's available in a vibrant range of colors, from blue and green to orange, black, and clear. Meanwhile, the Paradise silhouette offers a clean and subtle look with rounded frames, coming in an array of black, brown, red, clear, teal, and purple color schemes.
These eyeglasses are more than just stylish; they also prioritize eye health by featuring clear lenses that combat harmful blue light. Plus, for those who need prescription lenses, the option is available. The AKILA Keith Haring collection is set to launch on March 20 through their online store and select retailers. To make it even more special, AKILA's NY flagship is hosting a launch party on March 18, where art and eyewear enthusiasts can celebrate this exceptional collaboration. It's art you can wear and share with the world.