Alyson Magee, who designs and controls her own collection, launches with a fresh and contemporary collection of ten optical and eight sun styles for the modern woman. Feminine, yet with a touch of masculinity, the SS17 collection perfectly embodies the spirit of Magee's design ethos; featuring architectural references and her signature and original use of colour throughout.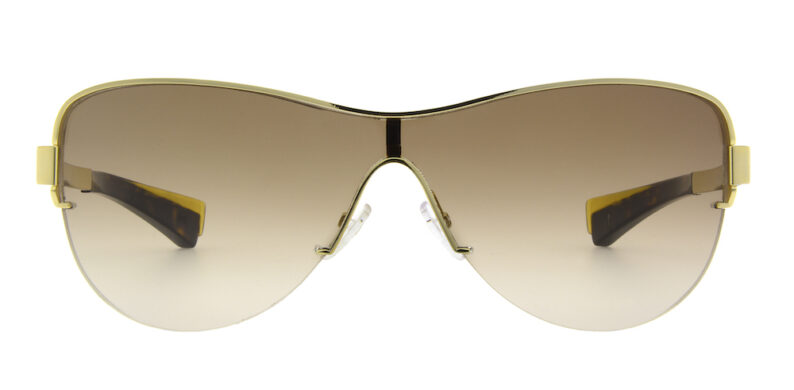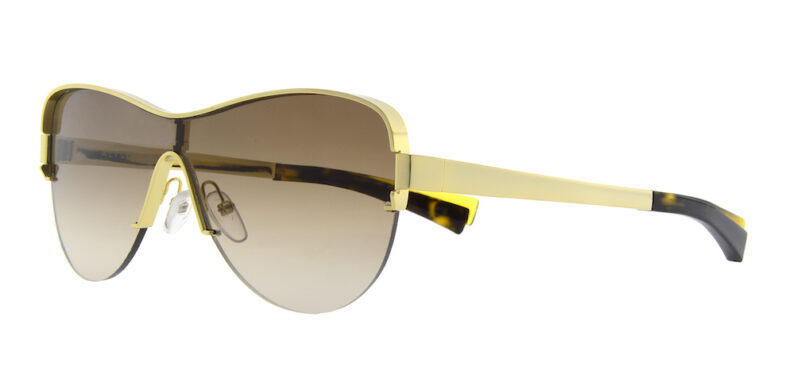 Bright blue, red and yellow mixed with complimentary tonal crystal and opaque acetates create depth in her customised block materials. Complimentary metals in dark blue, lime gold and steel make the acetate colours pop!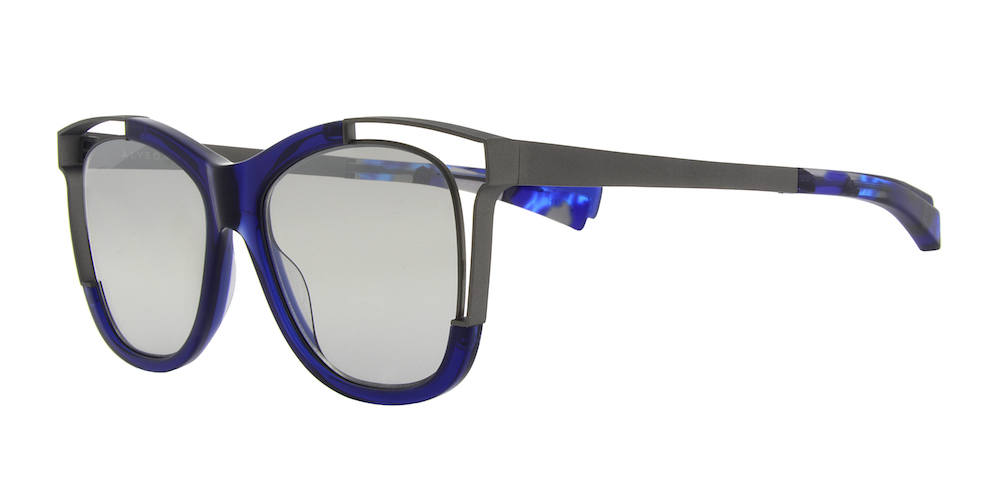 Architectural references and challenges to traditional spatial relationships within the optical realm are signatures of Magee's style, manifesting itself in three main construction techniques for her first collection under the Brando helm – the Laminated series, the 4D Metal series and the Combination Frames.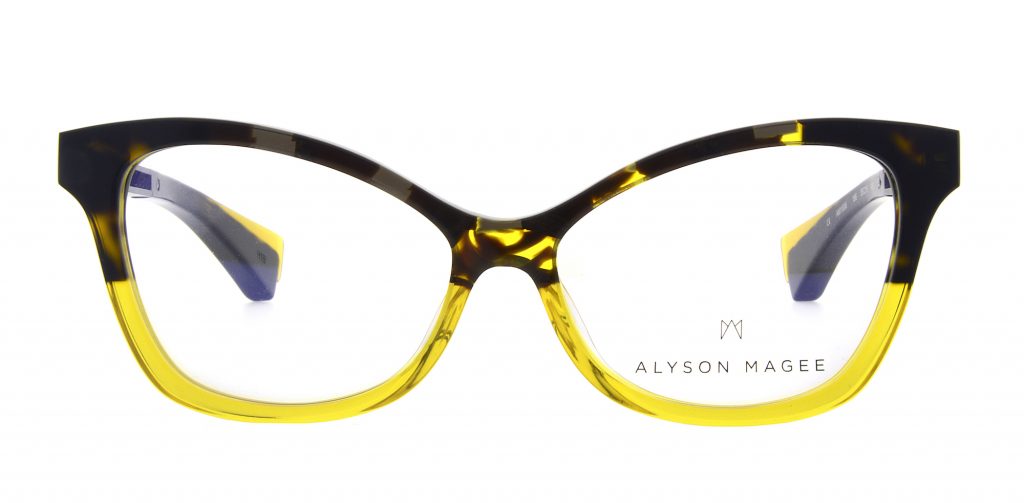 Round, square and cat-eye shapes are elevated with pattern, plain, and crystal acetate combinations creating an abstract, yet sophisticated take on the classics.
Horizontal profiling of metal frames enhance the natural base curve, providing perfect fit and supreme wearability.
Aviator and visor shapes, which dominate the 4D metal series, are created with base 2 Carl Zeiss visor lenses.
ABOUT BRANDO EYEWEAR
Brainchild of private collector Michael Jardine, Brando's Chief Dreamer and a veteran within the eyewear industry, Brando was born out of the desire to create a platform to celebrate some of the most important eyewear designers from the past as well as current influencers. Using the original design archives as inspiration to develop exciting new eyewear collections, the focus is on reviving the ethos of these heritage brands, combining it with a fresh new perspective and utilising the highest level production houses available globally. In addition, current designers such as the iconic Yohji Yamamoto and renowned eyewear industry trailblazer Alyson Magee, have also found their home within the Brando brand portfolio.