Brisbane-raised and Brooklyn-based Carla Robertson had been working as a television producer for about 15 years until a few major life events put everything into focus. "I've always dreamed about doing a line of eyewear—and then I got pregnant with twins and I was like, 'This is my chance to do something different" . Robertson drew up a sketch of a pair of glasses that she had always wanted to wear and things started developing quickly—she was seven months pregnant while organizing the photoshoot—and Carla Colour ended up launching right around the time she gave birth in November 2014. "It was sort of three babies at once," she laughs.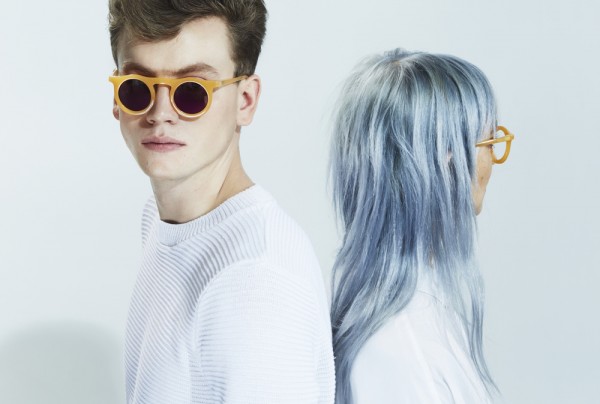 "I've been interested in vintage eyewear, since years and years ago—ever since I needed to wear glasses," says Robertson. She fondly remembers her first pair of vintage frames, crystal-colored acetate in a cat-eye shape with gold highlights, found in Amsterdam. Her friends poked fun at her for the grandma look, she recalls with a laugh, "But I just can't wear a standard pair of eyewear."
COLLECTION 1 // LIND CIRCLES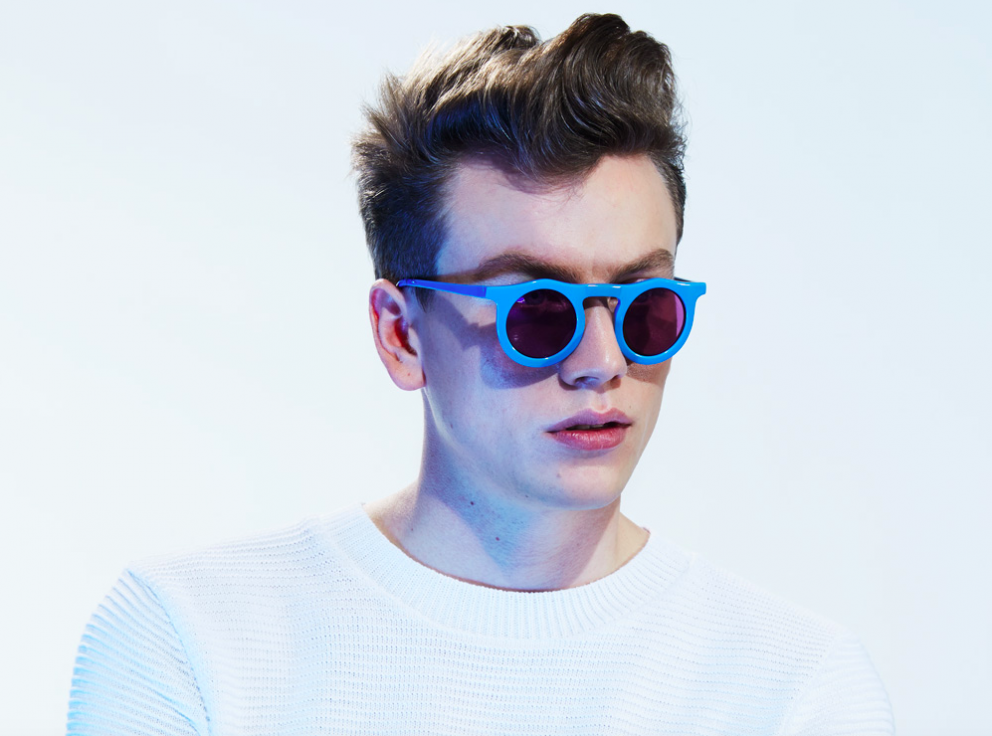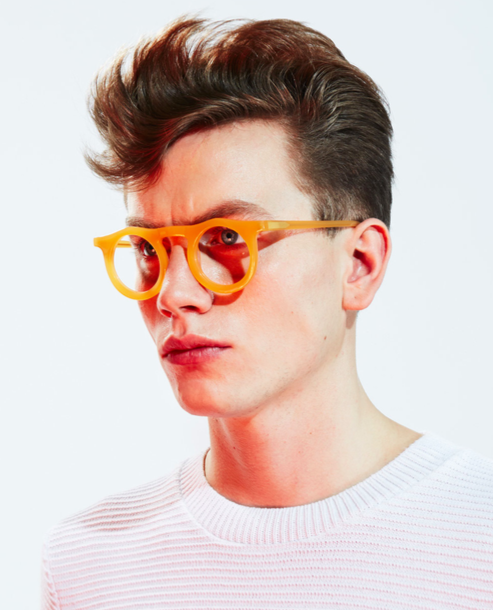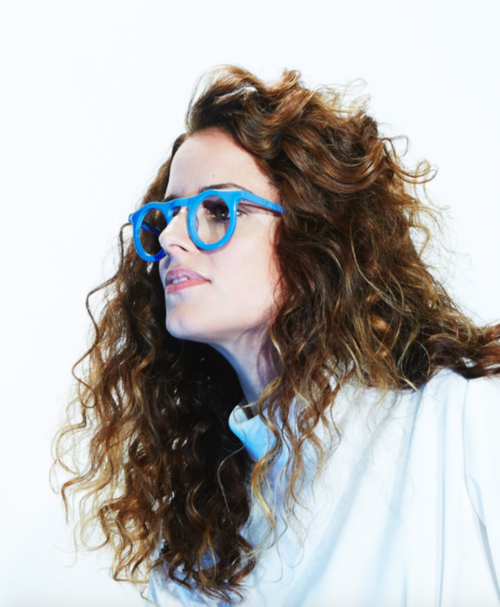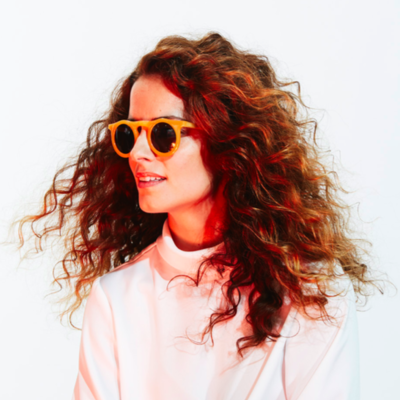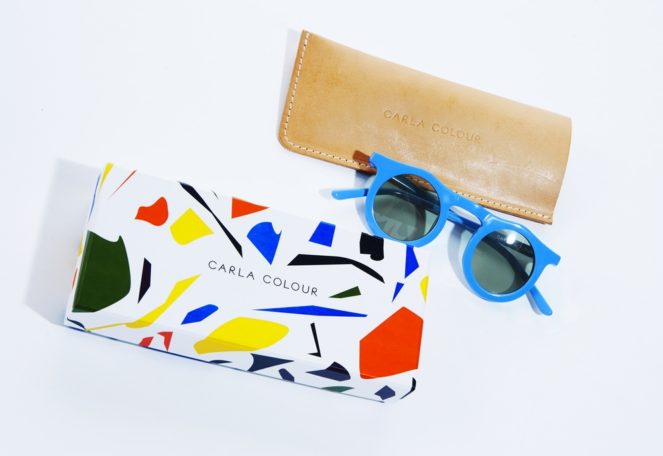 Colour and geometry meet with Carla Colour Lind Circle Collection. Shape inspired by 1960s Rock music of Bob Lind..raising a fist, in an elegant way. Colour combinations embody the freedom of Henri Matisse paper cut-outs.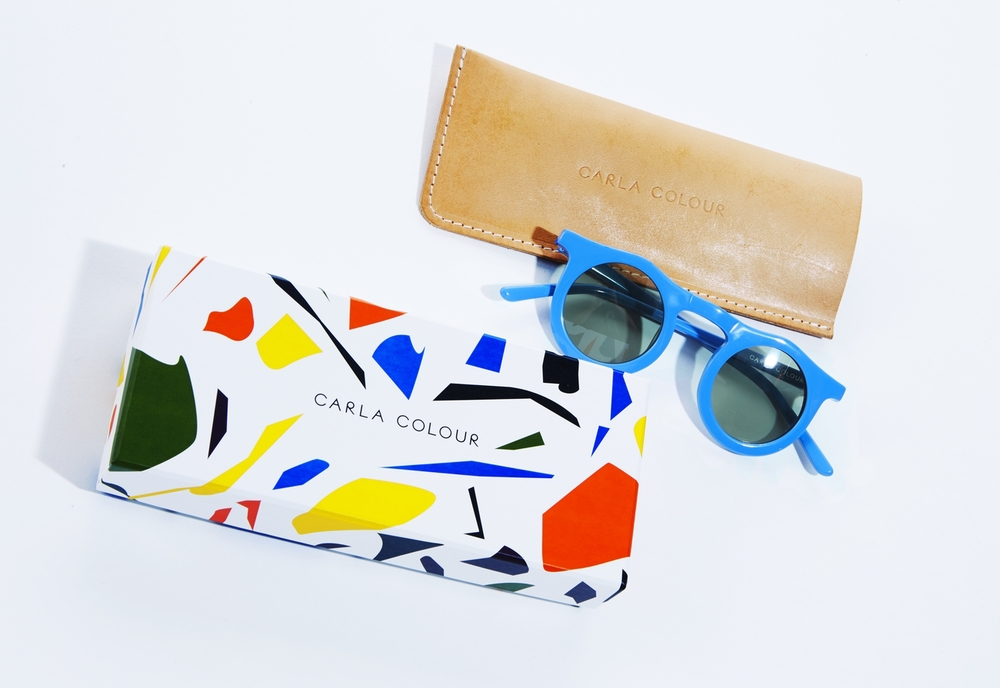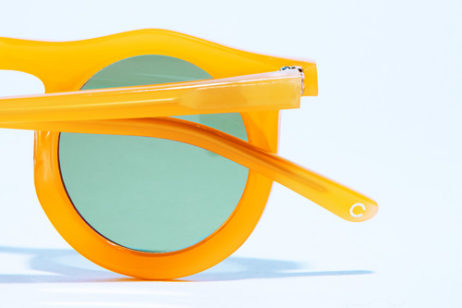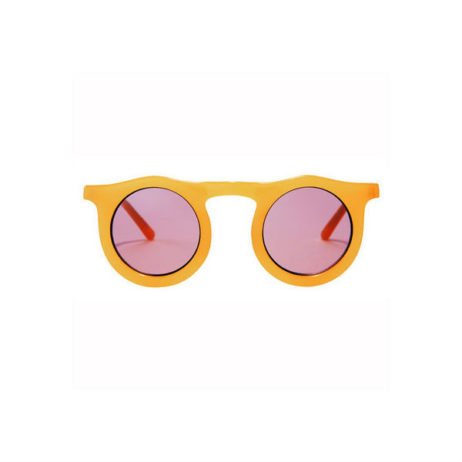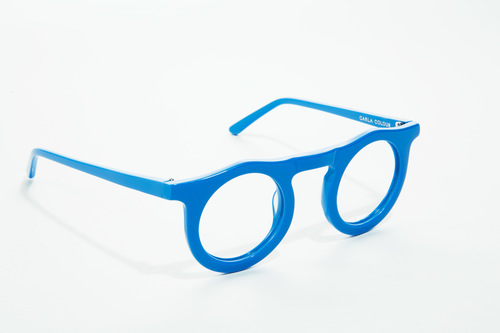 Source: Cool Hunting