Eyewear company Charmant USA has announced the launch of a new eyewear brand that is sure to take eco-friendly eyewear to a new level.
awear, which launched January 2016, specializes in bio-made sustainable optical glasses and sunglasses. Its inaugural collection of ergonomic eyewear was designed to be lightweight, fashion-forward and completely eco-friendly. The brand boasts an unyielding commitment to environmentally conscious practices, from design to production.
All of the glasses' frames and sun lenses are made with sustainable materials — the frames themselves are created from recyclable bio-based plastic. And since the bio-based plastic is made from a plant-based material, the glasses are also said to absorb Co2 emissions.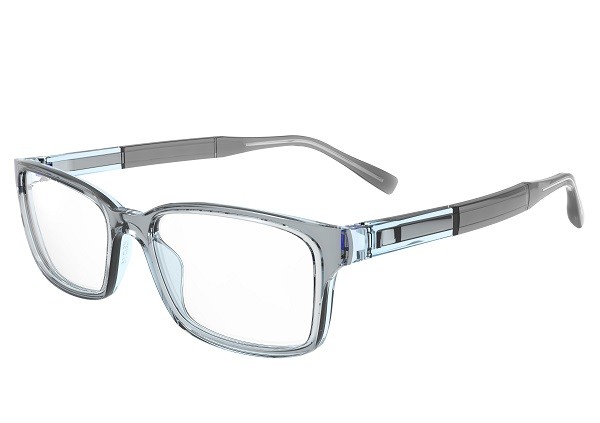 Production is another important factor for the company. The temple pieces for each pair of glasses are hand-assembled, ultimately making the process more energy efficient. The frames are also designed with a high-chemical resistant material that eliminates the need for spray coating pieces, a factor that reduces overall water usage in production.
Even the demo lenses are biodegradable and are made from a carbon neutral material called polylactic acid (derived from renewable resources like corn starch).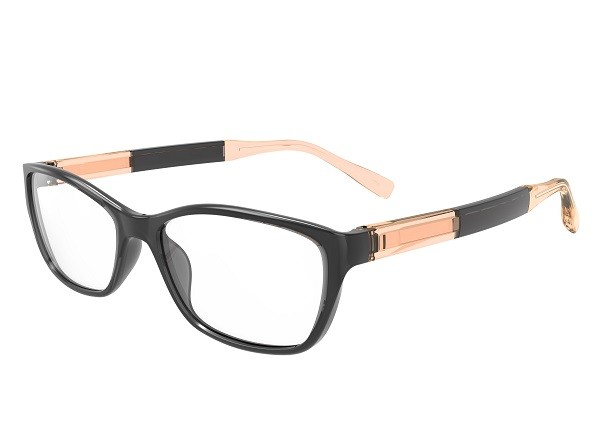 Developed in Japan and designed by Yosuke Shimano, the collection was inspired by the Lead Designer's connection to nature and his surrounding landscape.
"awear is different and exceptional from any other eyewear collection," stated Charmant's Director of Product and Marketing Michele Ziss. "The materials and production processes have distinctive properties and a unique story because they are environmentally friendly."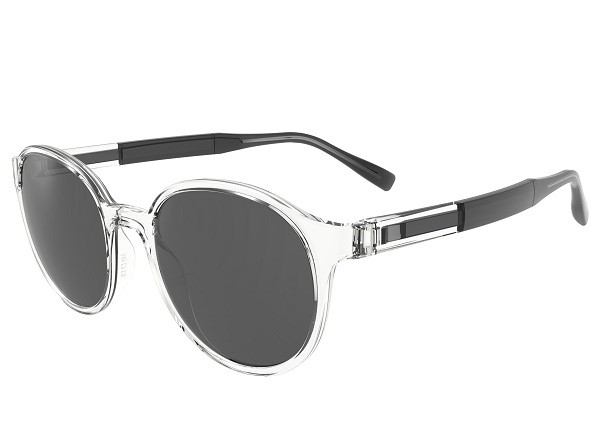 Available in men's, women's and unisex styles, awear's debut eyewear collection features seven optical frames and two styles of sunglasses. Prices range from $174.99 for the optical frames to $199.99 for the sunglasses.
awear's debut eyewear collection is now available online.
Source: Fashion Times