Home grown British eyewear designer, Claire Goldsmith has launched her eyewear collection – LEGACY – in 2009 after reviving her family's heritage brand and vintage sunglass collection – Oliver Goldsmith.
As CG LEGACY enters its 7th season it introduces two new slim elegant styles for women (RYDER & SEYMOUR) and two hard hitting tailored designs for men (NATHAN & PORTER) in 6 beautiful colours each for SS17.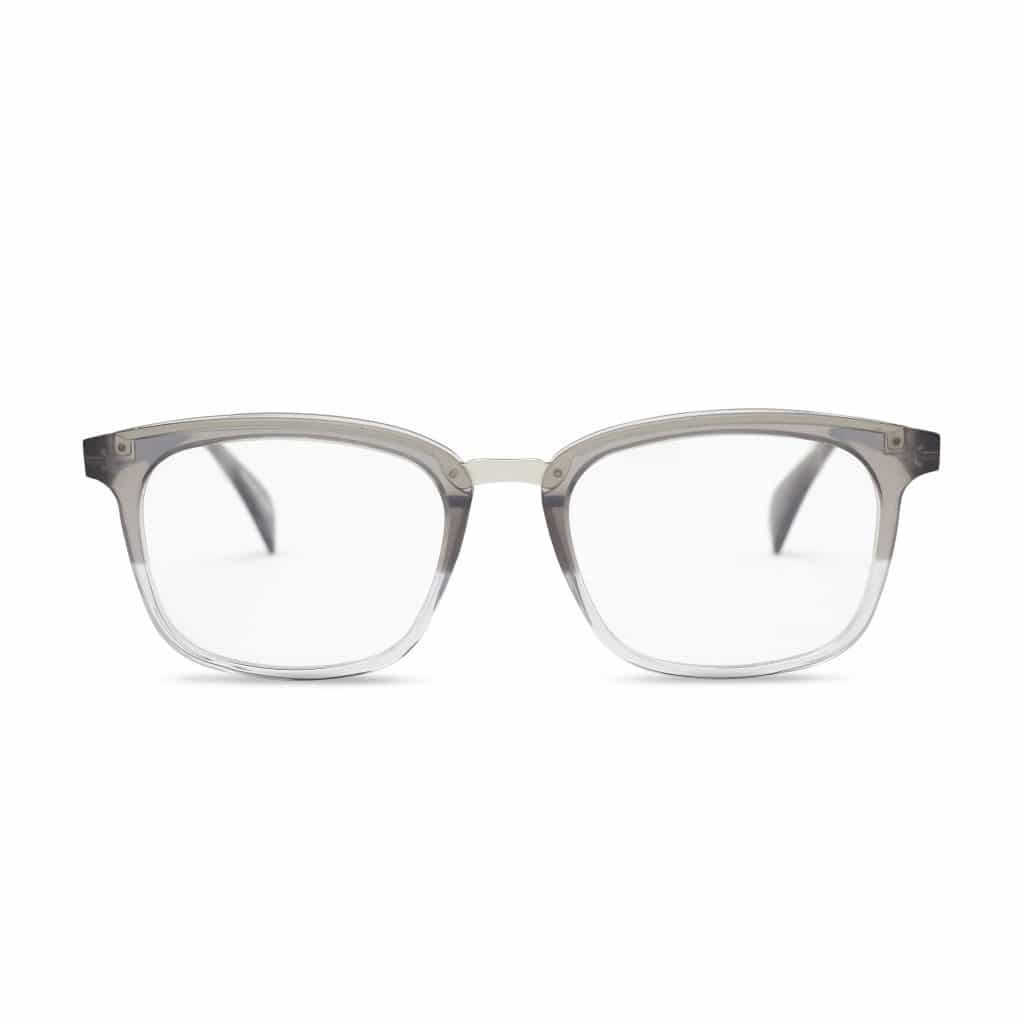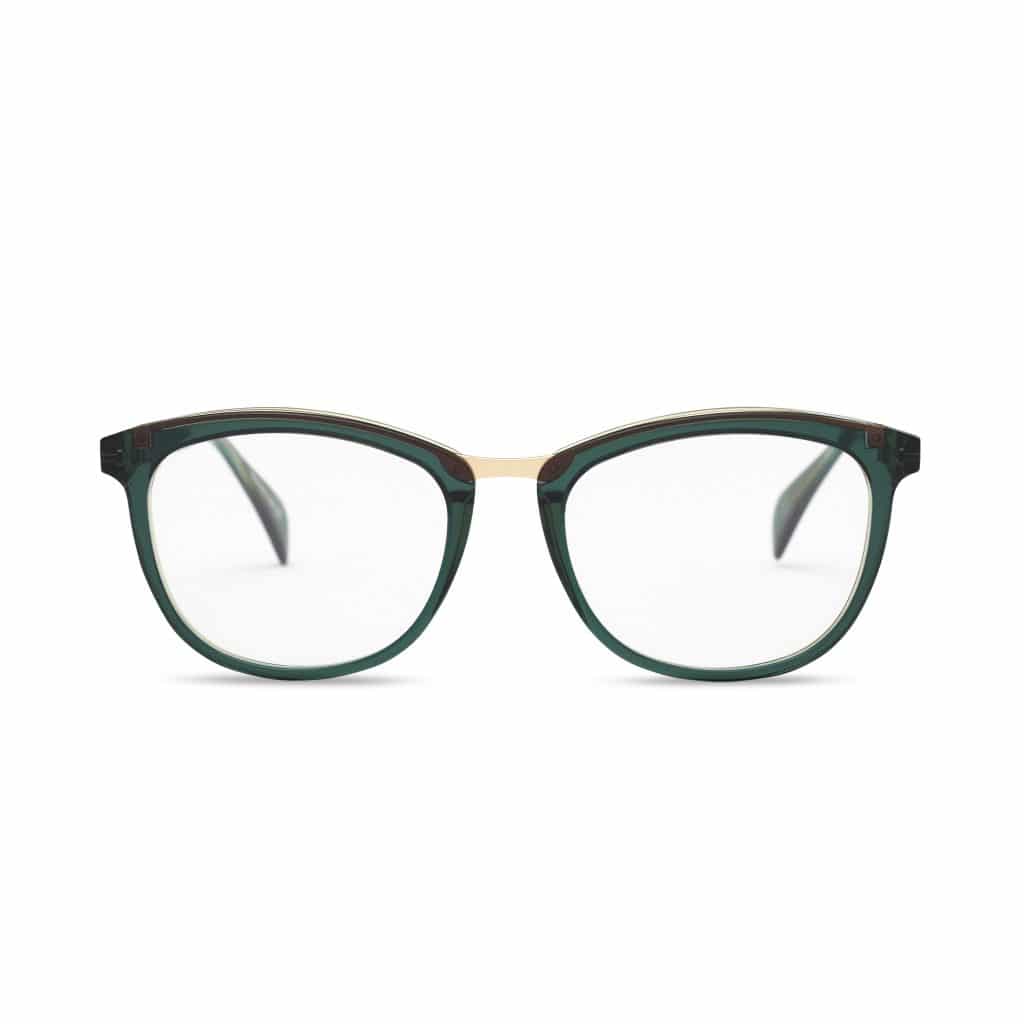 The new direction of combination styles introduced last season proved hugely popular. This season sees two more frames delight in combining cold metals and warm acetates together creating a dichotomy of softness and steel which is fast becoming a trademark signature of the CG Legacy collection.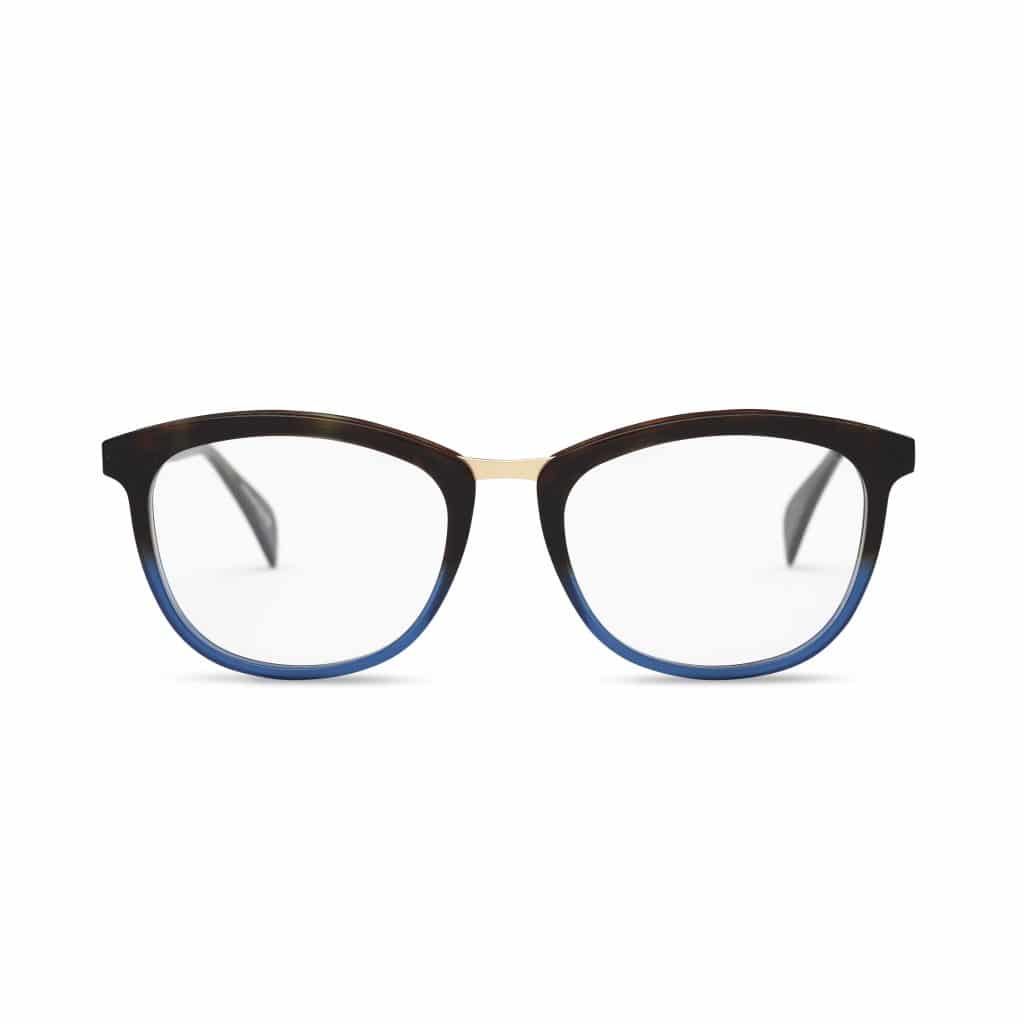 RYDER, SEYMOUR, NATHAN and PORTER are all made from the finest Mazzuchelli acetates, featuring traditional rivet hinges, and produced by hand in Italy.
The CG LEGACY collection now stands at 30 styles in 6 colour-ways and is available from stockists worldwide.