Coco Song wants to promote young design talent by collaborating with the Harim Accademia Euromediterranea. Area98 has announced the first edition of the Coco Song Award, an internal competition dedicated to Academy students offering young talent the opportunity of giving their own interpretation of the Coco Song Collection.
Known around the world for its inspiration from the Far East and its innovative use of precious materials such as silks, flowers, feathers and other natural inserts that are skilfully rolled into the frame, Coco Song is looking to the future by opening up to new colours, shapes and combinations of materials.
This is the challenge offered to the Harim Accademia Euromediterranea's students of Fashion Design, Jewellery Design and Accessories and Interior & Product Design: to introduce new creative elements into the collection, starting from those characteristics which have become the crowing glory of the brand, whilst reinterpreting them with maximum freedom of expression. Proposals from the young talents will be destined for the Coco Song sunglasses line.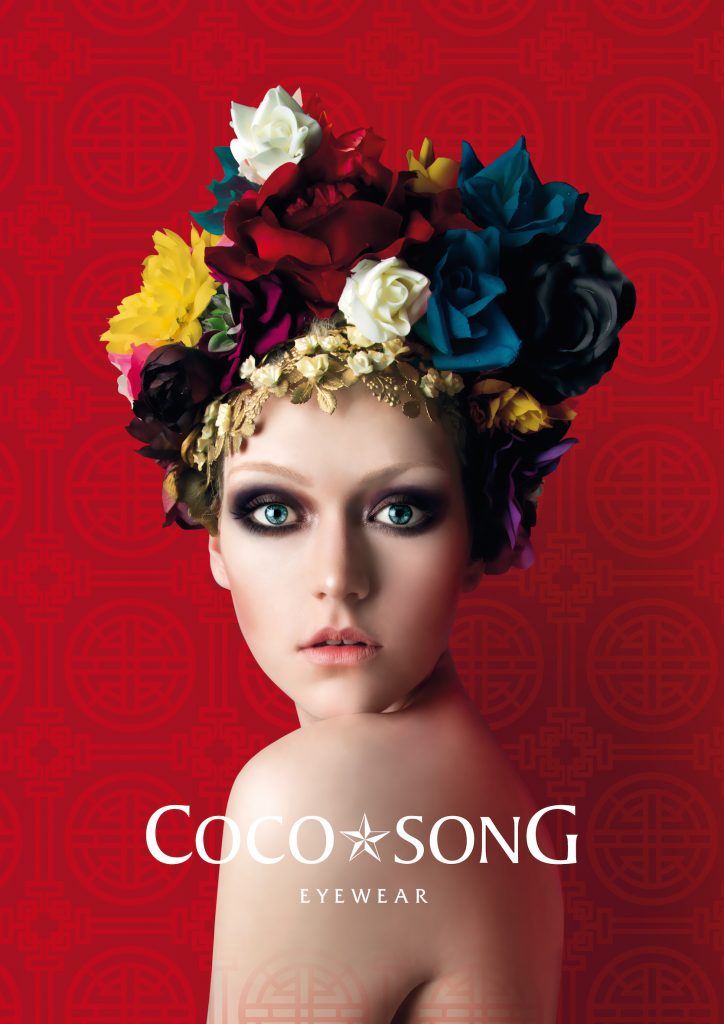 Designs will be evaluated on their ability to combine creative value and innovation with inspiration for the collection's strongpoints, as well as to the feasibility of the proposal.
The Jury – composed of members of the Area98 Executive board, teachers from Harim Academia Euromediterranea, client opticians from the main markets in which Area98 operates together with representatives from the eyewear industry press – will select five finalists, who will be notified by February 27, 2017 at the MIDO eyewear show.  The winning student of the Coco Song Award will be named by October 9, 2017 at the Silmo Trade Fair.
"We are really excited about this new project," said Elisio Tessaro, Art Director and Marketing Manager of Area98 "and we are sure that the Coco Song Award will be a unique opportunity both for us and for the students. Area98 has always been synonymous with creativity and freedom to experiment, and through this initiative we are looking for young talent driven by the desire to express themselves. The only rule is to respect the brand identity: So this is a green light for the imagination!"