Eblock launched the first models of the new VIBE collection in occasion of the Mido 2016: Nylon and metal combined in new shapes and new colours resulting in a lightweight frame with a pure and captivating design. Vibe returns to an eyewear with a modern soul, free of restrictions but rich in sophisticated charm and with high end constructional value.
The new VIBE models consist in nylon, the starting point of these frames is a sheet from which manufactures cut out lenses for sunglasses. The frame was developed over time thanks to a well-researched technical project and months of testing.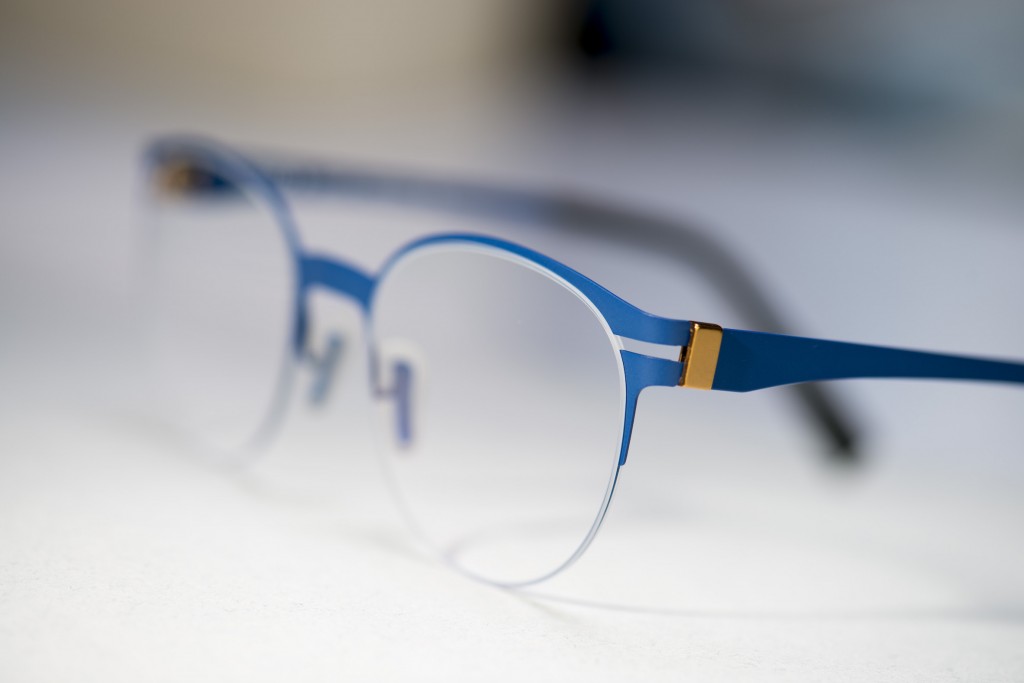 In the end the EBlock development team created very light weighted frames that are characterized by new shapes – both sleek and engaging – with a strong and decisive design. Nonetheless, they are as always recognisable by the presence of the unmistakable cube on the side of the temples, the revolutionary locking system Easy Block that makes the process of locking the lenses easy and safe for the optician.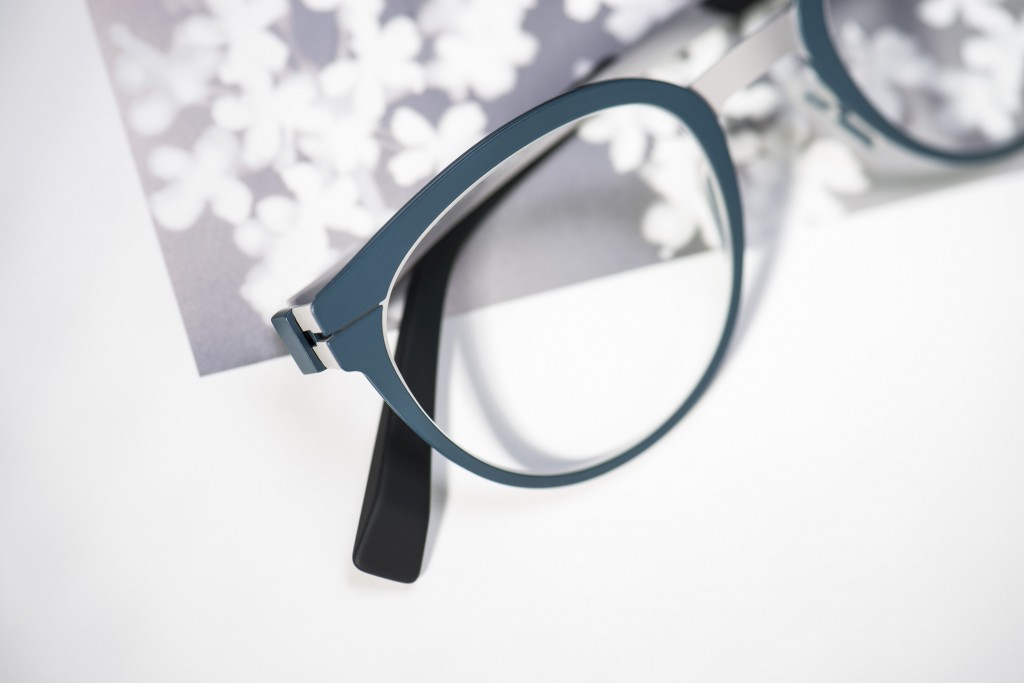 The front piece in nylon has a matte finish that contrast with shinny zones. The colour scheme is inspired by natural (atmospheric) colours, most of the time in contrast with the inside colour of the temples in metal. The temples are connected to the front piece by a special embellishment in steel that donates authority and value to the overall impression of the frame.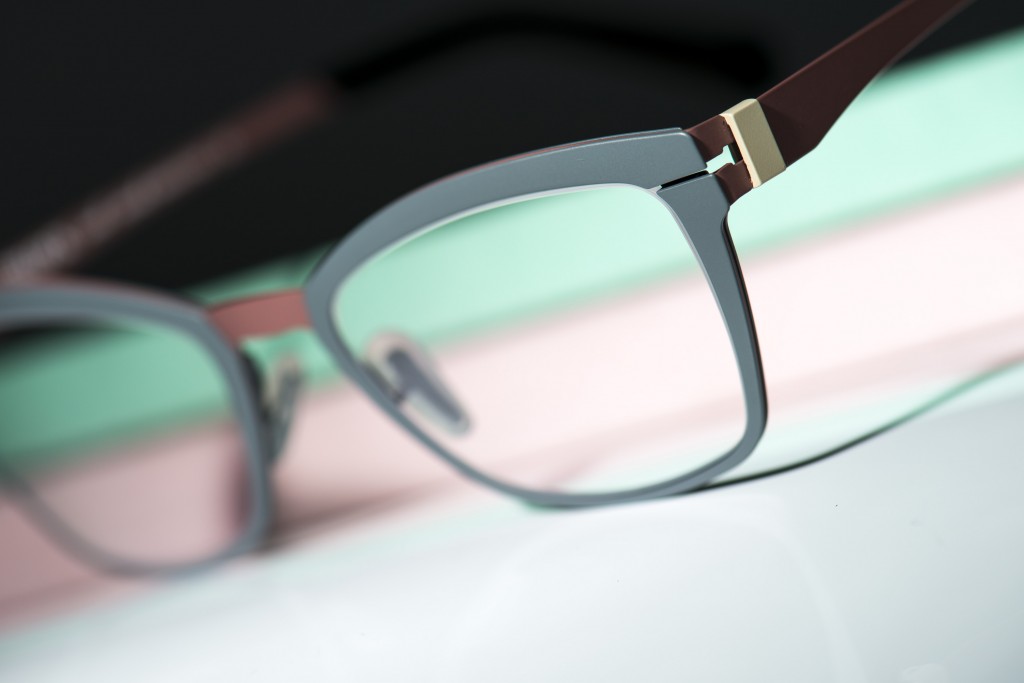 Light weightness, resistance and flexibility are the keywords to describe the Vibe models, practically indestructible and antiallergic. A unique mix that is achieved thanks to combining the physical characteristics of nylon and a historic fit. The result is a product adapt for fashion allures but with a technical core.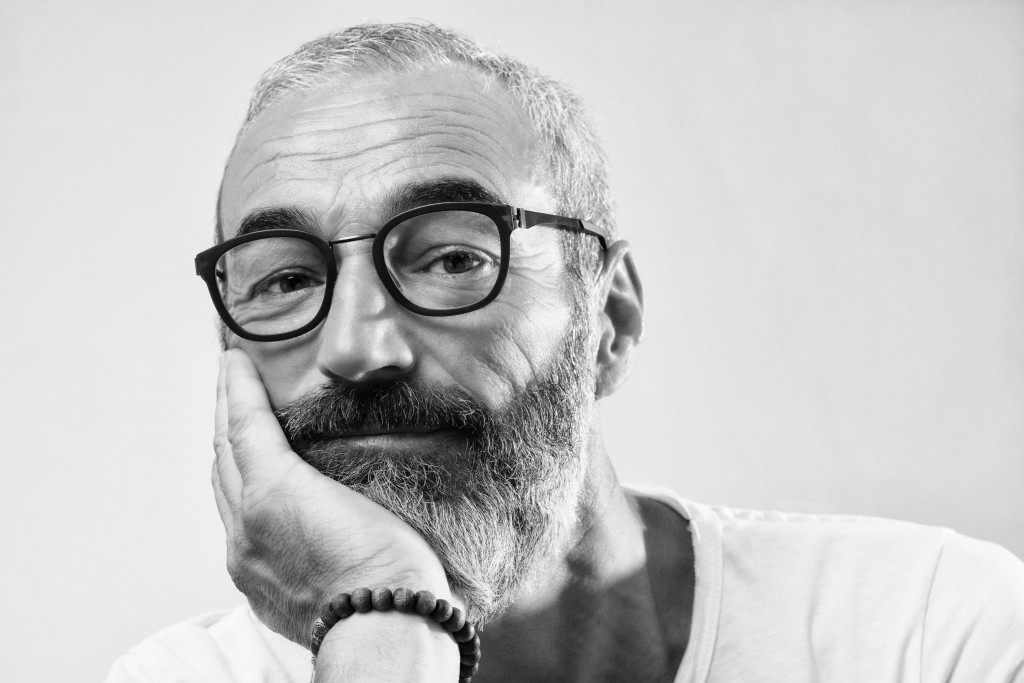 All of the new Vibe models are available, as ever an EBlock tradition, at a very competitive and ethic price, in conformity with the Eblock project. From the end of April you can admire these frames in the best optical store throughout Europe.
For more information, check out www.eblock.it