Ross & Brown shapes are influenced by the retro/vintage eyewear frames that have changed the industry over the past 70 years. Forms that have made these objects, not just a tool for improved vision or sun protection, but a way to express the personality and style of the wearer.
Ross & Brown is an Italian eyewear brand established in 2013 with headquarters in London and branches in the United States and Hong Kong. This week we speak to Sebastien Durelli, co-founder and art director of Ross & Brown.
1) How did you get into designing eyewear?
I've worked in fashion industry for 15 years and my parents for long long time before me.
I've been passionate about vintage and retro-inspired products all my life including eyewear.
One day I was looking at my collection including frames from my parents, other collected over the years at vintage markets and I immediately realized that some of these pieces were simply timeless and so much cooler than the majority of modern frames in the market.
I decided it was the perfect time to start something new that was inspired by those times, places and icons and at the same time I wanted to give a completely new sparkling look, a contemporary twist to these frames.
Few days after, me and my good friend Mattia we were already visiting suppliers and mixing colours, materials and lenses and in 2013 we started Ross & Brown.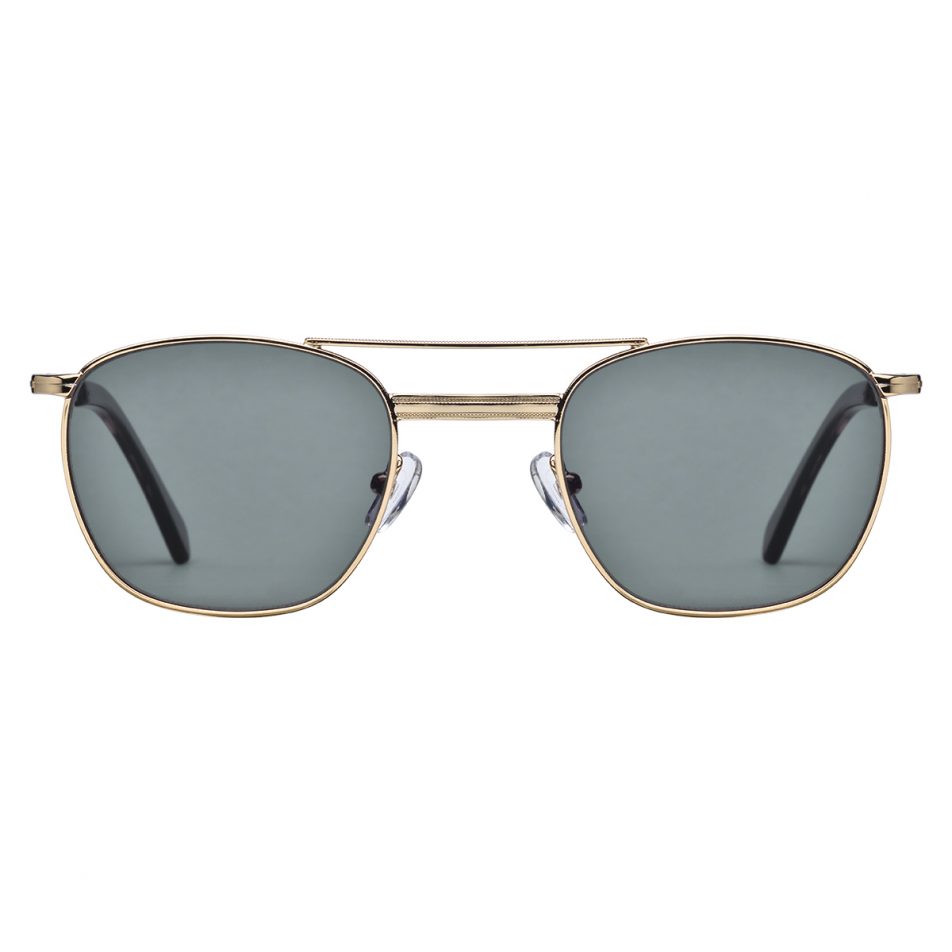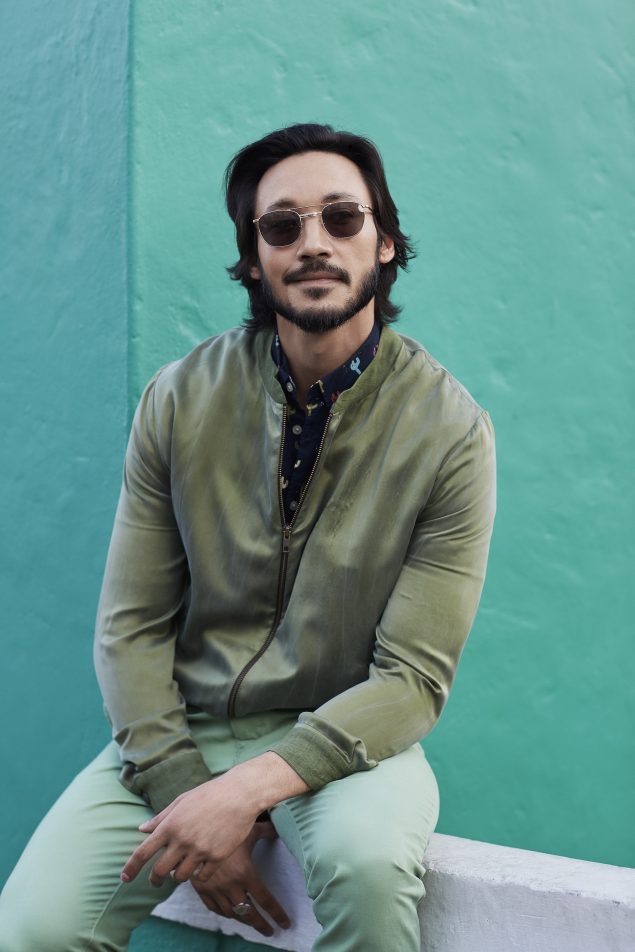 2) What is the process when you design a collection?
It normally takes about 6 months to fully design a collection, in the eyewear as much as in garments or accessories.
We release 2 collections per year so it is a continuous process between researches, drawings, colour developing, sampling etc.. sometimes you work and rework the same style for a year until you are fully satisfied.
At Ross & Brown, we love colours and we spend a lot of time in developing custom colours and combinations with the suppliers.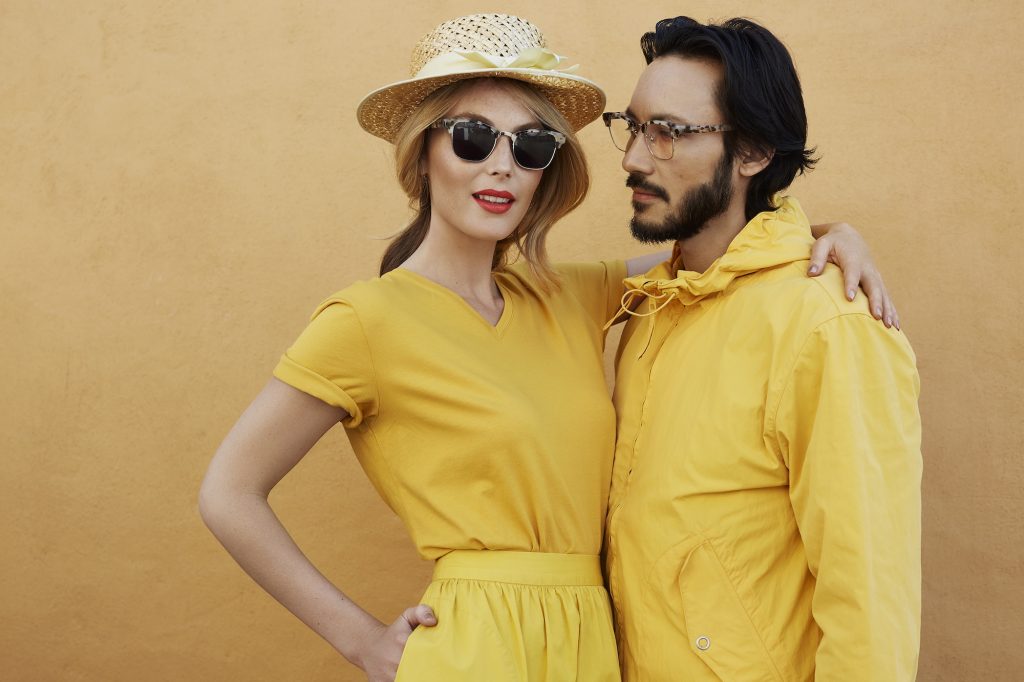 3) How and where do you source from?
The quest is endless! For years I felt like Indiana Jones searching that "piece". Vintage markets and shops in Paris, New York or London have been a real passion all my life, today Internet is the place where i spend hours and hours in searching those pieces.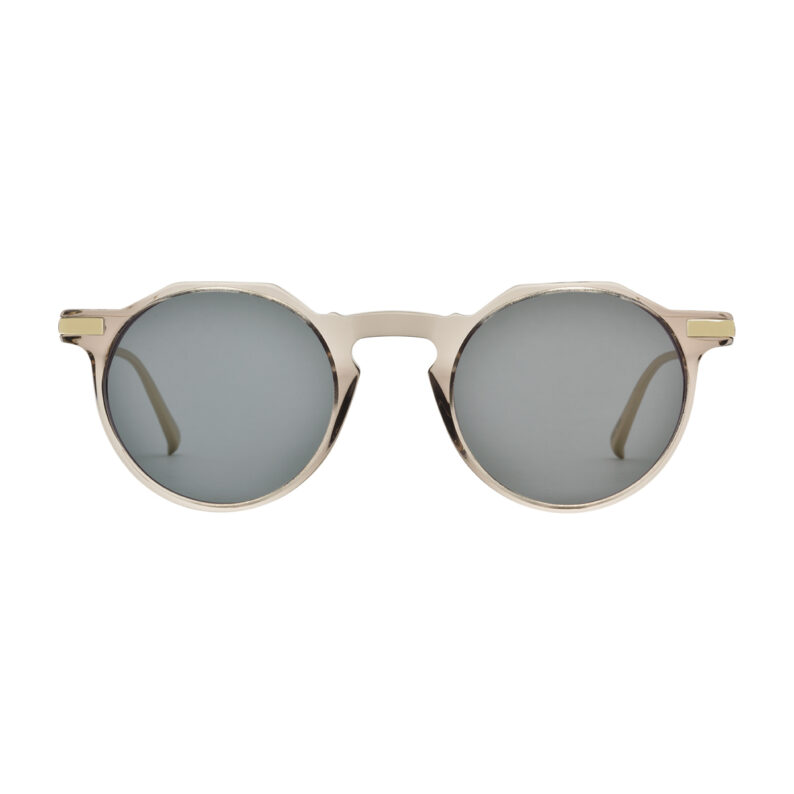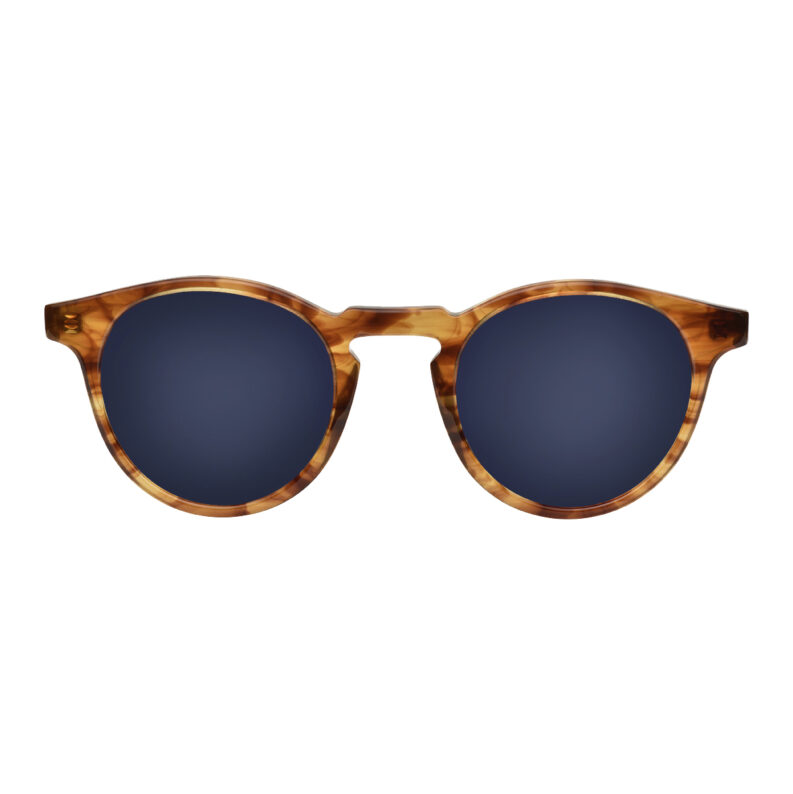 4) If you could use 3 words to describe your brand, what would they be?
Inspired; timeless; contemporary.
As we always say: "TIMELESS DESIGN WITH A CONTEMPORARY TWIST"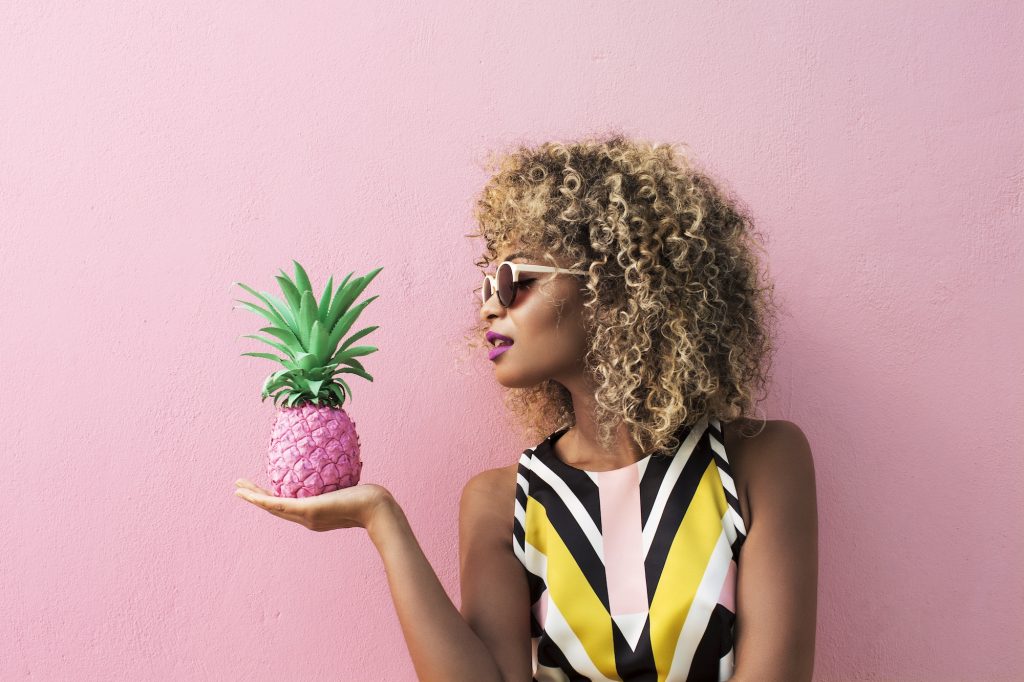 5) What was the inspiration behind the shapes and styles of the designs?
Each one of our frame tells a story, Each style recalls a city or a place at a particular moment in time; for example Paris in the '50s, L.A. in the '70s or Milano in the '80s.
Inspiration is everywhere! books, movies, posters, art etc….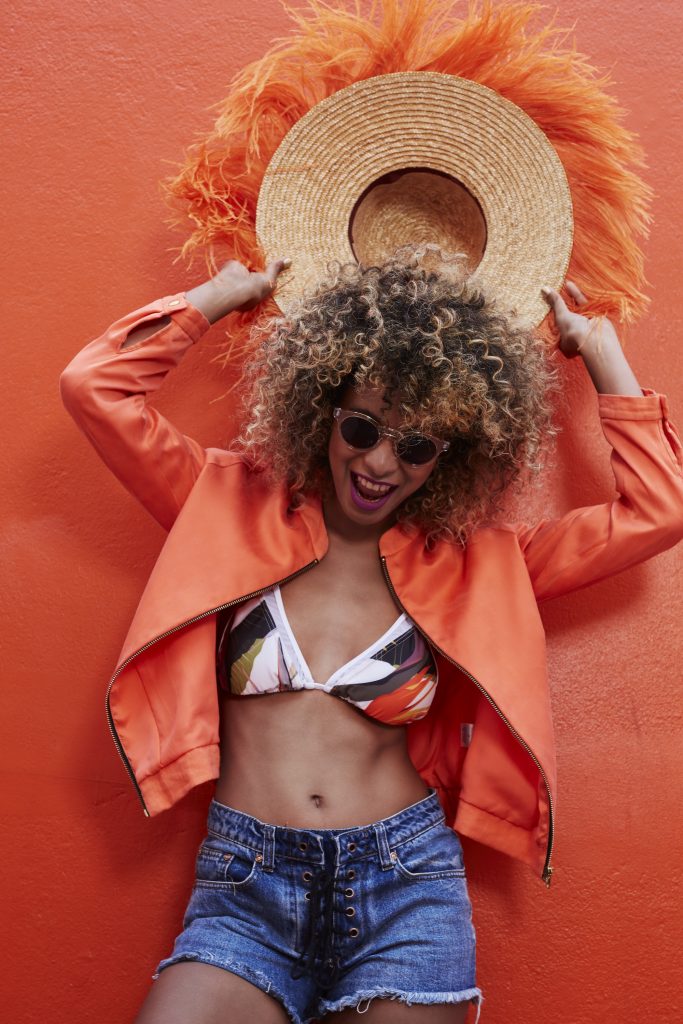 6) Tell me more about what makes you passionate about eyewear?
It's simple: eyewear is the coolest and happiest of all fashion accessories.
Wearing glasses means outdoors, traveling, sun … happy moments! We see the world through our lenses.
We wear them on our face, the first thing other people see.
7) Which is your favourite pair of glasses and why?
At the moment my favourite frame is our PARIS III which also fits me well. It is a very balanced frame between acetate and steel, between soft round lines and straight lines, classic and modern.
As all our PARIS line, it has the cross-generational intellectual/bohemian appeal of the city.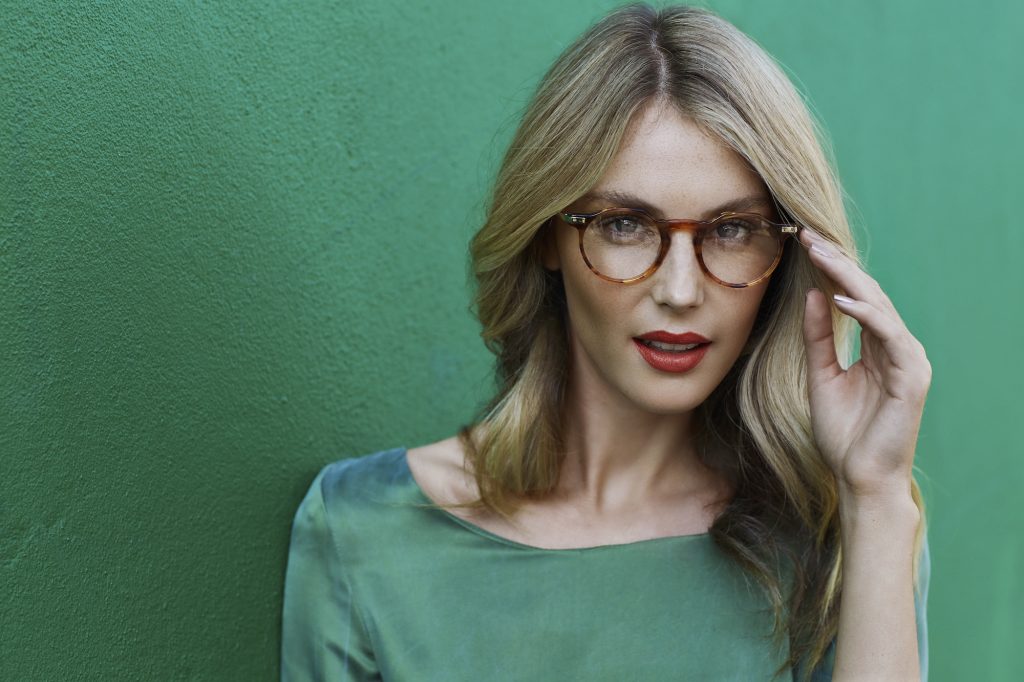 8) How do you see the future of eyewear?
The eyewear industry has extremely grown in the last 10 years. The so-called "independent" brands are booming and new one are coming out every day. Today eyewear is a very important accessory to express personality and style, that's why it is also more and more common to see people wearing different frames in different occasions.