Zahide Betül Şahin started off with ceramics and slowly ventured to accessories for different parts of a body. She has transcended from using ceramics to amazing eyewear designs that are unique, edgy and complex that is definitely one in a million.
How did you get into designing eyewear?
Accessories are a field that I've always been interested in. When I was studying ceramic, I began to make wearable ceramic sculptured for the neck and face areas. This got me interested in designing glasses as an accessory.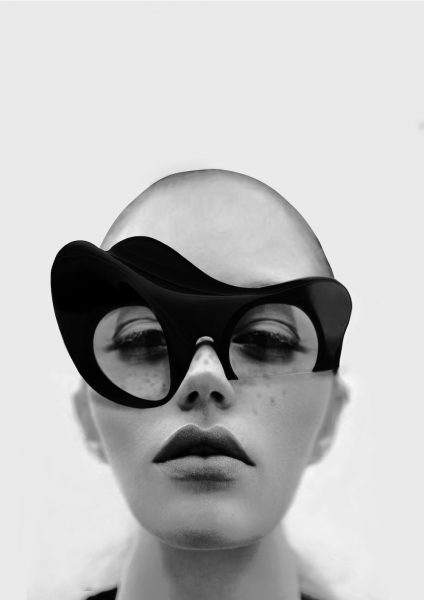 Tell me more about what makes you passionate about eyewear?
The accessories you use in fashion give you very important tips about you. I think that the eyeglass is very closely related to people's face expressions and characters. In my life, one of the things that I care most about and is interested in first is; facial lines of people. So, a facial line or a face expression can make me act to make eyewear:)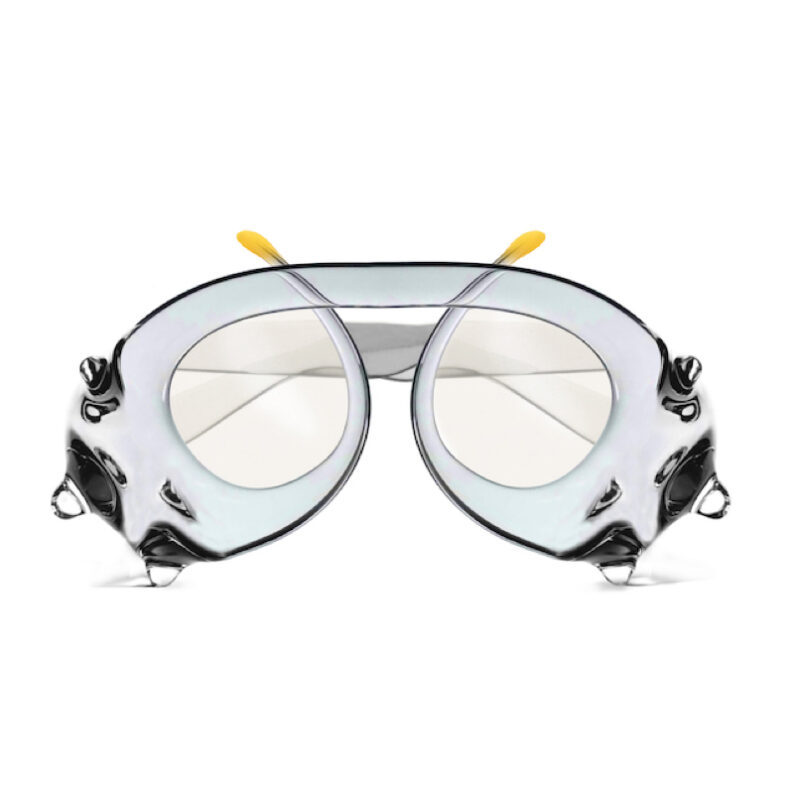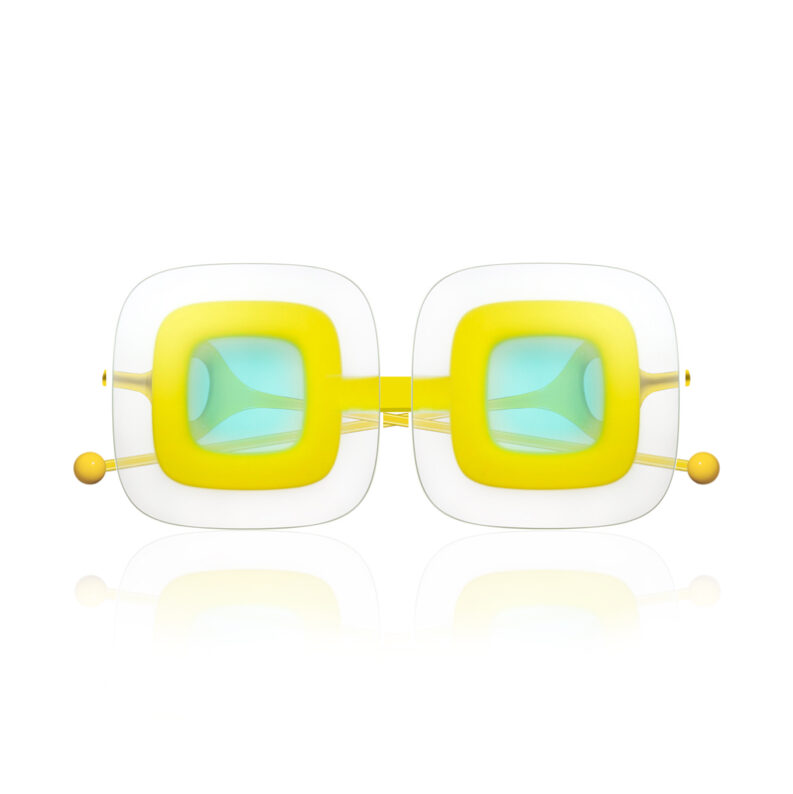 What is your research and design process when you create a collection?
After doing research on the topics I've been inspired by in my daily life, I start drawing a renders of my ideas. My inspirations comes from everything and everyone, I'm not particularly inspired by one thing. I will start creating images that are influential to me to start to create a shape and form.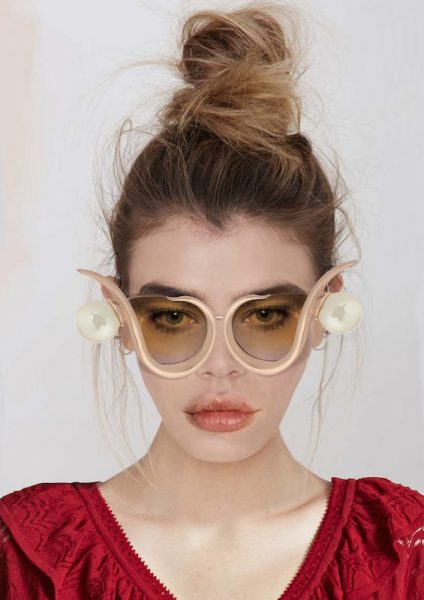 How do you come up with the shapes and concepts for each design?
Before every new design, my principle is to always have a better and different design than my previous works. Because of this principle, each designs turn out different. There are also studies I thought as concept design but in general I want each one to take me to a different world. Each time, I study different topics and shapes and it's important not to be boring.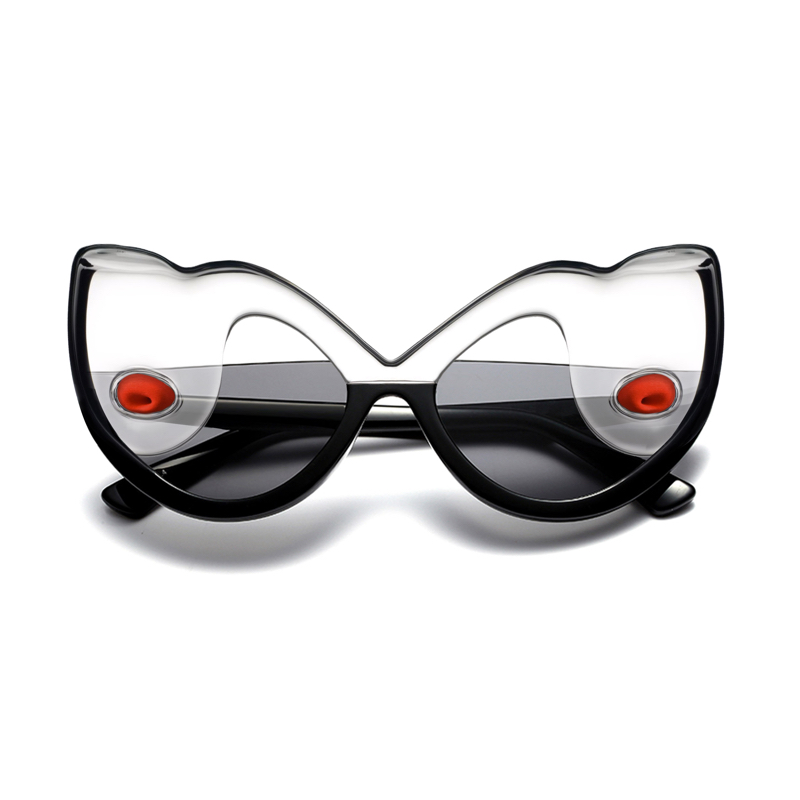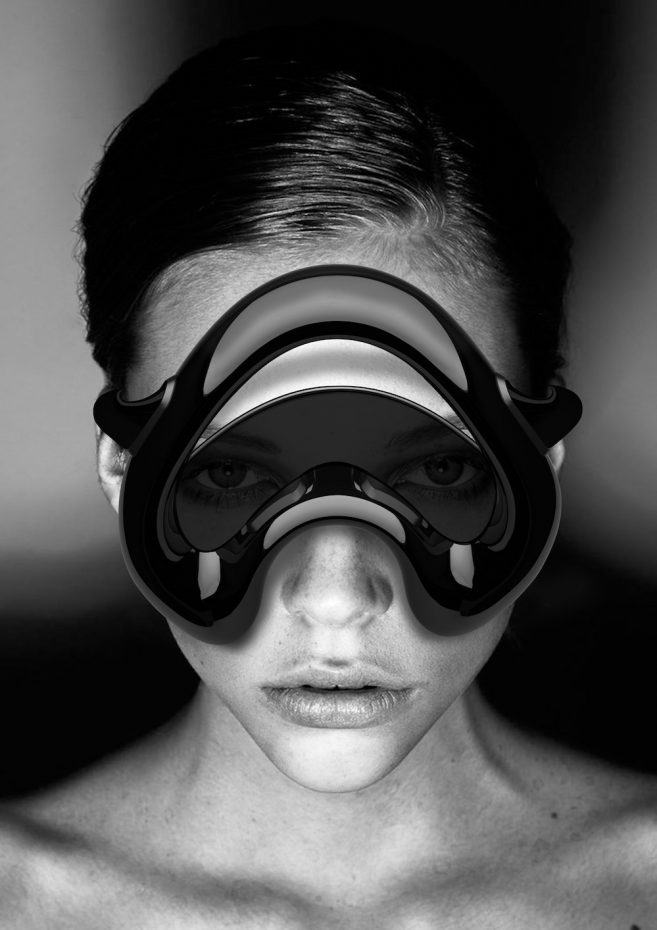 If you could use 3 words to describe your brand, what would they be?
Unique, Crazy, Organic

Where can one buy your glasses?
Unfortunately, my designs do not have mass-production yet.
Which is your favourite pair of glasses and why?
There are many eyewear that I like, mostly I like the eyewear designs of Kuboraum. I think this brand has a character and it is reflected in their designs.
How do you see the future of eyewear?
I believe that eyewear will be used in futuristic and technological direction besides being a fashion accessory in the future.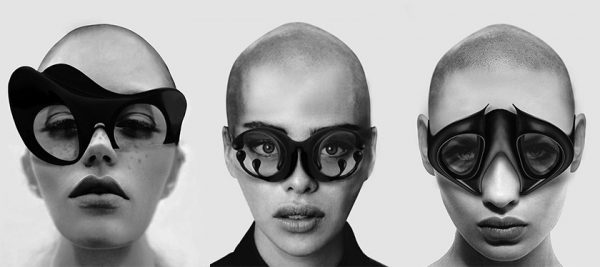 How are your designs produced?
Nowadays, I am trying to create some designs using 3D printing.
Follow
Zahide
on Instagram to see her latest designs.