Sienna Alexander is a women's sunglasses brand launched in 2016 by our founder and designer Sienna. The brand's concept is to offer Italian handmade quality and timeless design at a reasonable price. The collections are inspired by the multicultural and vibrant city of London and every model was given its name after an iconic area postcode in London. Sienna Alexander sunglasses are produced using the highest quality materials in family-run factories in Northern Italy. For every pair sold online we donate to Vision Aid Overseas who are transforming access to eye care for people in Africa because we believe in the power of giving.
Discover more here: www.visionaidoverseas.org/links
1) How did you get into designing eyewear?
I studied in Istituto Marangoni in London where I first learned about design and how to use different materials. Later I worked for a luxury eyewear brand where I discovered more about how to combine different elements like acetate and metal and different colours to create versatile frames. I found this process very creative and I had a lot of ideas so I started making my own designs.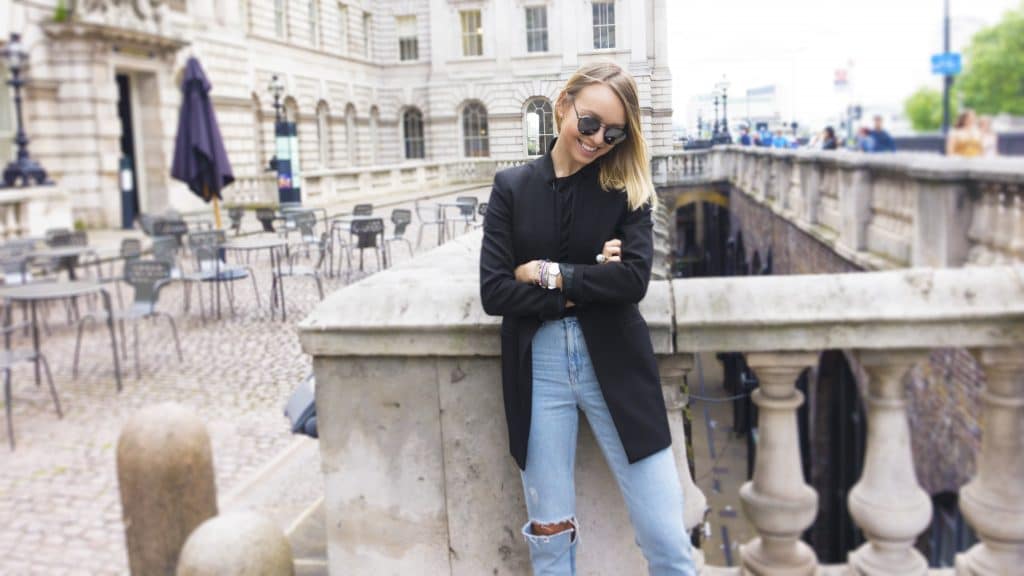 2) What is the process when you design a collect?
I always have a basic idea in my head of what I want to create and how I want the finished product to look like and feel, and what it will represent on a woman's face. Eye-wear needs to make a statement about you because it is the only accessory that we wear on our face. I begin by sketching on a piece of paper the basic shape of the frame and then I spend a lot of time making sure that all the design elements will come together to create a light, wearable and fashionable frame. It is very important for me that women will feel confident wearing my designs every day.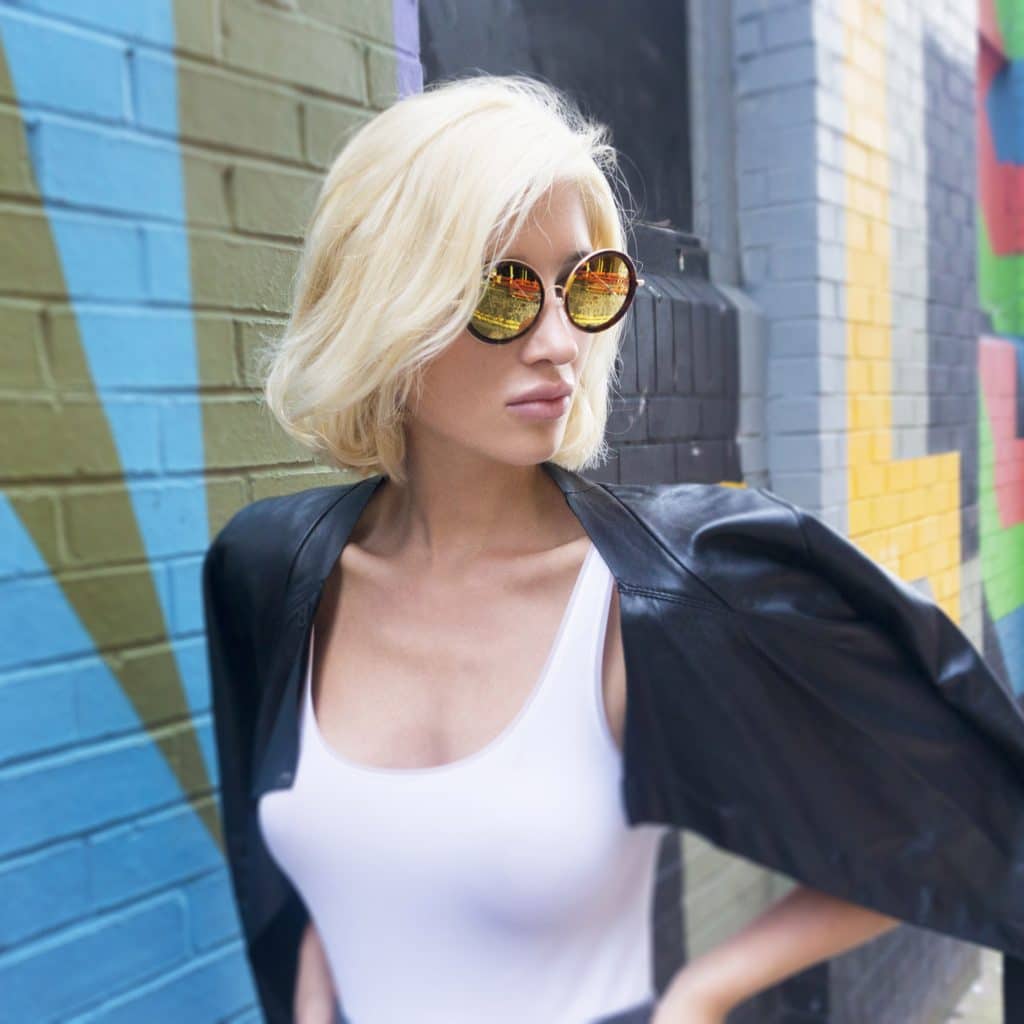 3) How and where do you source from?
We make our glasses only in Northern Italy, so we source all our materials from Italy. I believe that the quality and the craftsmanship are as important as the design in eye-wear. The kind of quality I am after I only found in Italy from people who have been making glasses for decades now.
4) If you could use 3 words to describe your brand, what would they be?
Stylish, Affordable, Quality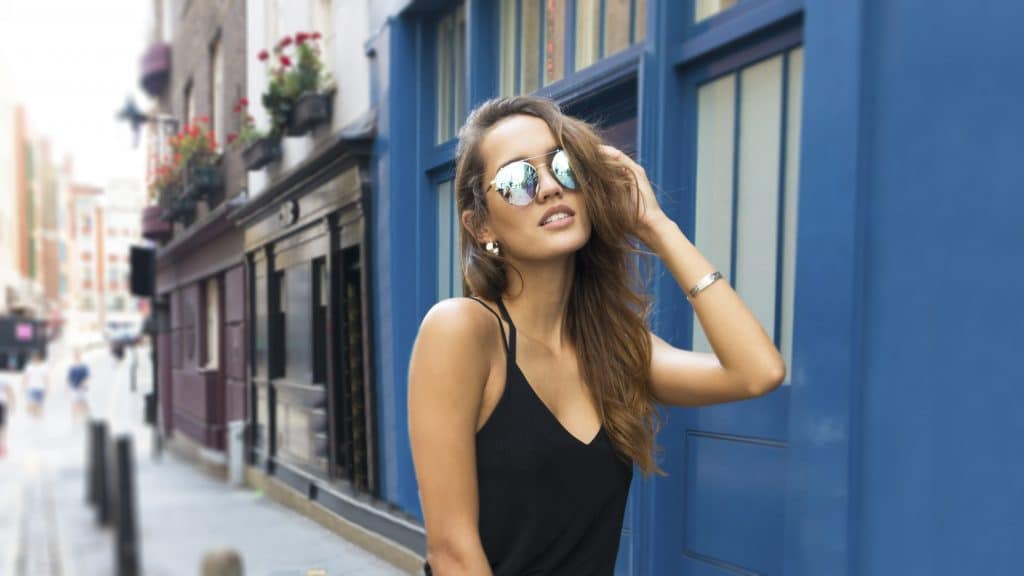 5) What was the inspiration behind the shapes and styles of the designs?
Our collection was inspired by the multicultural and vibrant city of London and every model was given its name after an iconic area postcode in London. When I was designing them I tried to capture the energy of each area that is unique.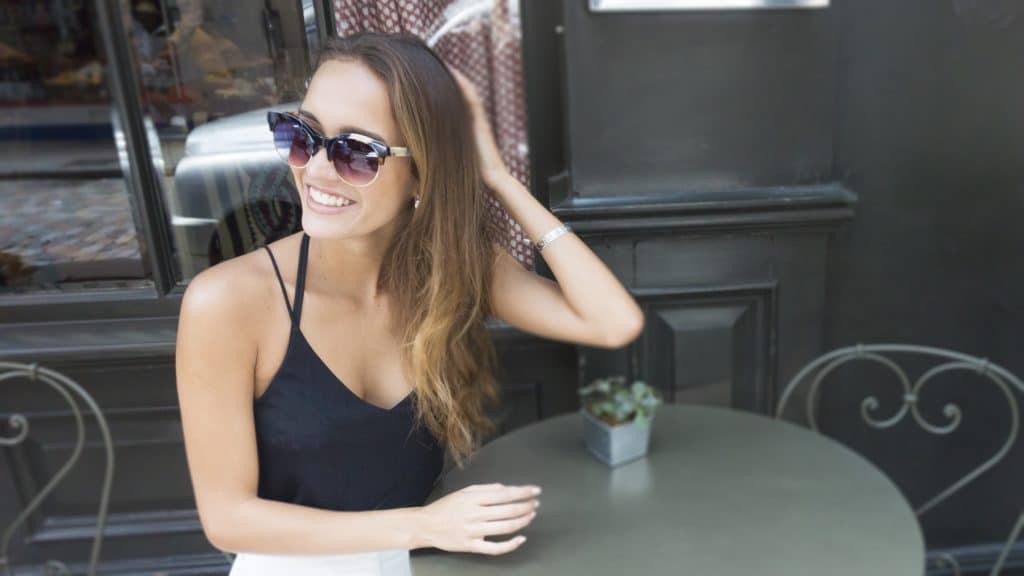 6) Tell me more about what makes you passionate about eyewear?
I love the idea that I can put something on my face that makes a statement about me. The face is the first thing people look at and eyewear can make a powerful first impression, so they have to represent your style and personality. Coming across people in London wearing my frames is an unbelievable feeling. Moreover, I get the chance to help a charity in Africa that provides glasses for children, and that alone would make it worth it.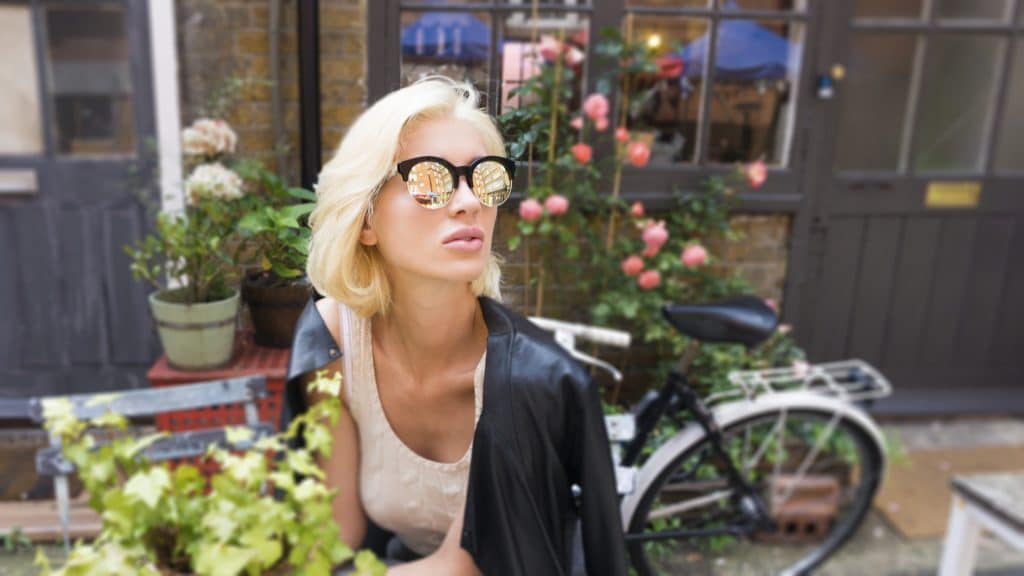 7) Which is your favourite pair of glasses and why?
My favourite pair is the E1 Shoreditch Clip-On. I love every detail about it and the fact that I can wear it as optical with out the clip-on and have the ability to change the color of the clip-on every day when I wear them as sunglasses. I never get bored of them.
8) How do you see the future of eyewear?
I think that people will soon realise (if they have not already done so) that they don't need to spend £300+ to purchase something that is of good quality, elegant and fashionable. The future will most likely bring more independent brands with interesting designs and high quality frames for a reasonable price. The online market will keep getting stronger every year and the industry will have to adopt. Also I am very interested in 3D printing and the possibilities this technology will bring to eye-wear when 3D printers become affordable for mass production and everyone has one at home.