Capote was born in Ibiza. Designing artisanal frames inspired by the wilderness, intense power and magic of the island. This week we interview the people behind Capoteyewear.
1) How did you get into designing eyewear?
The idea was born in Ibiza. After a few years selling vintage sunglasses to my friends I decided to create my own collection in summer 2013.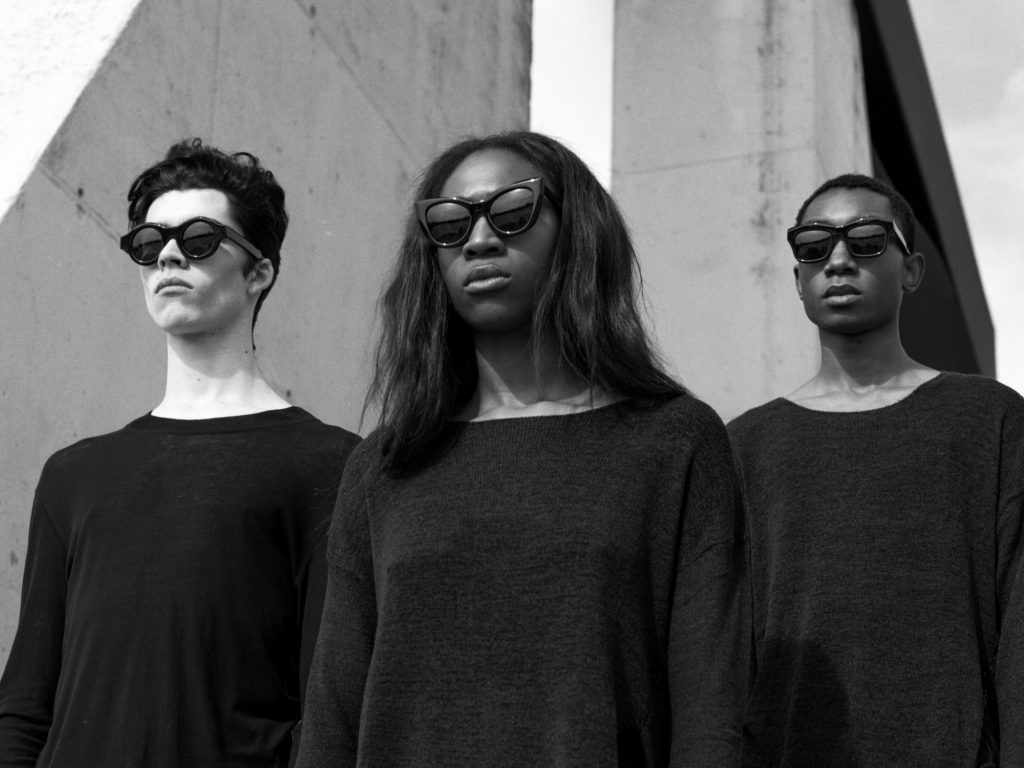 2) What is the process when you design a collection?
It's already been three years with Capote as a brand, and it may seems as an easy journey but every step further teaches me something as well as give me new inspiration. I looked at different materials always focused on the art of handcrafted frames. From bamboo to ebony, recycled skate board, acetate, steel and even rubber. In every trip I learn something and I get more inspiration. At the end of the day, I like to design my collections the old-school way, paper and pencil. Just like the materials, raw.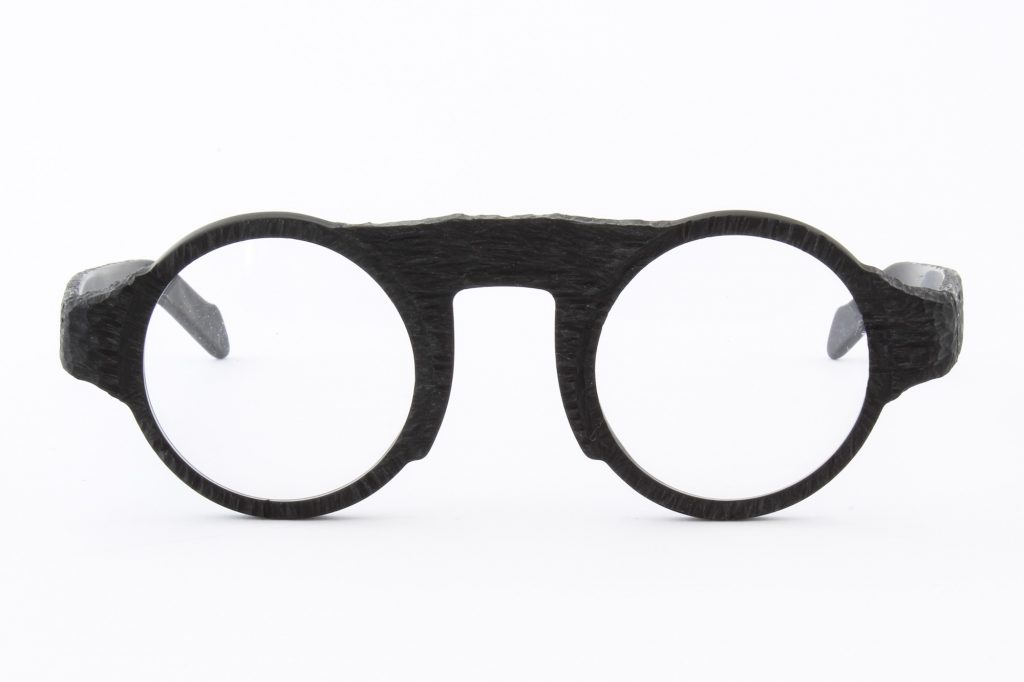 3) How and where do you source from?
It all started in Philippines a few years back where I learned about this factory in Cebu. I worked with them for a year and a half collecting selected bamboo, ebony and broken skate boards. Then, an Italian factory discovered my work and we began collaborating to produce acetate frames until now.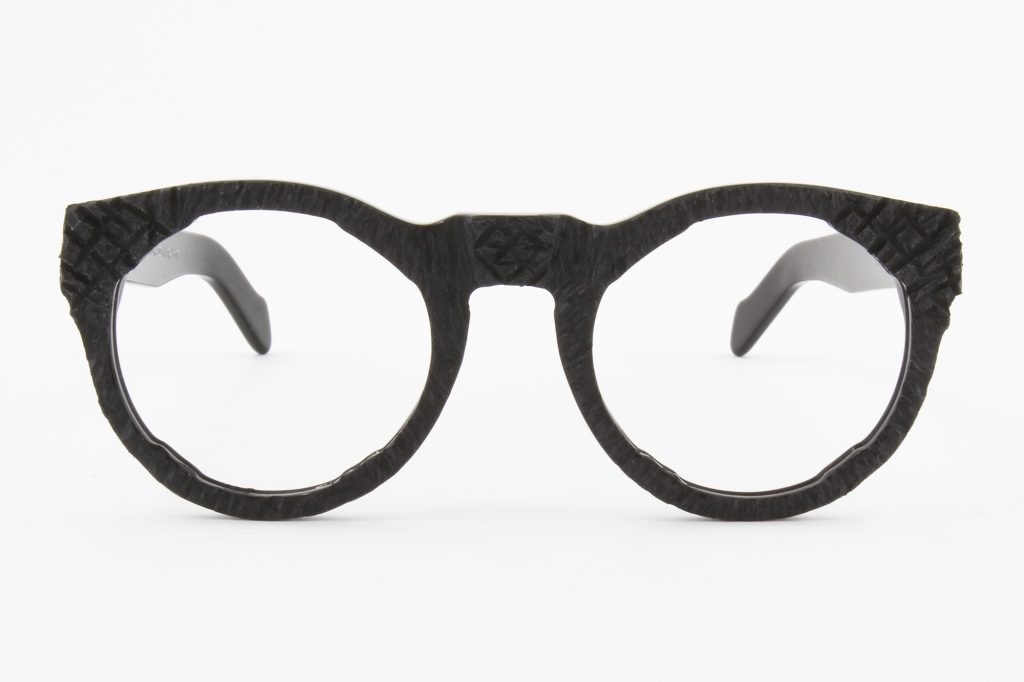 4) If you could use 3 words to describe your brand, what would they be?
Abstract – Wild – Raw.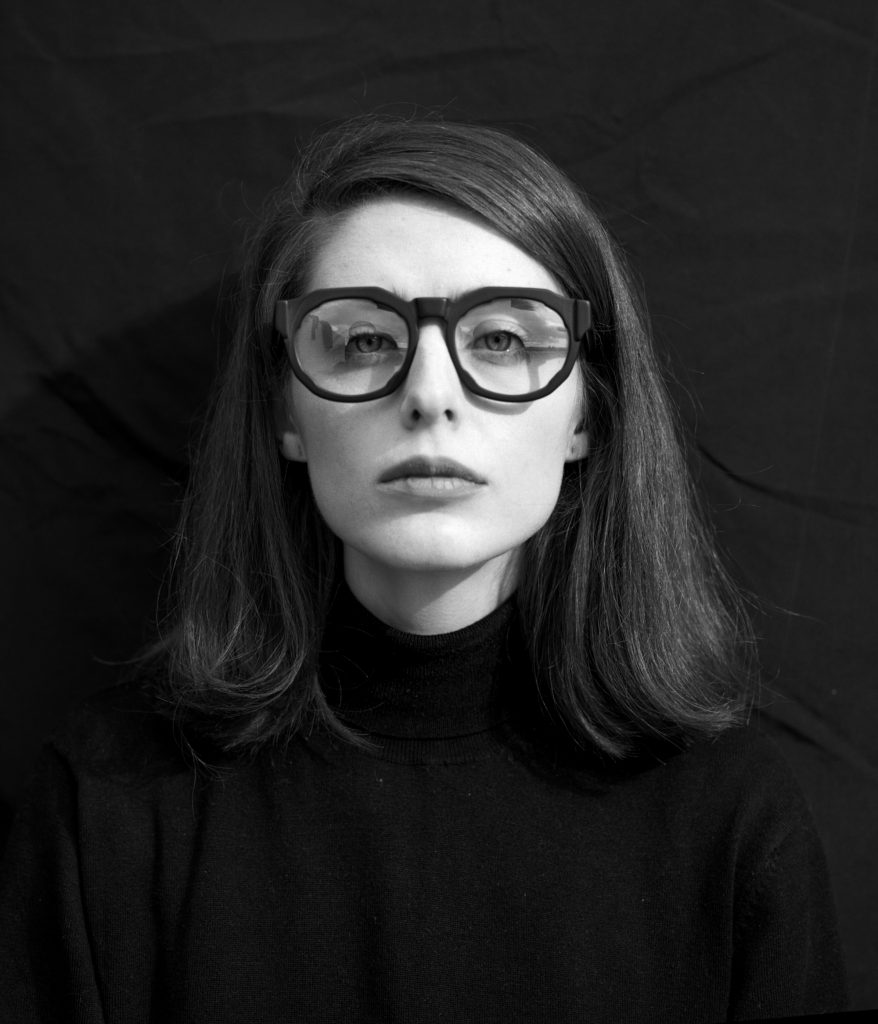 5) What was the inspiration behind the shapes and styles of the designs?
Most of it comes from my experiences while traveling. I discover patterns which are created as a response to nature and culture. Then I simply try to share an idea through a sense of beauty and feeling.
6) Tell me more about what makes you passionate about eyewear?
I grew up with this passion for eyewear. I remember always being captivated by eyewear ad campaigns. I found them inspiring, exciting and elegant. It's not that I wanted to wear them or have them; I wanted to create them.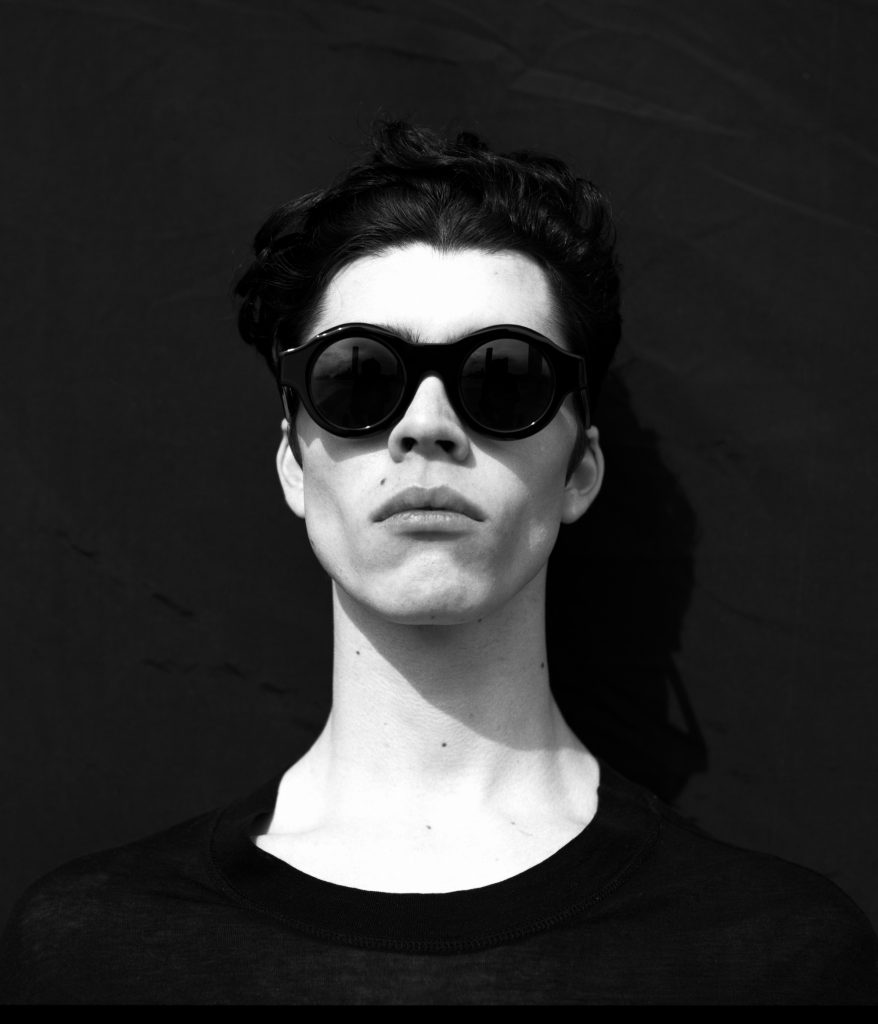 7) Which is your favourite pair of glasses and why?
My Petra design from the 2015 collection. Named after my grandmother.
8) How do you see the future of eyewear?
Unpredictable. Its like music. It's all up to the new generation of designers who will respond to needs in the market and the cry of the new generations and fashion. The ways in which eyewear can be designed is endless, so is the market they are intended for.