"Through a play of lines inspired by architecture and construction principles, my collection of HORIZON frames is created by superimposing volume." – Jeremy Tarian
Fifty years after the first step on the moon – The Space Age – an ephemeral trend of the late sixties – is the starting point of this collection. With oval shapes, plump structures and vigorous colours, these two sunglasses – SPACE and SKY BAR – bring a retro-futuristic aesthetic that breaks with the present.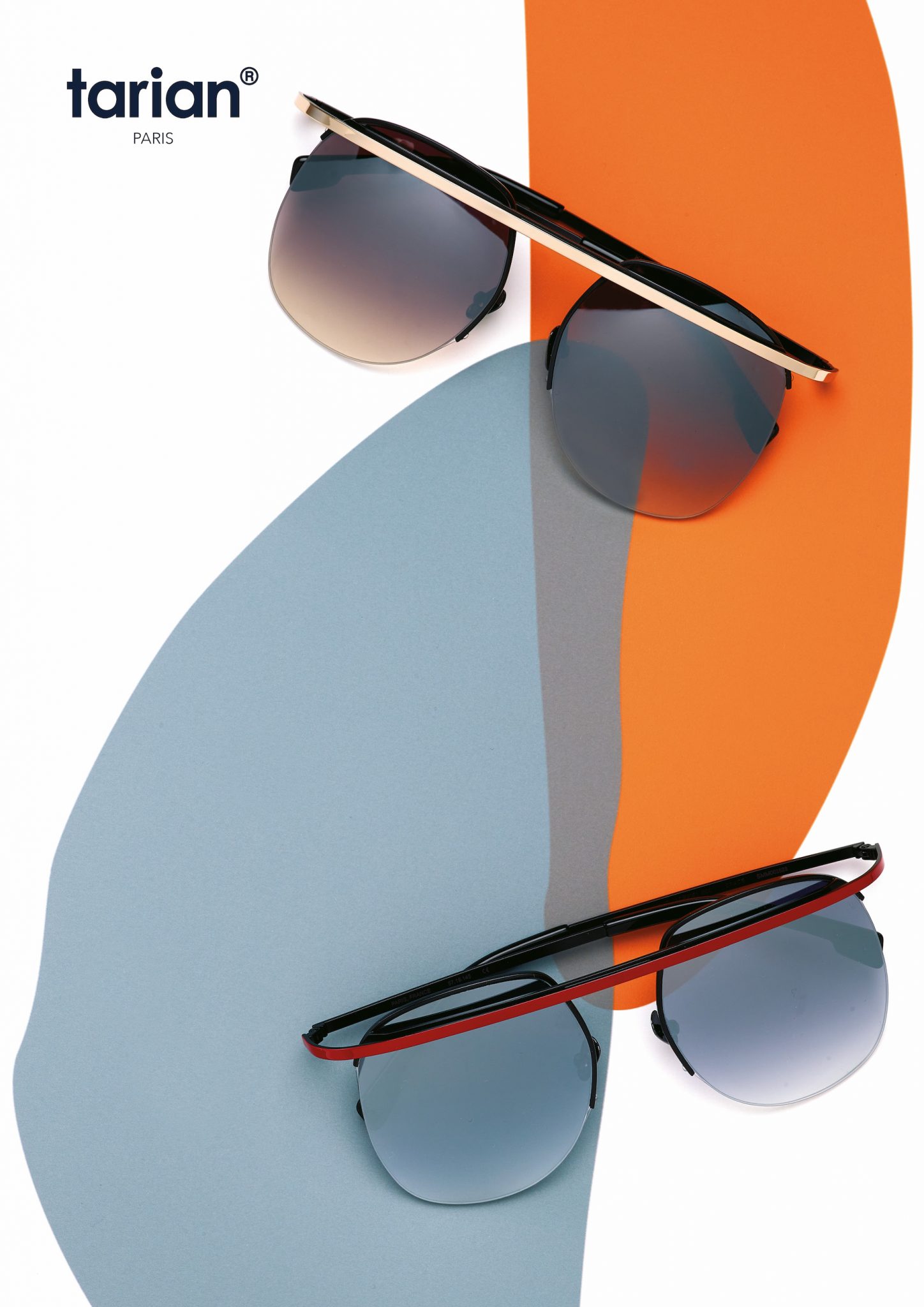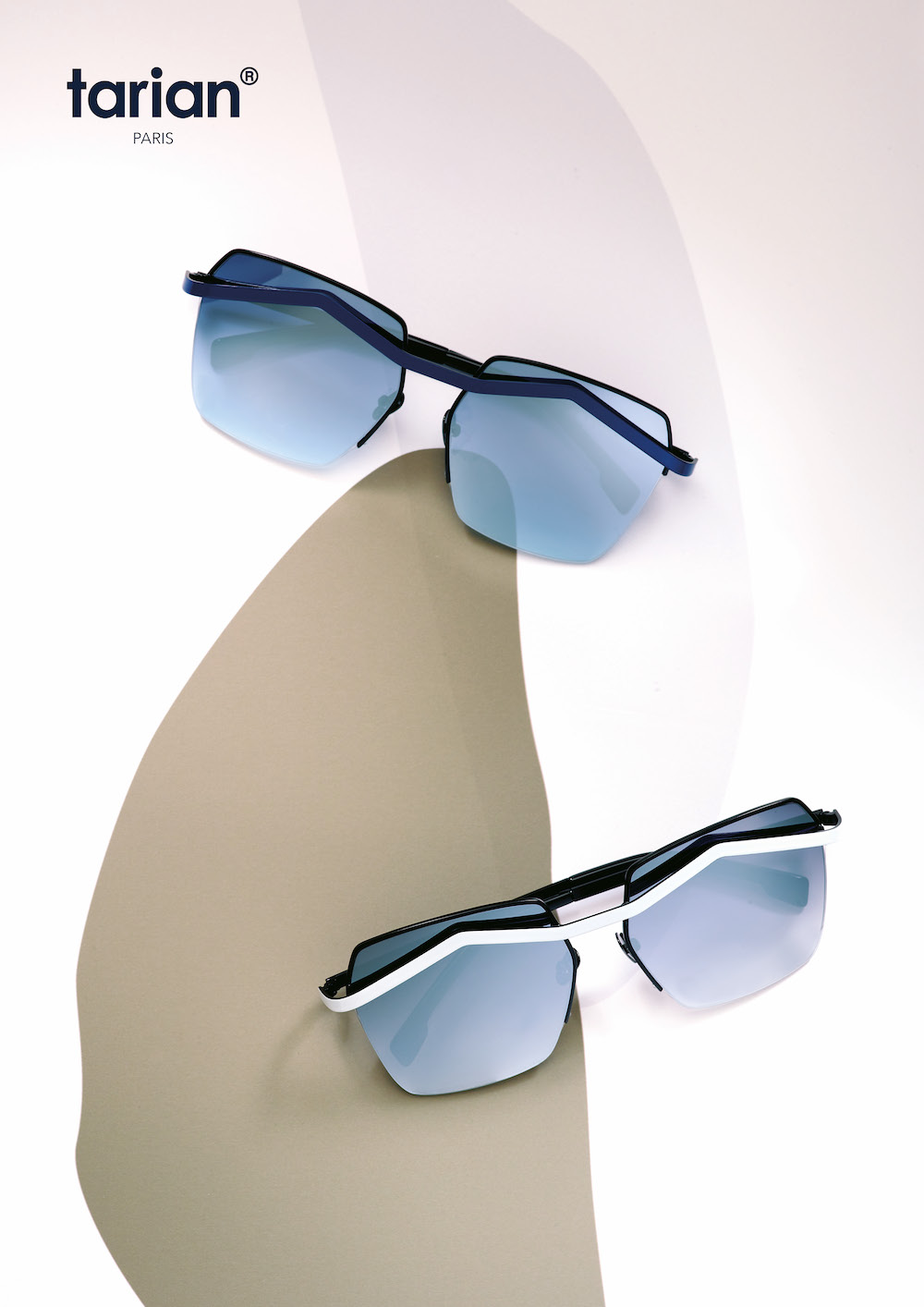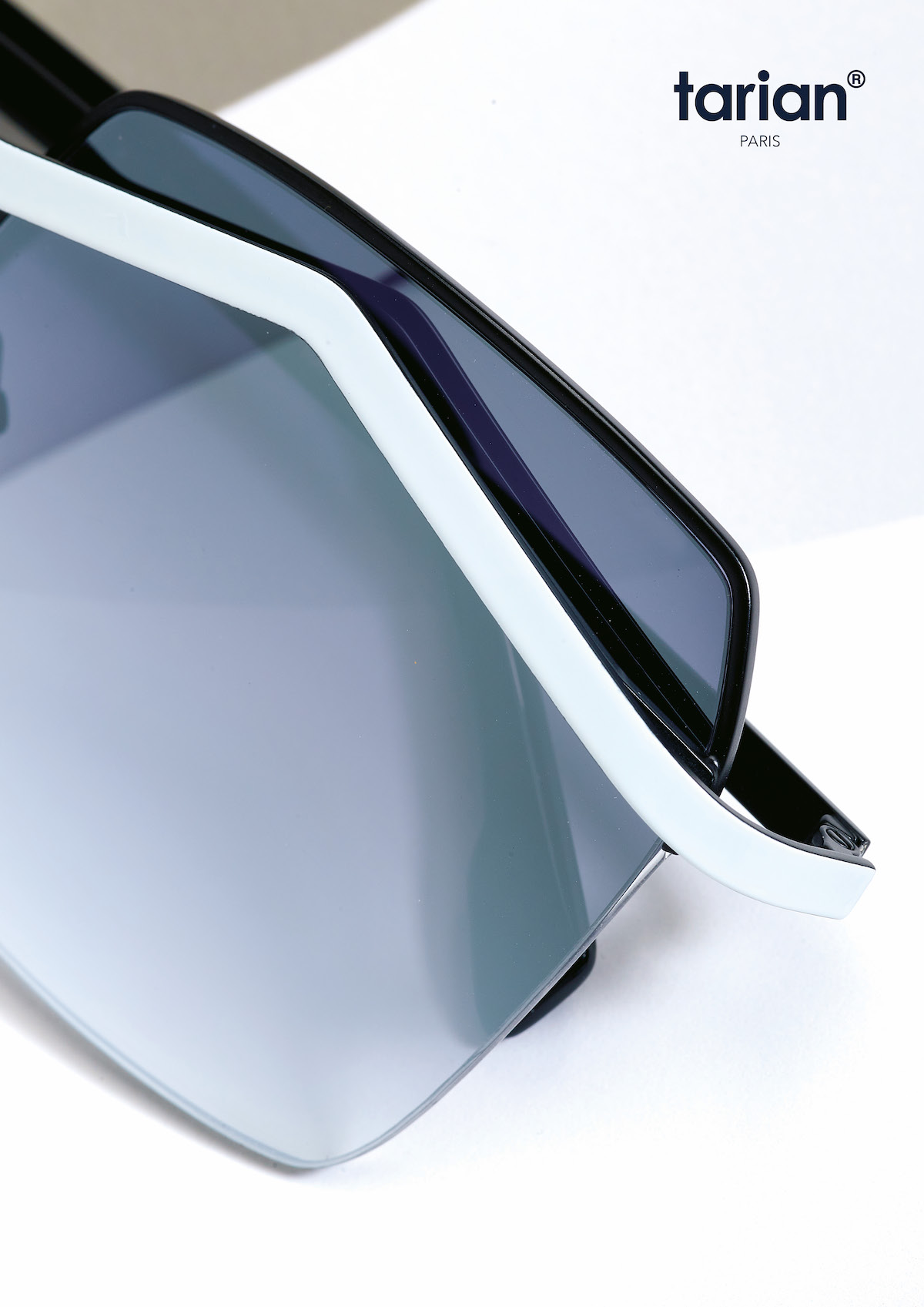 ABOUT JEREMY
As a child I was already taller than my classmates, had a long nose and suffered from high degree myopia. The need for glasses was felt early on. After studying Finance, I went back to my first passion: creation. Indeed, it all started when I was 10 years old, when my mum had the brilliant idea to enroll me on a ceramic course at the Ateliers du Carrousel du Louvre because I didn't enjoy sports as much as the other boys did. The passion still lives on 20 years down the line.
Trained at New York's Parsons School of Design, I gained experience at ic! Berlin before naturally launching my own brand, Tarian, in 2010, to design my own creations. I love colours and raw materials: mixes of acetate shavings for my eyewear, combinations of pigmented clays form marbled ceramics. My world revolves around these two passions.