She's been touted as the most exciting designer to come out of Australia for many years, has shown at Paris Fashion Week multiple times – one of only a handful of Australians to have ever done so – and her designs, which will set you back more than $1000 a pop, frequently adorn the world's rich and famous, from Gwyneth Paltrow and Chloe Sevigny to Cate Blanchett and Rihanna.
But now Kiwi fashionistas with much smaller bank accounts can also get a piece of the high-fashion pie, as Ellery's much-anticipated eyewear collaboration with Specsavers is released.
The collection features 14 optical glasses and six prescription sunglasses, all with the Perth-born designer's signature sartorial flare and attention to detail, and retail from $299 for two pairs.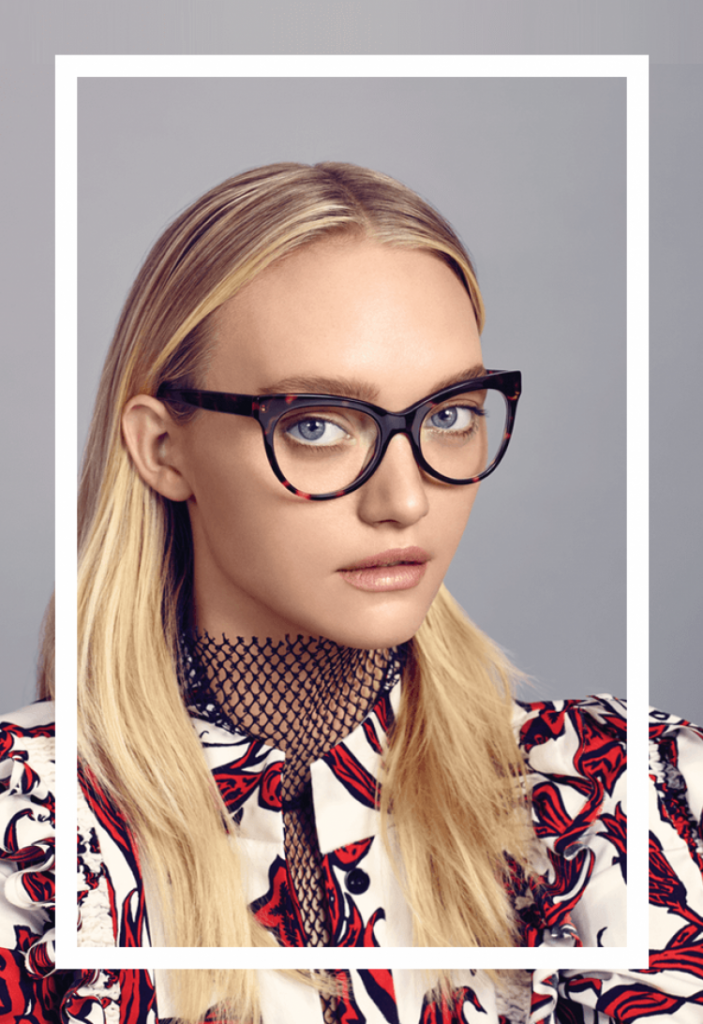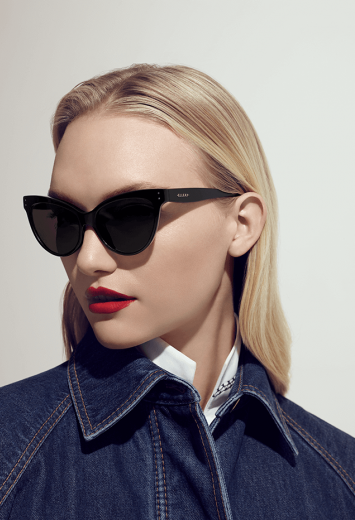 Ellery has done eyewear before, sunglasses – her main collection houses them and they retail for around $380 a pair – but says while the new range "still embodies the Ellery brand and DNA, it's a much bigger range, a much broader audience, we're thinking about lots of different personalities and face shapes."
The Ellery for Specsavers designs launched in Sydney a few nights previous, and Ellery tells me they're already worried about stock levels – "the response has been pretty massive."
Each of the 20 styles are inspired by characters in classic films, from Susan Sarandon in Thelma & Louise to Woody Allen playing himself in his many movies.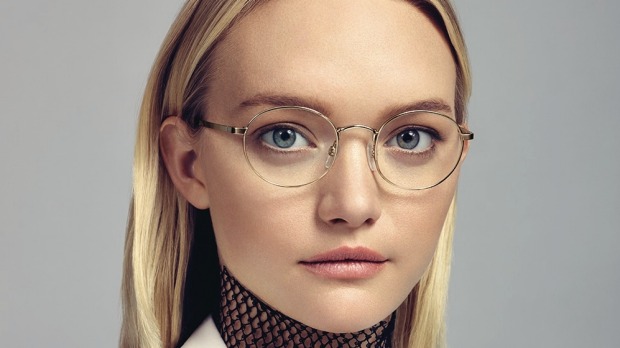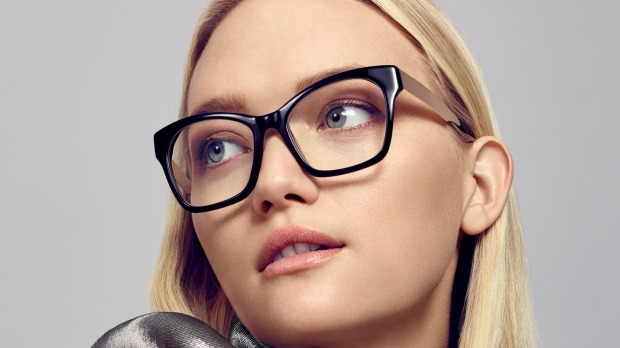 Ellery's set out four of her own personal favourites on the table in front of us – fine gold circular frames that give a chic nod to John Lennon; a lightweight round frame in cool, contemporary clear acetate ("a bit more of an Annie Hall but in a modern way"), a black-framed, metal-armed "Philip Seymour Hoffman"-esque pair that "go with everything" and a classic tortoiseshell catseye – "I had some really great images of Marilyn Monroe wearing her glasses and that catseye was a bit of a reference for that."