All eyewear is designed for the face; what makes the Garrett Leight California Optical 2017 Fall/Holiday Collection different is how it was designed for all faces. Inspired by Prince, an artist who mixed masculine and feminine as fluidly as musical genres, we created styles in different shapes that look good on both men and women, offered in multiple sizes for the perfect fit in everyone, and in a diverse mix of colours just like us.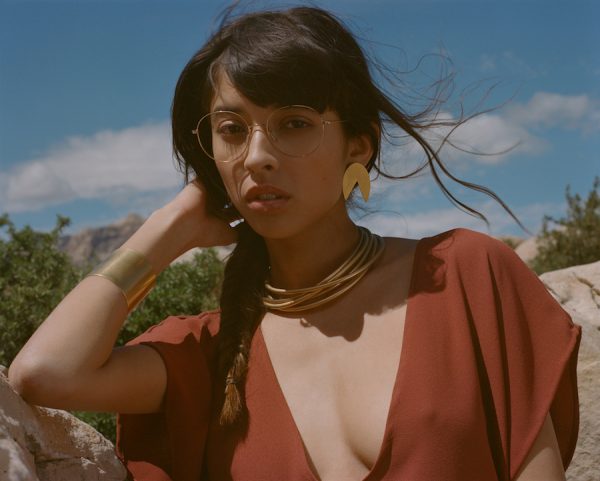 This range of new optical frames with individual, eclectic details that define the collection. There's the minimalist rounded Penmar and squared Garfield, two vintage inspired styles that mix metal and acetate in new ways. On the Vienna, a cat eye shape, and the Boon, a rectangular style, we used custom acetates inspired by both natural pigments and sophisticated 90s palettes.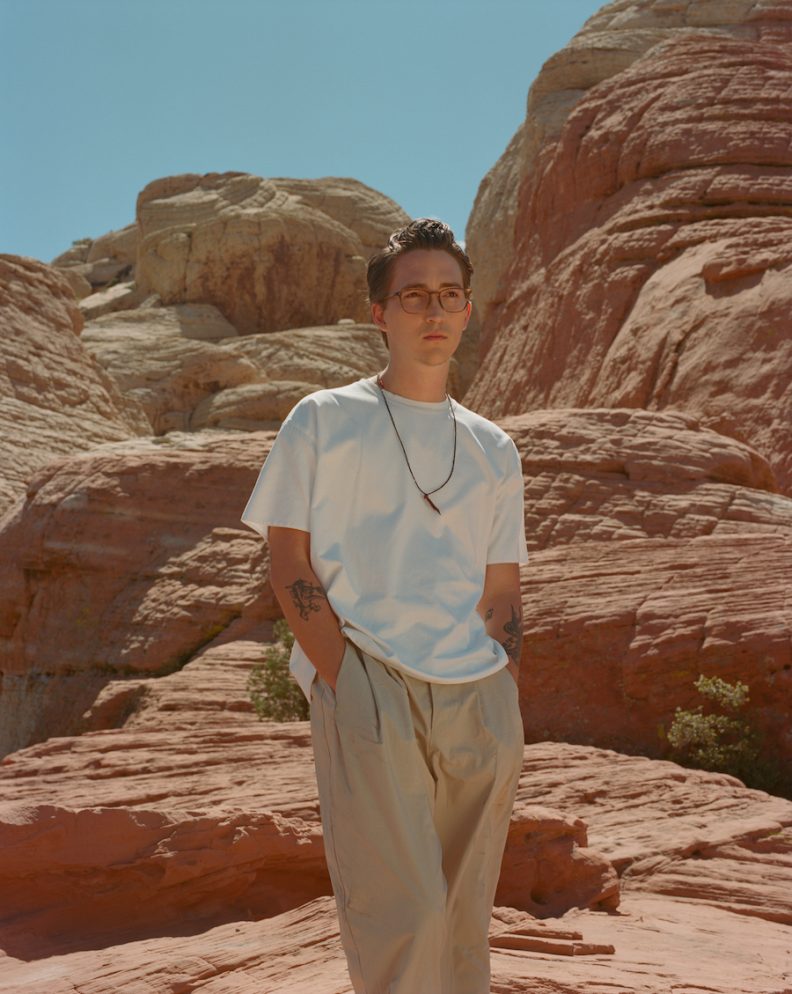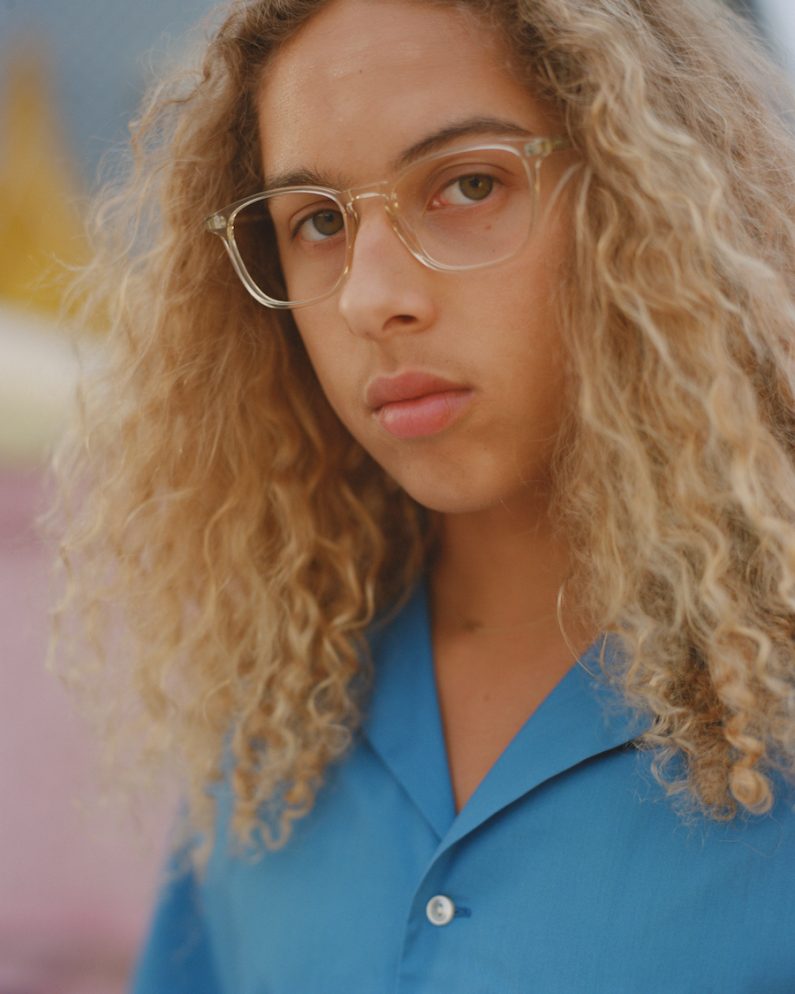 Boon, a newer men's style, is a larger rectangular frame with tapered lines and balanced proportions in a range of understated acetates.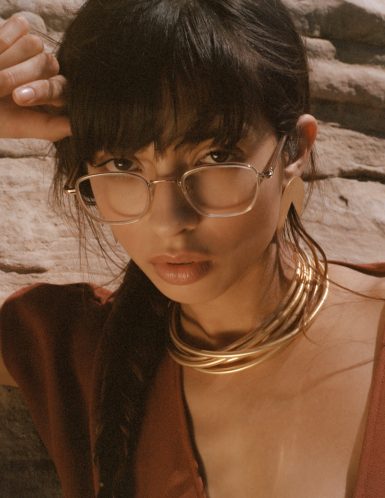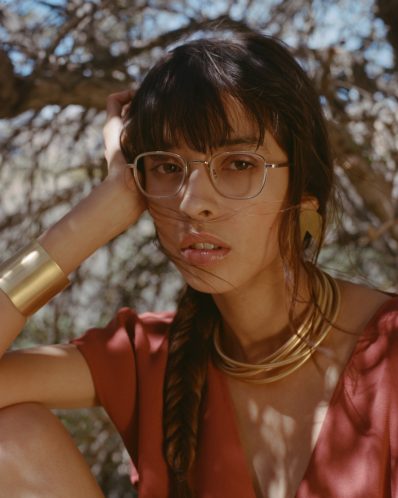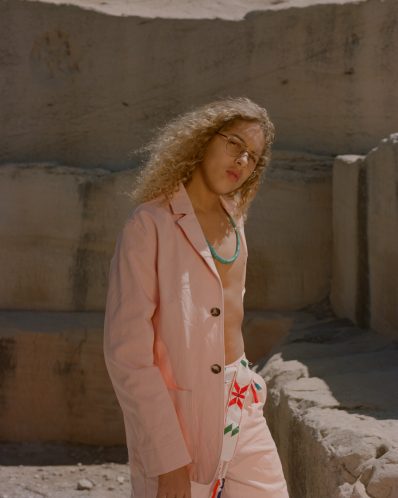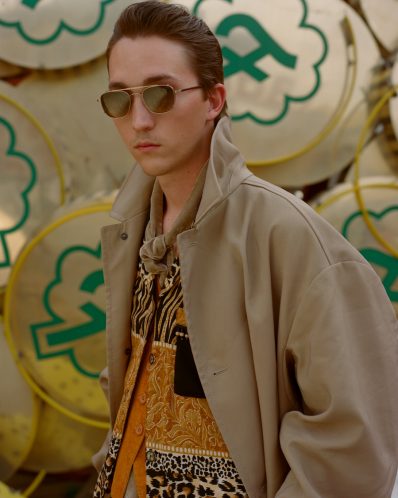 Garfield is the squared version of our new Penmar style with complementary acetate temples and inlay options in two sizes.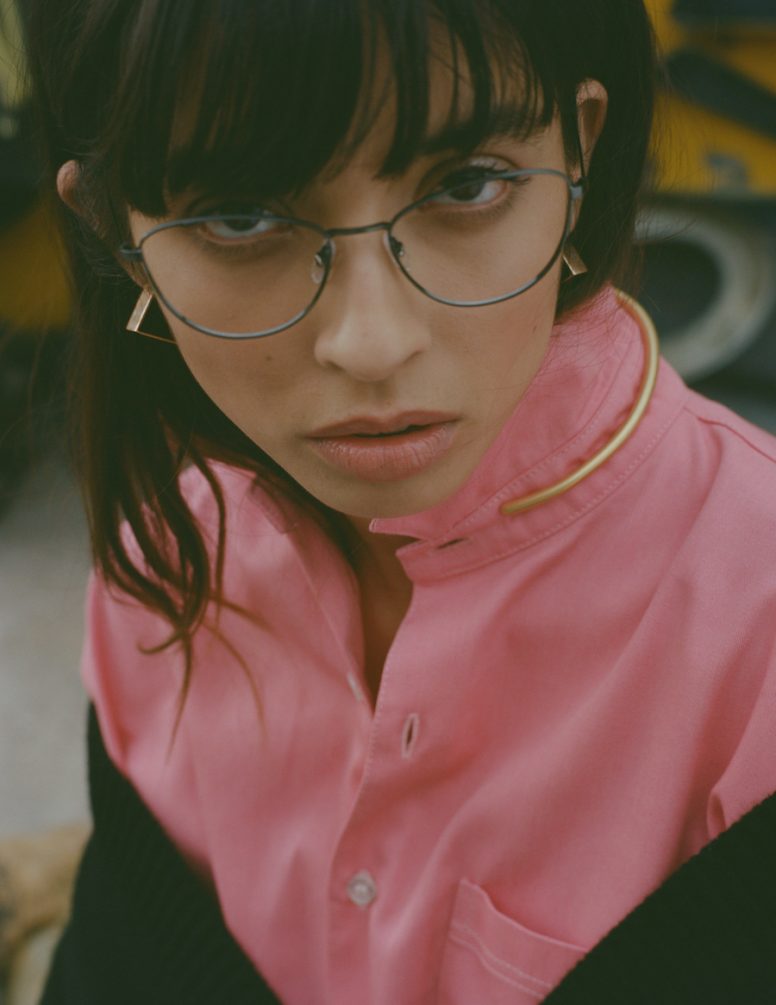 Meet Olive: a new cat eye style in thin sculpted metal with subtle finishes and matching acetate temple tips.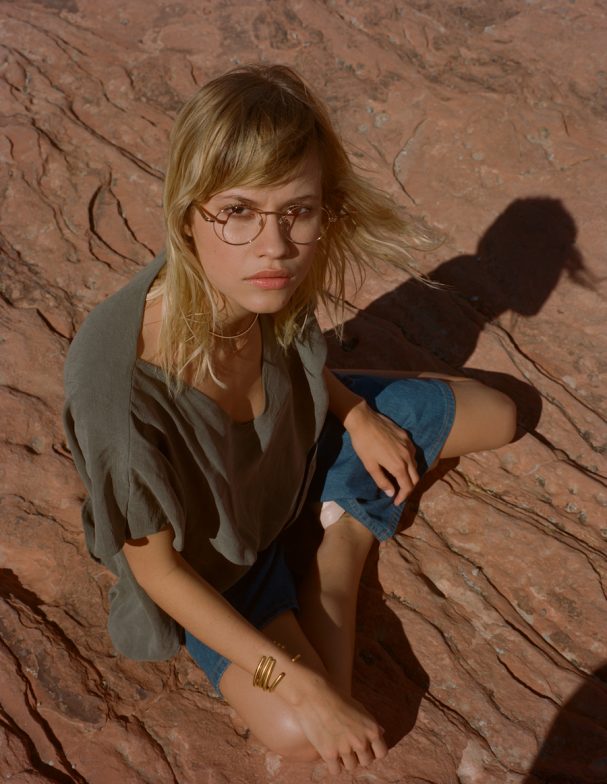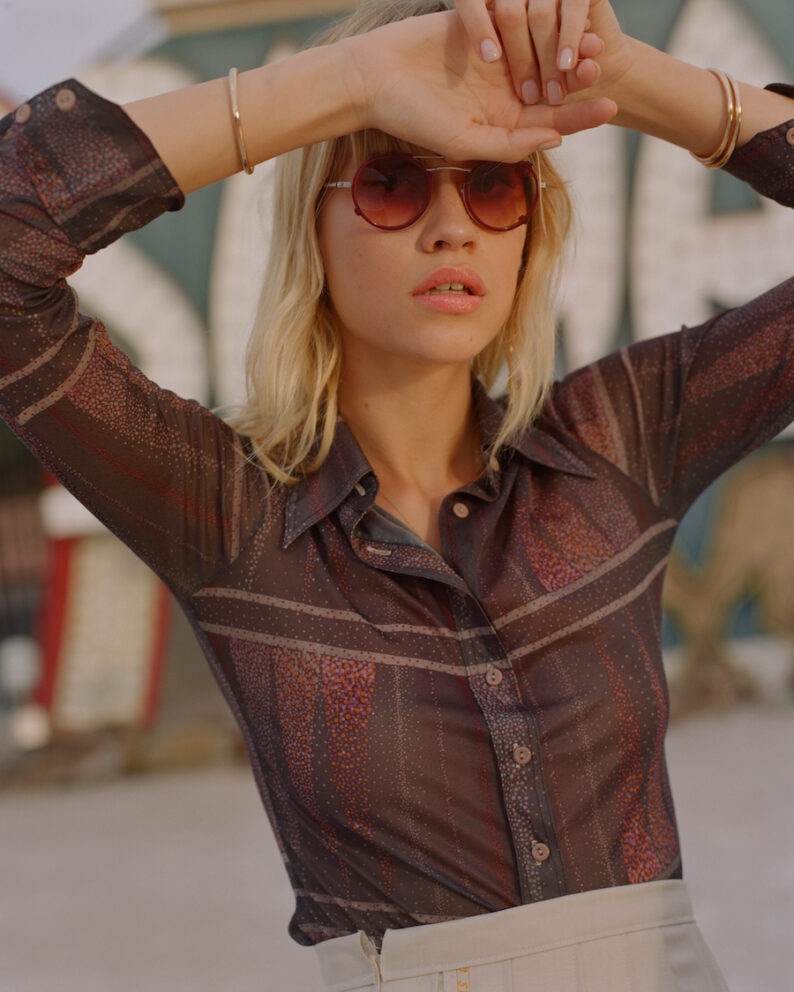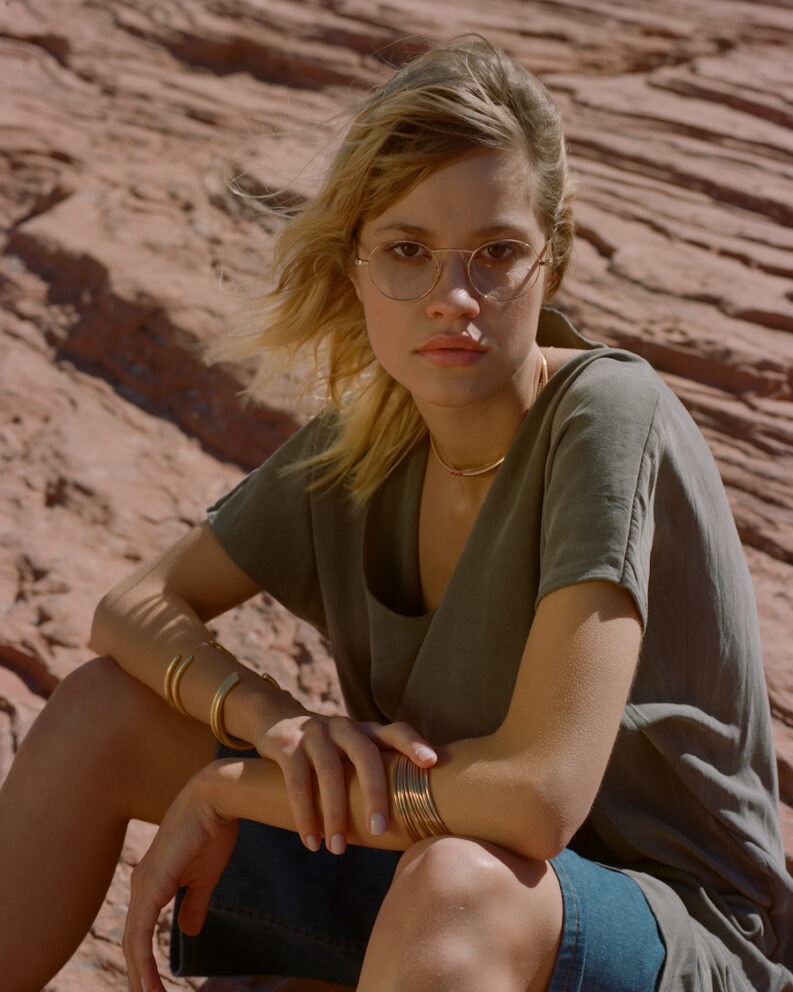 Our newest oval style, Penmar, is a metal frame in classic colour ways with a unique curving bridge and acetate insert options in two sizes.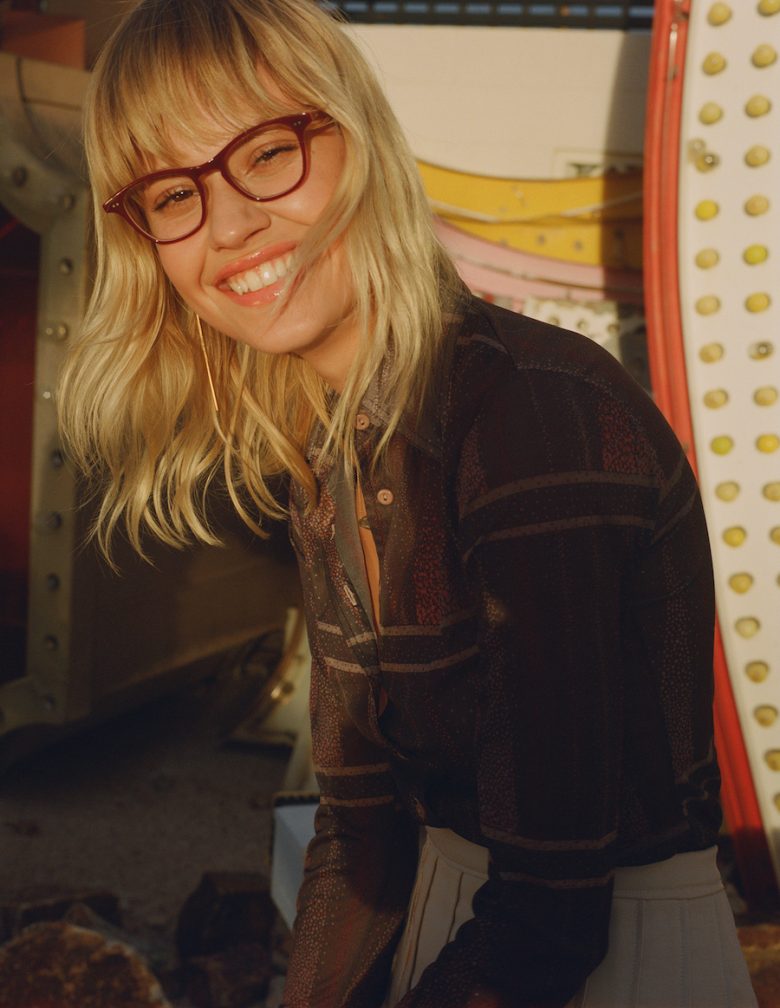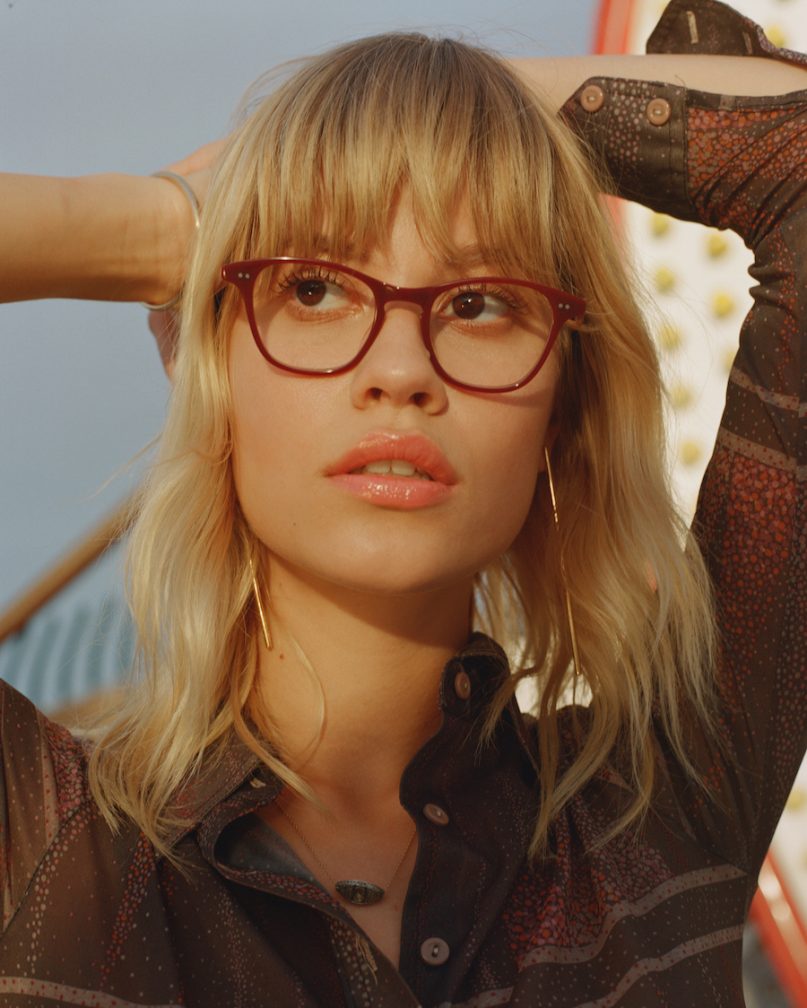 Vienna is a back-to-basics cat eye shape with custom laminate acetates. This new style is influenced by a 90s color palette and natural pigments.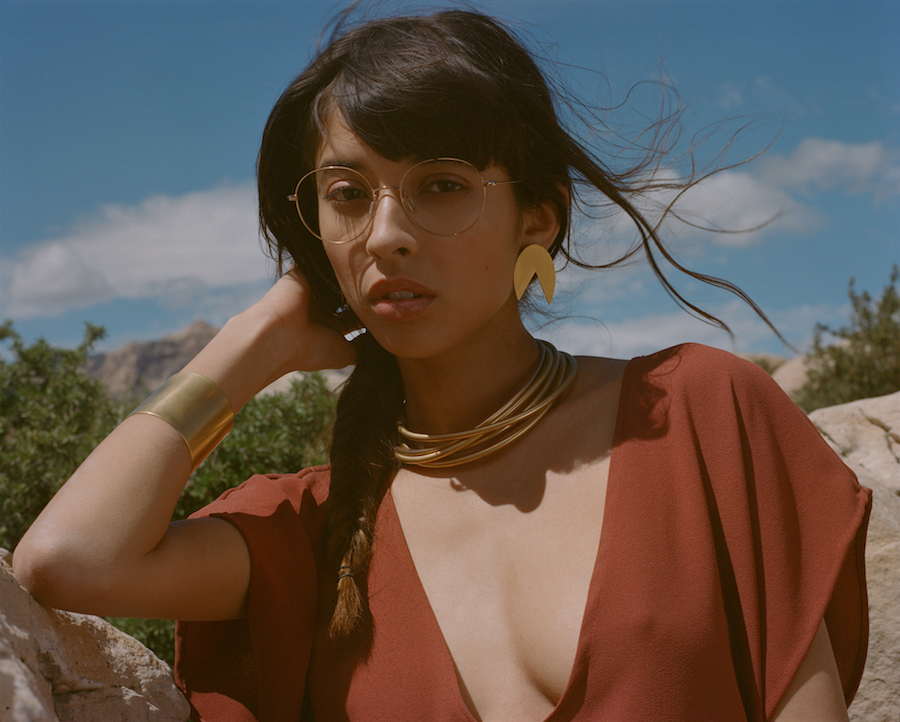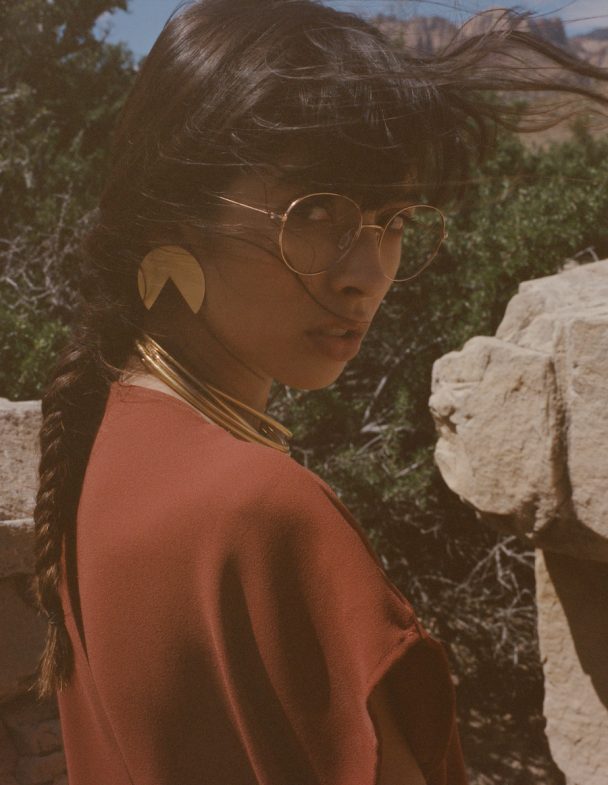 Valencia is our groovy, oversized and ultra round metal frame for women. Originally a sun frame, Valencia is now offered in optical with three new sophisticated finishes.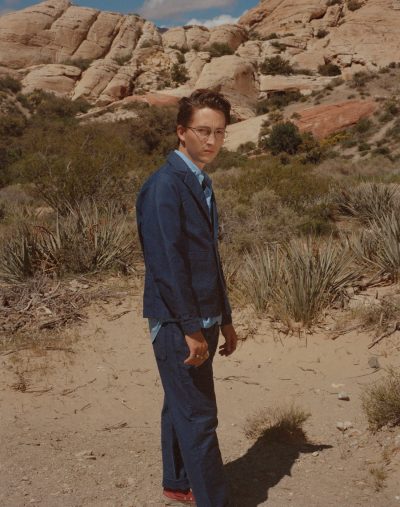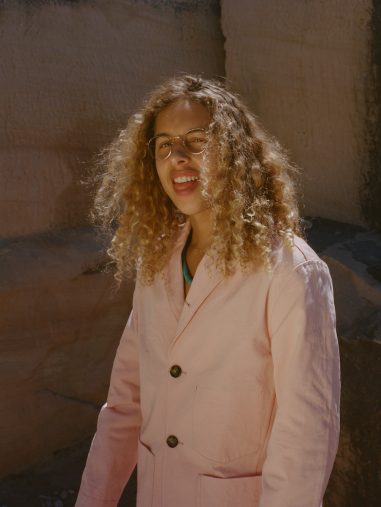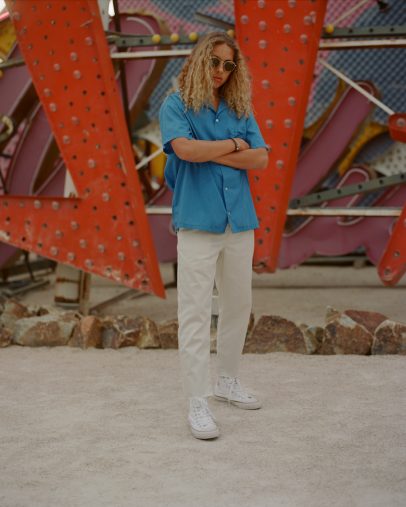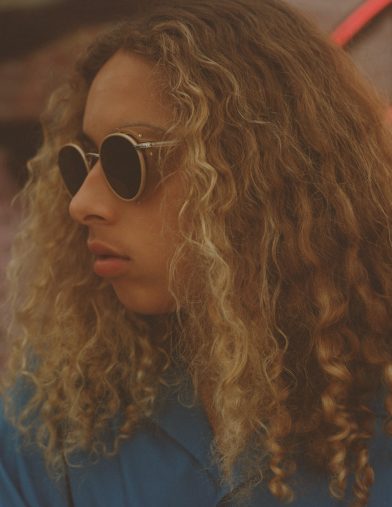 Wilson (a perennial favourite) is a timeless round optical style with windsor rims and updated acetate temples. As always, Wilson is available in two sizes.