Sustainable Monkey Glasses are considerate of the environment and the people who manufacture the glasses. Most monkeyglasses are made from biodegradable raw materials like cotton acetate, which consists of more than 95% cotton flowers and wood pulp.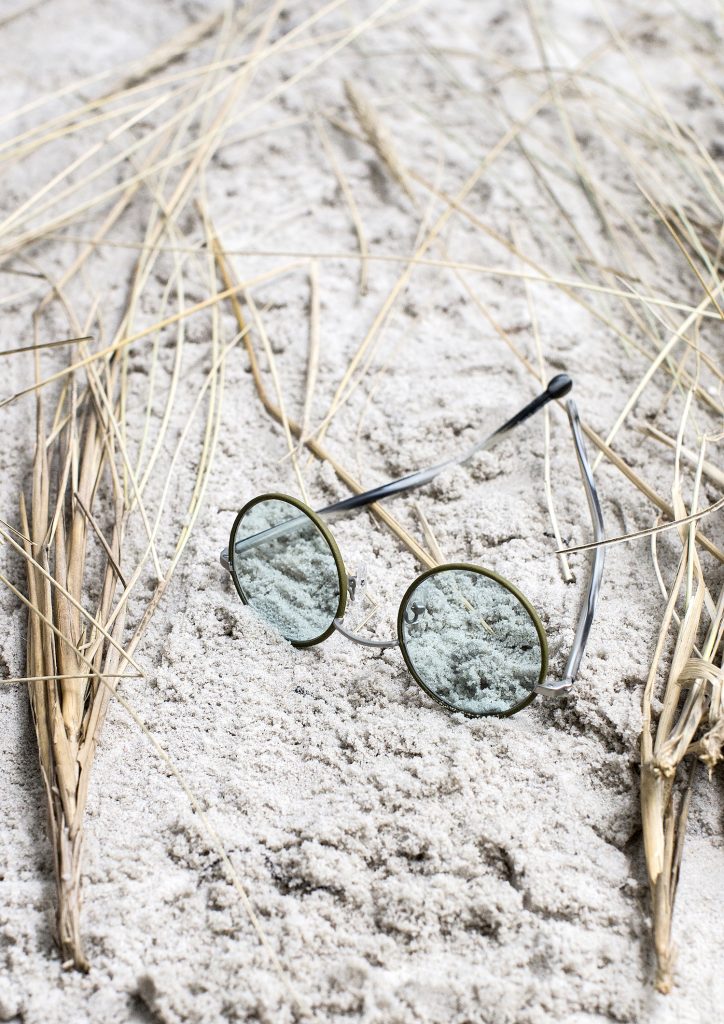 Zero Waste Through their Zero Waste program, monkeyglasses make use of the materials left over from their production of glasses to craft creative accessories and exclusive jewellery.
Social responsibility All monkeyglasses suppliers comply with the guidelines of UN's Global Compact on corporate social responsibility. monkeyglasses also support the Save the Orangutan Forest School in Borneo and collect old glasses—whatever the brand—for poor families in South India.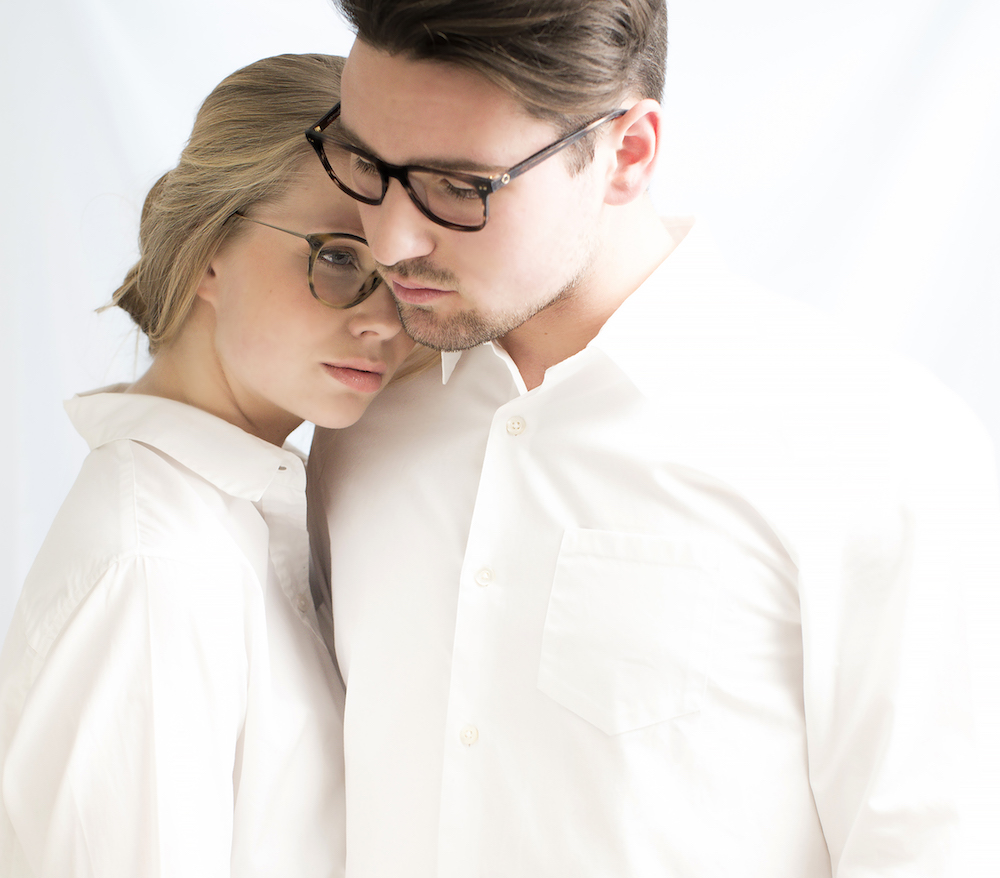 A' Design Awards is one of the world's largest and most influential design award, presented each year in Italy. This prestigious award gives recognition to the excellence of their design on the international stage Design from the very heart of Copenhagen monkeyglasses was founded in 2010 by the couple Mai-britt and Morten Seaton.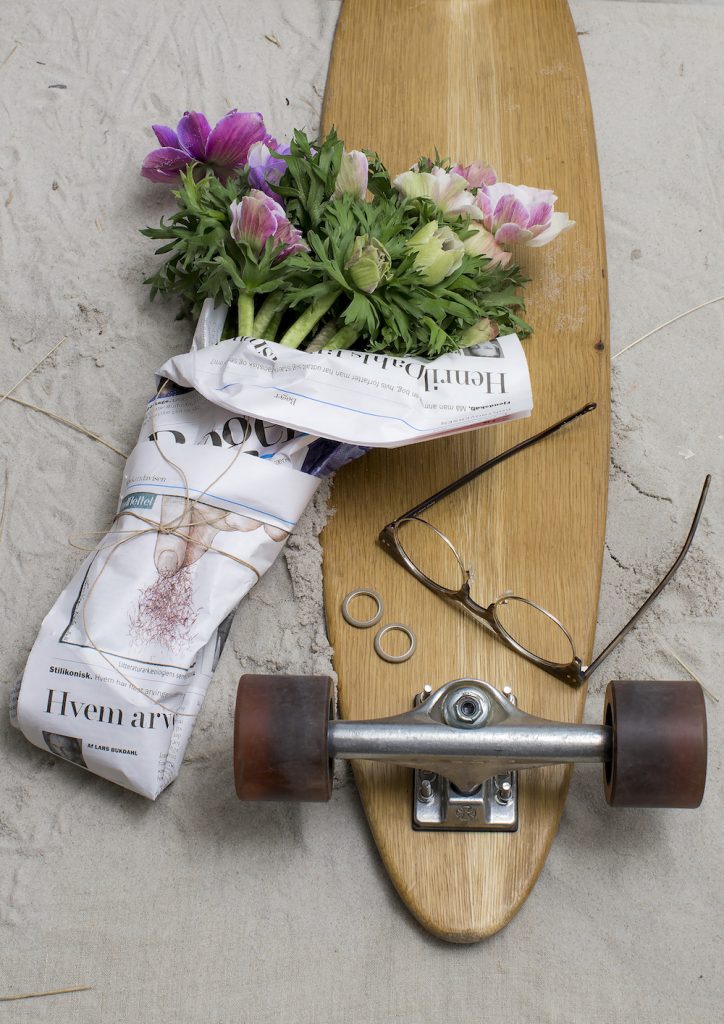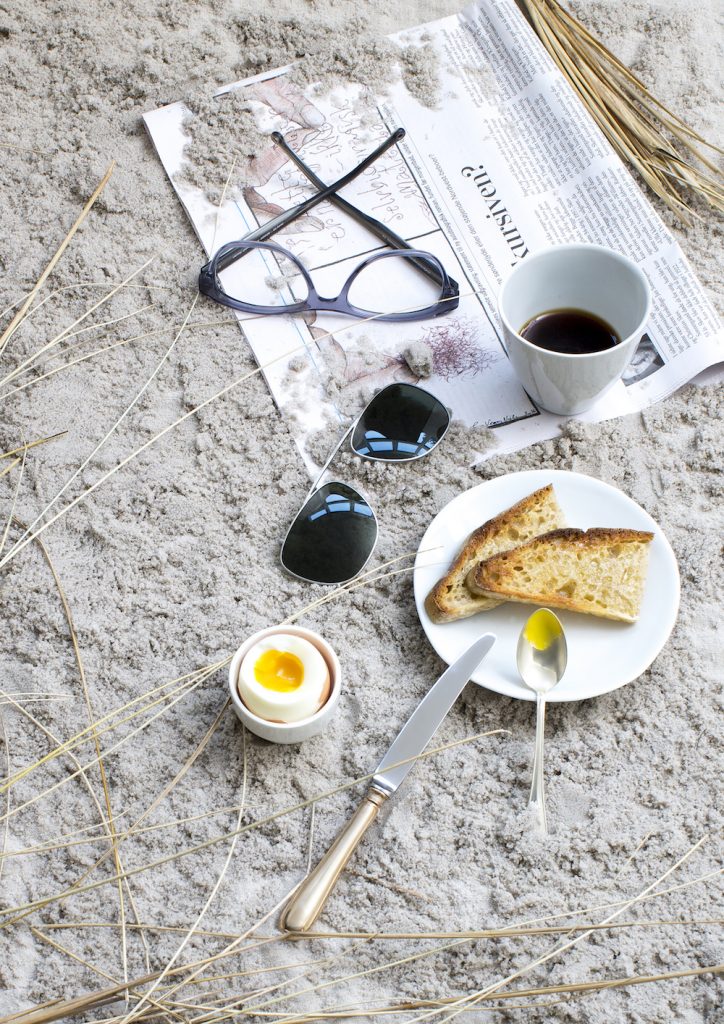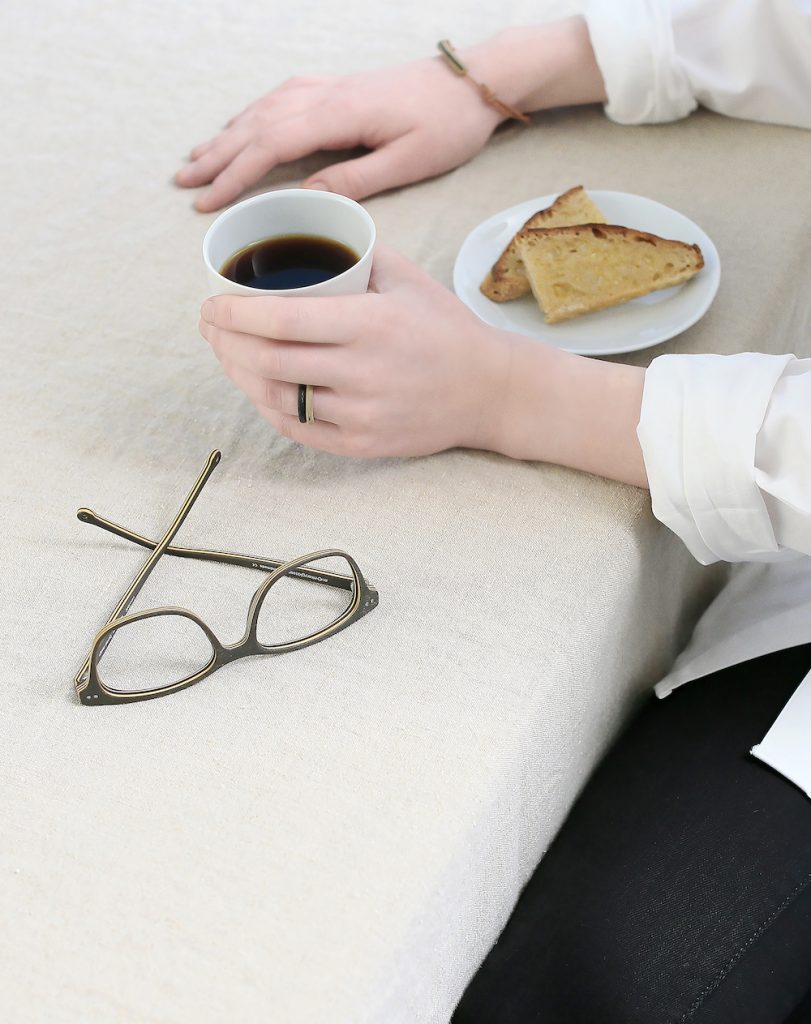 From the creative heart of Copenhagen the couple design and sell their unique, modern glasses to distributors in countries including Australia, parts of the USA and a large part of Europe. Under the motto 'Look good while doing good', monkeyglasses® appeal to the fast-growing demographic of consumers who attach importance to sustainability and fair trade.