This week, we head over to Korea to speak to the founder of Caliphash. Since 1996, Caliphash creates unconventional designs focused on craftsmanship exploration with beauty of darkness. It's intensive dark imbued with each design, each has a process of intensive research and development.
1. How did you get into designing eyewear?
I've created and designed silver and leather for a long time and I wanted to make something different than other brands in the market. I wanted to mix my experiences and the unique colours of Caliphash into eyewear, thats how it all began.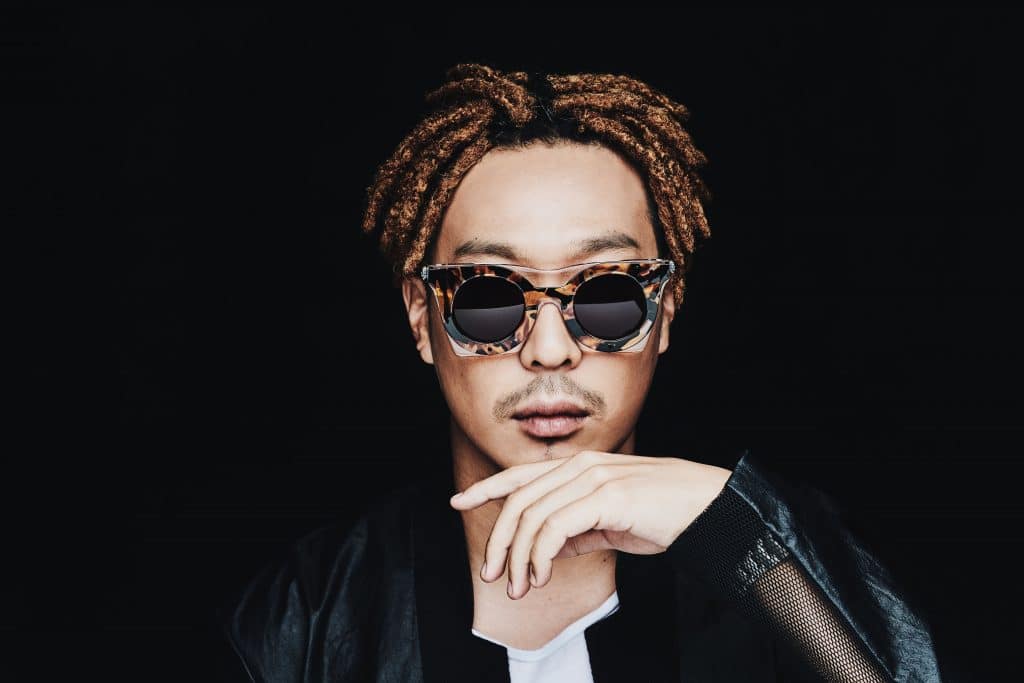 2. What is the process when you design a collection?
All designs are started through a concept of multiple hand drawings. They're mixed through the labels identity, the designers emotions and atmosphere and thats how the design process starts.
3. How and where do you source from?
The influences come my dreams, short images and experiences. The Dreams are mixed with the unique aesthetics and darkness concepts from Caliphash.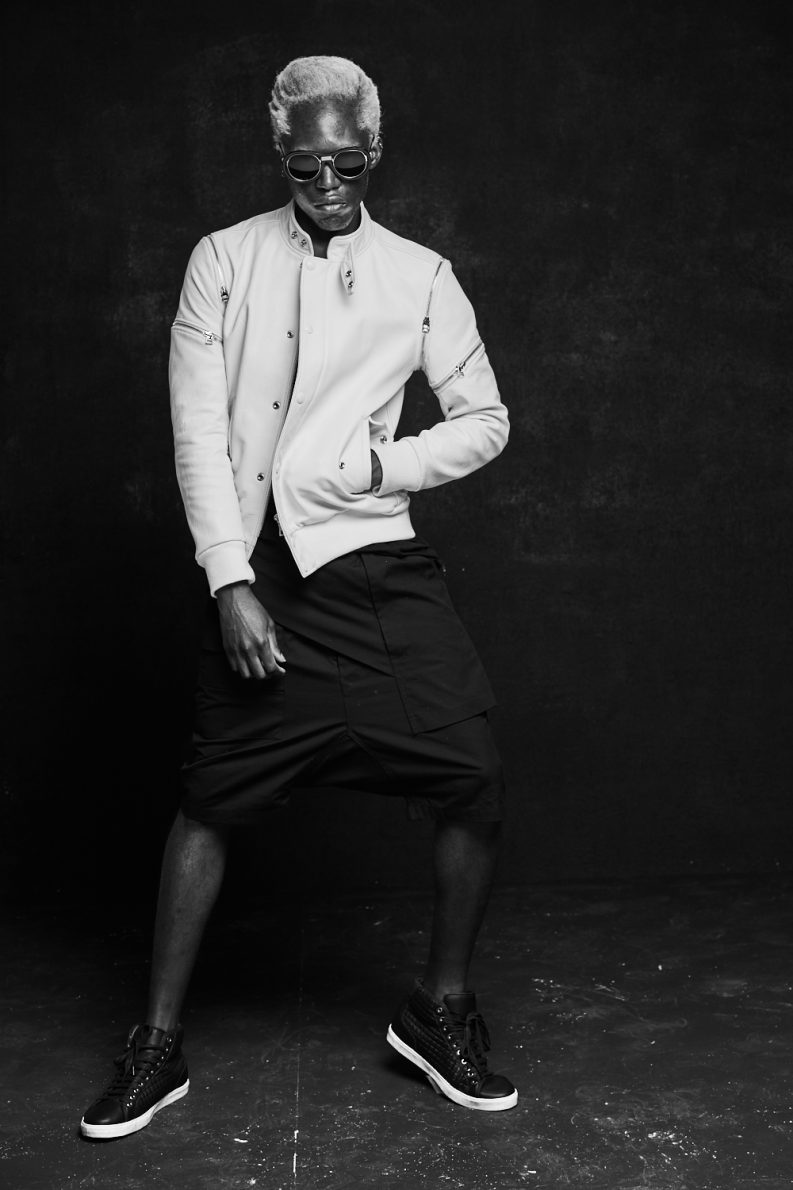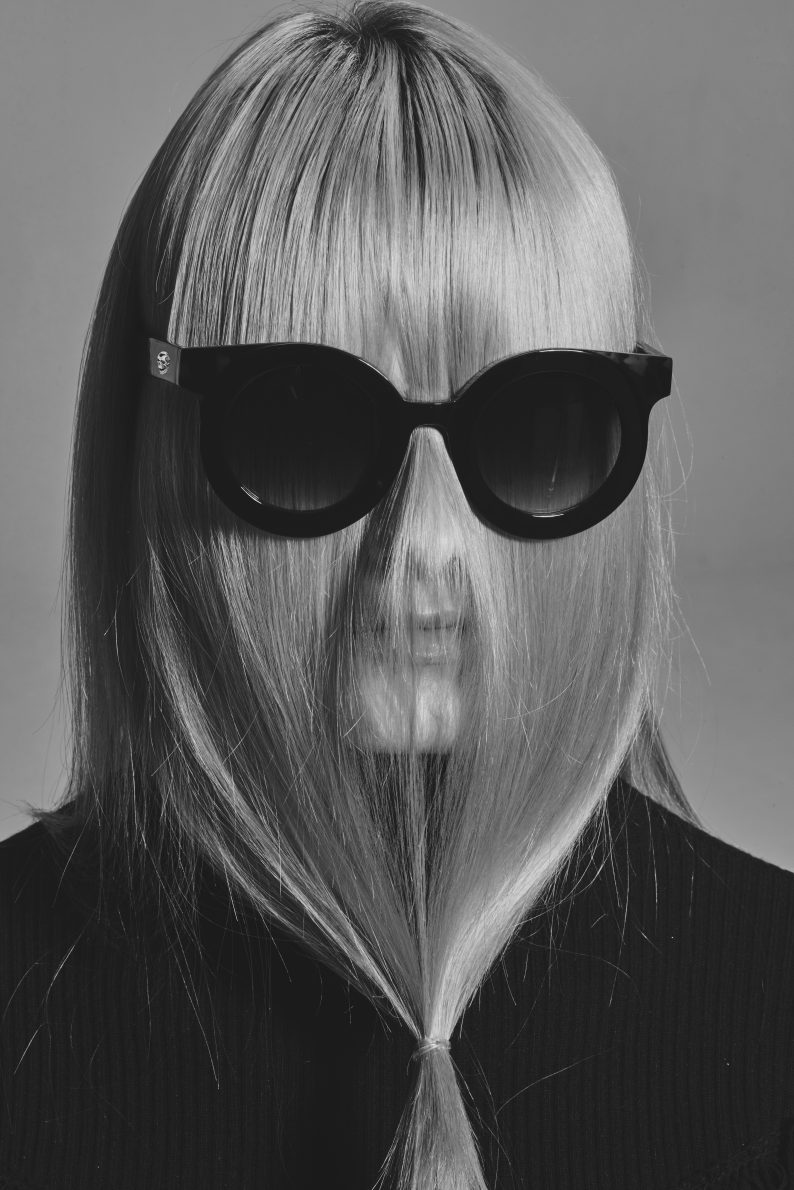 4. If you could use 3 words to describe your brand, what would they be?
Black, Blood & Bones
5. What was the inspiration behind the shapes and styles of the designs?
Since I have an extensive experience in silver and leather, I get inspired by many patterns and textures.
6. Tell me more about what makes you passionate about eyewear?
Expression is the word I would use. Eyewear is not just fashion but it can express and change the mood and image of a person. That's why it makes me want to create and design more.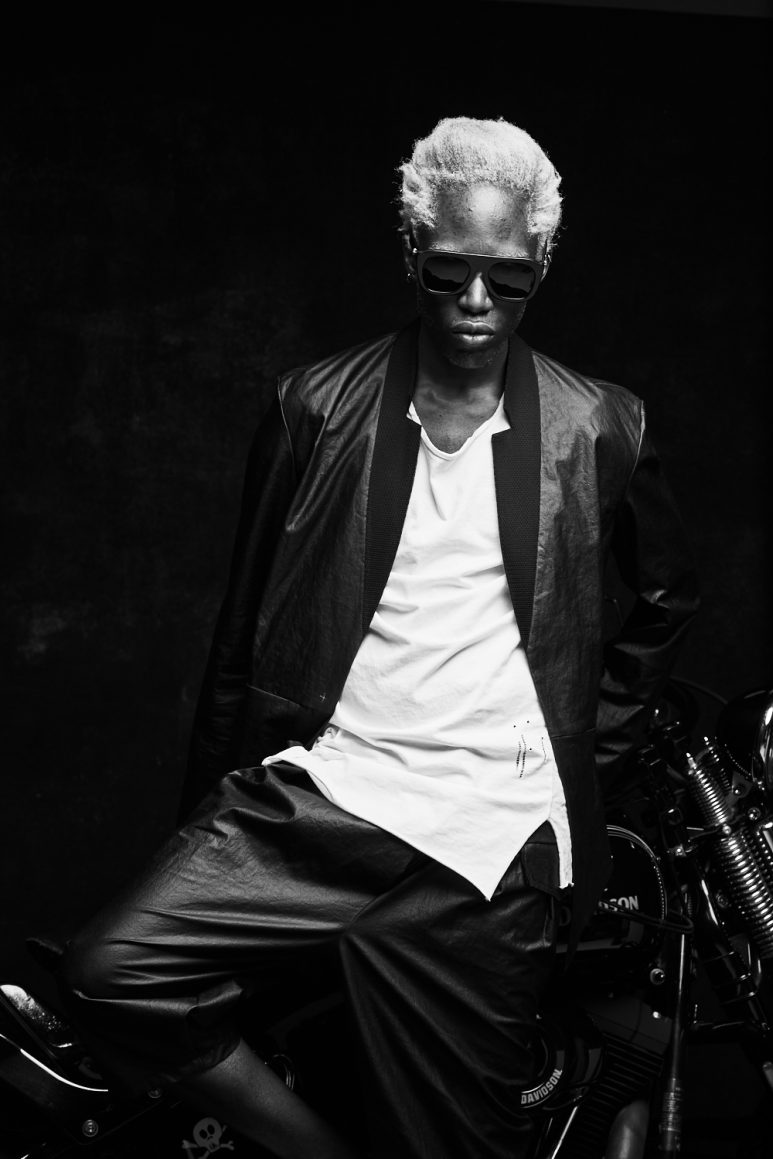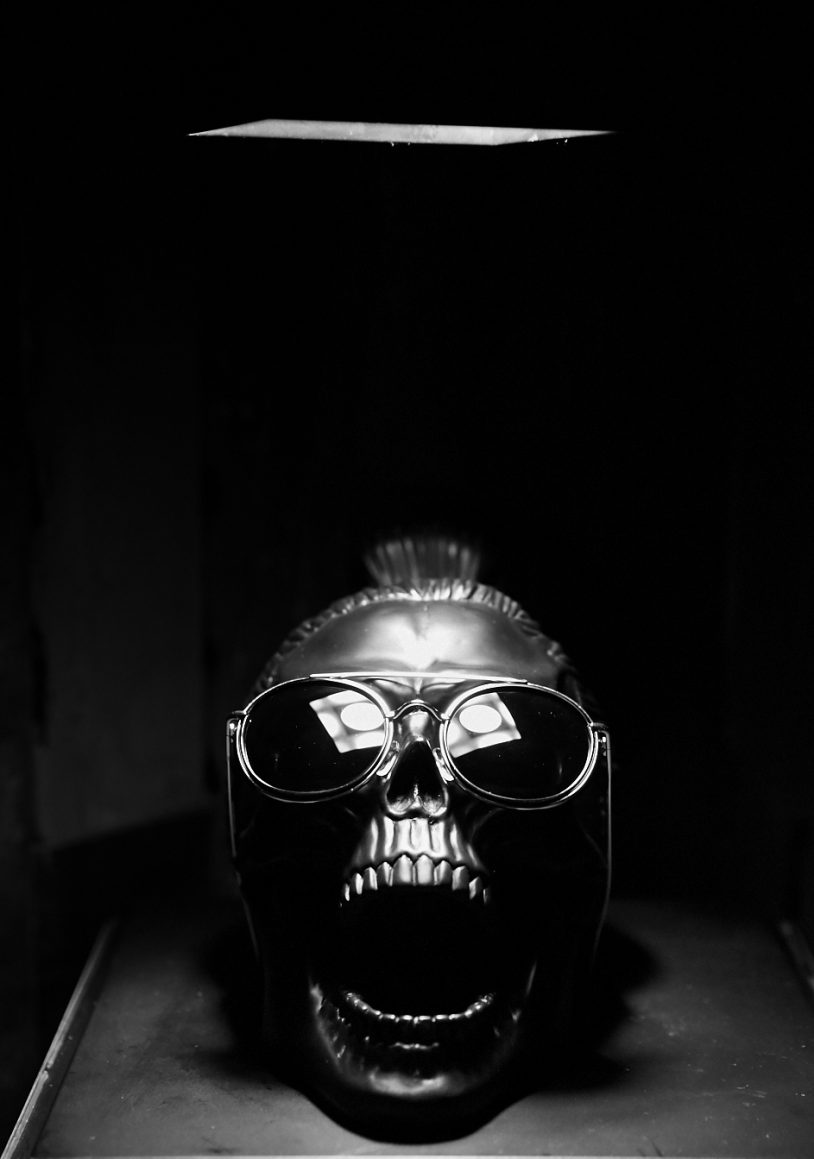 7. Which is your favourite pair of glasses and why?
I personally like the "Mephisto". It's basic but when worn it covers most of the face. It's a simple and clear design but when worn the angled designs and intensity are the focus points of the sunglasses.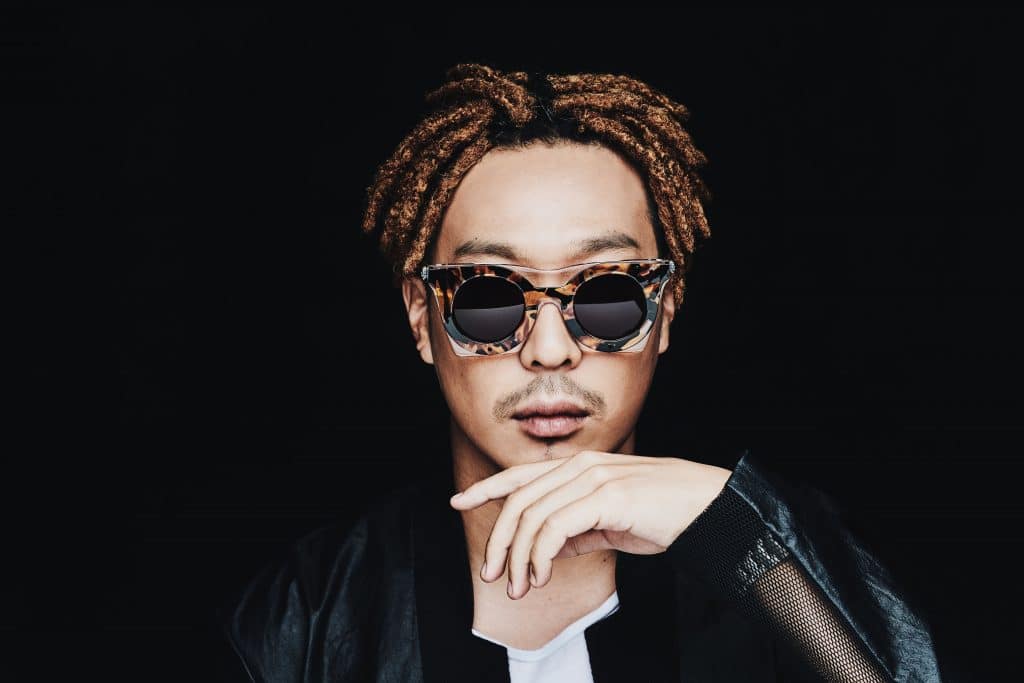 8. How do you see the future of eyewear?
Eyewear will develop much more in the future as we see the world change. Eyewear changes a persons image, mood and fashion bringing out ones uniqueness. With an active market various brands will share and design more antique designs and make more memorable items that people won't forget. The future of the eyewear will be more unique, more fashionable and fun.