Wet Eyewear was founded by Adam Rindy and Honor Hamilton, inspired by the best style elements from every decade, Wet Eyewear presents a range of sunglasses that embodies a retrospect on design and the culture that influenced fashion within that era. This week, we learn more about how Wet Eyewear begun and the inspiration behind their designs.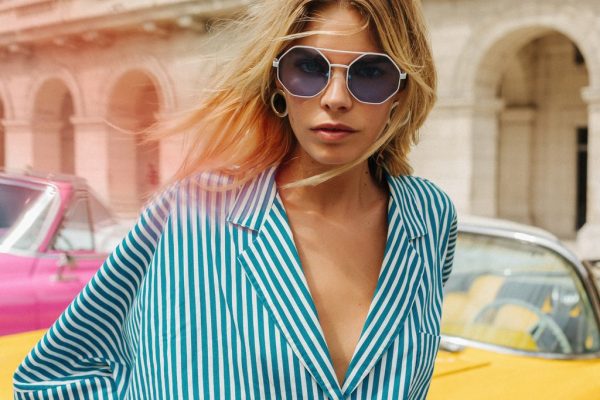 1) How did you get into designing eyewear?
Both my partner, and I have worked in fashion for a long time. Spanning everything from PR, design, consulting, creative directing, branding etc. The one constant of being in this industry that has always remained the same is that we've been working, and being creative for others, and not ourselves. WET eyewear, and designing eyewear in general came from wanting to create something with my best friend that we could call our own, and fully portray who we are, and our creativity however we wanted to. I'm a photographer, and my partner is a stylist. So between the both of us we are able to do everything exactly how we want, from design, to campaign images, to product placement. So Designing eyewear started as a passion project really.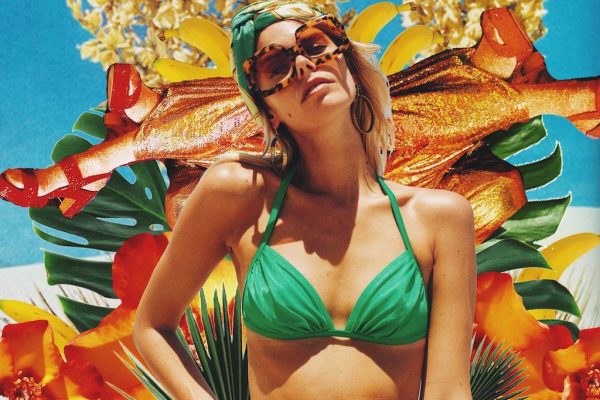 2) What is the process when you design a collection?
Our overall Aesthetic has a very vacation / 70's vibe so we like think where we would go if we could up and leave somewhere just to get away. That kind of spawns a whole idea of unique and exotic places we want to travel to, which leads to playing with shapes and colors from those places. From there it's almost easy to create a piece that reminds us of that place.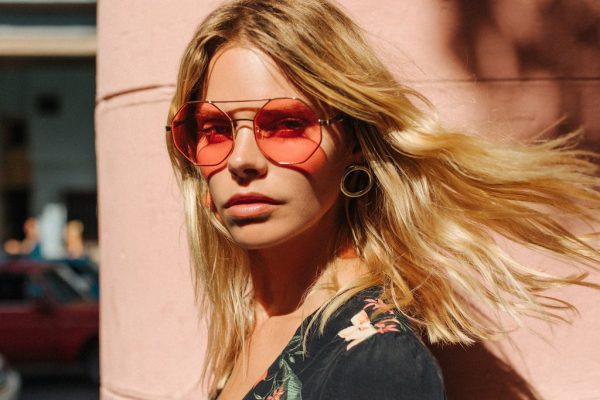 Our Debut collection is tittle "On Vacation" and I thinks it's really easy to see why we named, and created each piece that we did.
3) If you could use 3 words to describe your brand, what would they be?
OnVacation, EndlessSummer, ForeverHoliday Does that count as 3 words?
4) What was the inspiration behind the shapes and styles of the designs?
The inspiration, again has a lot to do with the places around the world we want to see, or have been to. From there we tried to create a shape and colour way that can portray that destination.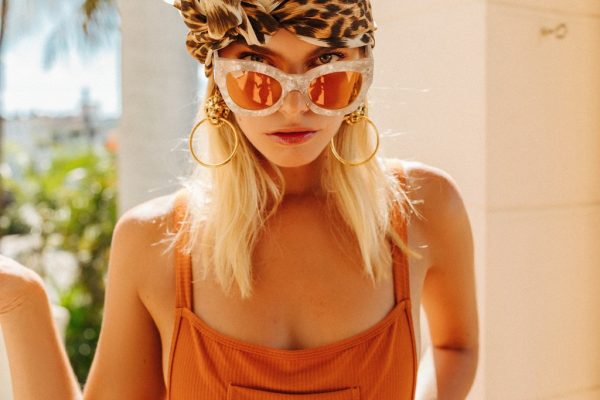 5) Tell me more about what makes you passionate about eyewear?
What I love about eyewear is that it's such a ubiquitous accessory that has a place for everything single person across the world. There's someone out there for every style, every shape, every color and size. There's no way to be too over the top, or too plain. No matter what, there's a human out there who's face that piece of eyewear was made for. That in itself makes it fun creating pieces. That being said our debut collection is a lot of fun, but we wanted to keep it safe as it's or first collection, and launch. As time moves on we're hoping to work with more artists to create and put a lot more unique creative pieces out into the world.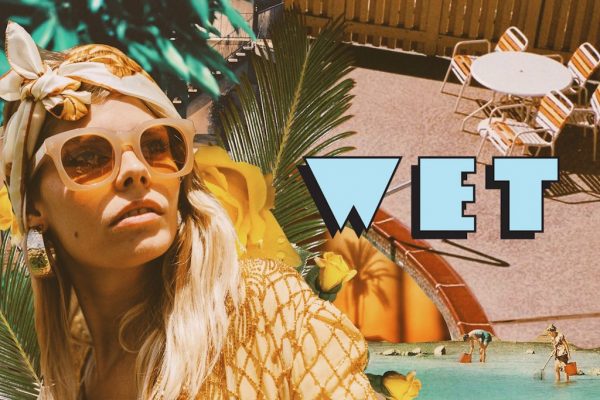 6) Which is your favourite pair of glasses and why?
Right now my favorite pair is The Daytona with the Caramel Enamel, and honey lenses. I love these because the small details of acetate ear pieces, and caramel enamel on just the front of the frames reminds me of every pair of aviators I've always wanted, but were never quite these ones. The second reason I love these is because these are probably the more diverse pair we have, as they look great on everyone, and as we move forward we want to focus on a lot more styles that are fitting for both Women and Men, and I think these are really going be the bridge between that.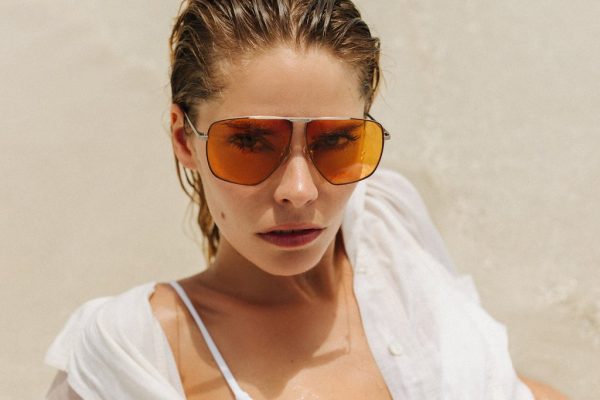 7) How do you see the future of eyewear?
It's really hard to say. I've been seeing so many people / companies trying to recreate the wheel with sunglasses that have speakers in them, cameras, LCD screens, etc. While I love the innovation, I can't see a huge audience for those kind of glasses. I really think the future is to continue to use strong timeless design, and quality materials. or X-Ray glasses who knows.