In this week's exclusive designer eyewear interview, we speak to founder of Wilde Sunglasses. Wilde's Vintage collection is a result of 18 years collecting unique pieces, picked individually for their aesthetic value, delivering quality and criteria. A long term devotion gathering sunglasses and valuable objects of interest discovered in urban auctions, shops, private collections and a variety of secret sources over the world defines their methodology to uncover under-served needs. "Pick and purchase one by one".
How did you get into designing eyewear?
A Wilde collection is inspired by Japanese culture, especially the mafia known in the 50s, with their style inspired the feeling that sought to create the brand. Unbranded sunglasses with attitude, a lot of volume and the classic black based colour.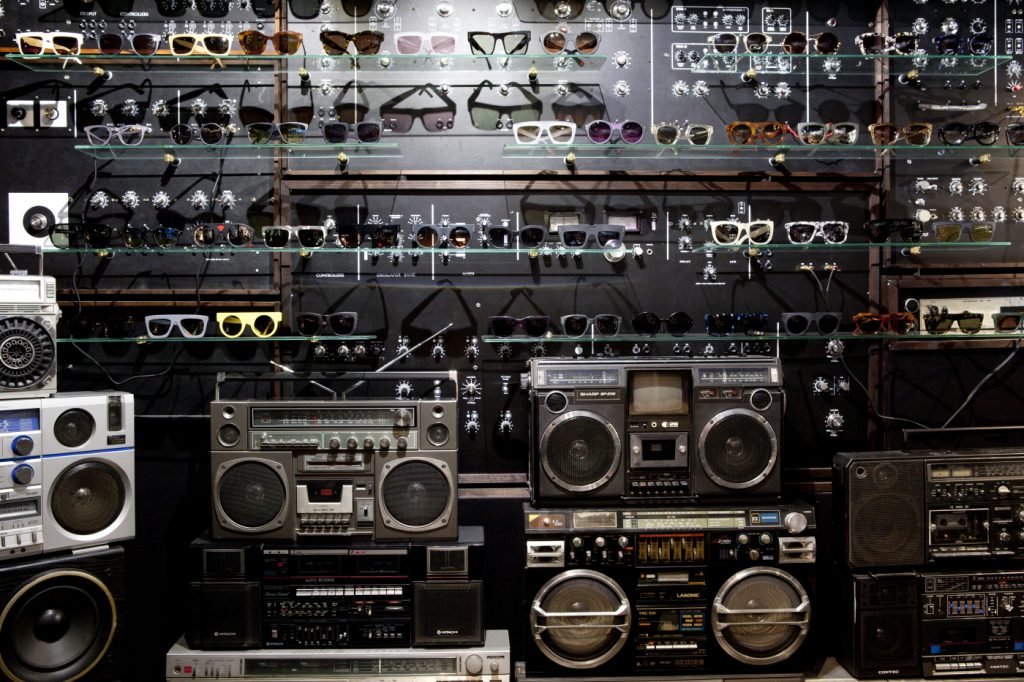 What is the process when you design a collection?
The design process starts with research and documentation we have for each collection. The references we use are inspired from movies, photographs, documentaries, but above all this very much based on the vintage collection.
After getting a clear idea of what you want to convey, design software is used to mount the template, a prototype is made with a finish and after being tested proceed to make the production model. Basically we have four months from the time when the prototype is approved until the product reaches in the stores.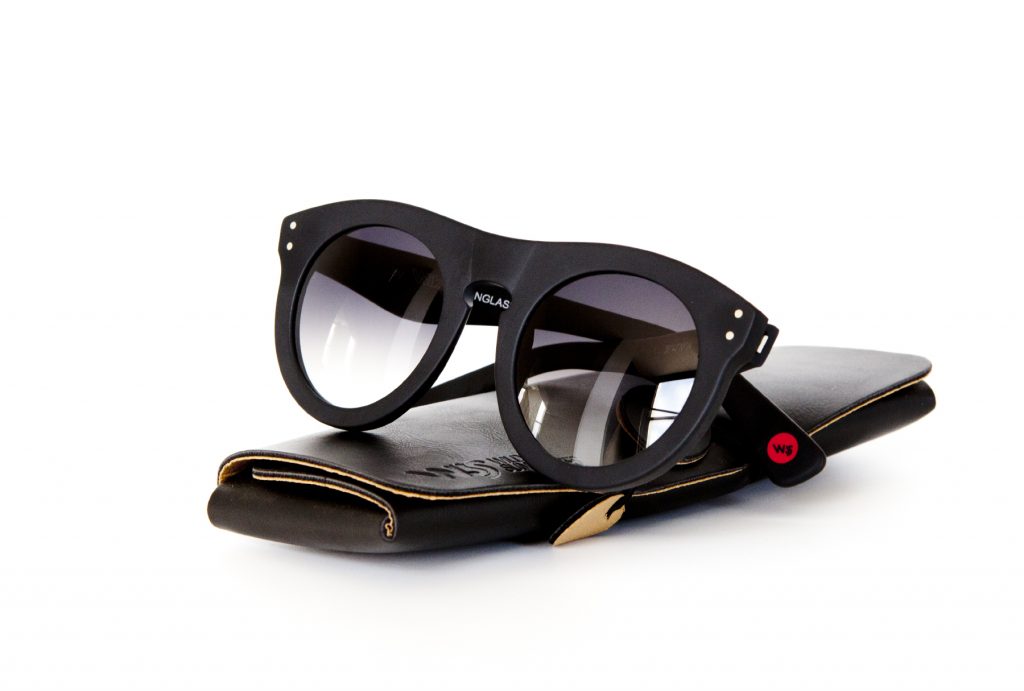 How and where do you source from? 
The research is part of the most important to design each collection, the Wilde process. Each film, documentary photography we see are elements that engage a story is then told through sunglasses. For us, the element that makes it different and relevant in each vintage design is the background that inspires us.
If you could use 3 words to describe your brand, what would they be? 
Attitude, Black and Quality
What was the inspiration behind the shapes and styles of the designs?
To speak specifically of a recently relaunched, which is called Round, a classic model that this season has been redesigned in two versions, one with double bridge and metal rod and the other with inverted mount metal acetate model. Being a proprietary model of the brand that already has 7 years in the stores, this time we decided to reinvent thanks to the people who inspire us, who are related to our work, including John Lennon, Gandhi, Albert Einstein, among others.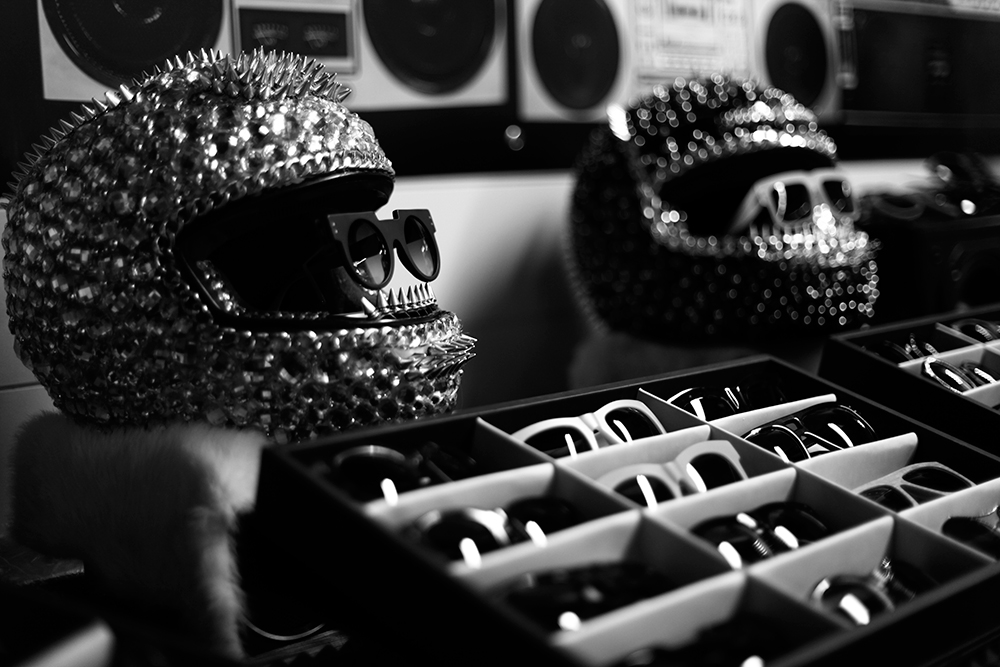 Tell me more about what makes you passionate about eyewear?
The aesthetic, the quality, the history of the designers and their designs, but especially the contribution that this piece has given many musicians in the world who transcend through their work and the musical legacy they leave.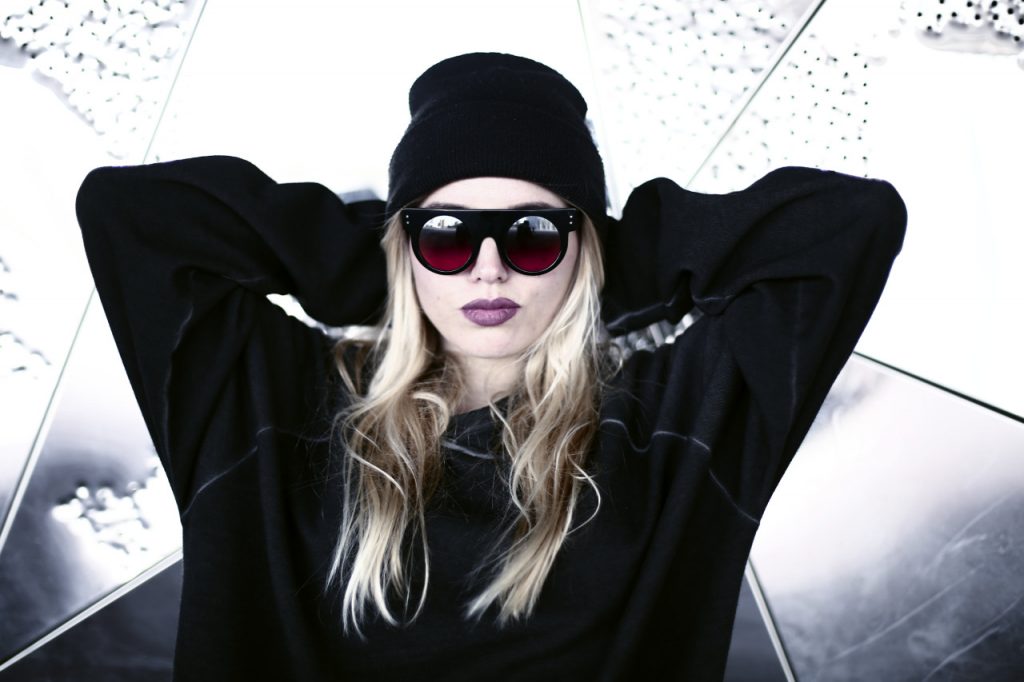 Which is your favourite pair of glasses and why? 
Kyoto 2009, goggle vintage 50s, used by the yakuza.
How do you see the future of eyewear? 
I think there is an increase in those wearing glasses and people are slowly realising the importance of a quality and design of a pair of glasses. We've been working with this idea for many years, a pair of sunglasses that will last for many years, an icon from Wilde Sunglasses.