YUN is an innovative Korean eyewear brand that was launched in 2015. Nearly every item has been made sophisticatedly in Korea in dedicated factories using qualified materials and finishes – ultra flexible and durable Titanium, Ultem and premium Acetate, etc. Assisting always in your every moment, comfortably adapting to your daily life. That is what glasses are for; that is how YUN wants to position itself in the world.
This week, we ask the designer of YUN to find out where he get their inspirations and how did the brand get started.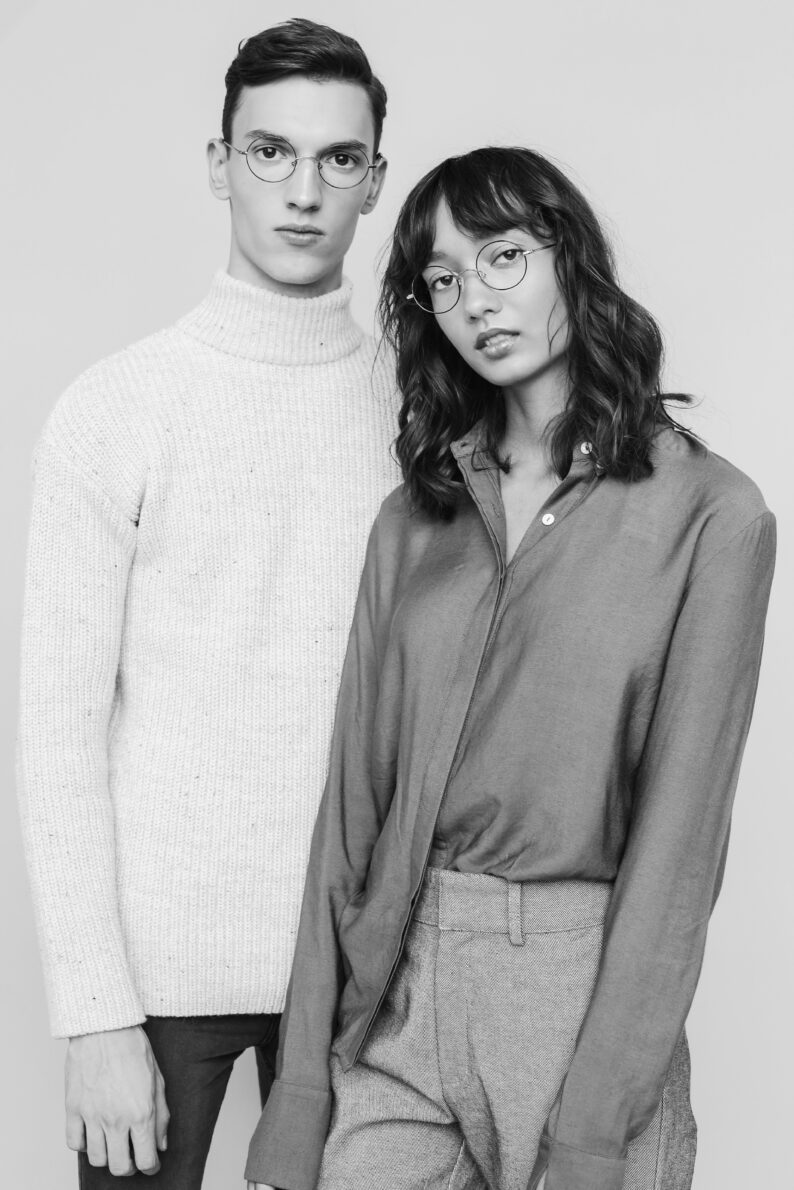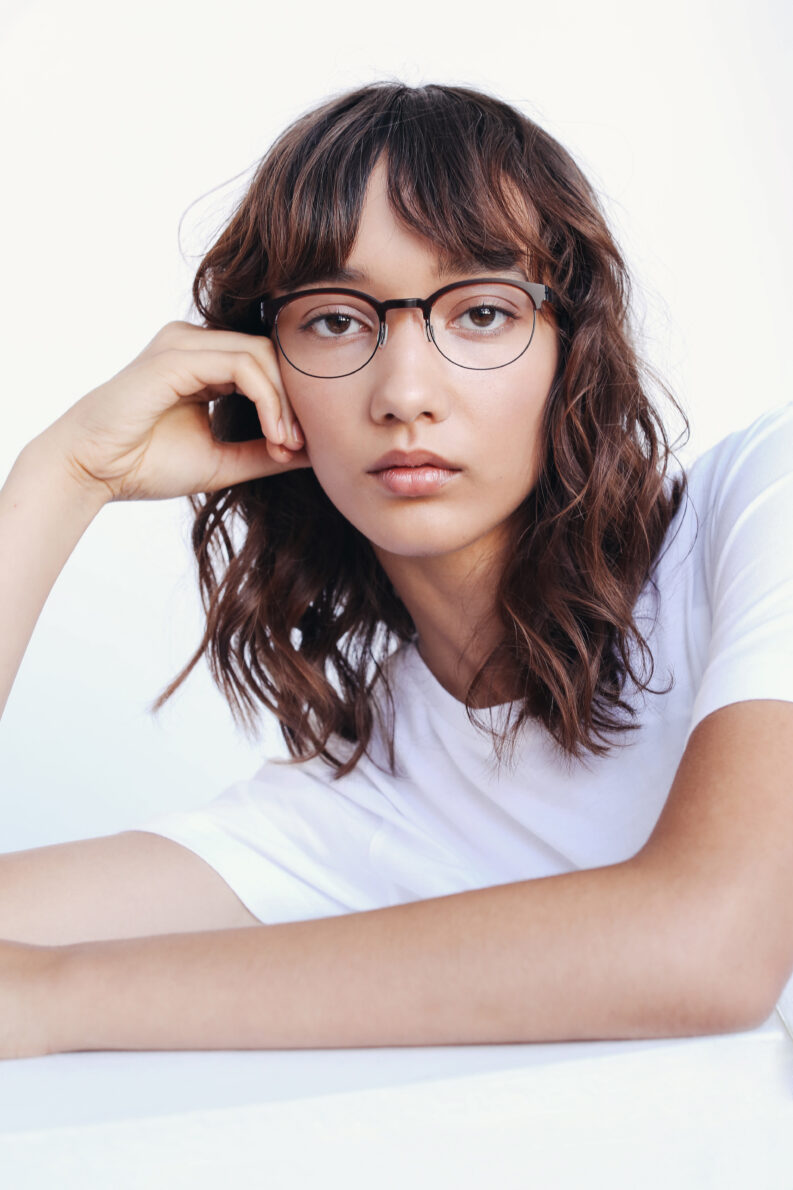 1) How did you get into designing eyewear?
I worked as a fashion designer at Handsome, the subsidiary company of Hyundai department store group, in Seoul, Korea, before starting YUN.
(The name sounds a bit funny to foreigners but actually the name is not english, Korean, which means Korean('Hand') textile('Some'). I would say it is the best fashion company in Korea. Most of luxury cool fashion brand, such as Balenciaga, Celine, Chloe, Lanvin, Givenchy, are firstly officially imported in Korea by Handsome.
Its national brands are also always top in both womenswear and menswear in the market. Handsome even got a license from Lanvin in recognition of its excellent manufacturing technique and cool designs, Handsome designs and produces garments by itself for Lanvin brand in Korea.)
As most of people in creative fields think the same way, I always dreamed of having my own brand in the future. And for me, It doesn't matter what kind of things I design. I just wanted to create my own brand which represent myself and wanted to share with people who have same feelings as me.
At that time, my dad was preparing for a totally new concept of optical shop and he asked me to join his business. I thought this would be perfect to combine his deep knowledge and experience and my young sense and taste together. I believed that we could make a great synergy and complemented each other since my dad is more like a business man always keep an eye on the numbers and efficiency, and I'm more like a creator who always look for new things and care for the brand identity.
2) What is the process when you design a collection?
First we get inspirations for designing new products. We collect ideas and visualize and shape them, bringing a new concept. Sometimes we discuss with frame suppliers whether our idea will be feasible to produce or not.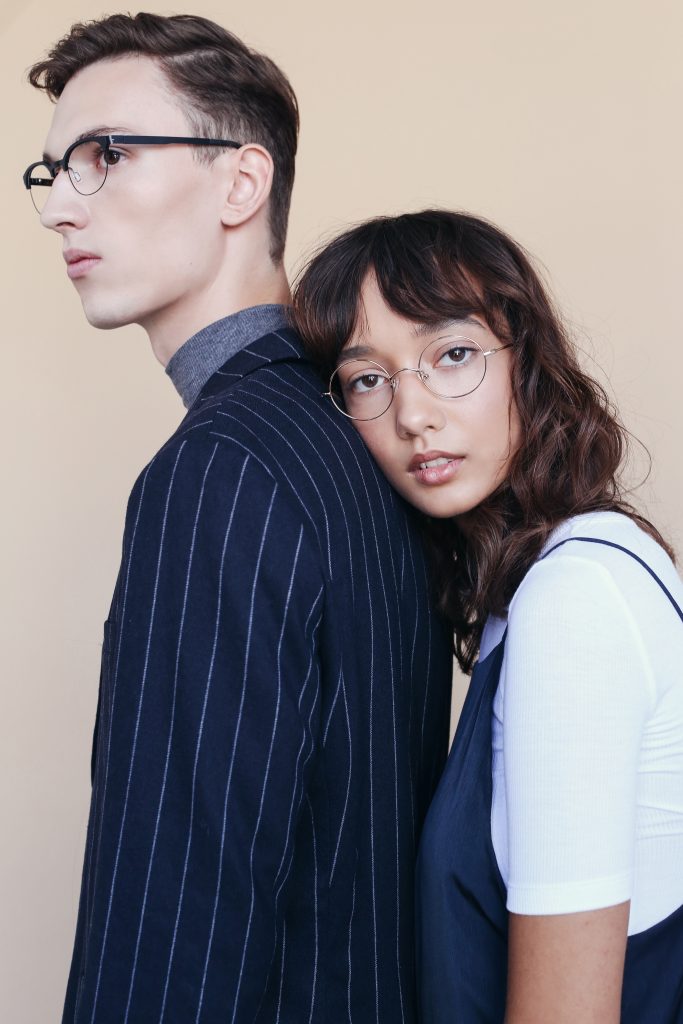 Based on our sketches and 3d drawings, our suppliers suggest a technical drawing which will be used for the production. Colour and materials are discussed in advance according to our season concept and we seek suitable ones which fits to our design.
After we decide every detail specs such as size, shape, colour, material, etc, based on our decision, our supplier make samples first for us to check whether everything is right. After we confirm it, finally they are ready to produce our frames!
3) How and where do you source from?
We got inspirations from everywhere. Sometimes we got an idea from people passing by the street or from nature like stone, sea and sand which might be applied to the frame design by using them as patterns or textures of the material.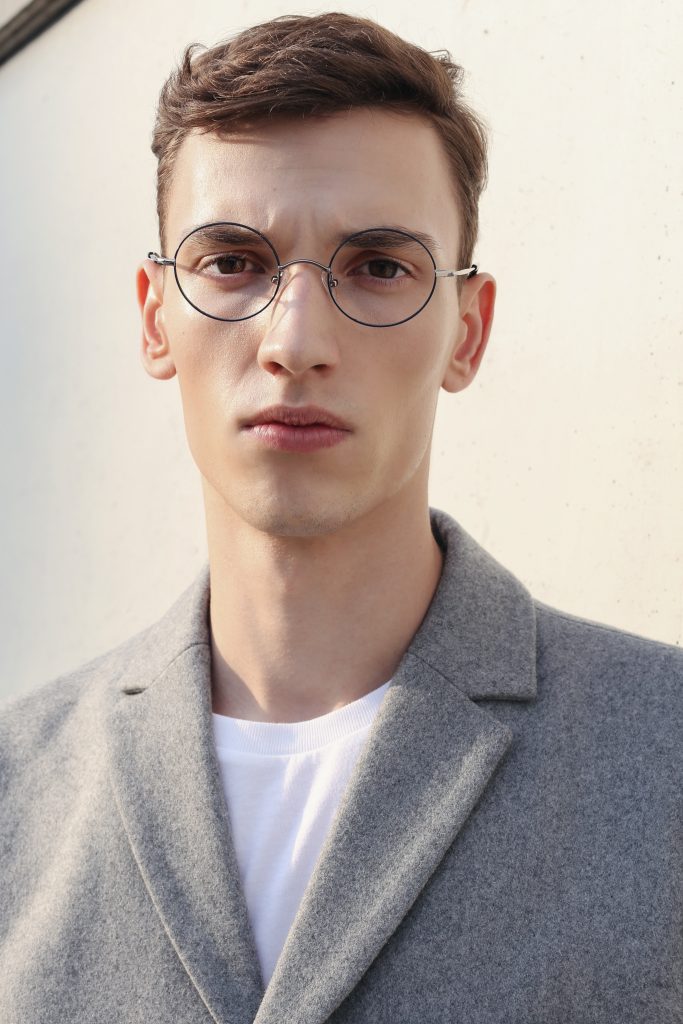 4) If you could use 3 words to describe your brand, what would they be?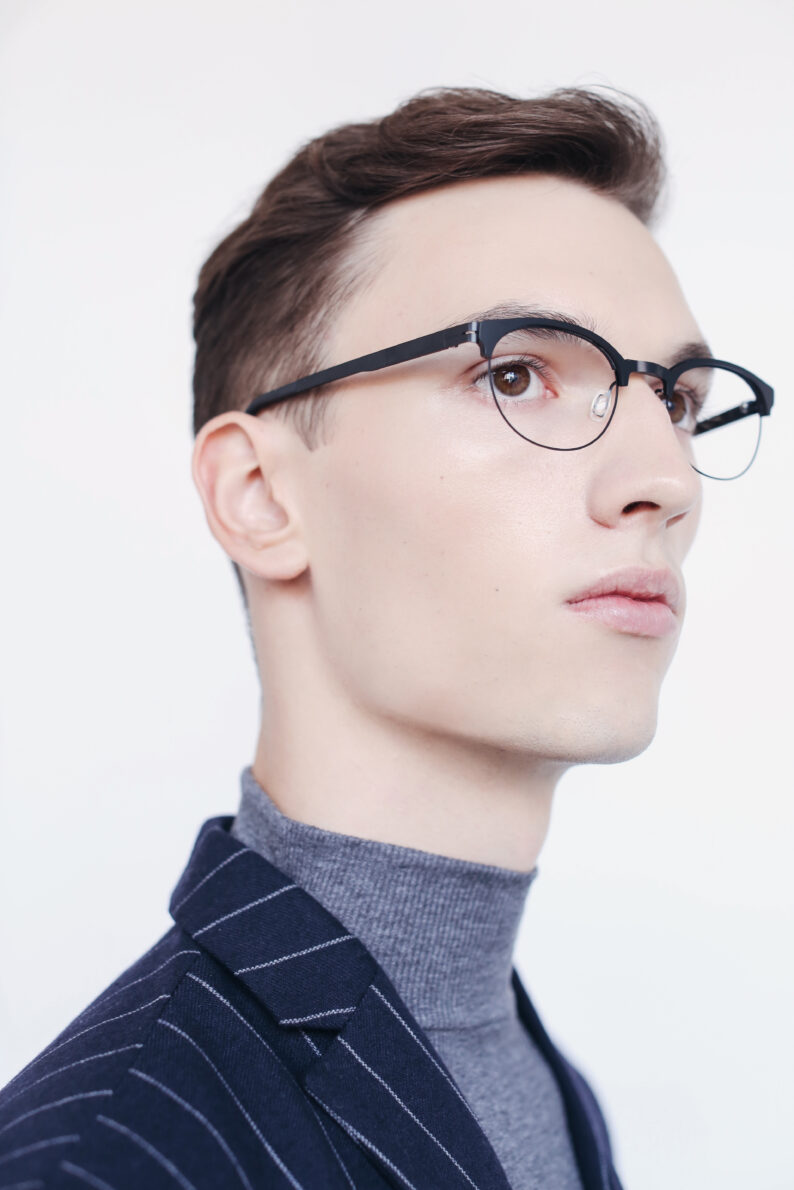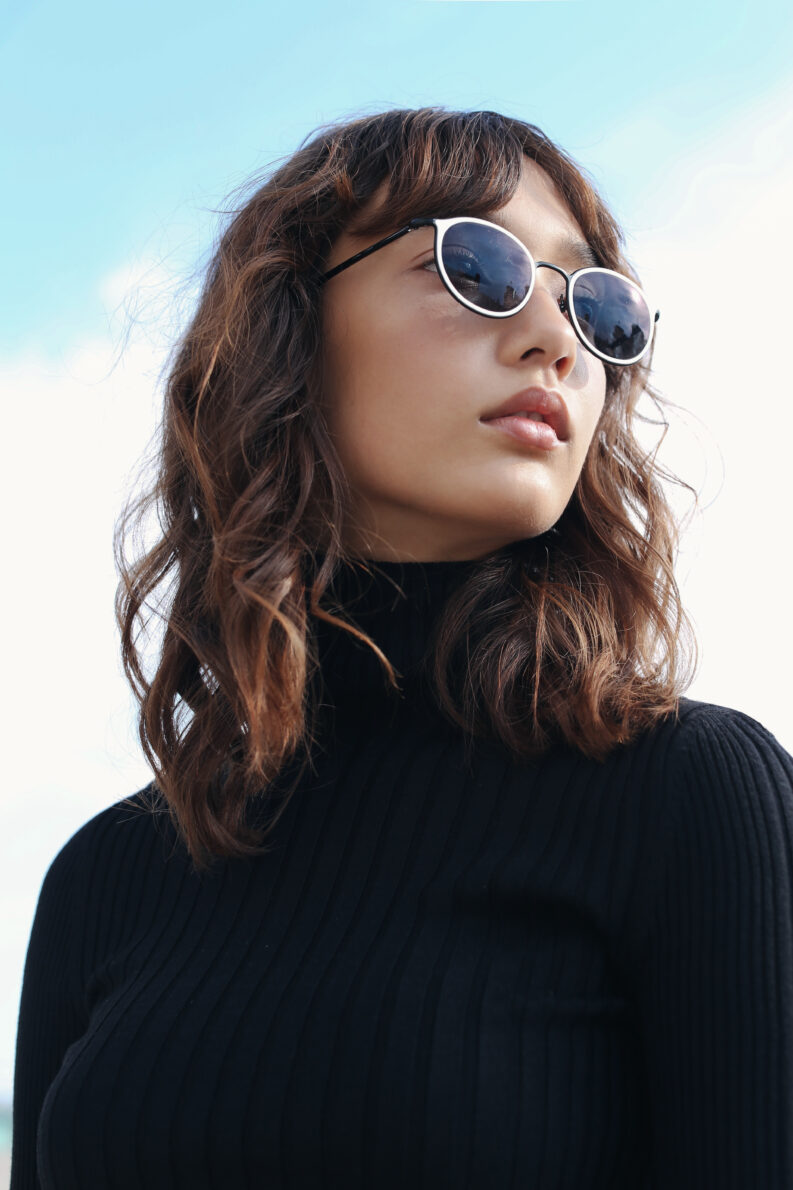 Sincere
: We pay attention to every detail, not only design but also the quality and professional and cutting-edge optical service.
Timeless: Timeless and minimalistic design which represents YUN.
Advanced: Currently we have an automated production system, which can produce glasses in 20 minutes. We always try to integrate new technology to give customers better and fast optical service.
5) What was the inspiration behind the shapes and styles of the designs?
I think the most important factor which decide a style is silhouette and colour/material. In that sense, I always look up runway photos whenever new season is coming. Young creative designers always try to find something new, including different shapes, silhouettes and new colour/material of frames. Sometimes these are hard to adaptable to the real life but they always inspire us to broaden our perspective and to have intense aspirations toward new things.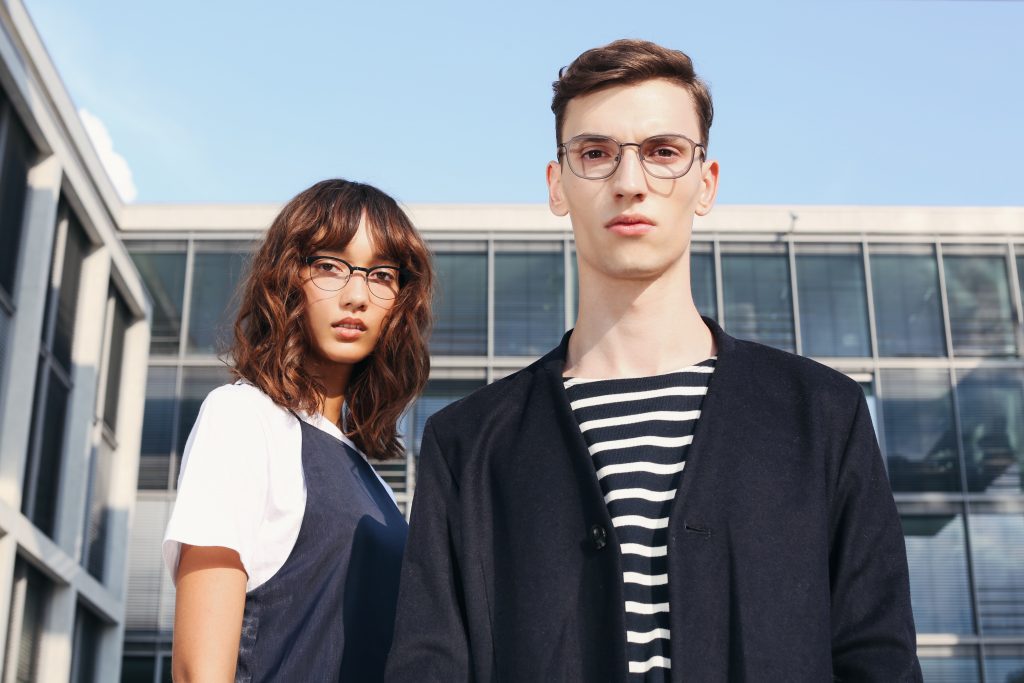 6) Tell me more about what makes you passionate about eyewear?
Eyewear is important to me because my dad's whole heart and soul is in it and I respect what my dad has created so far. Especially in the fashion scene, it's a great asset that the brand already has its own history and a firm philosophy. Smart consumers always want to know about what behind of the brand and consume the products by feeling empathy with the brand. I'm very lucky that I met a person who already paved the way in the field for a long time who is my family. Now YUN become everything to me.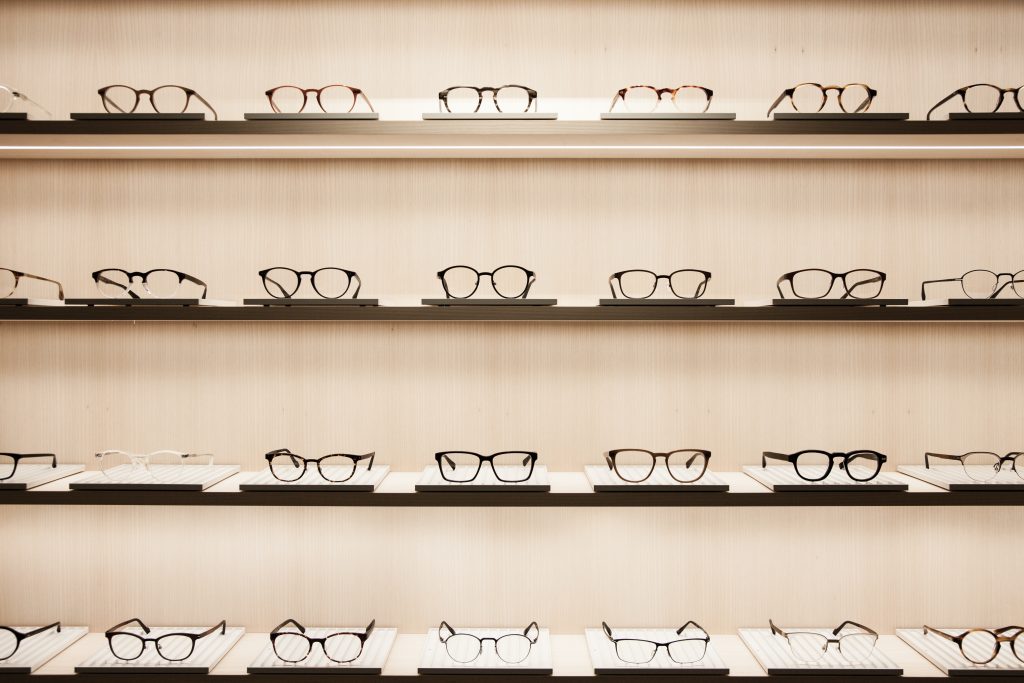 7) Which is your favourite pair of glasses and why?
We released our new collection for 2016 Autumn Winter on this October. Among the new models, one of my favourites is Conan, which has a classic round shape with timeless minimal design.
I like mix and match my apparel and accessories with warm and cold materials, like a warm knit with silver jewelries. Conan is made of premium stainless steel with super thin eye rim design, which is very minimalistic. Colours are Gold, rose gold and silver which really fits to autumn clothes giving a little contrast between two different textures (metal and knitwear) and hand painted with navy and burgundy demi-colour which matches well in autumn and winter.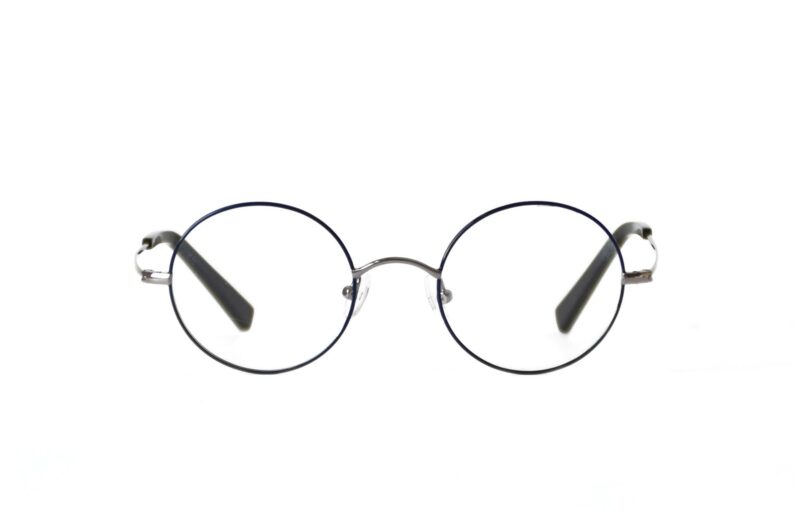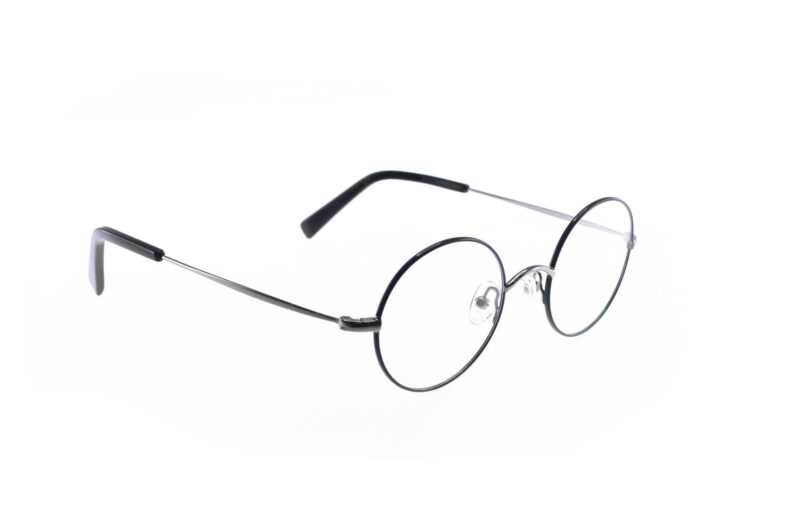 8) How do you see the future of eyewear?
Recently lots of young people dive into the eyewear industry with various fresh ideas and business concepts breaking the traditional distribution system. But it's not like they just compete in the market by representing their affordable price. They know well how the brand has to be positioned in the customer's heart. They put a high emphasis on the brand identity as much as their business concept.
Customers are also changing according to this market trend. People start to think that buying glasses are finding the brand which fits to their personality. They start to find the special optical brand like YUN for buying glasses instead of traditional optical shops which have vague brand images and display all kinds of brands from cheap to luxury brands. Eyewear became a very important element which defines one's identity. I think this will make the eyewear market more dynamic and fun.