Gigi Barcelona's history is family and their expertise comes from an extensive heritage. Patricia Ramo's grandfather founded one of the first frames factory in 1962 in Poble Sec, the heart of Barcelona. Patricia Ramo gathered all the know-how from her predecessors and led a total transformation in the company. Luis Ramo was on her side giving support and advice, but she ultimately followed her own ideas.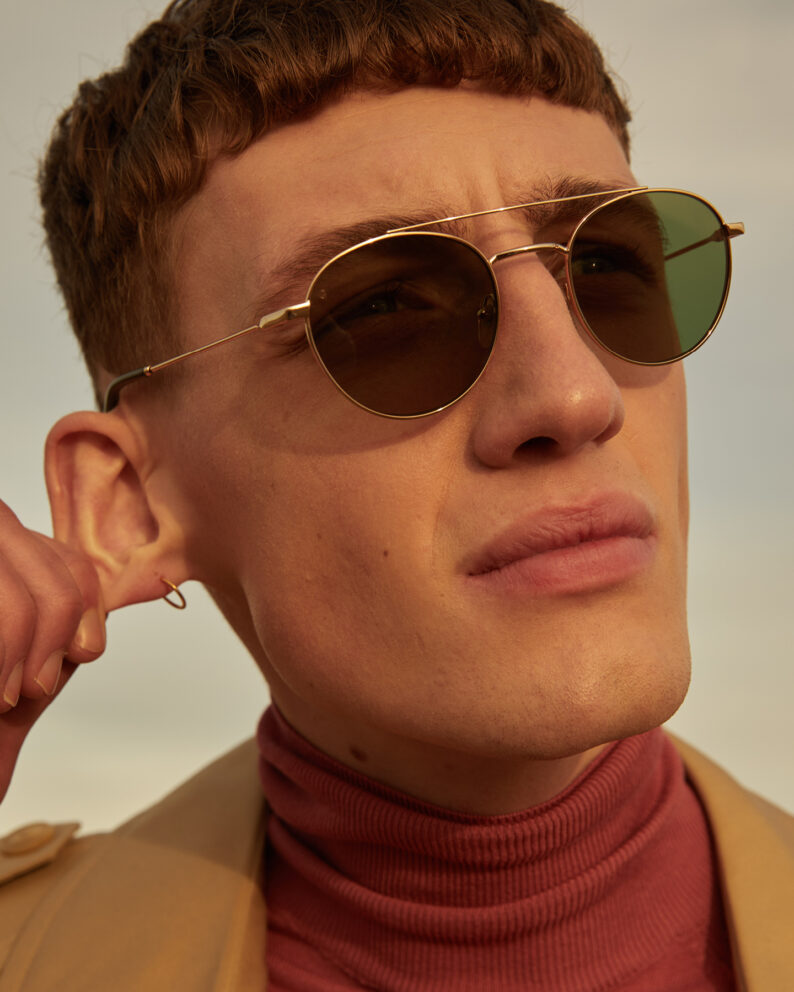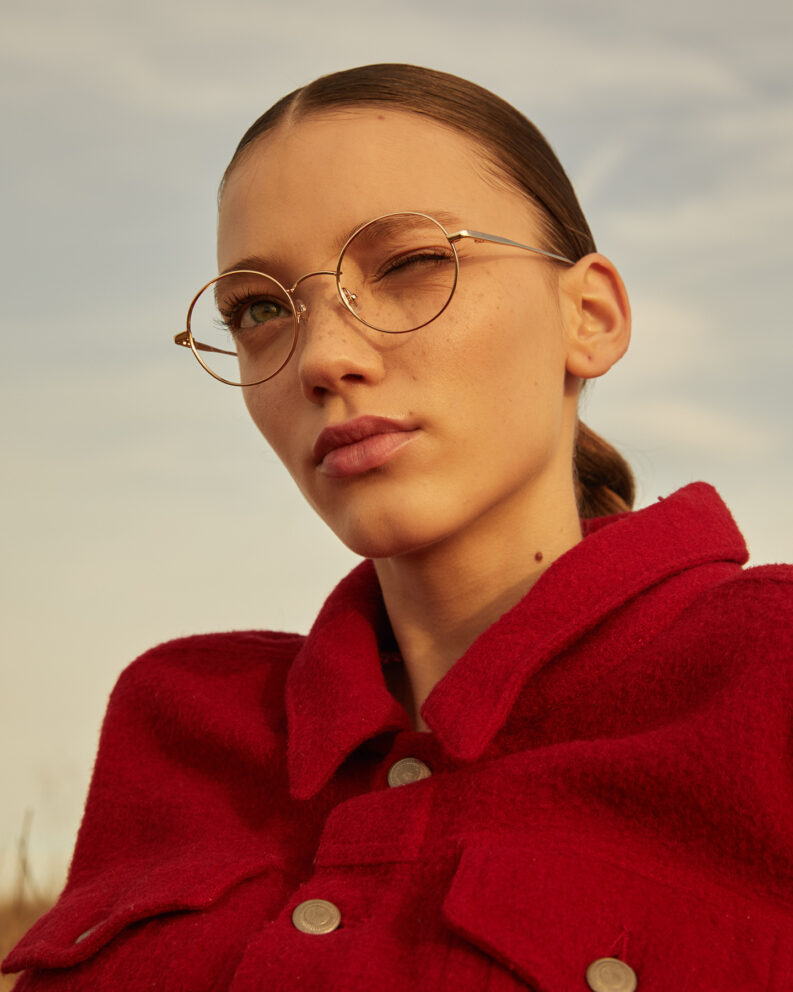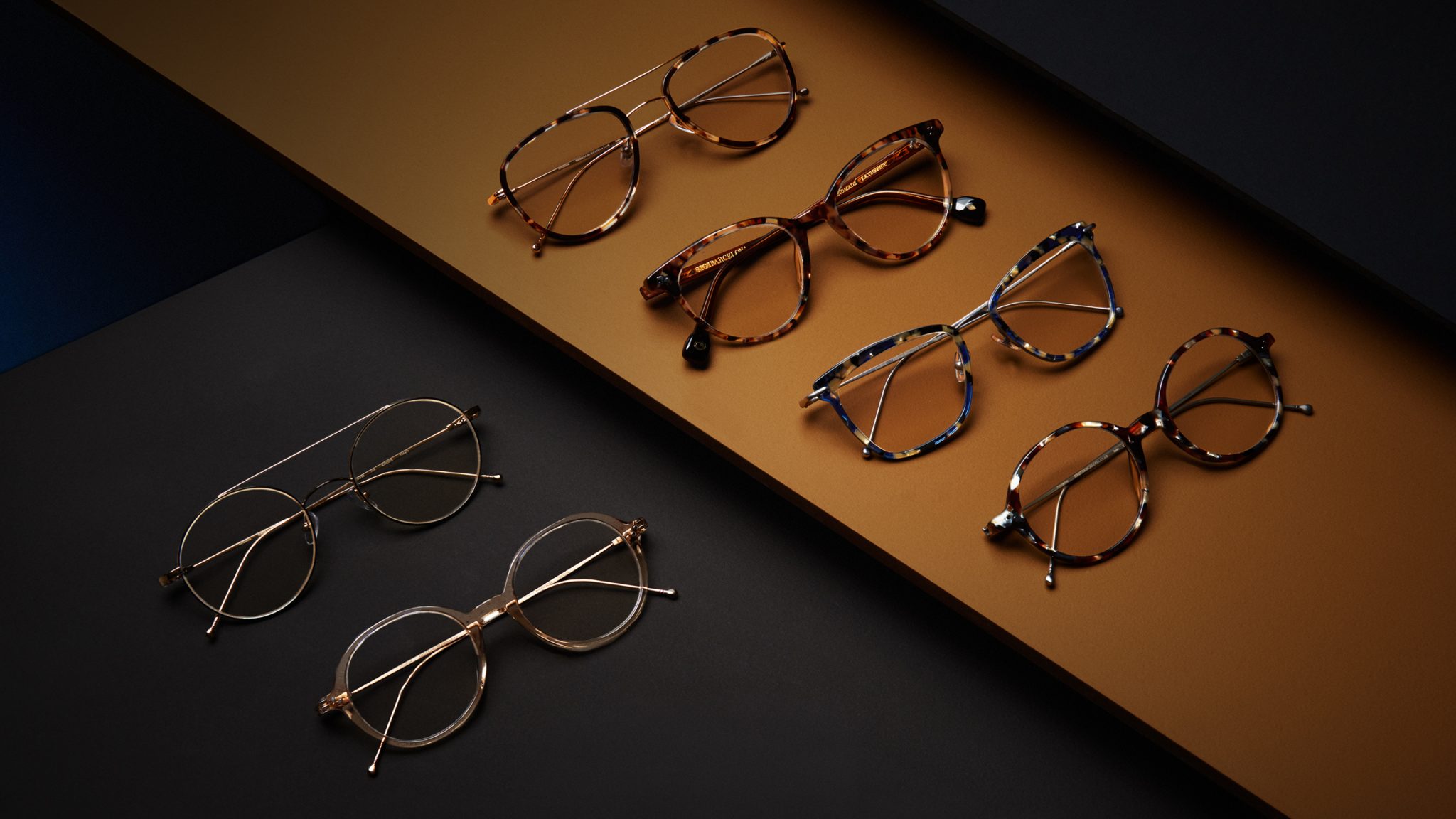 Each manufacturing step is meticulously handcrafted combining both leading technology and the human touch. To Gigi Barcelona, it's all in the details. The team supervises all the production phases. More than 100 steps are needed in order to produce each of Gigi Barcelona frames.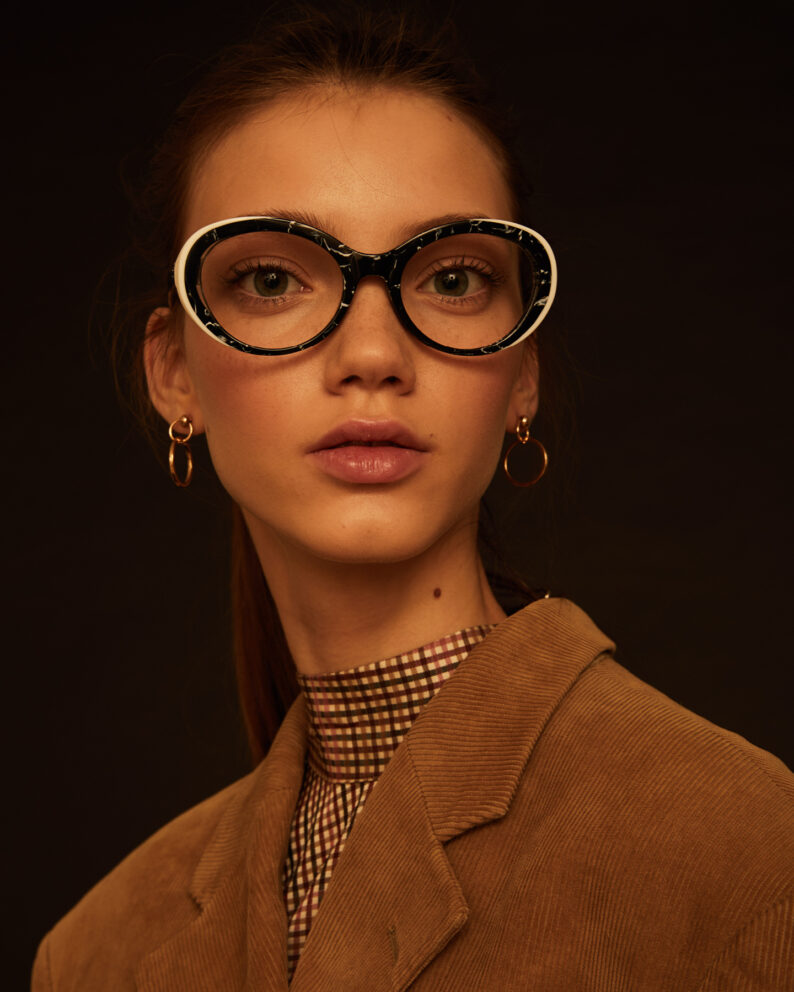 Partnering with the best professionals in each specific area, they ensure that frames fulfil their main purpose: comfort, functionality and durability. Reaching the most sophisticated aesthetics is the main purpose of Gigi Barcelona's work.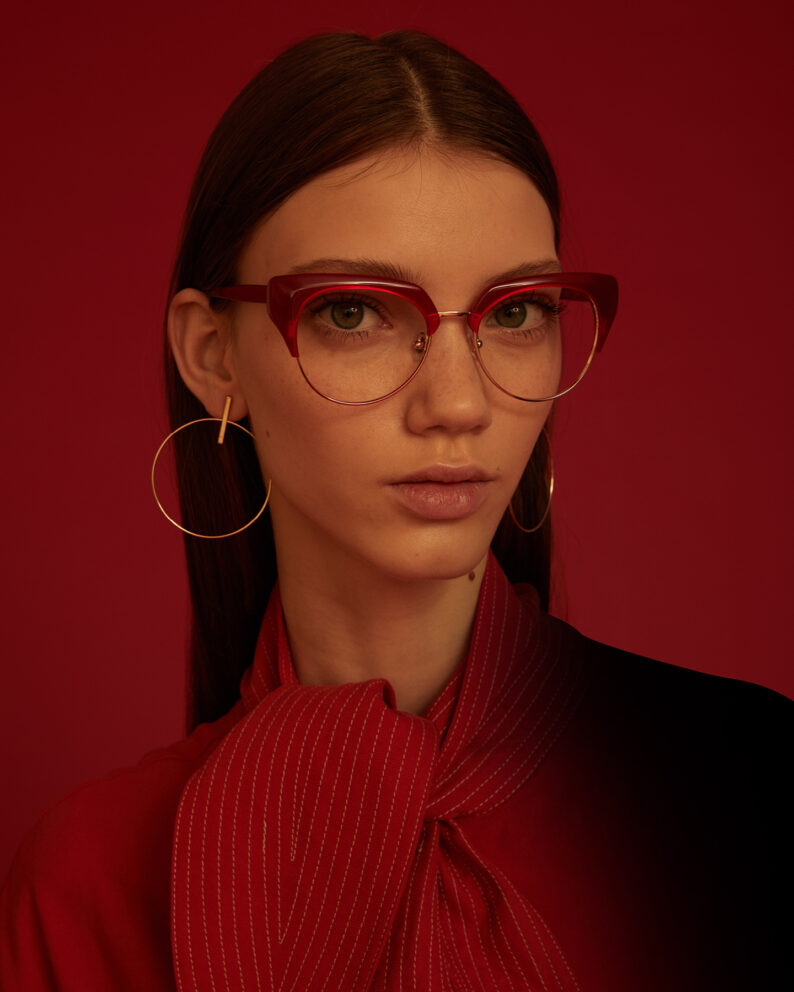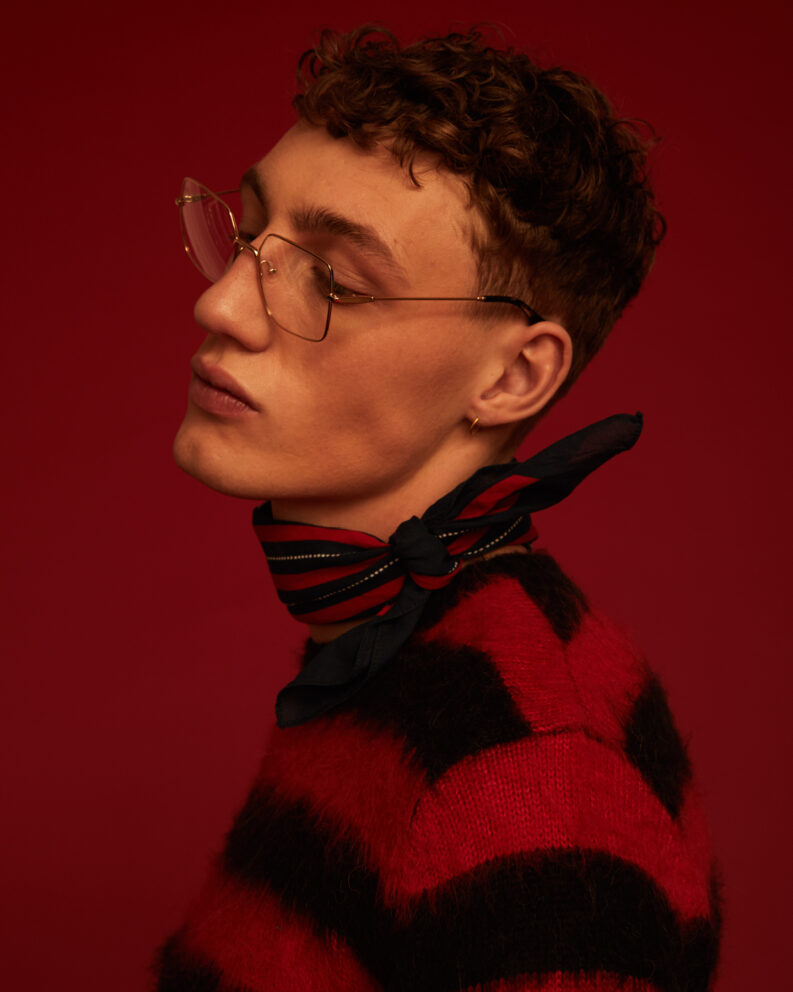 Gigi Barcelona introduces their latest optical eyewear. In this collection, all details are carefully chosen with flair. Superb shapes interplay with different colours and contours.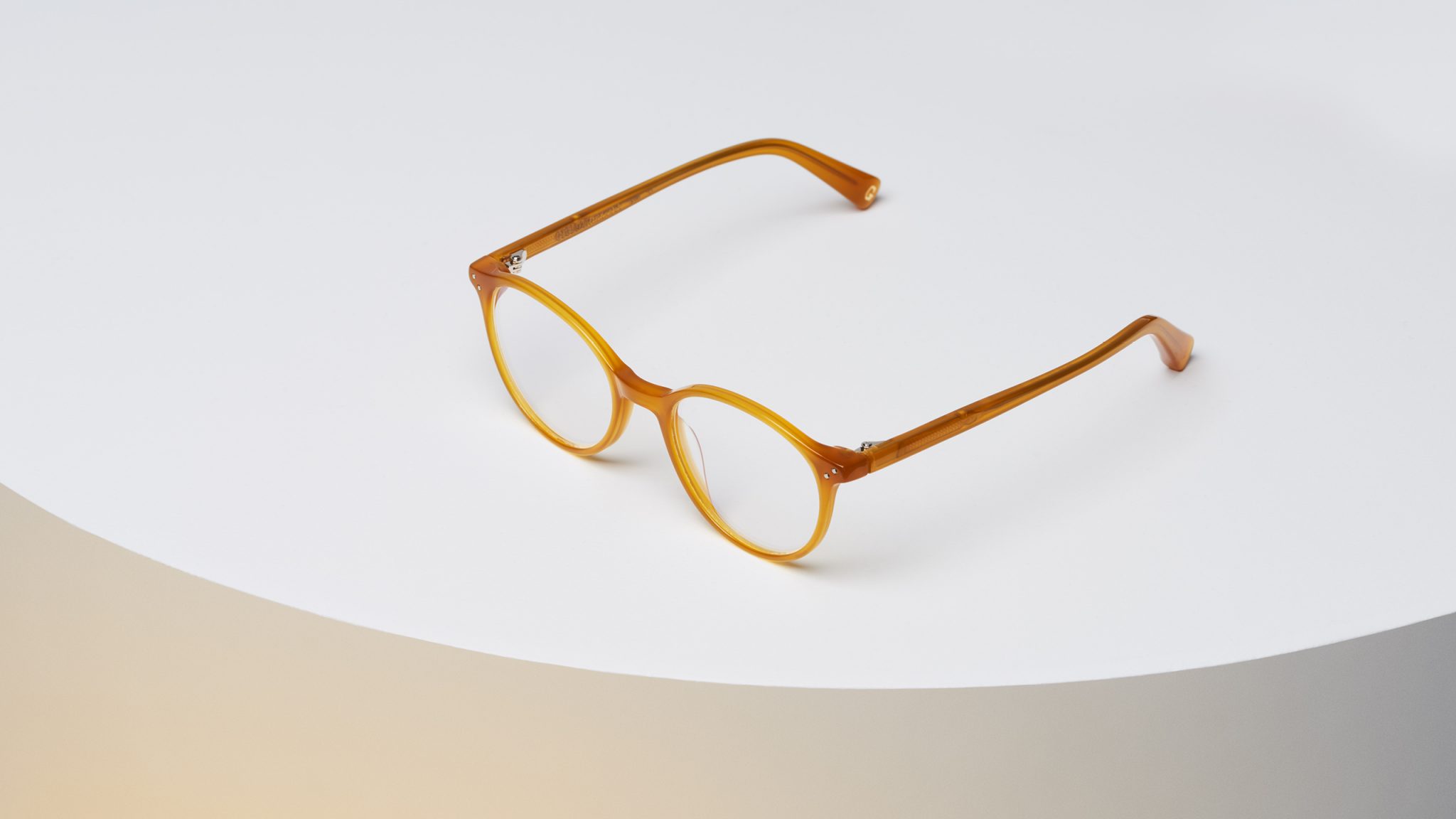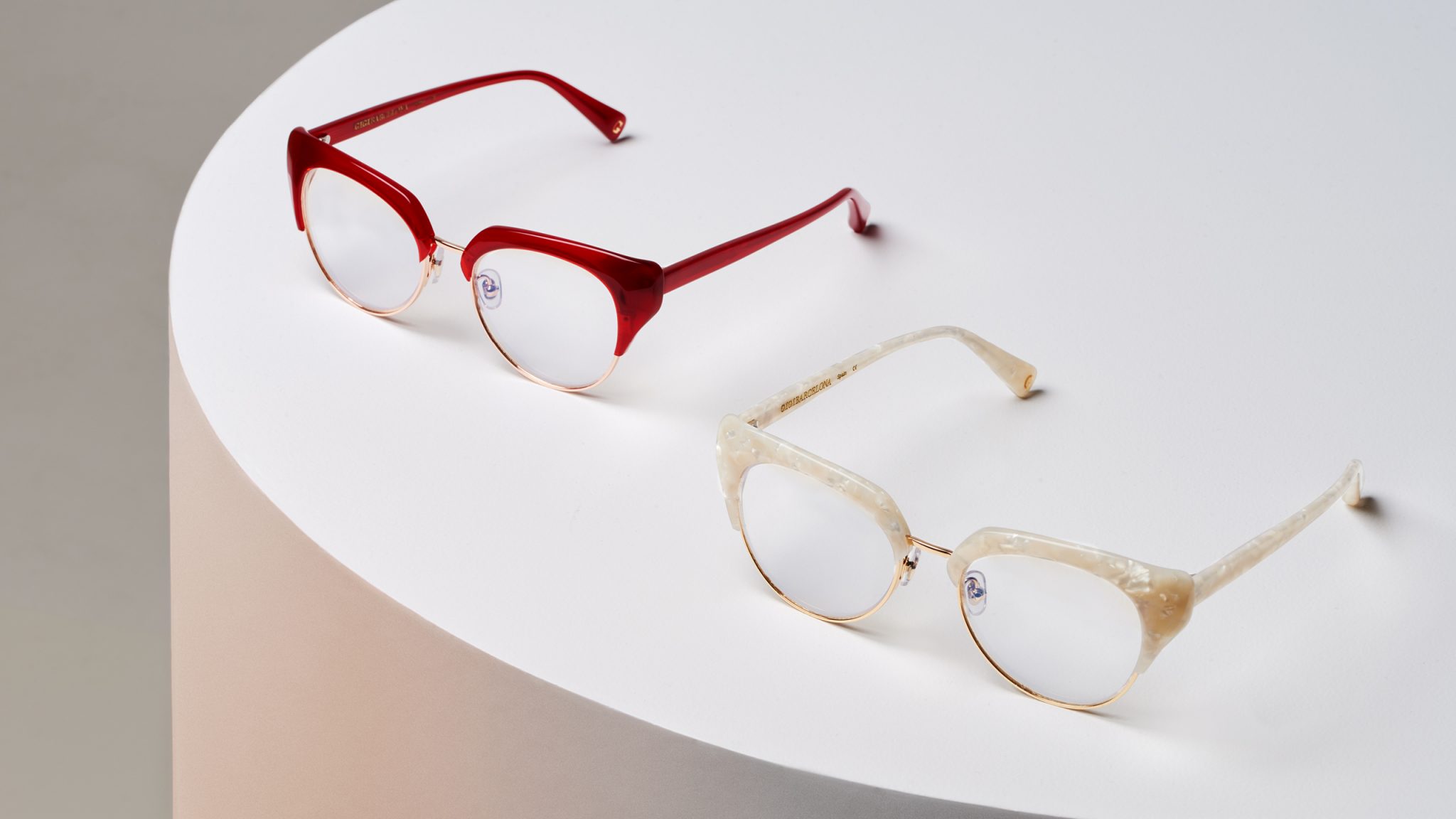 Gigi Barcelona Sun is the ultimate equilibrium between comfortable style and a contemporary touch. Unisex sunglasses: timeless aviator, cat eye, rectangular, square, round and oval shapes.