Gigi Barcelona is launching its first campaign for the 'OWN OUR DREAMS' claim. Inspired by lucid dreams, the campaign is placed at a midpoint between reality and fiction, between the world of dreams and the appearance of reality. Therefore, it invites spectators to explore this intermediate universe.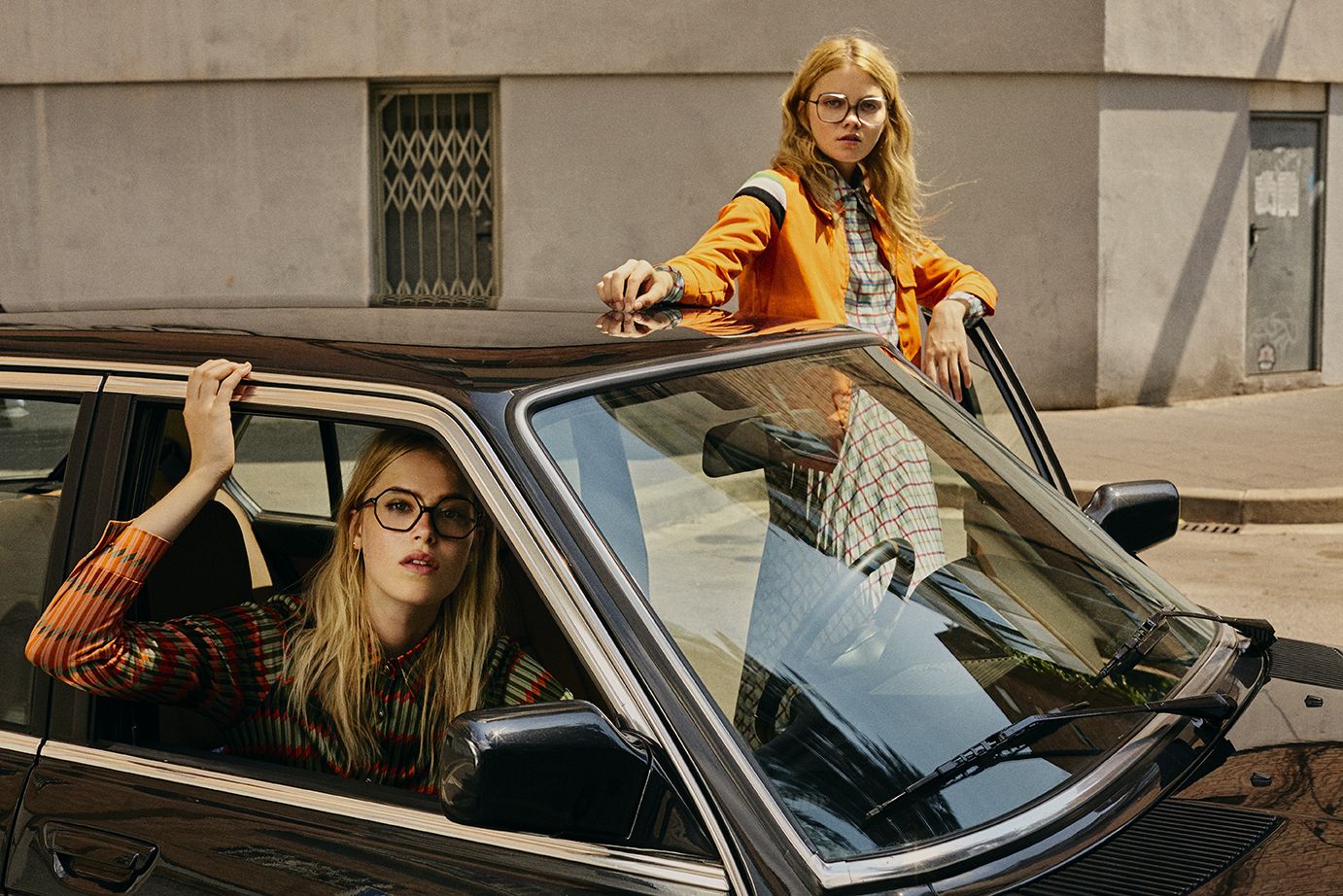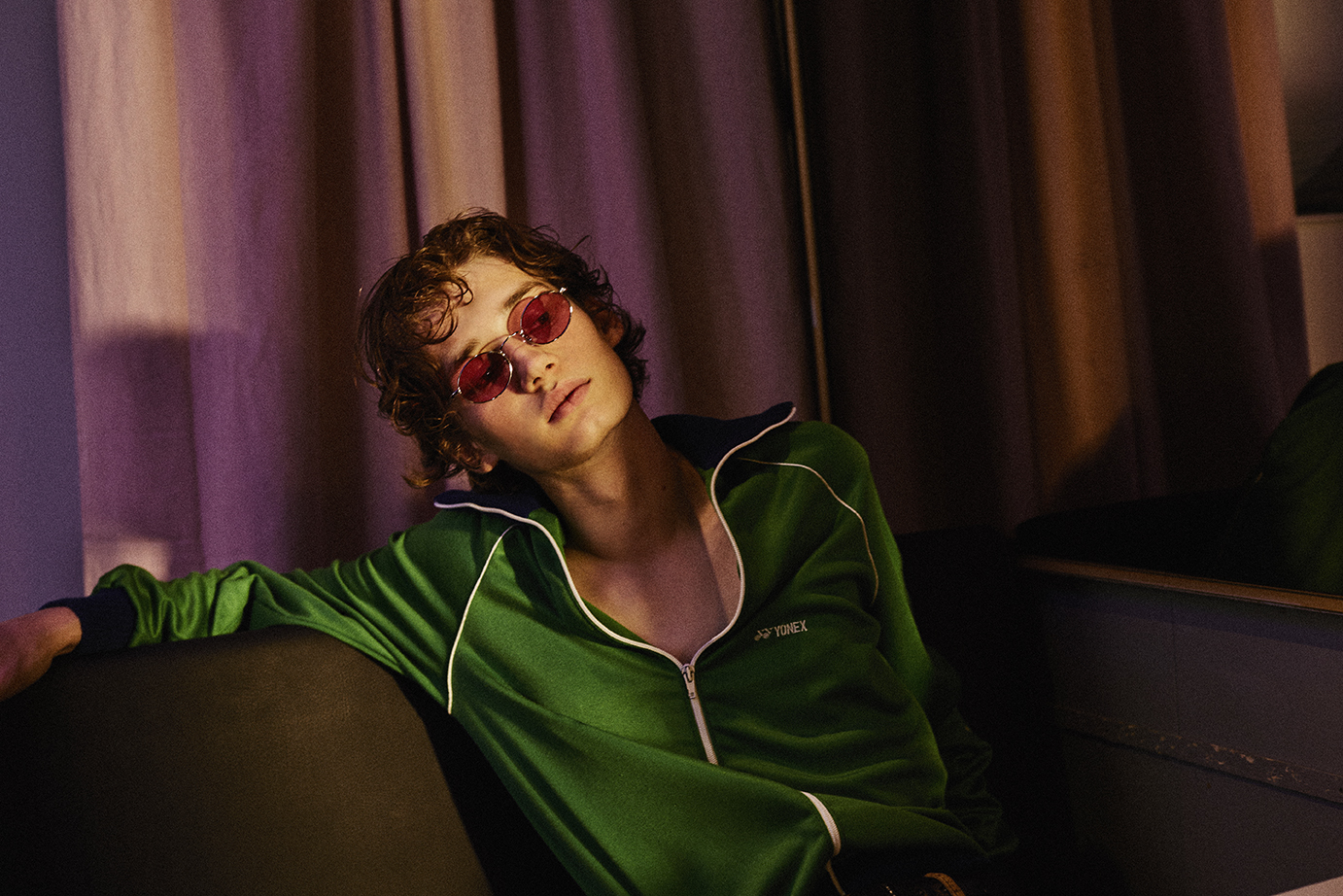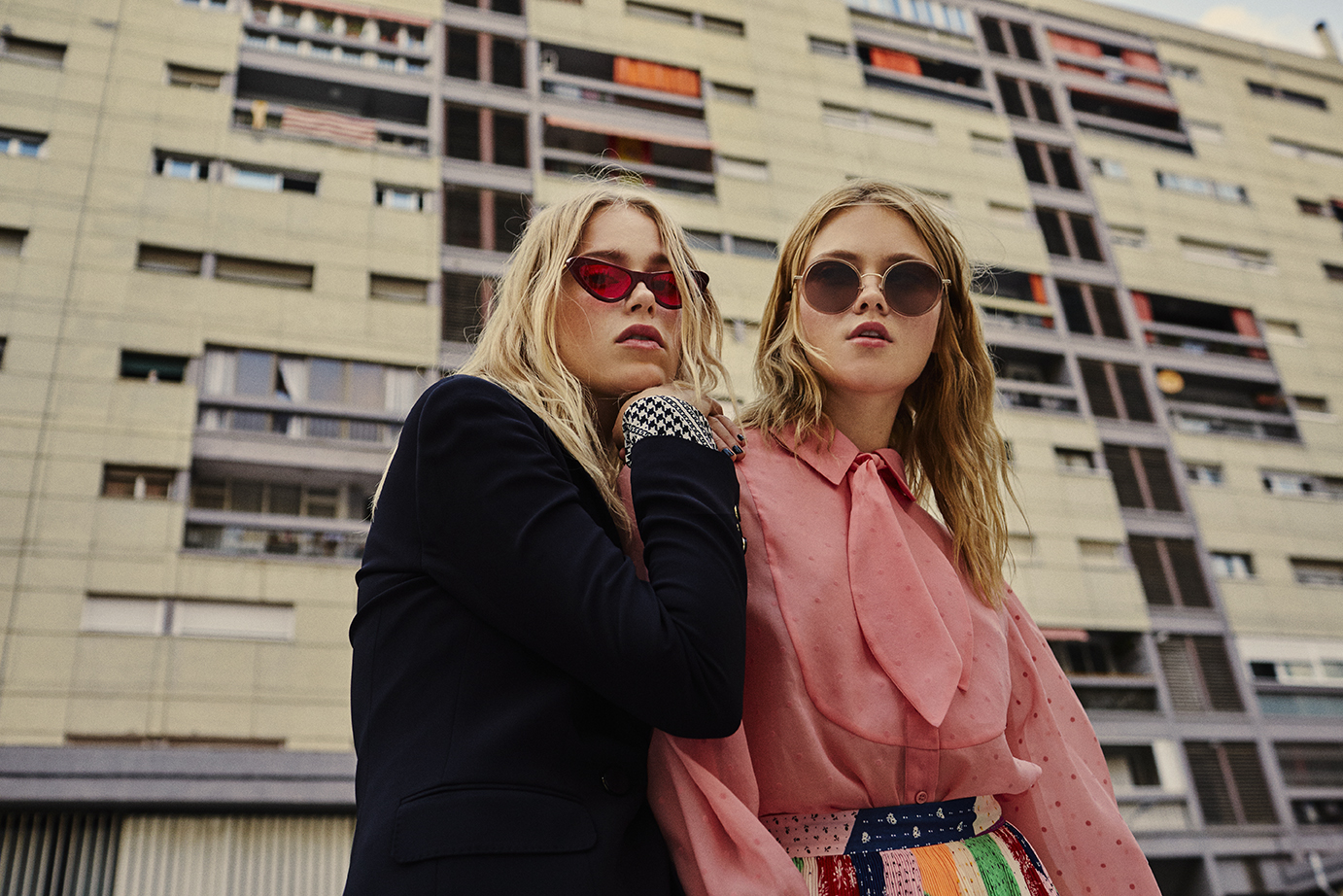 Given that lucid dreams are those that can be directed by the person in question, the concept behind Gigi Barcelona's campaign delves into the idea that we are able to take up the reins of our lives and adopt an active posture towards our reality. Seeing how characters use their minds to intervene in their dreams gives us the idea that, as individuals, we can act and intervene in our reality thanks to the thoughts that we generate.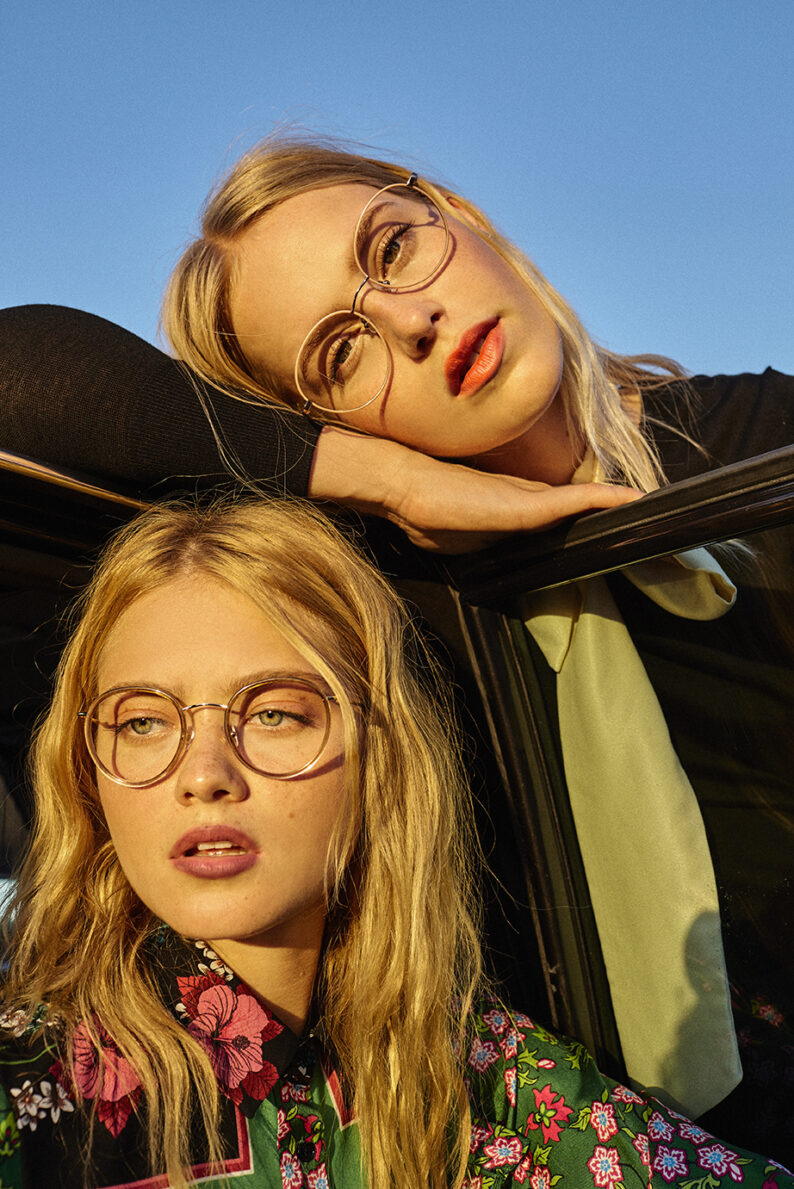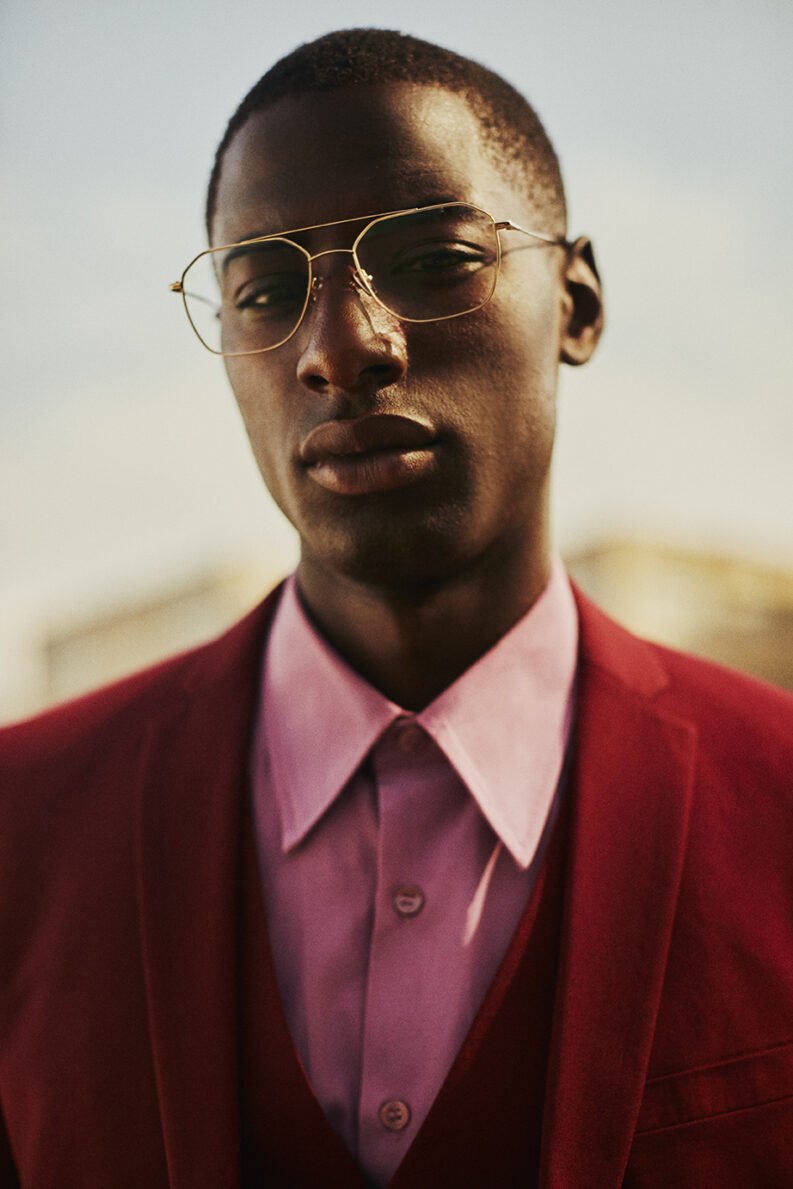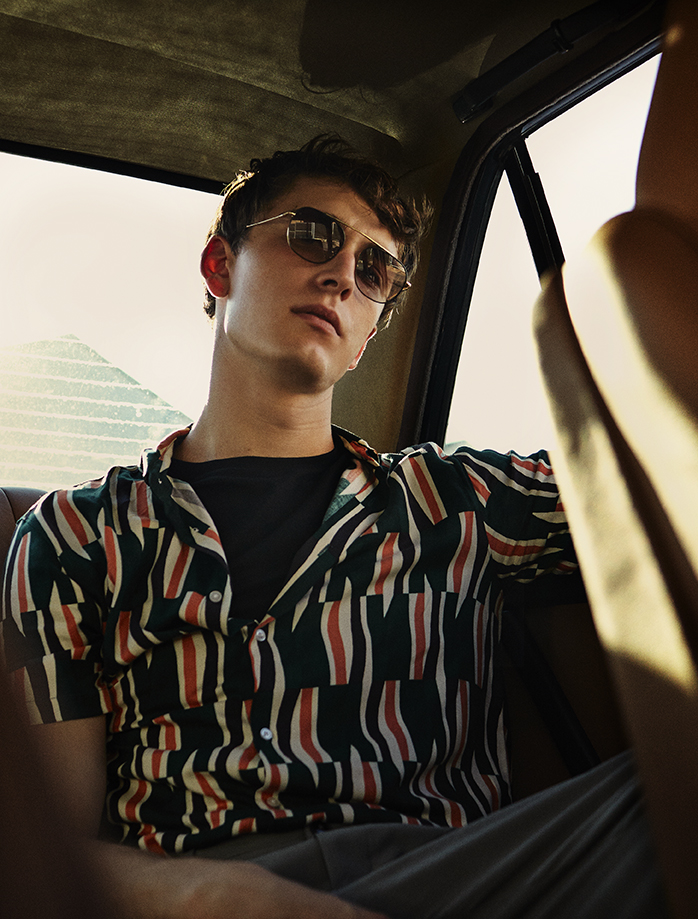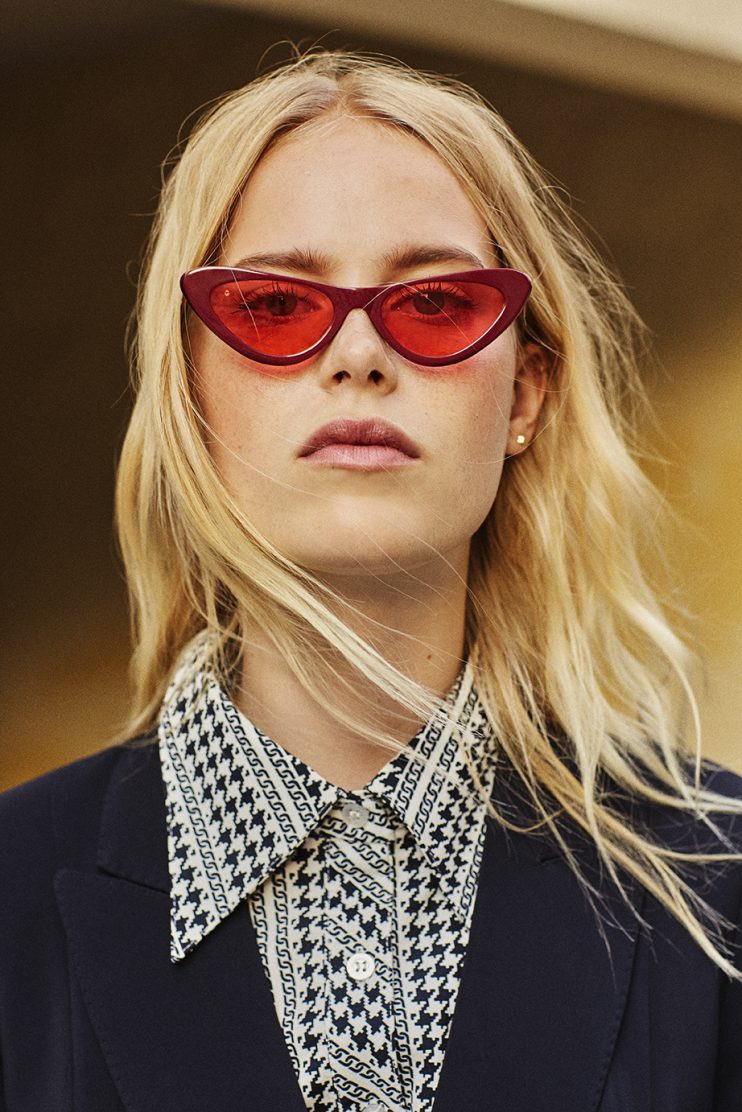 The first film by Gigi Barcelona is called "The Relay". It is directed by Claudia Mallart, written by Leticia Sala, with the creative direction by CLASE. In this film, we see a series of characters connected by actions that apparently seem to be by chance, which invites spectators to move deeper into this hybrid between reality and fiction.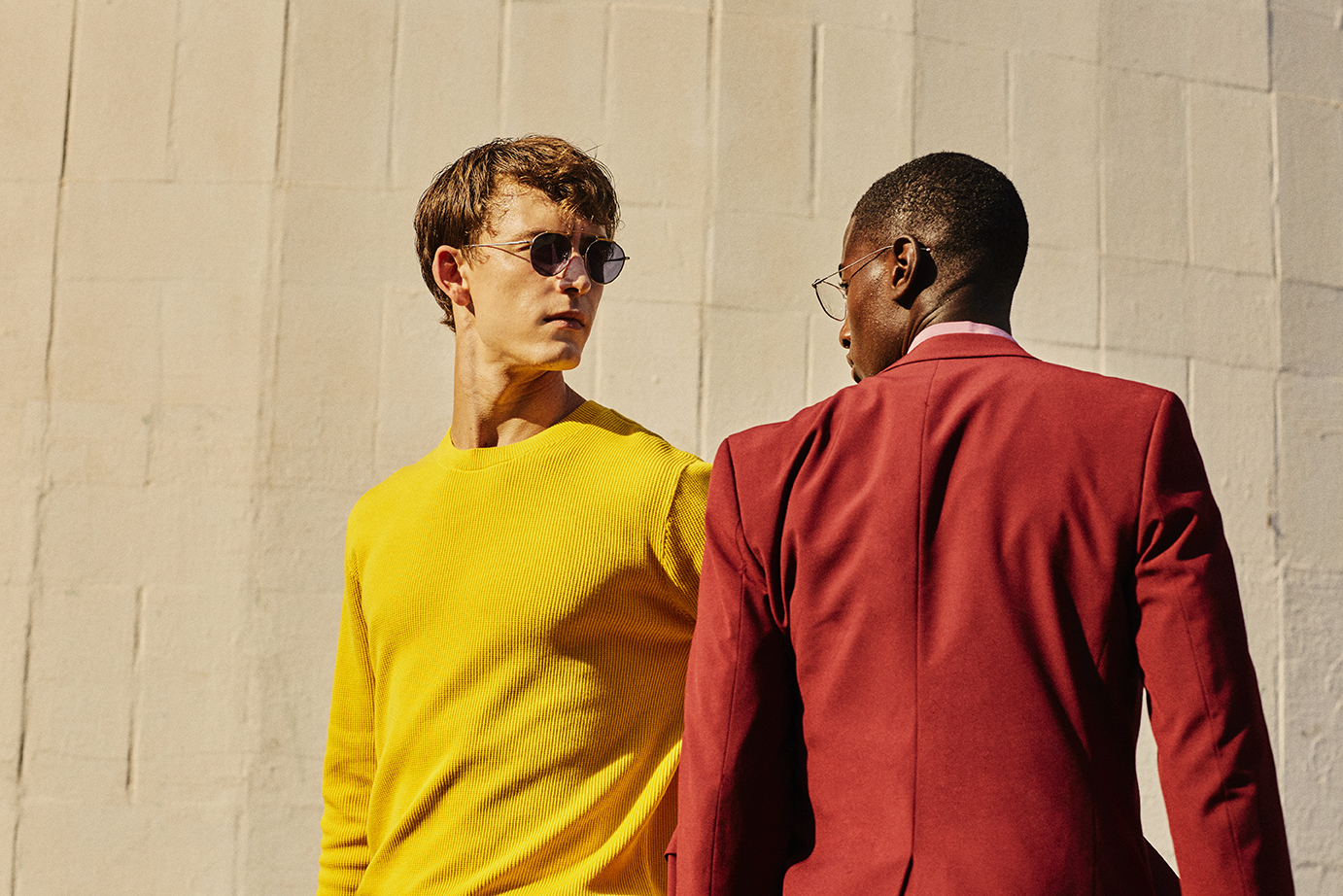 The photography for this campaign presents a sophisticated, highly colourful universe, with a component of mystery, along with elegant textures.