Warby Parker has partnered again with the inimitable stylist and editor Leith Clark on a new ladylike line of glasses and sunglasses.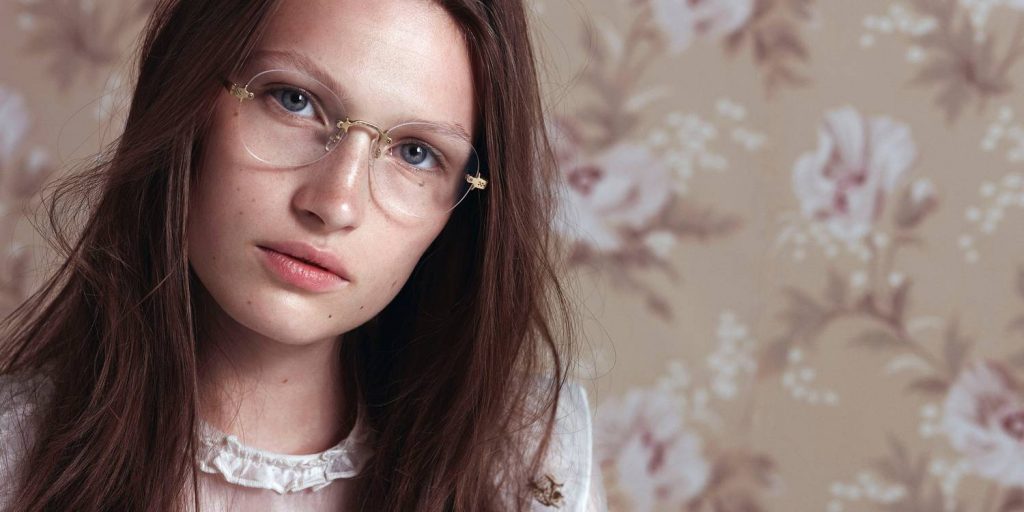 Warby Parker teamed up with Leith Clark a second time on five new frames. They last collaborated in 2013, Leigh Clark has since launched and edited Violet magazine and continues to invigorate many a runway, red carpet, and editorial with her eye.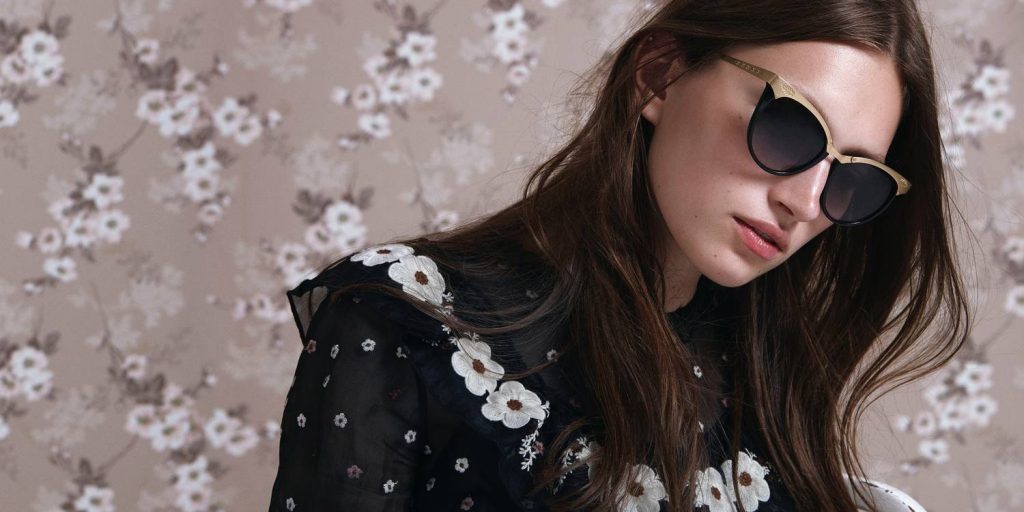 Conspired side-by-side with Leith on a vintage-inspired collection that incorporates rimless frames, filigree, mixed-material constructions (think: gold-plated titanium coupled with premium cellulose acetate), and exposed screws.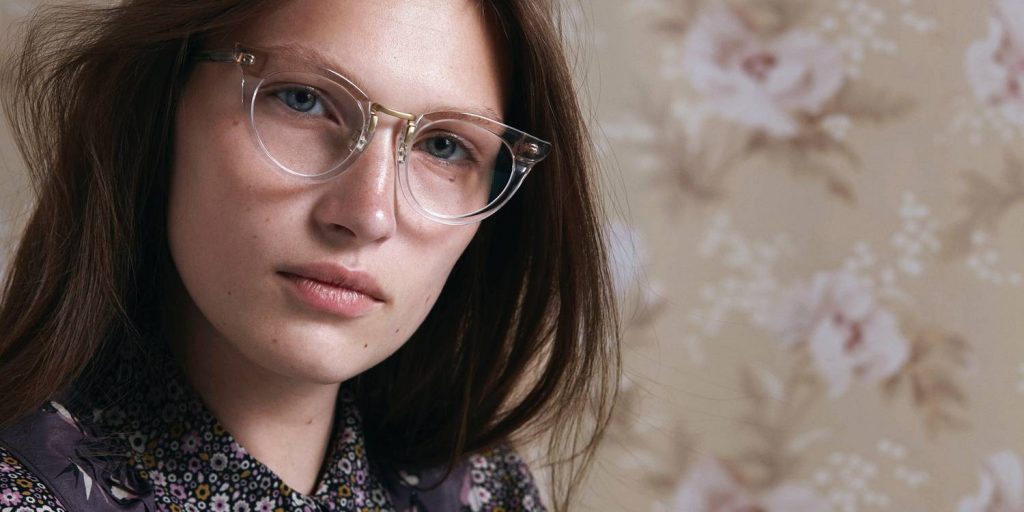 Leith took our classic silhouettes and exaggerated them—a cat-eye here, a winged temple detail there—for a finale that's even better than we imagined. Each silhouette is unequivocally "Leith", possessing that oh-so-special concoction of artistry and charm.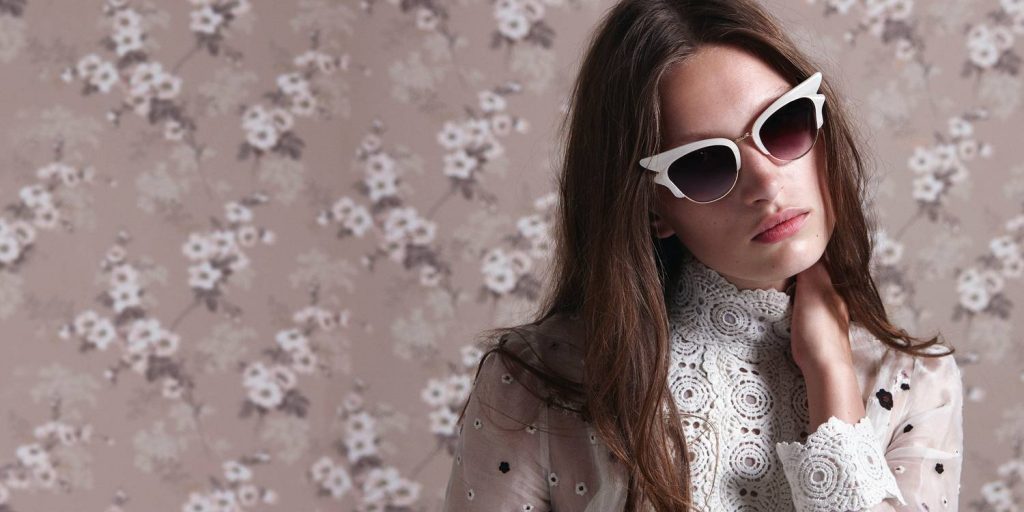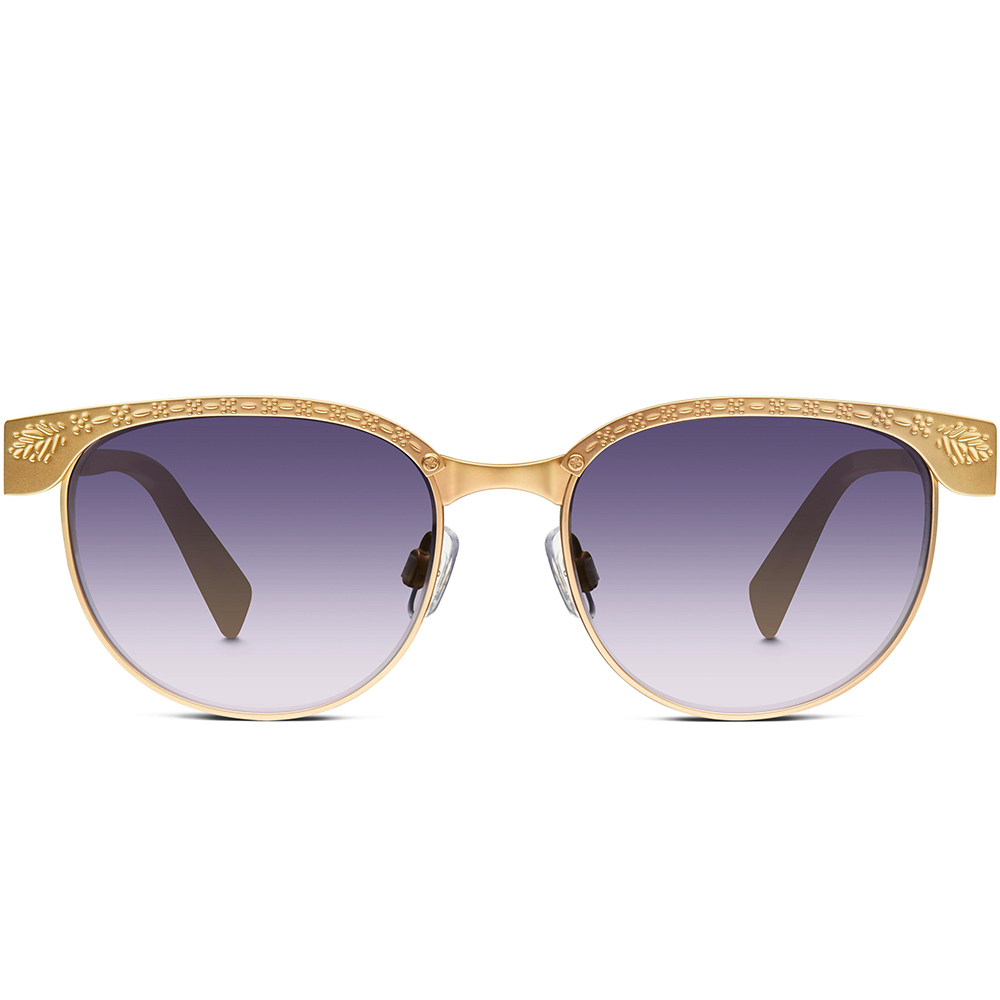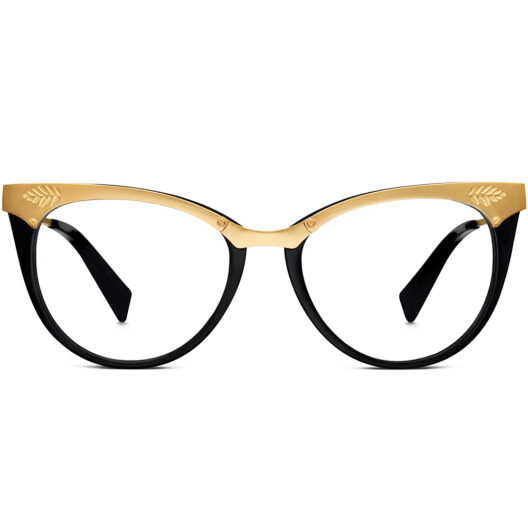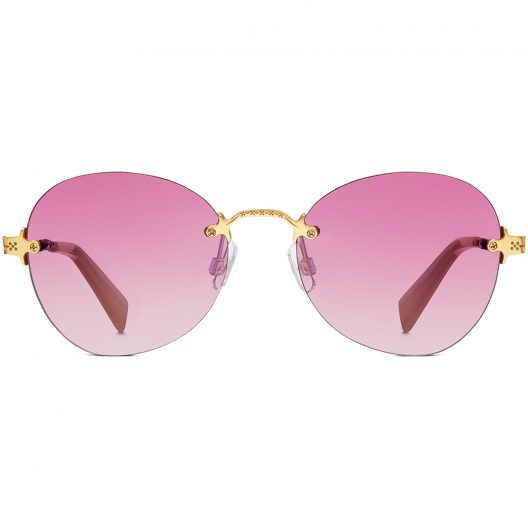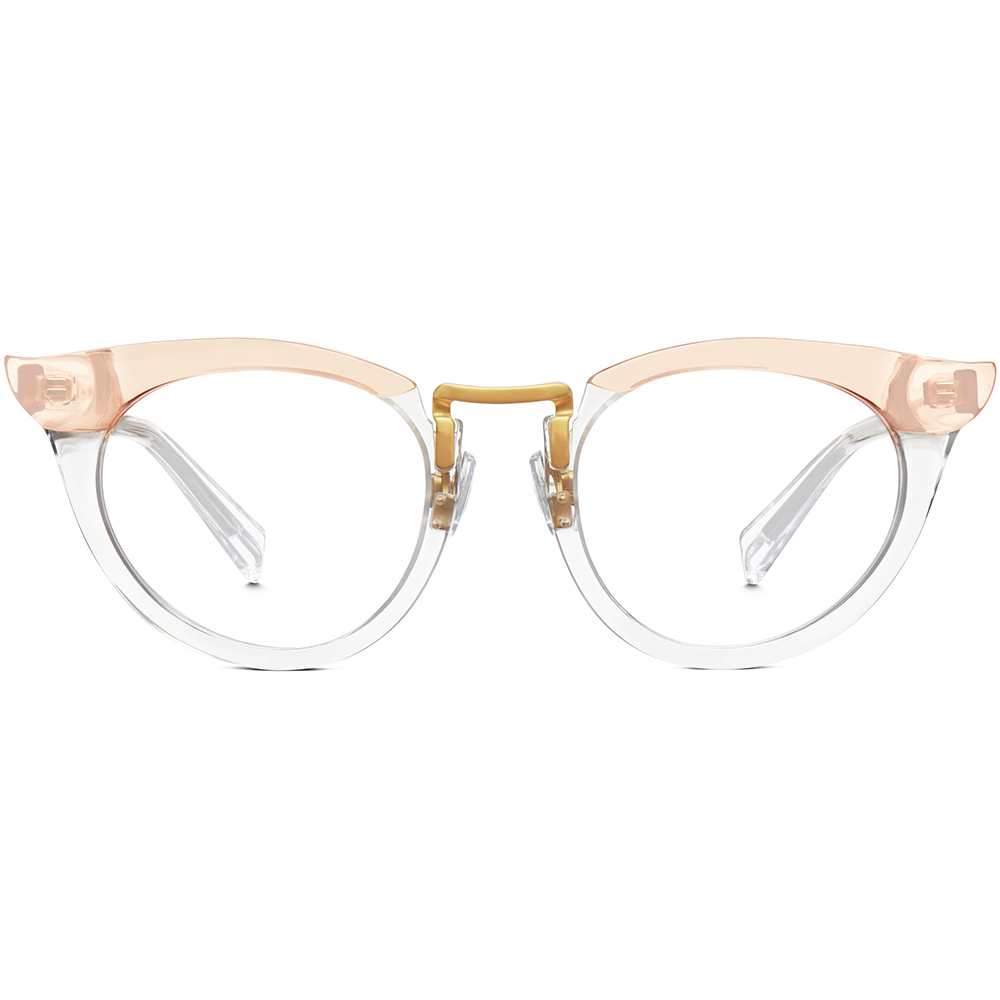 Check out the full collection here!