Model and social entrepreneur Lily Cole has long been an an advocate for sustainable fashion and, now, she has made her first foray into fashion business with the launch of sustainable sunglasses brand Wires.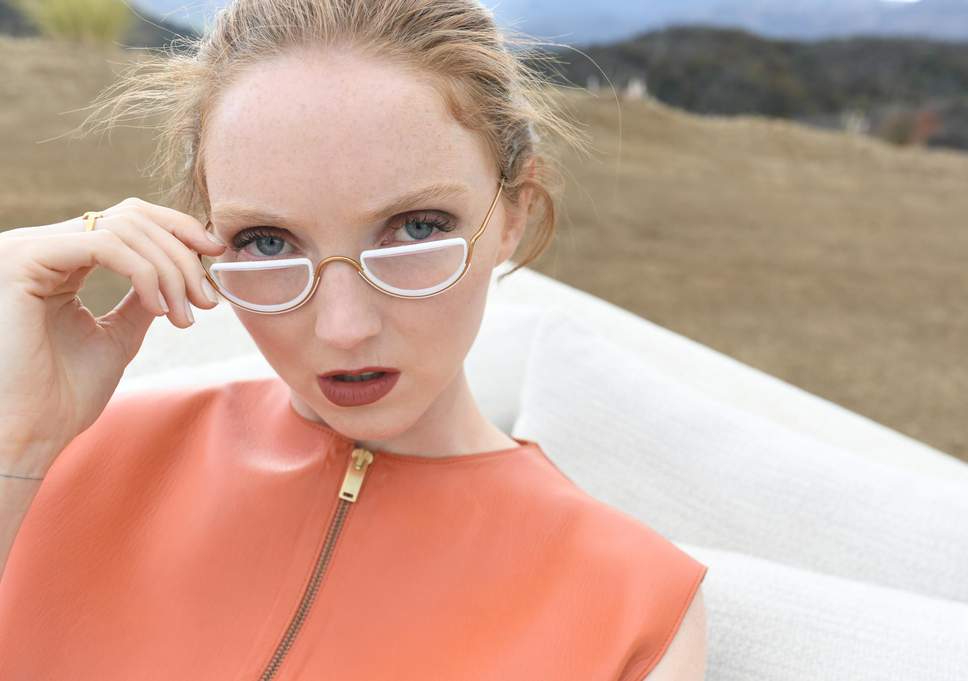 Co-founded by Cole and Yair Neuman in London, the brand intends to shift how eyewear is both created and worn through the use of innovative materials and sustainable design. The unisex products are all handmade by a family business in the stunning Italian Dolomites and 3D printing technology is utilized to produce lens rims and frames which results in a substantially smaller amount of waste.
"After seeing this first pair, we realised there was something very unique in the product and wanted to explore it further," says Cole.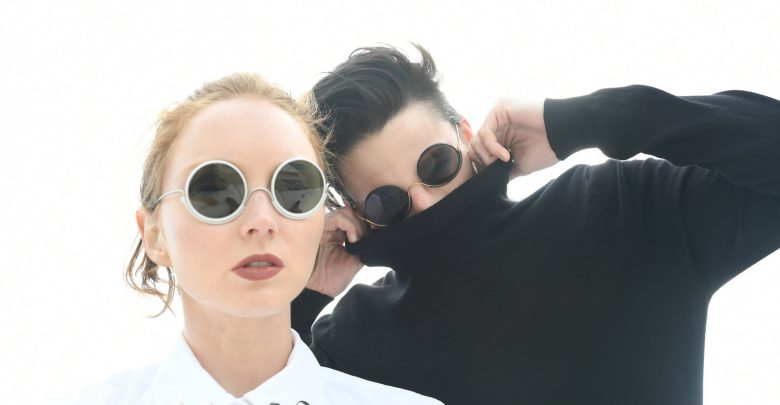 The first collection was hand made in Zimbabwe using traditional wire craft, and the second collection has been handmade in a family run business in the Italian dolomites, in an area that has a long history and tradition of eyewear manufacturing. "Wires is the product of combining technologies inspired by ancient African wire artistry and 3D printing," says Neuman.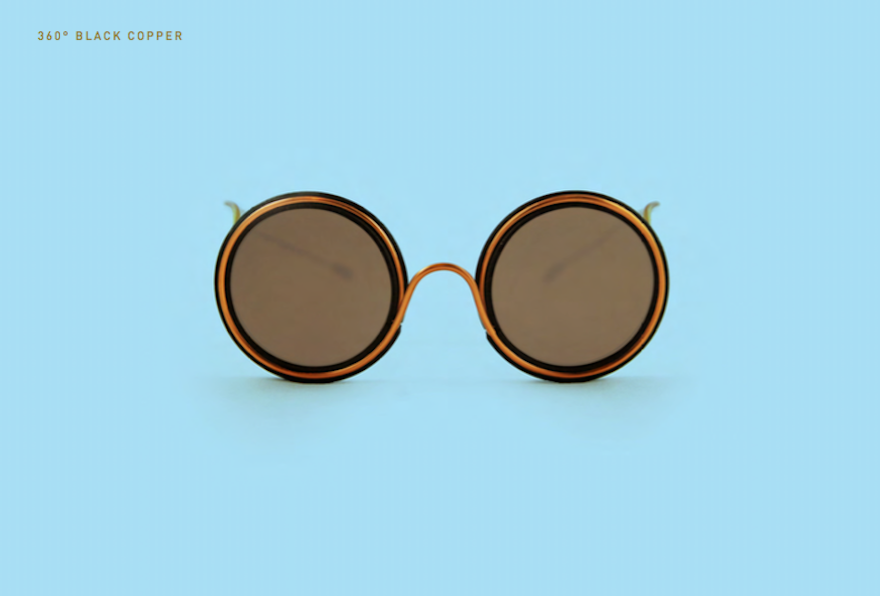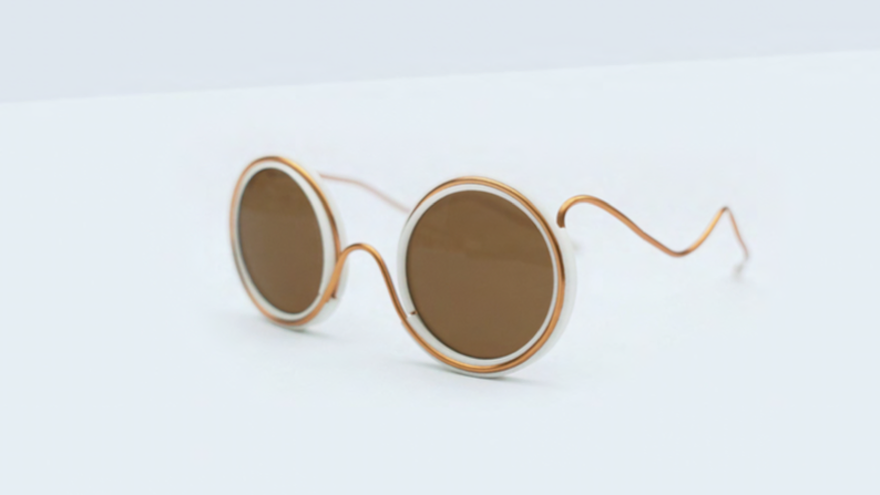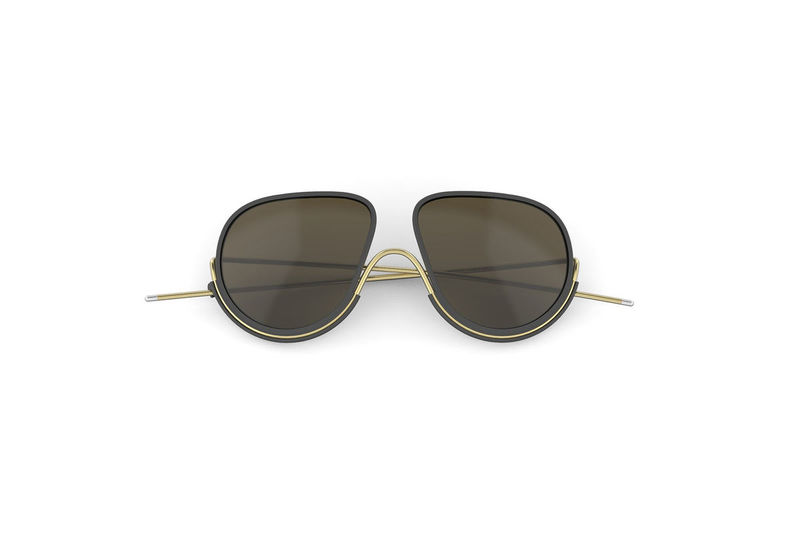 Get a closer look at some of the Wires 2.0 collection in the gallery above – you can shop the range at Wires' web store or in-store at London's Selfridges during the Wires pop-up which runs from July 9 – July 15.