Built out of a love for eyewear and an appreciation for true craftsmanship, Lowercase was established in 2016. The company was founded with a mission: to once again localize the trade of eyewear to the US, while creating a product that is second to none in quality and design. The value in their unique approach can be seen in the designs and felt in the construction.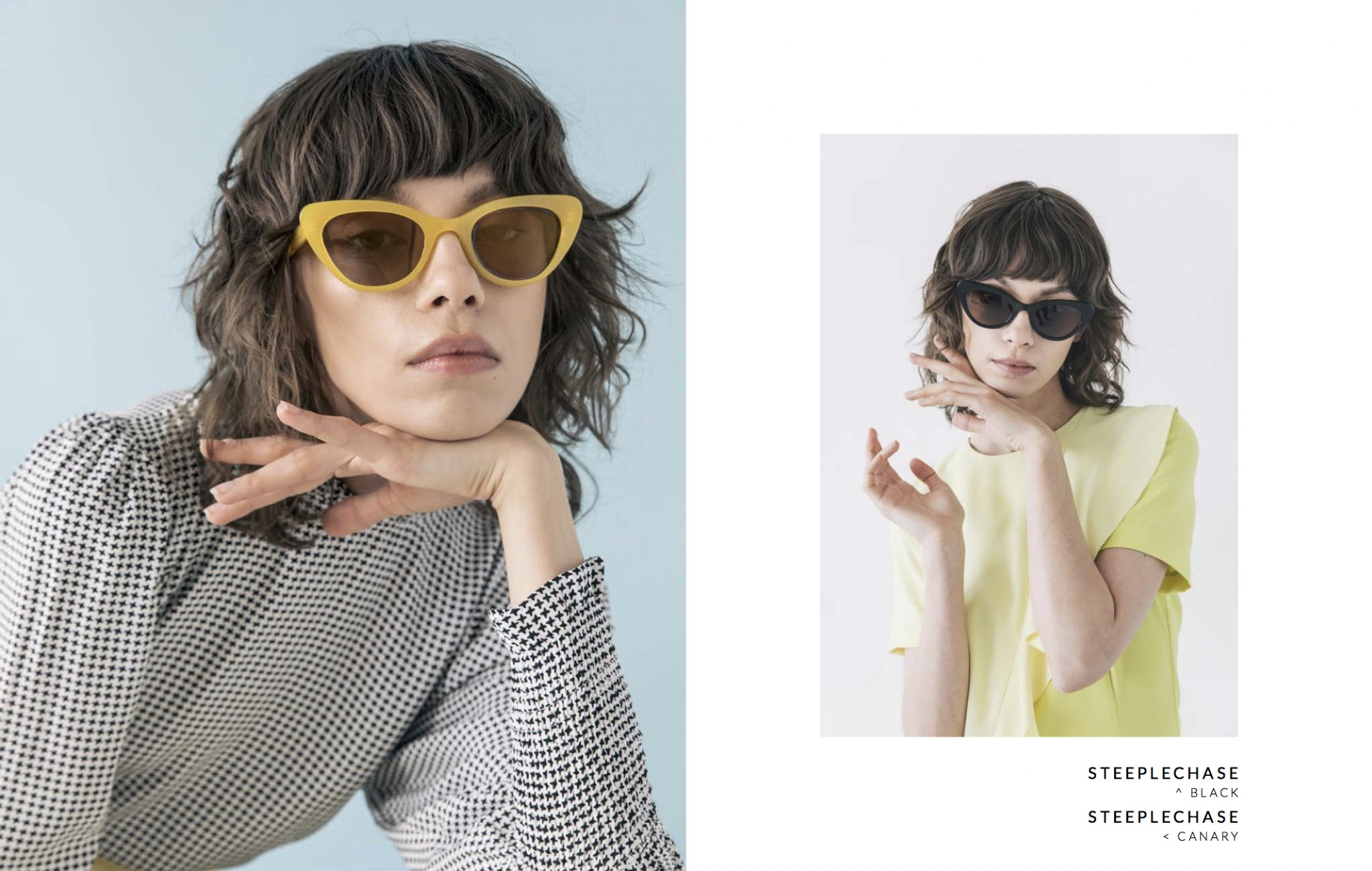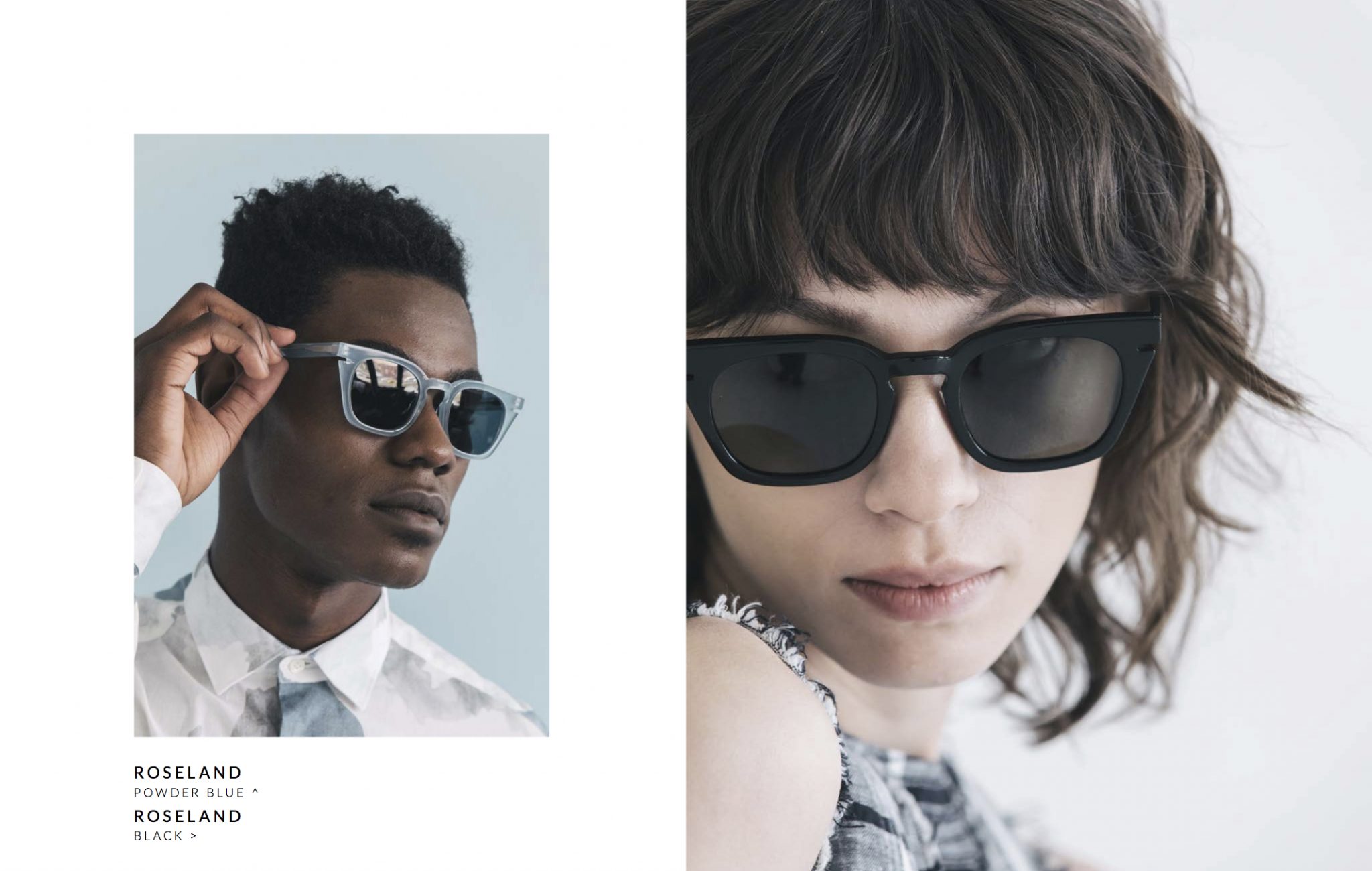 The design of each frame embodies its own particular story. Inspired by music, location, history and events of the city, you truly are wearing a piece of New York. The details of the frames are purposeful and play to each theme. From bold lines to underlying detail, the designs are unique and allow ar s c expression for each individual.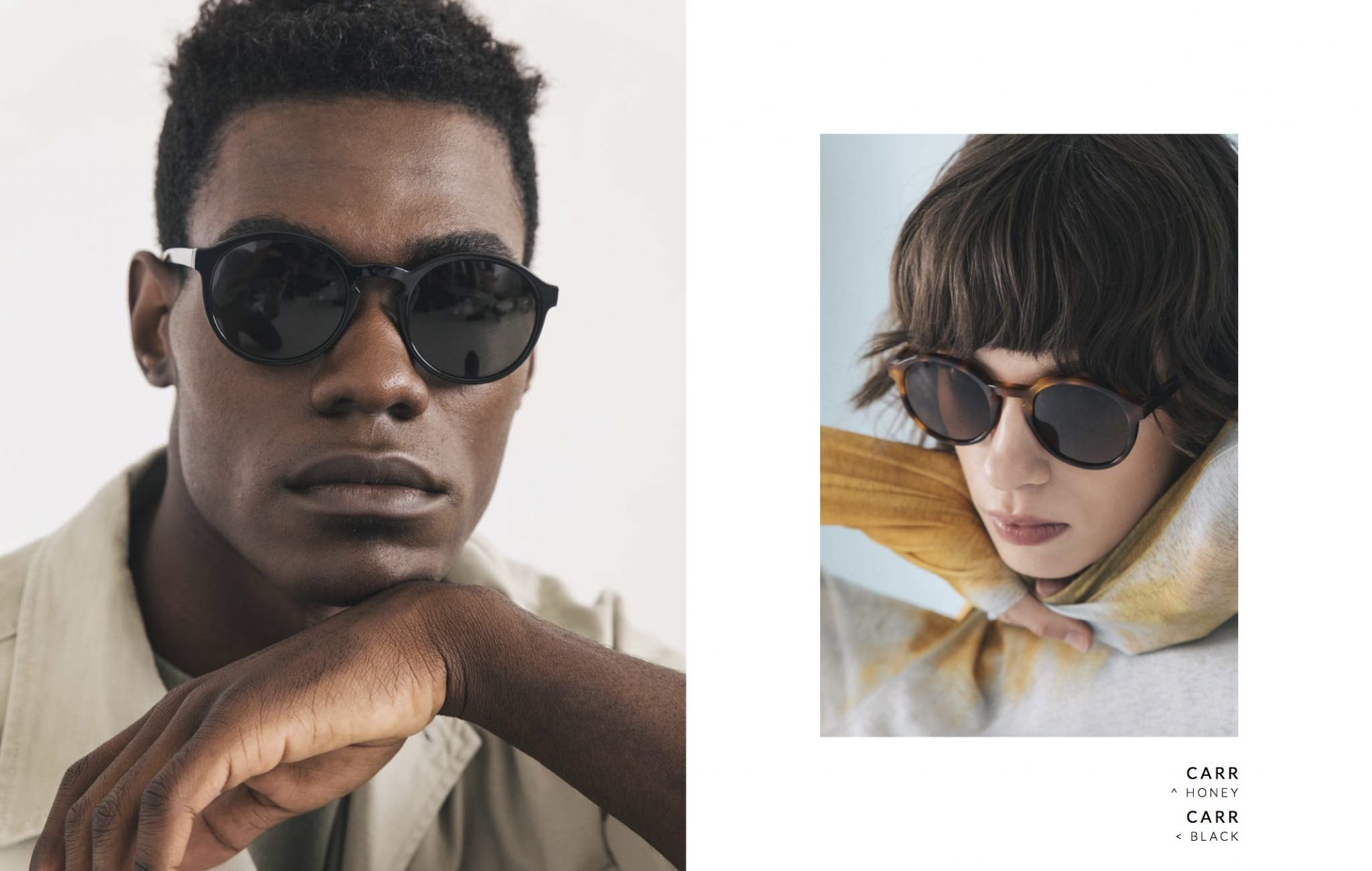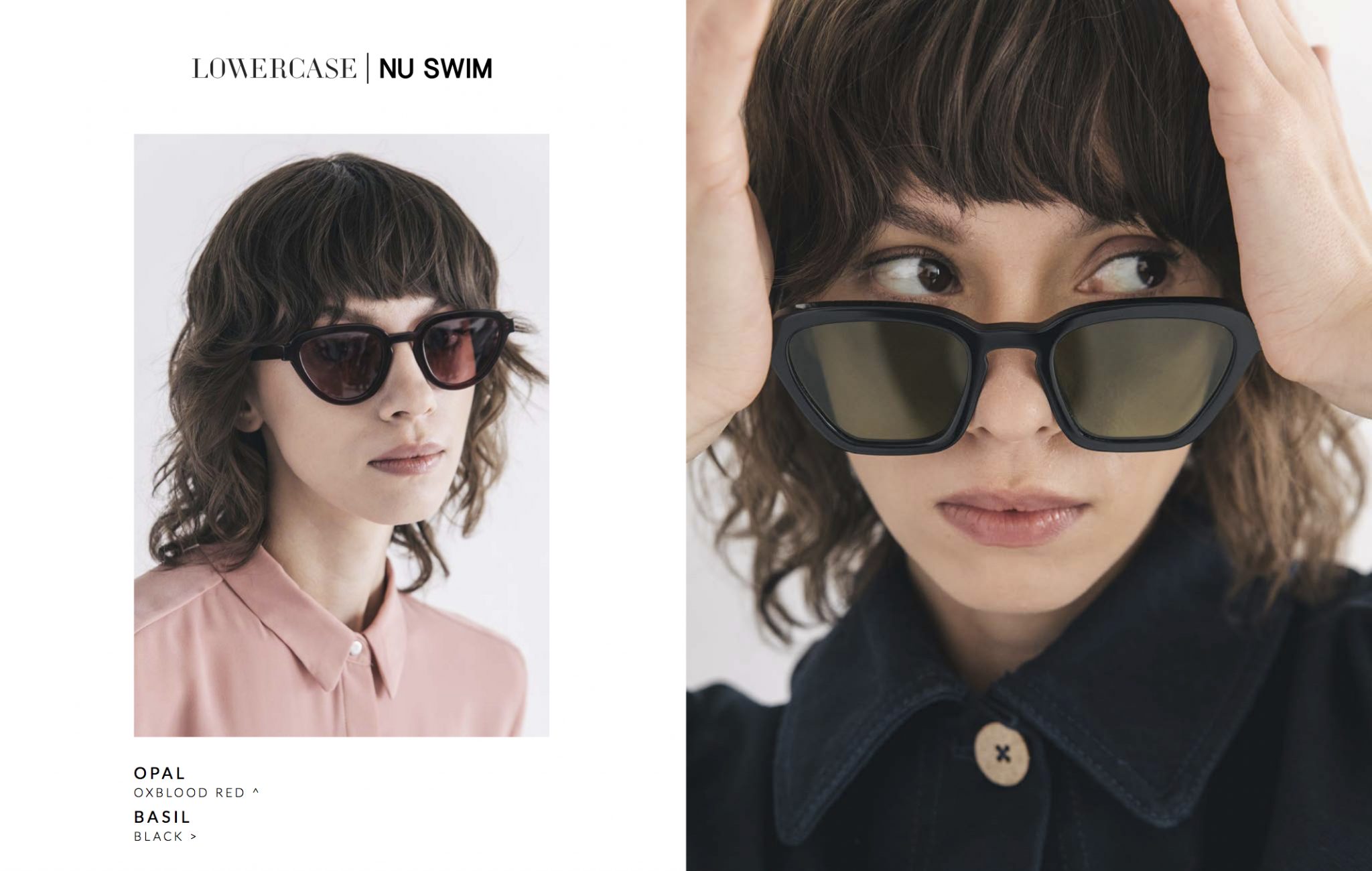 Every pair is made in our Brooklyn workshop from start to finish, by combining modern technology with traditional methods. When you buy a pair of Lowercase frames you can trust that they have been handled with the utmost care. We use only the best materials crafted by the some of the nest crafts people New York has to offer – people who take pride in their crafts and refuse to produce anything less than the best. Each pair goes through a 30 step process that takes 2 weeks to complete.