The ever so modern eyewear, Mykita hailing from Berlin has just launched their latest All Wild Things collection for 2017. MYKITA presents the new collection via a series of personal portraits featuring a line up of mixed characters photographed by long-time collaborator and friend of the MYKITA HAUS, artist Mark Borthwick (markborthwick.com).
Set against a plain white background under the natural sunlight, the portrait series captures the distinct charisma of each individual. A patterned garment, arranged in a myriad of ways, appears throughout the images giving the varied cast of characters a sense of unity, a totem for their tribe.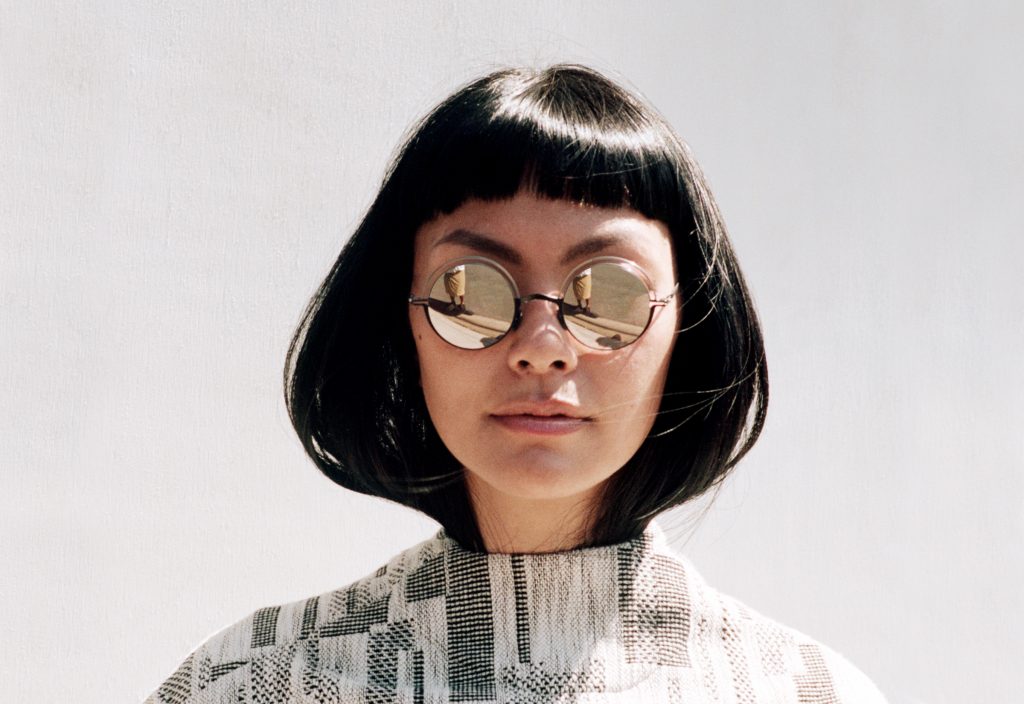 In his ninth campaign for MYKITA Mark Borthwick places his living subjects front and centre, making a departure from the landscape and travel-tinged theme of previous years.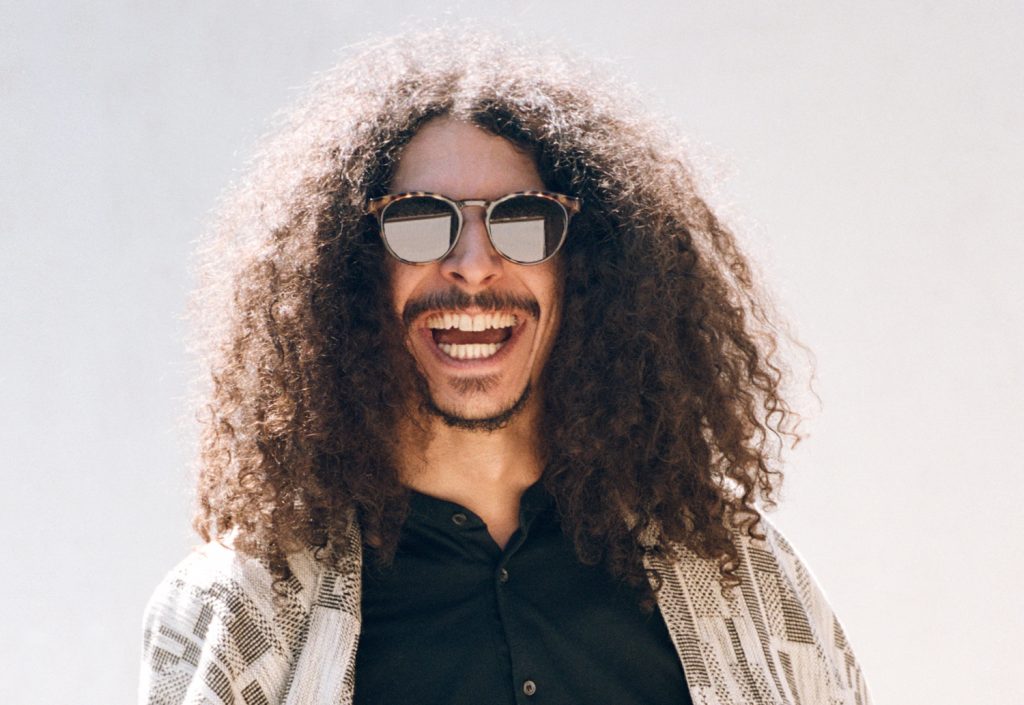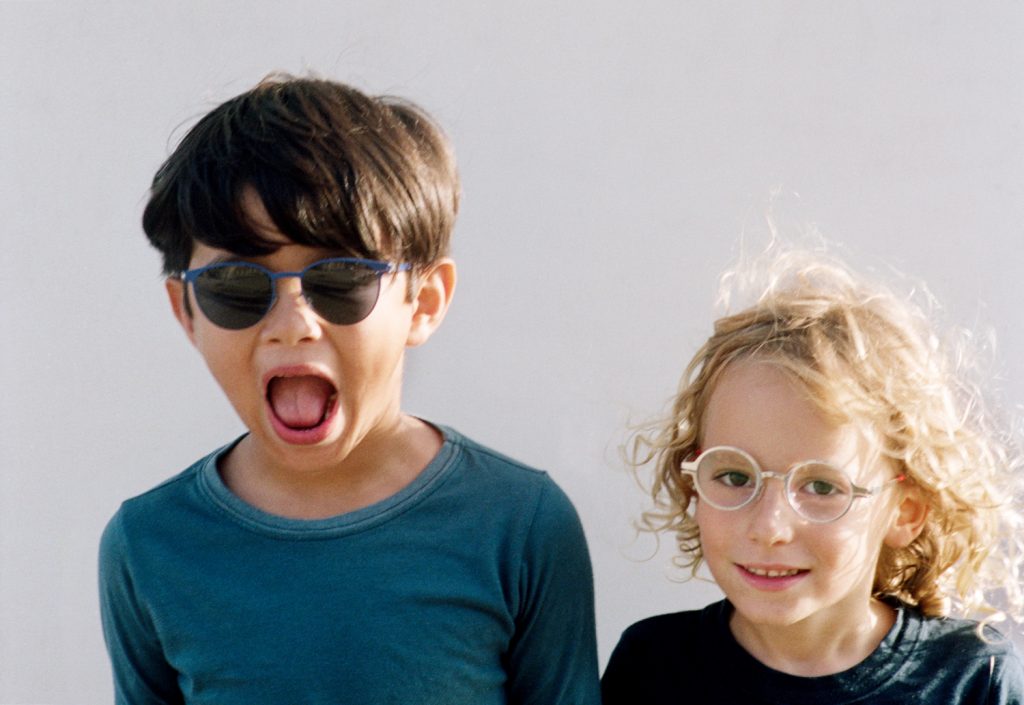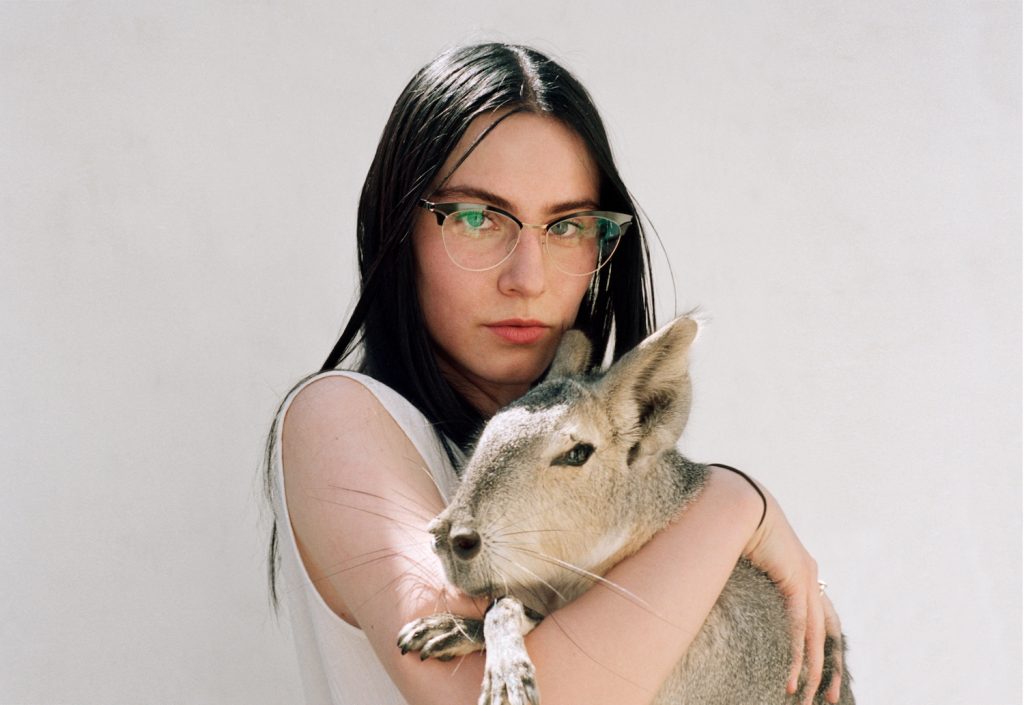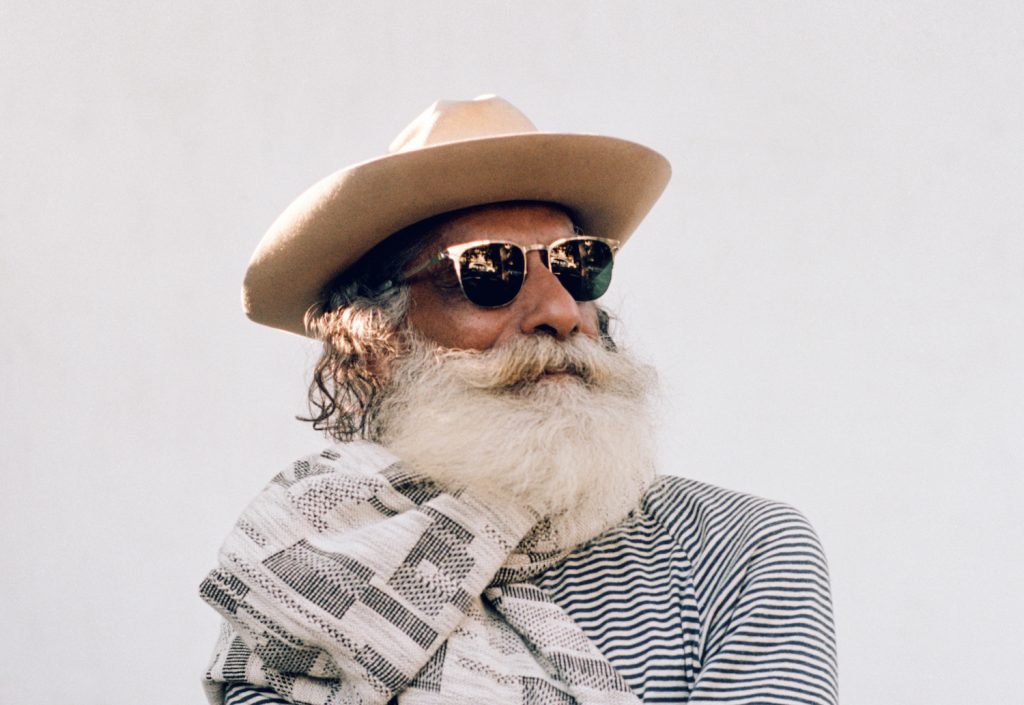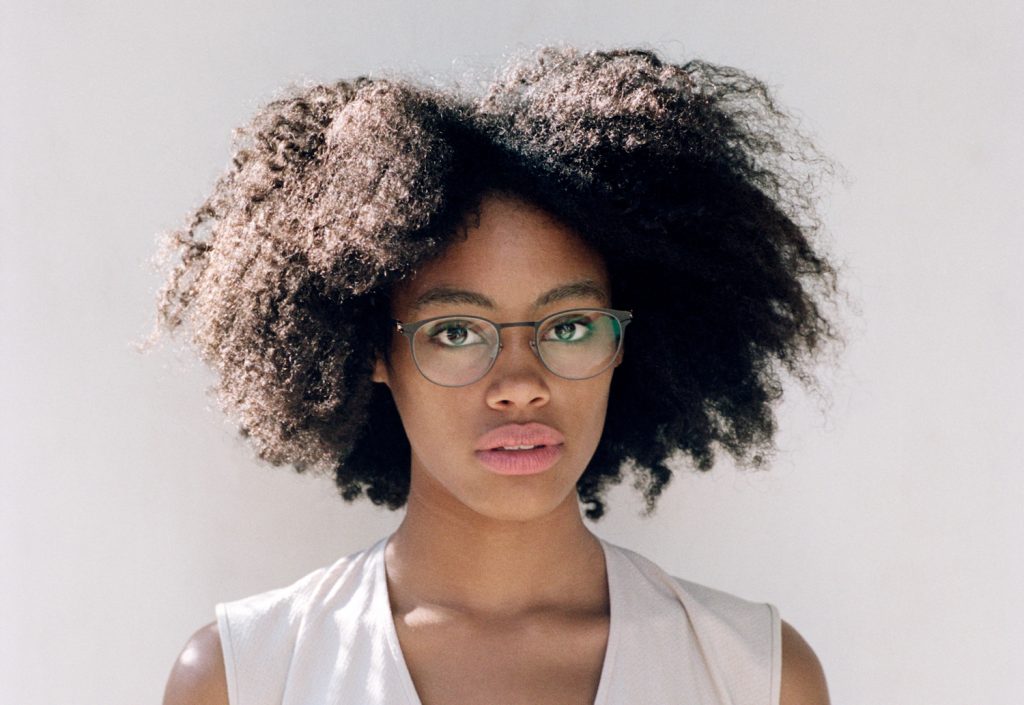 Photographed in L.A., the character-driven campaign lives through the compelling individuals scouted locally for the photo shoot, including friends and family of MYKITA and Borthwick. Some quirky creatures of the animal kingdom also found their way into the photos and fit right into the unaffected style of the motley troupe.
Working only with natural light and his trusted 25-year-old analogue Leica camera, Borthwick is known for his warm and spontaneous style, evoking a feeling of harmony between people and with the environment. By adding a sense of playful experimentation, he consistently captures the familial, modern spirit of MYKITA. The MYKITA 2017 Lookbook is available at all MYKITA Shops, selected opticians and fashion stores.