MYKITA presents its most refined and minimalistic design concept to date, establishing a new category within eyewear. Based on a barely visible construction, MYKITA LESSRIM is a collection of ultra-light glasses that blend seamlessly into the facial features.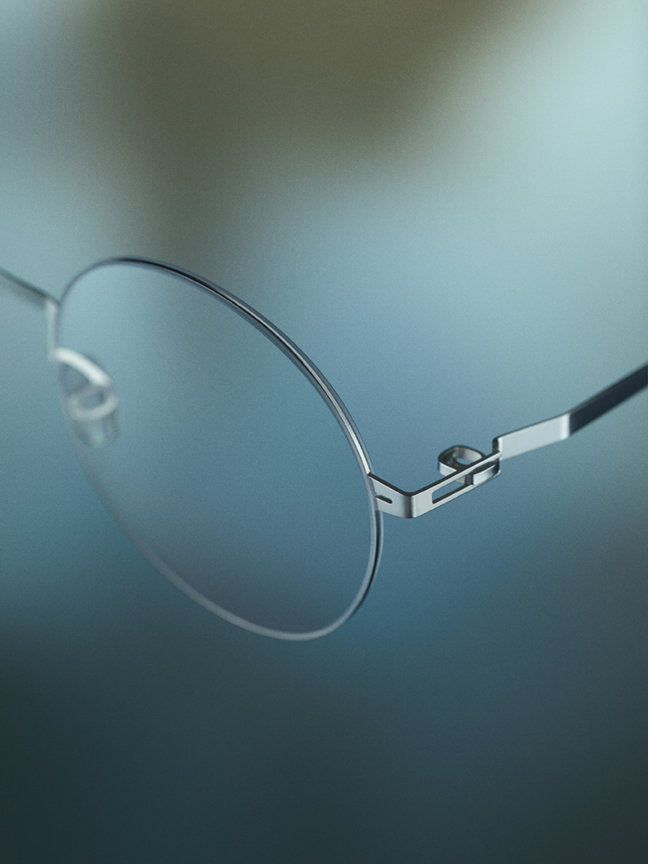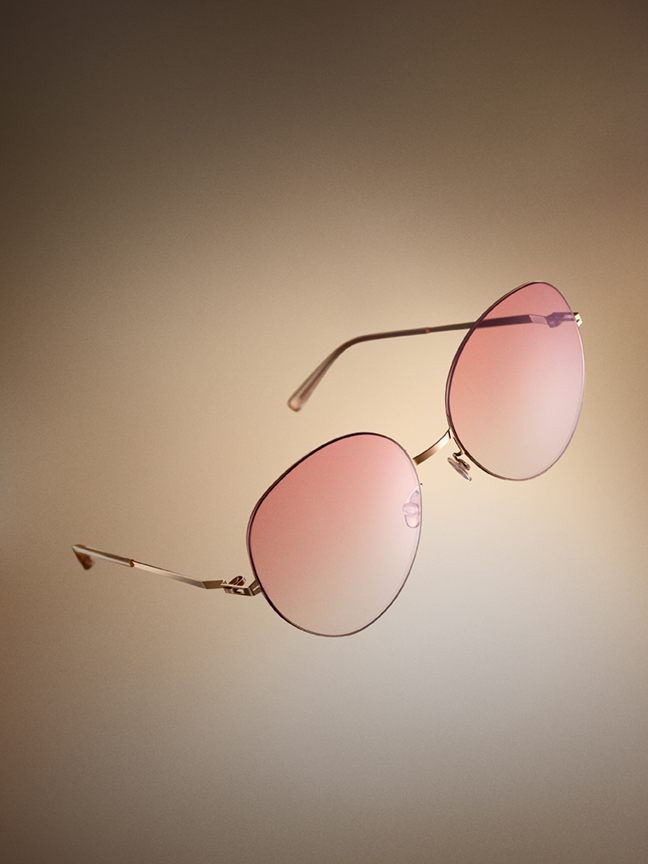 MYKITA reinterprets the traditional rimless concept with the help of latest advancements in surface treatment technology. Ultra-fine rims hold the lenses without the need for perforation, creating a floating appearance. Only 0.5 millimetres wide, the stainless steel rim lies flush in the groove of the lens perimeter leaving a faintly shimmering outline. Pure shapes meet with subtle metallic colourways and understated functional detailing for a reduced, virtually translucent aesthetic. The tapered stainless steel temples feature an elongated acetate temple end to optimise the weight balance of the glasses. This reduced material concept amounts to outstanding lightness and comfort.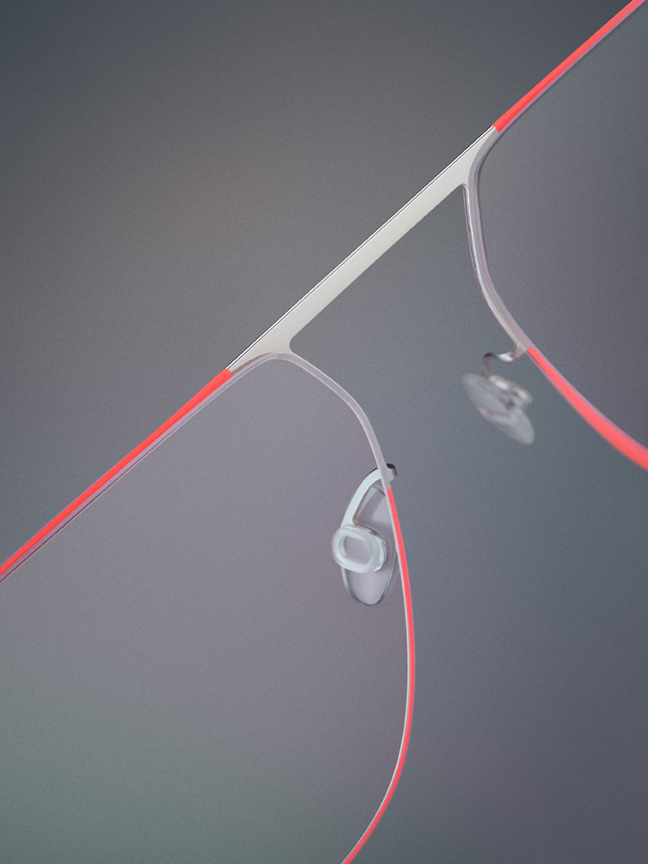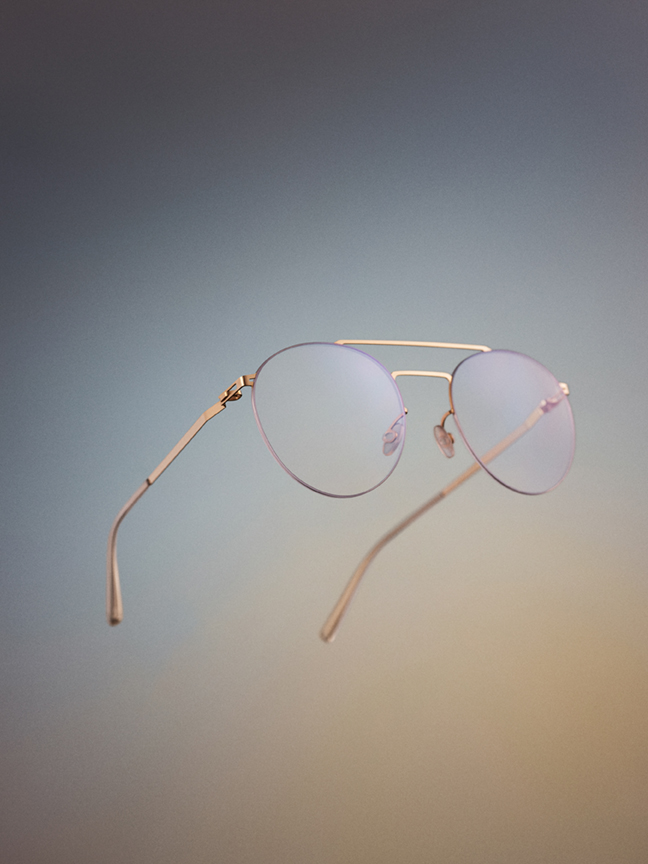 Launching as an eight-piece collection, MYKITA LESSRIM features seven optical models and one sunglass frame. The range of archetypal shapes includes the classic panto EITO, rectangular models NOBU and KAITO, and the round KAYO. With its high mono bridge, MASAO presents a new spin on a traditional masculine style. RYO is a double-bridge panto, and YOKO a larger round – both are available as an optical or sunglass frame.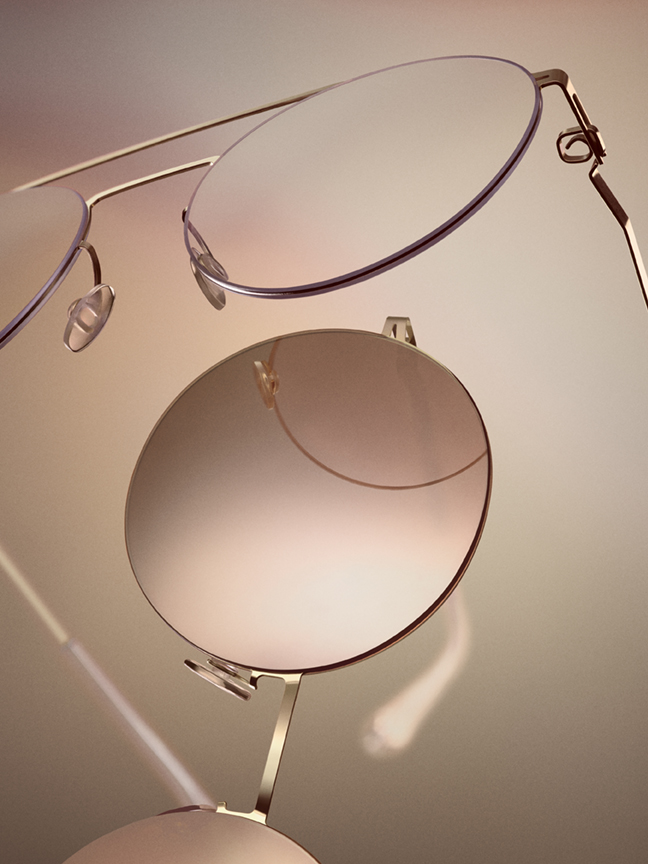 The MYKITA LESSRIM collection will be available at the MYKITA Shops and selected opticians worldwide from the start of December 2017.