Craftsmanship created with a obsessive passion for quality, Orgreen's quality is defined and practiced over the course of the years to satisfy their quest for innovation.
Made in Japan, these classic and extensive titanium frames are a minimalistic piece of craft generated through 100 different processes and designed to withstand the passing of time as in best Danish design tradition.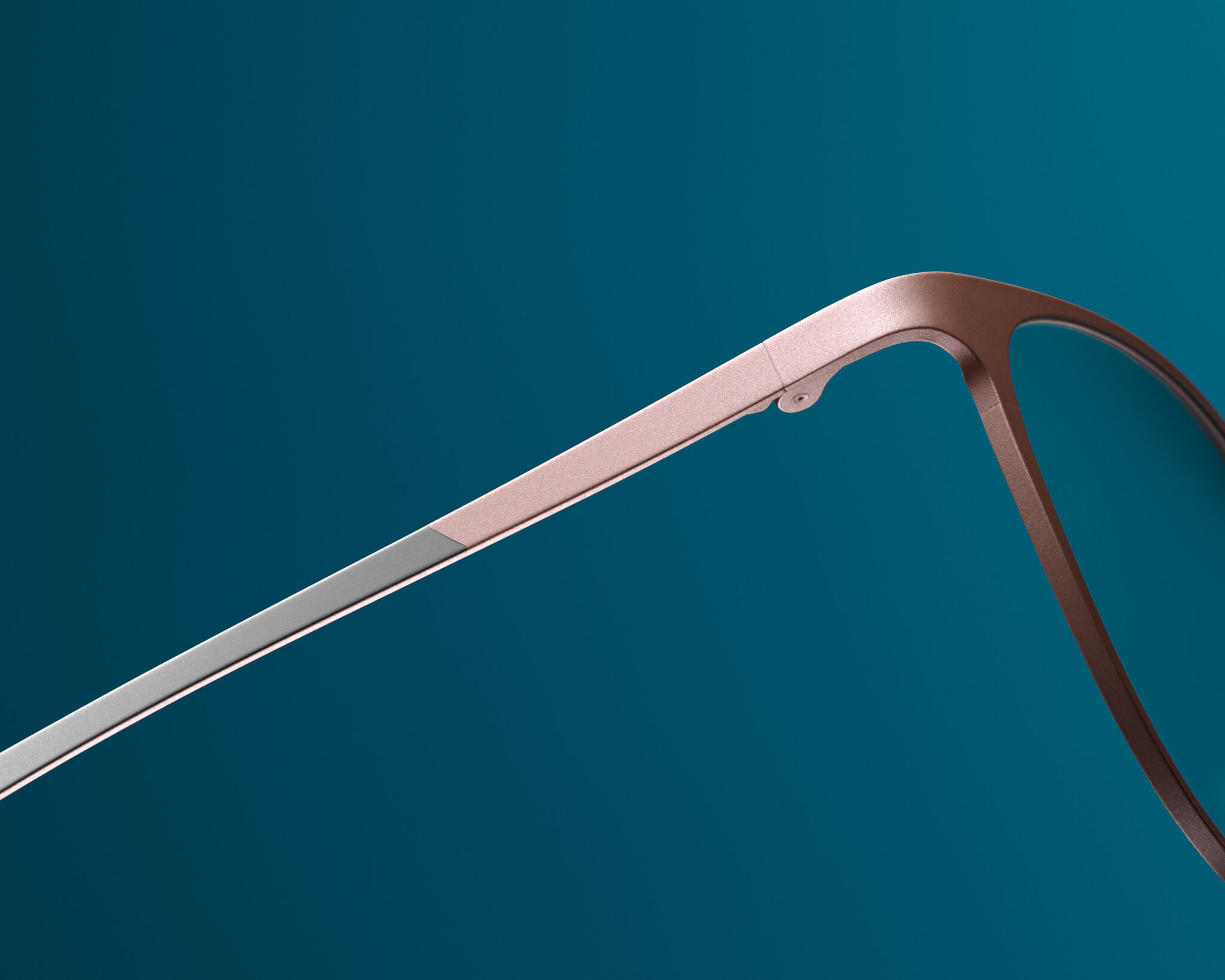 The IMAGINARY LINES collection re-interprets premium quality Japanese titanium, bringing Ørgreen's metal expertise to its thinnest and most minimalist expression. A growing portfolio of timeless silhouettes realized in a selection of vibrant and muted hues. Balancing comfort and design, IMAGINARY LINES offers a range of dynamic, and highly wearable styles for any forward-thinking audience.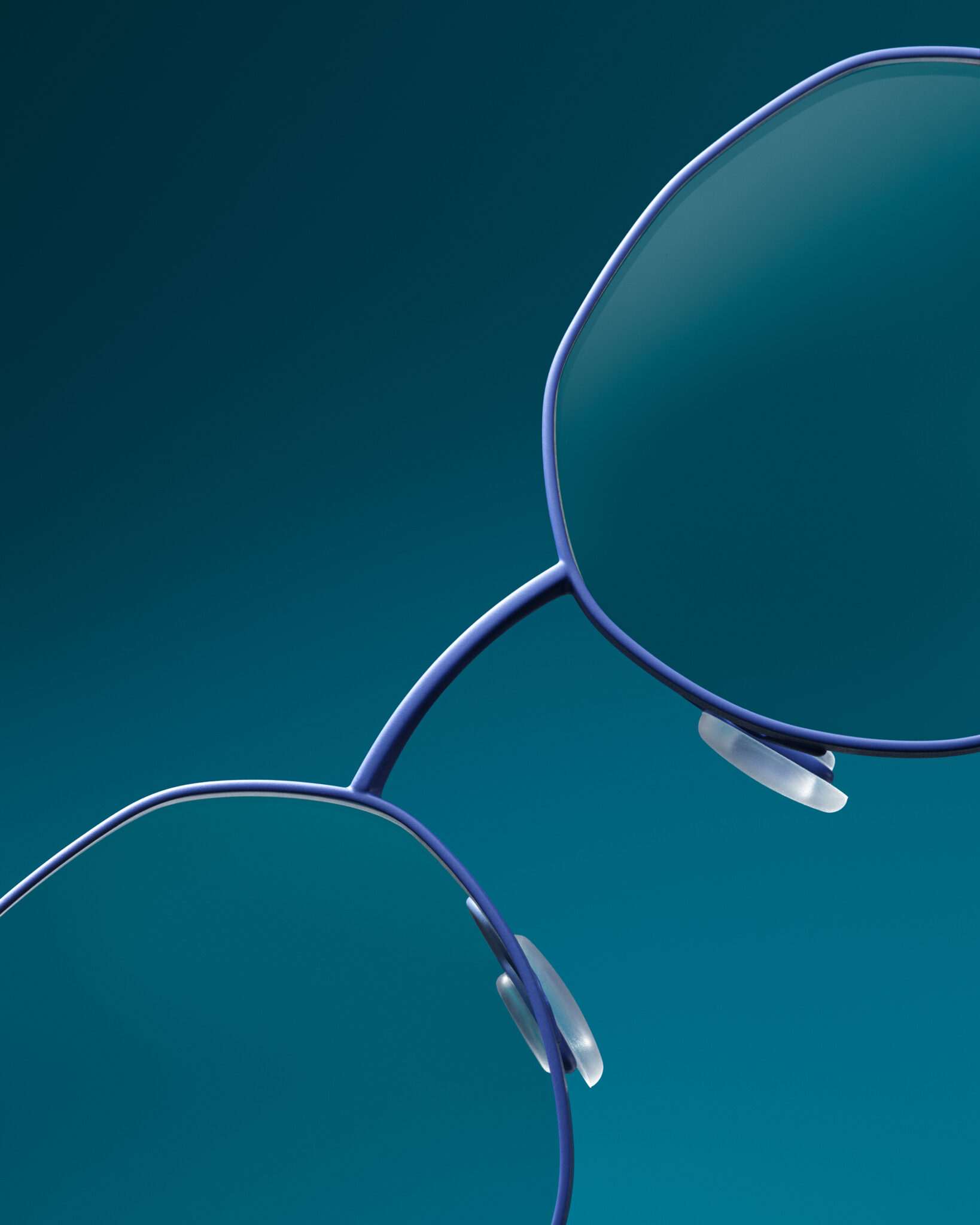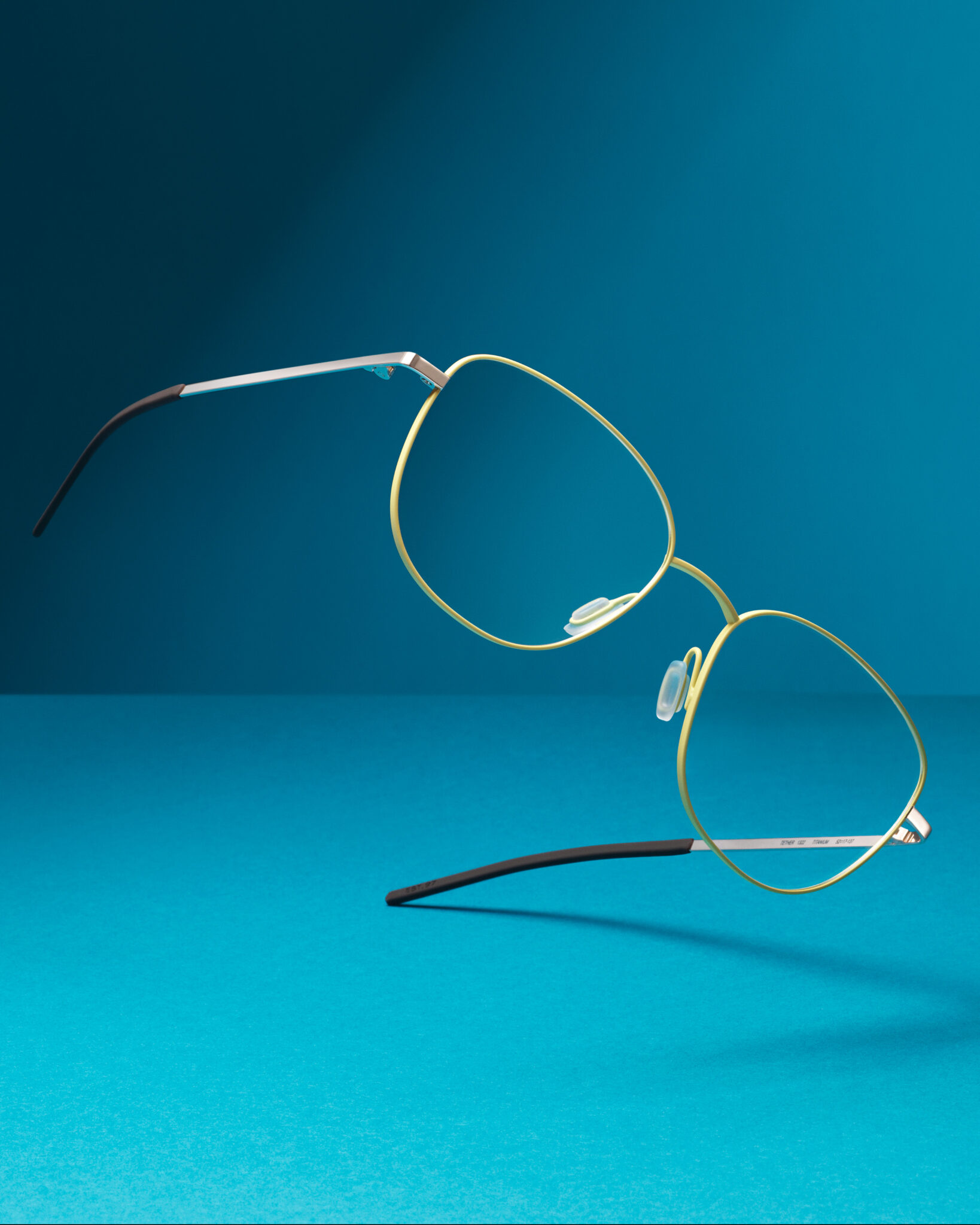 Minimal colorations, comfort and durability are key feature of this collection. Check them out here!