A collection of limited-edition sunglasses are the first product to be launched as part of a new fundraising platform that seeks to recycle plastic from the ocean into consumer products.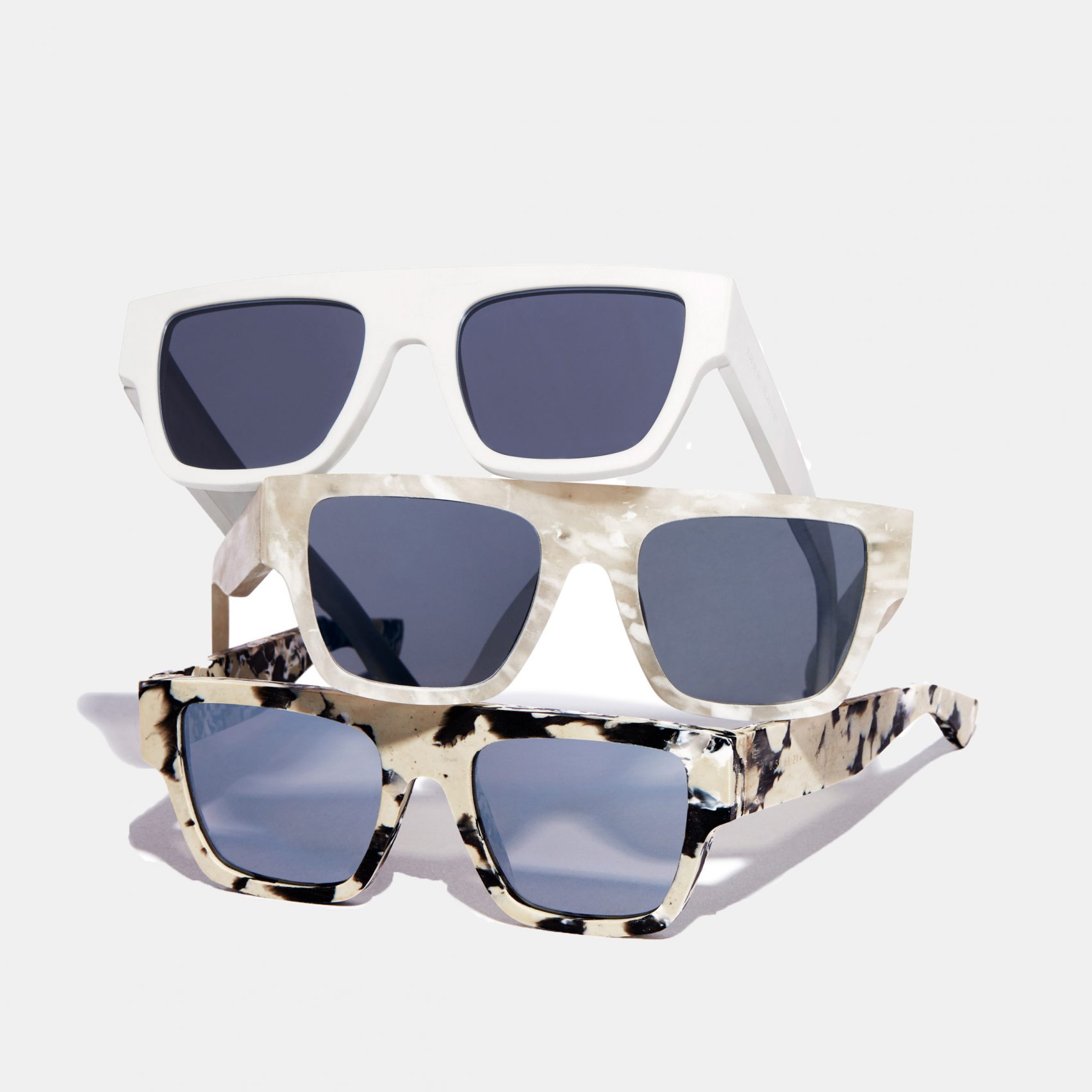 The Clean Waves project is aimed at boosting the use of eco innovative materials in fashion and industrial design. The first Clean Waves product launches its pair of sunglasses made in Italy from the plastic that Parley for the Oceans and Corona harvest from the oceans and beaches they protect.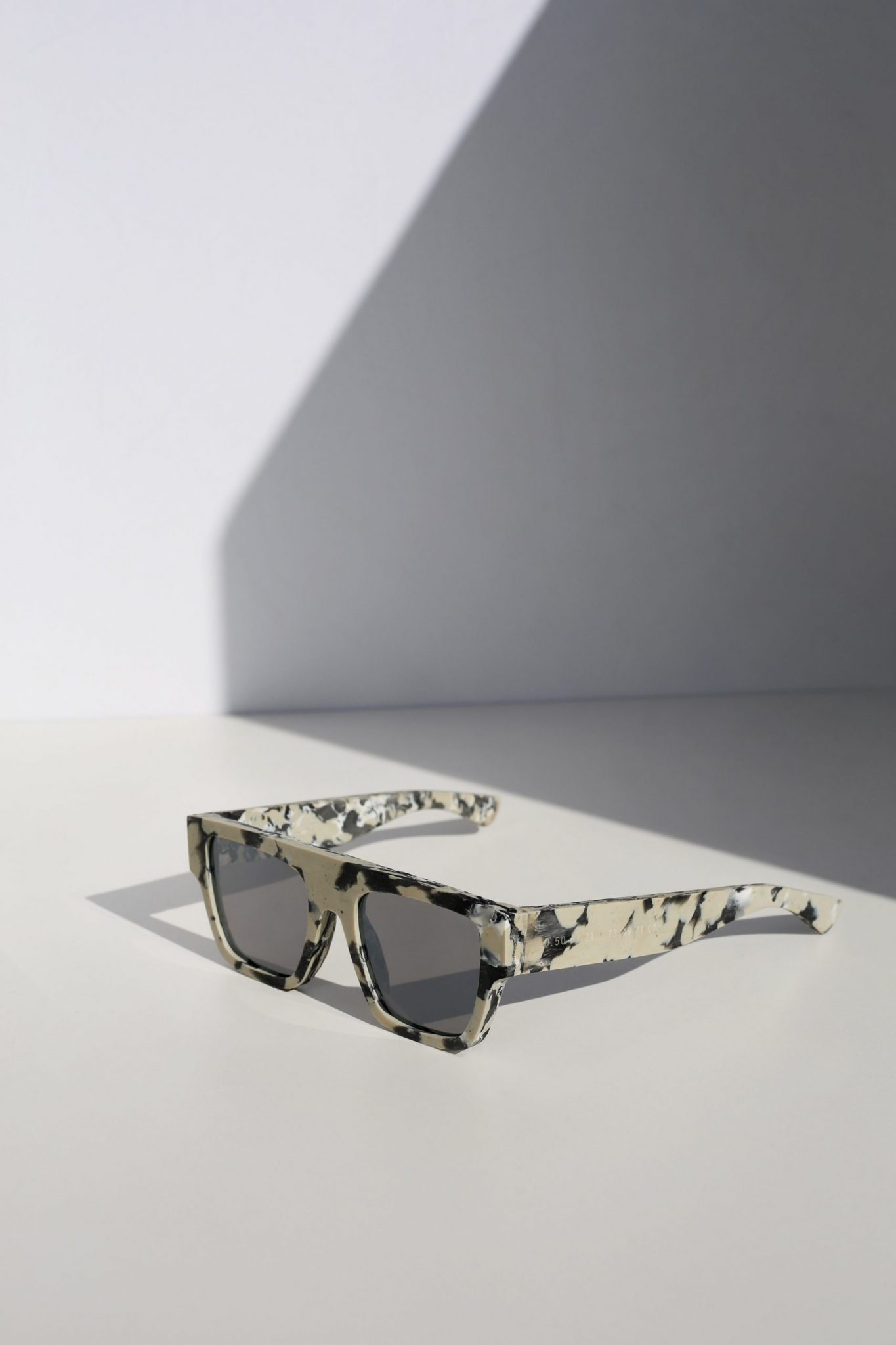 The organisations said that the eyewear incorporates low-quality types of plastic waste such as polypropylene, as well as "new forms of upcycled marine debris", which have been intercepted on islands, coastal communities, beaches, underwater and on the high seas. The ocean plastic sunglasses are made using a new upcycling process that is able to include plastic types that have historically been more difficult to recycle.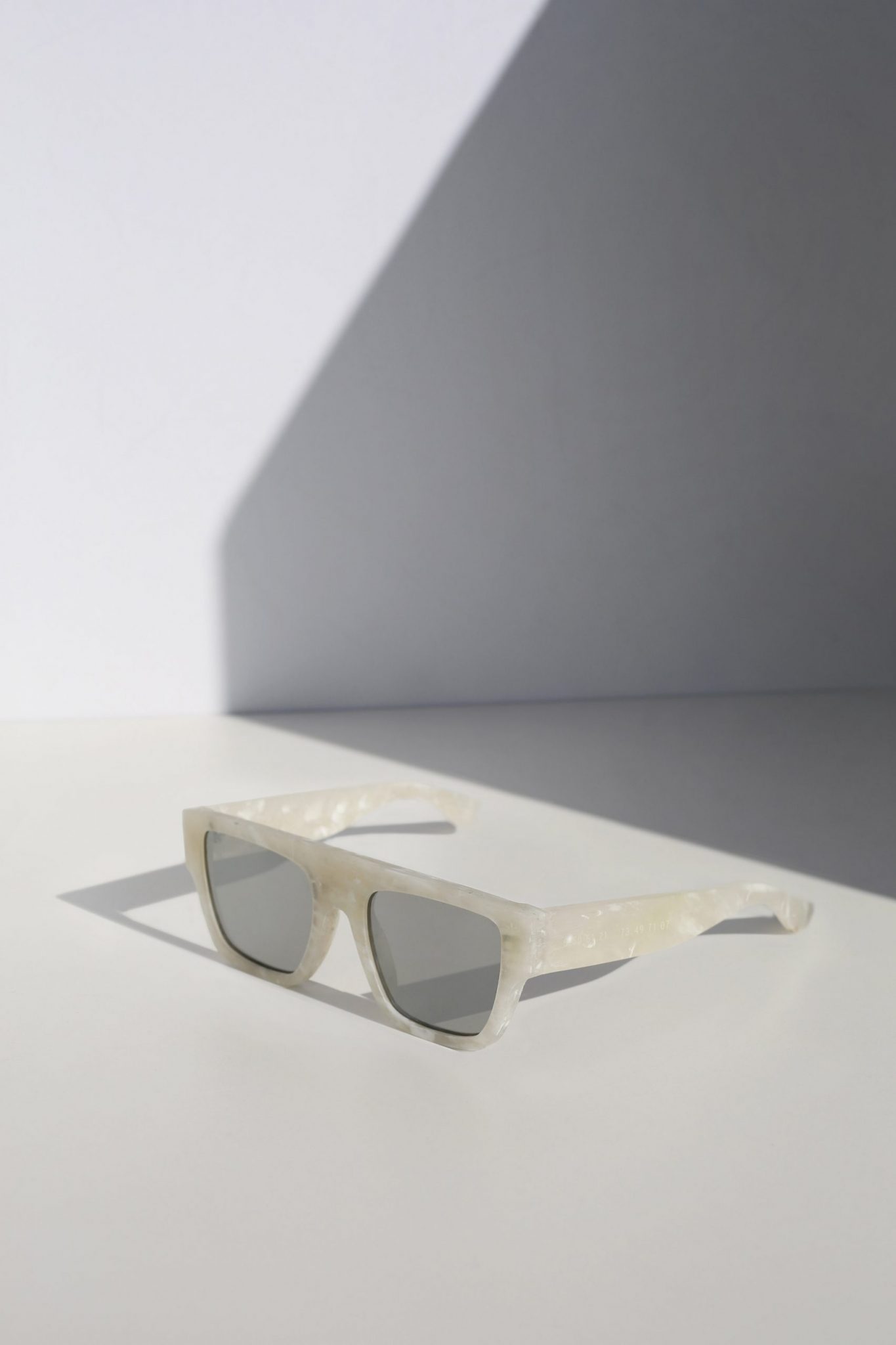 "The sunglasses are the first produced with a new technology, which transforms low-quality types of plastic waste into high-performance materials, providing a unique look," it continued. The sunglasses are available to buy exclusively on designer fashion website Net-A-Porter with a waitlist opening today with 100 % of the proceeds go towards supporting the cause.
Source: Dezeen