The second drop for #QUAYYxKYLIE will arrive October 4th and available on Quay Australia's online store. This collection is a throwback with an all-new selection of limited-edition statement sunnies created in collaboration with Kylie Jenner and inspired by the DGAF attitude of the '80s & '90s.
UNBOTHERED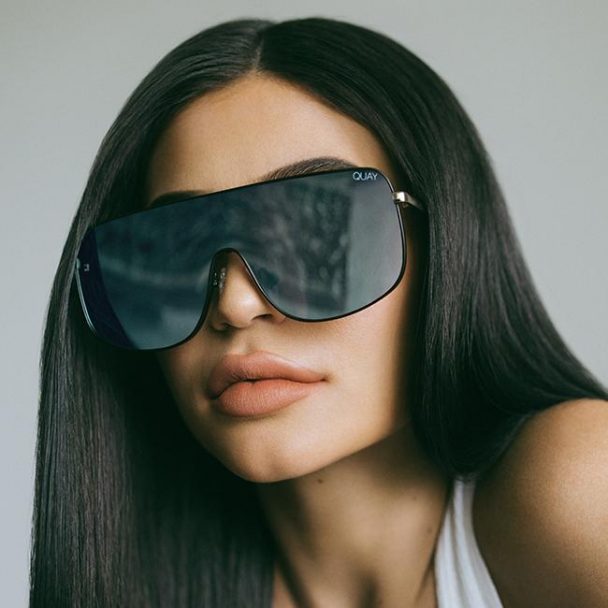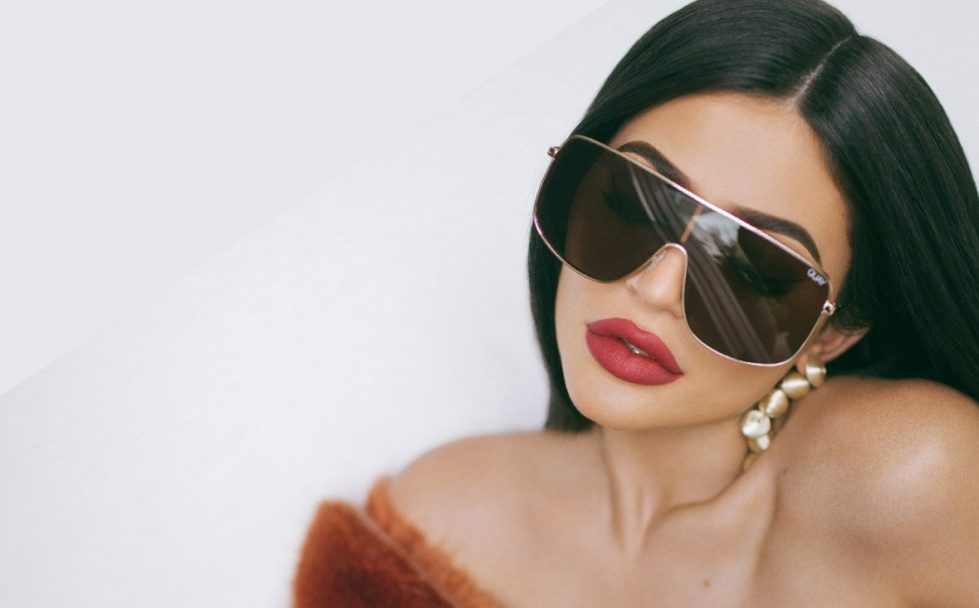 Always bring the drama, but stay UNBOTHERED. A space-age shield with contrasting rounded metal frames & reflective mint or non-reflective brown lenses hide your face, but draw all the attention to you. Metal arms give these sunnies an ultra-luxe feel.
AS IF!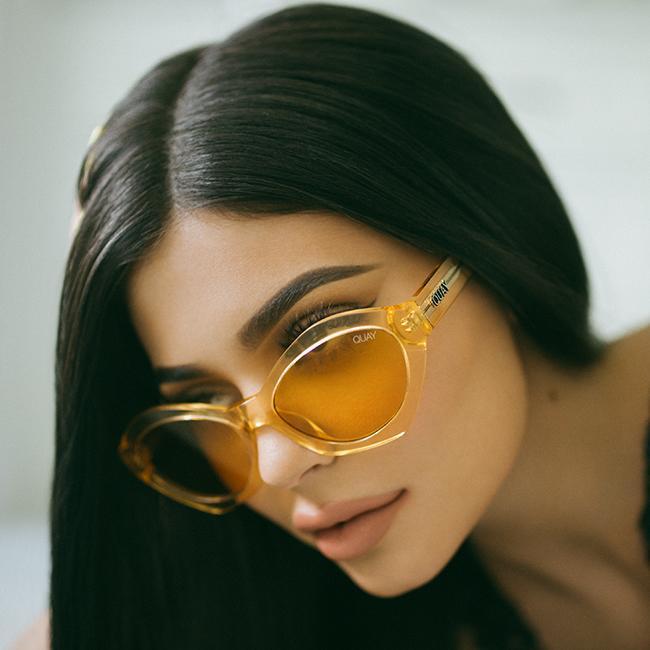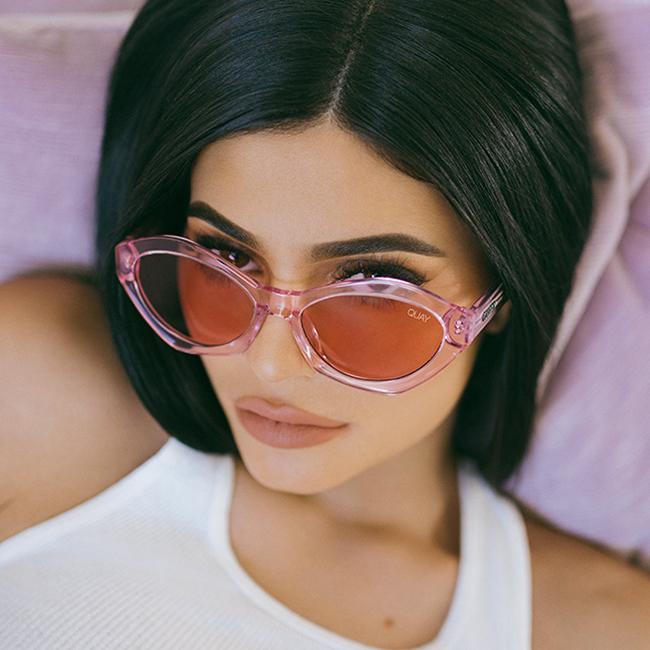 AS IF! These ultra-femme transparent frames with matching lenses will have you channeling the flyest '90s fashion babes. A slightly geometric cat eye shape brings a modern feel to these throwback colour combos.
20'S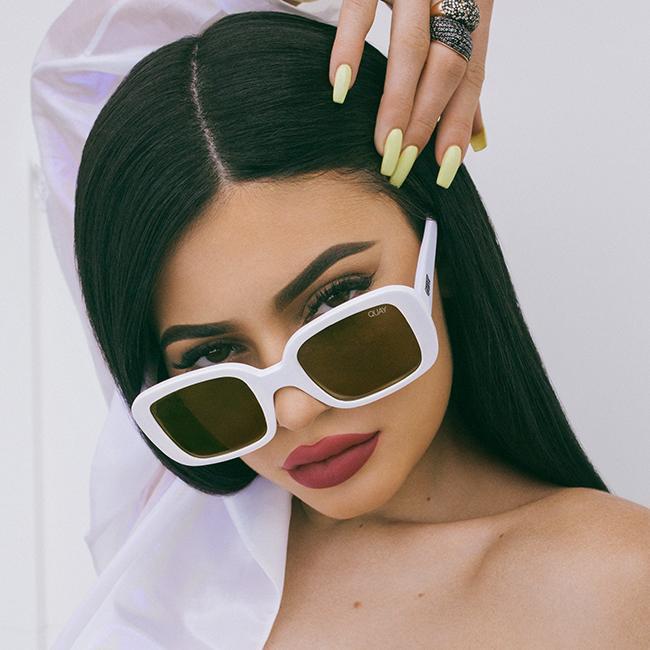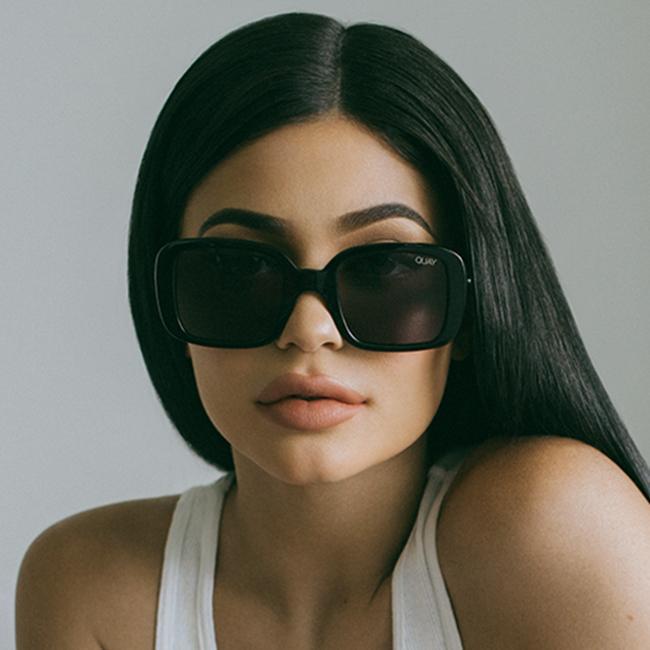 Classic and effortlessly chic, 20's are the perfect minimal sunnies to polish your look. Flat rectangular lenses in non-reflective black or reflective gold set inside an opaque laquered frame will help you throw subtle sass all day long.