The hallmarks of the brand are all present in the new frames: exclusive materials, classic lines, sober colours. A few models are added to these, signalling a step forward for "Robert Rüdger style". In fact, the introduction of a variety of different and cool colours is new this season, as are the shapes designed with a more unisex look and the new materials – like the HDCA, Hard Density Cellulose Acetate, a formulation of innovative and particularly light acetate, characterised by a denser molecular structure that gives the eyewear greater strength and flexibility, and makes it slenderer and extraordinarily comfortable.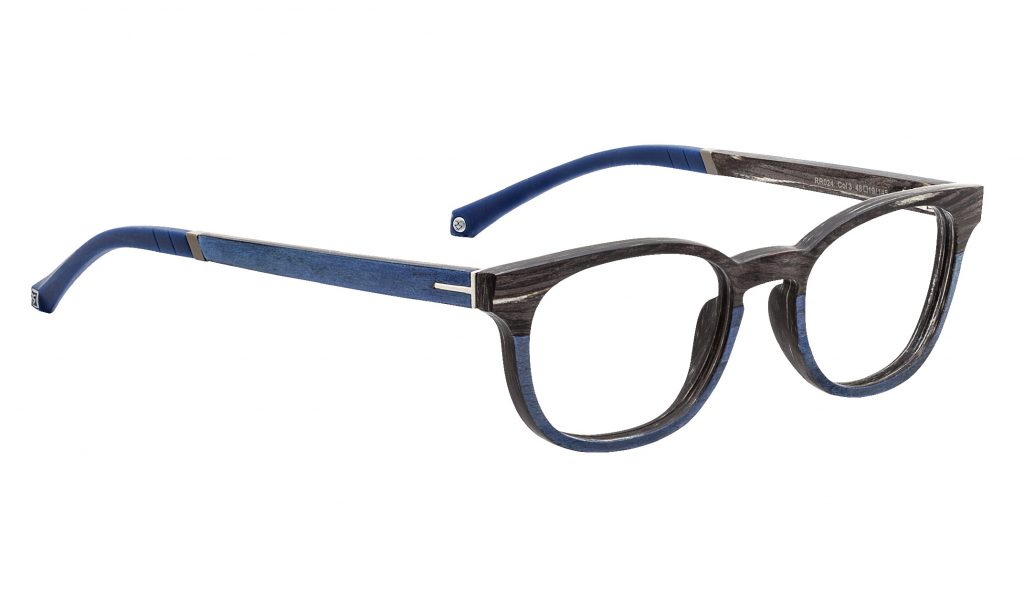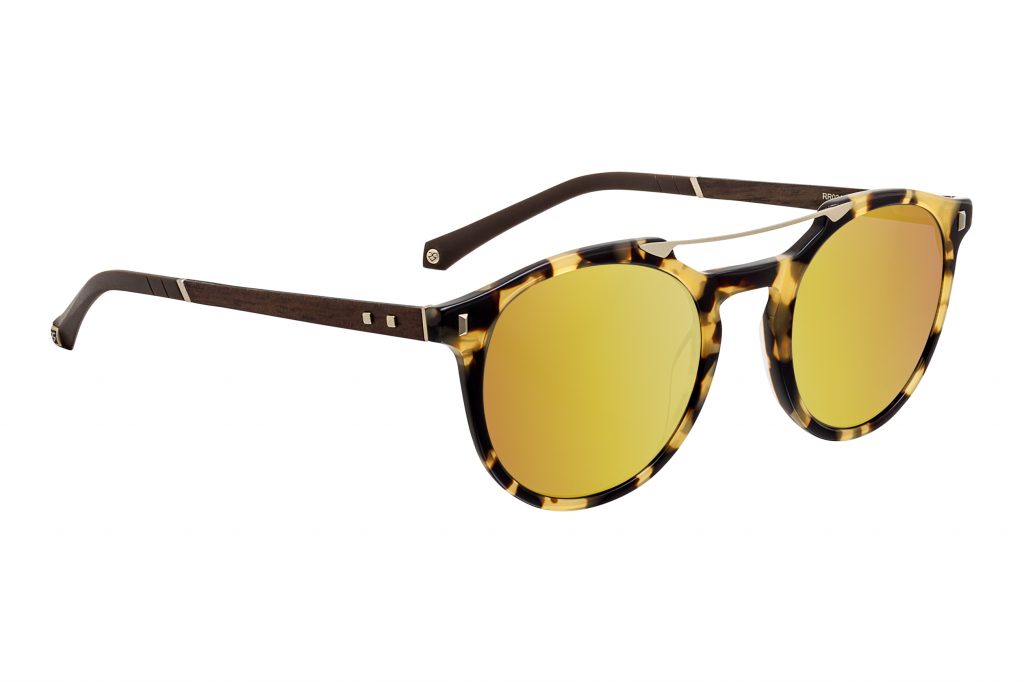 This is true of the RR035 model, with its super thin front in HDCA, combined with lightweight wooden temples. Original is the palette of contrasting colour: black Havana with temples in black wood, red with temples in blue wood and white with temples in brown wood.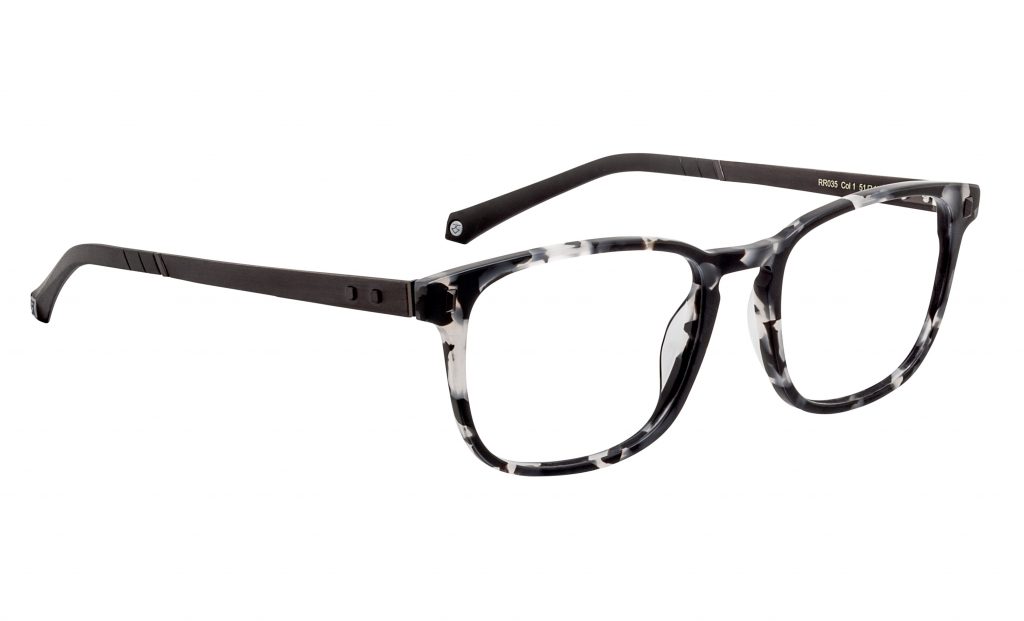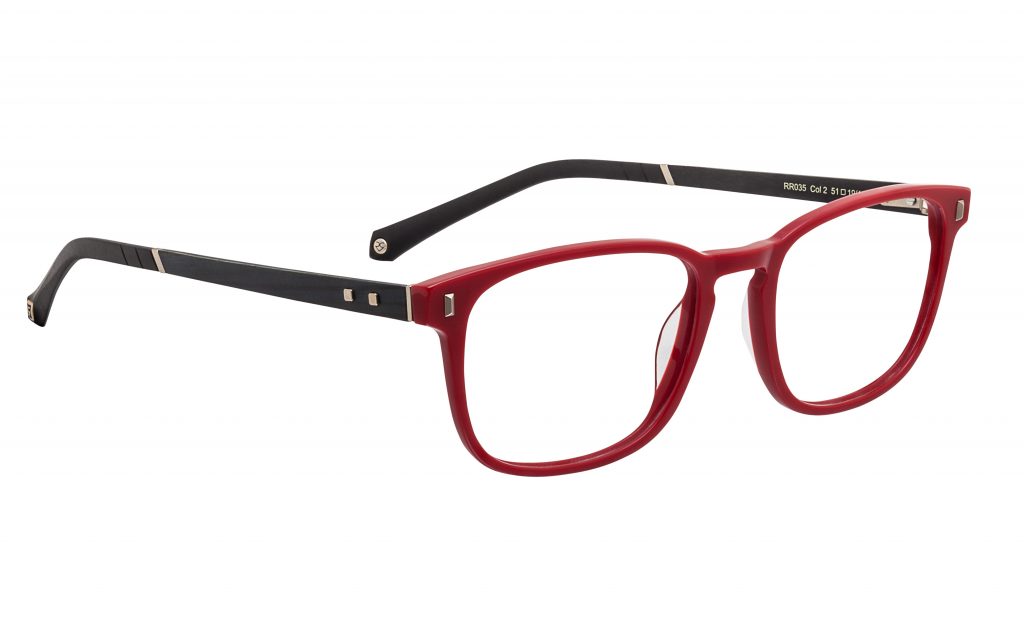 The same choice of materials is also found in the RR034 model, giving a modern appeal to this vintage-inspired frame. The round front made of HDCA with a double metal bridge plays with alternating bicolour designs of blue/light blue and black/acid green which combine with wooden temples. A version of this model is also available with sun lenses, in honey coloured tortoiseshell with brown temples, suitable for both men and women.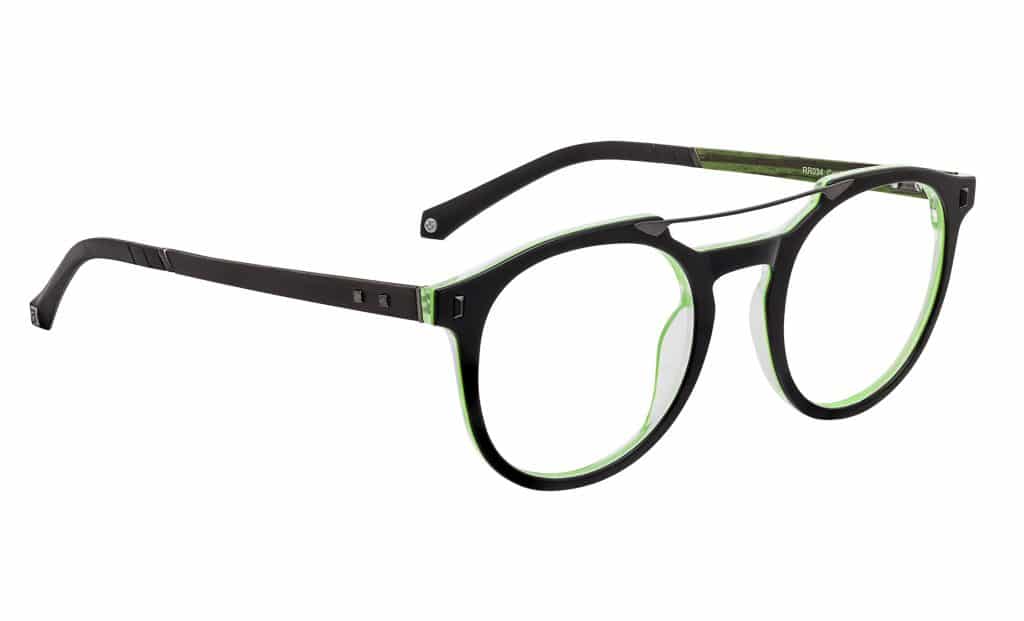 The RR037, with its large teardrop shape and double bridge in HDCA acetate and with a metal profile, has a clear retro feel. The innovative material of the front, together with the titanium rods, give particular lightness to the eyewear, available in three colour variations: black with blue trim, black/white tortoiseshell and transparent beige, with the latter having mirrored blue sun lenses.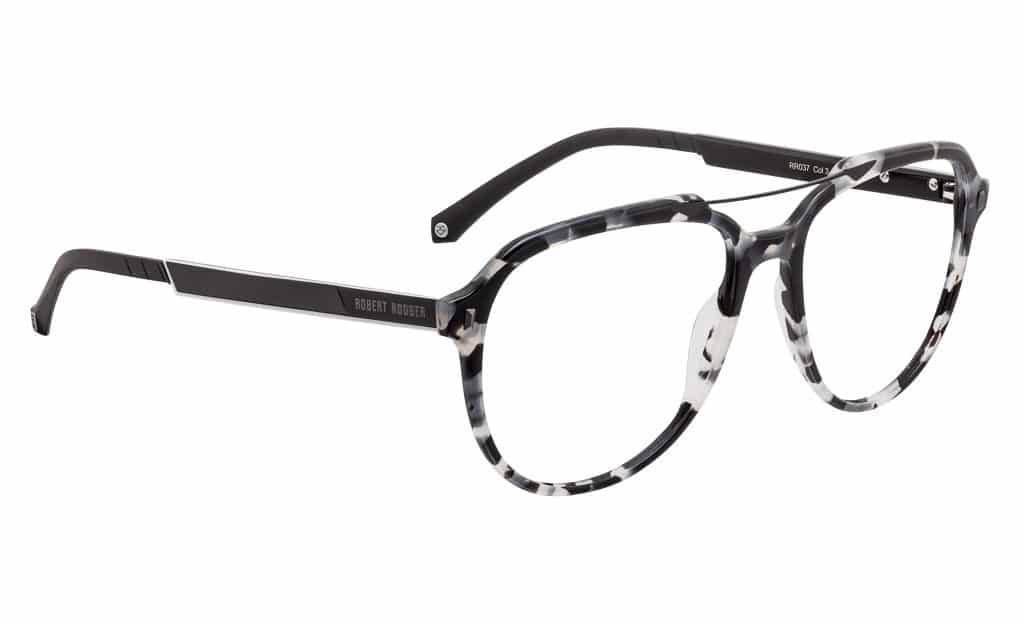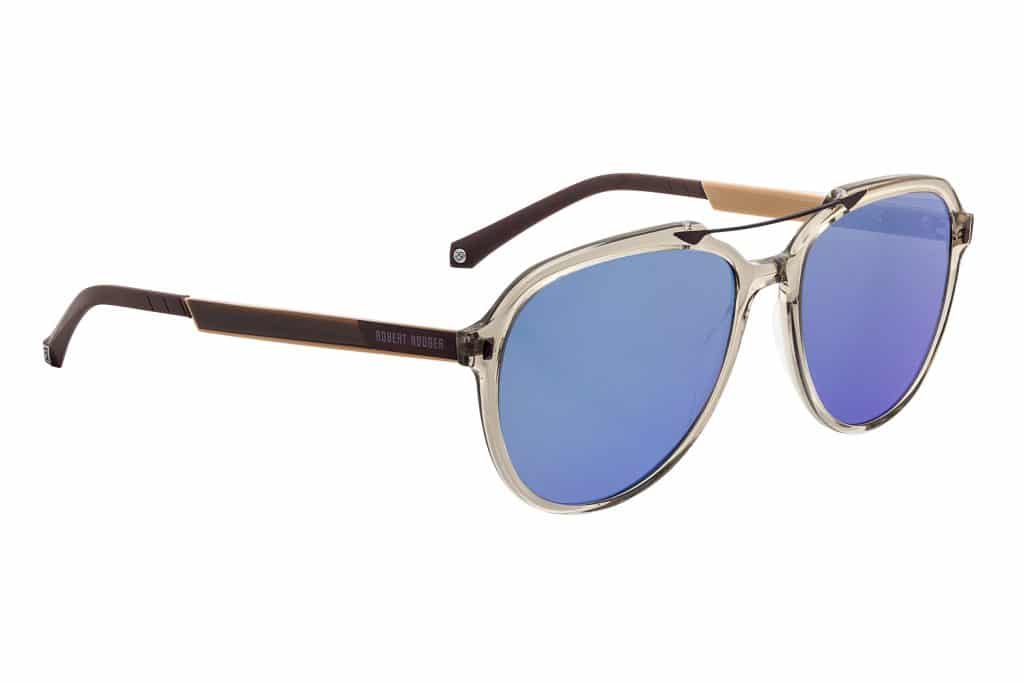 ABOUT ROBERT RÜDGER
Towards the end of the 1980s three established Austrian designers, Robert Hüttmann, Rudi Himmelfreundpointner and Gerhard Lahner, on the strength of the experience gained in creating eyewear collections for famous fashion brands, felt the need to bring about a radical change in their creative lives and on the eyewear scene of that time. Therefore in 1989 they created the Robert Rüdger brand with something never seen before until that time on the market: the first brand of eyewear frames totally made in Austria.