Produced by Area98 thanks to its collaboration with the legendary designer, Rudi Himmelfreundpointner and Elisio Tessaro, the company's Art director, Robert Rüdger defines modern vintage inspired eyewear created with quality materials and an elaborate attention to details.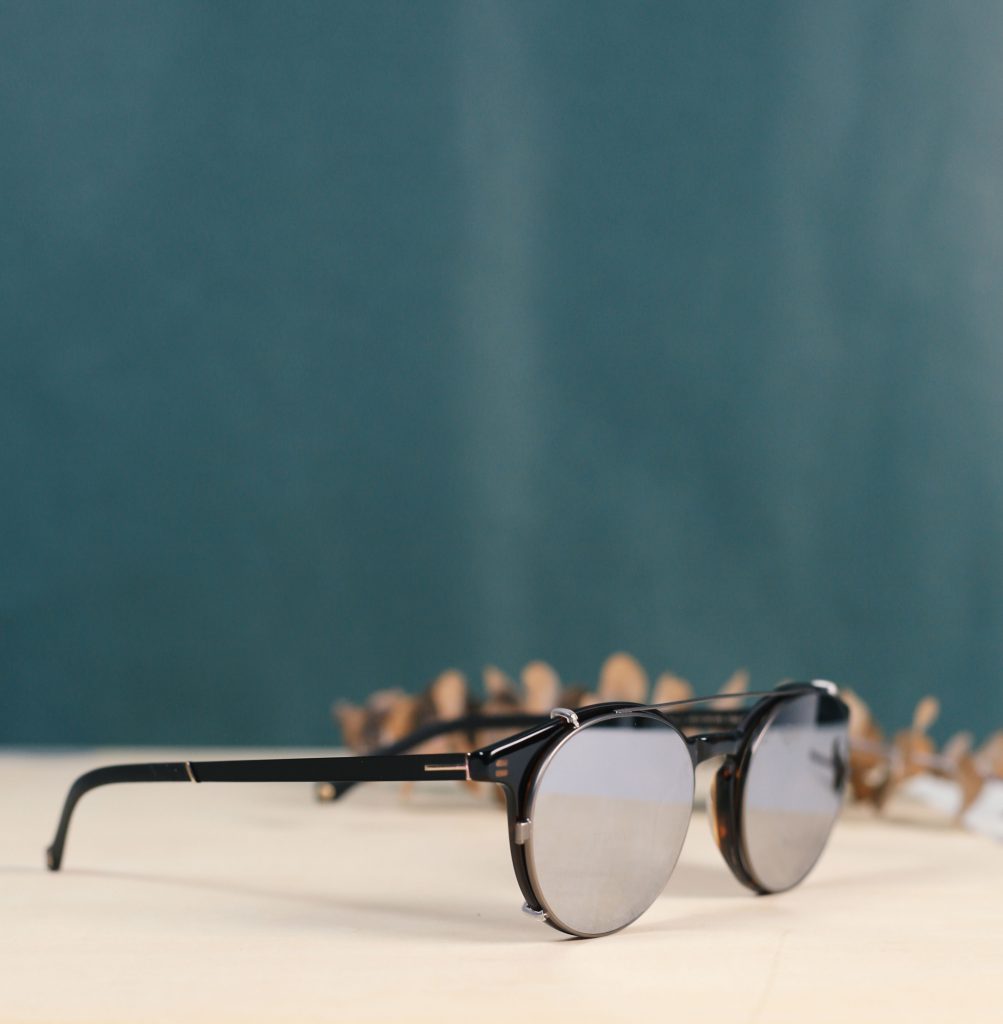 Suited for the stylish urban wearer, Robert Rüdger has a distinct sophistication behind each frame mixing the past and the present to create a perfect collection. Every design is a timeless classic that withstands time and trends with ultimate comfort and smooth details. Robert Rüdger's latest design is inspired by the classic vintage men's eyewear frames and lenses from the past, from the shape of the frame to the mirrored lenses clip-ons.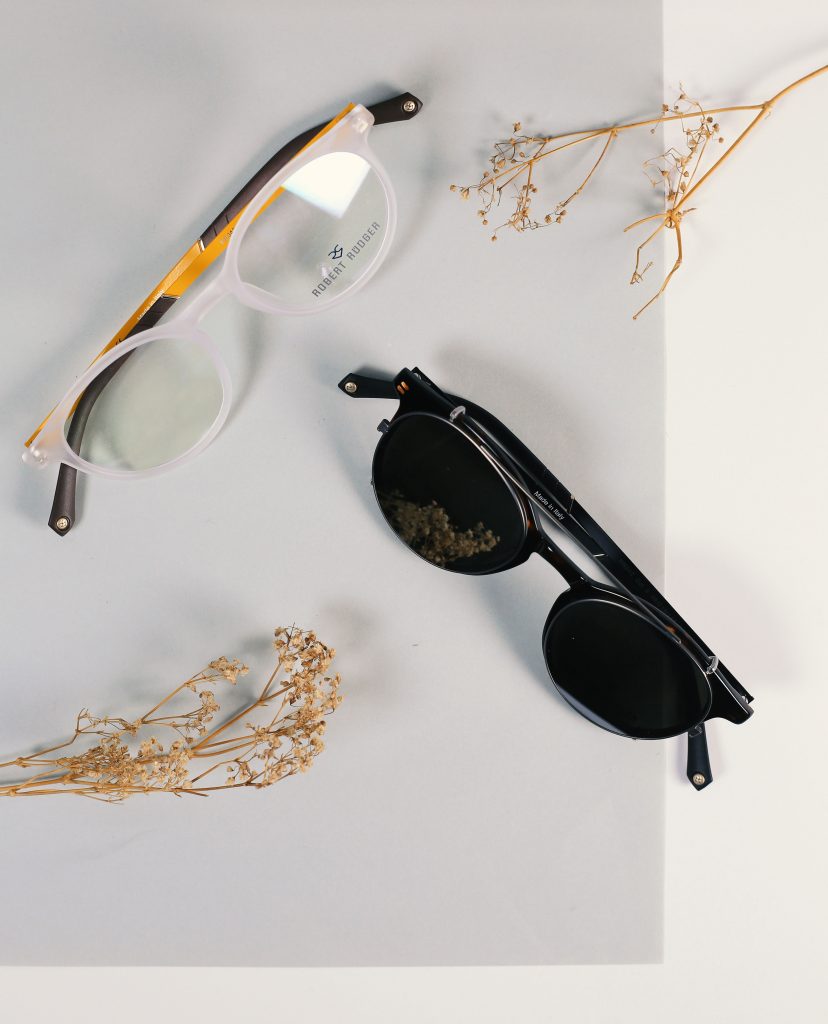 Not to mention a new exclusive formulation of extremely lightweight acetate that has a denser molecular structure that allows flexibility and extraordinary comfort. These vintage inspired frames are perfect for everyday wear with their minimal and classic style.