Testing the optics of the new SSENSE × Super glasses
SSENSE collaborates with the italian-made brand on two exclusive fall/winter 2017 styles.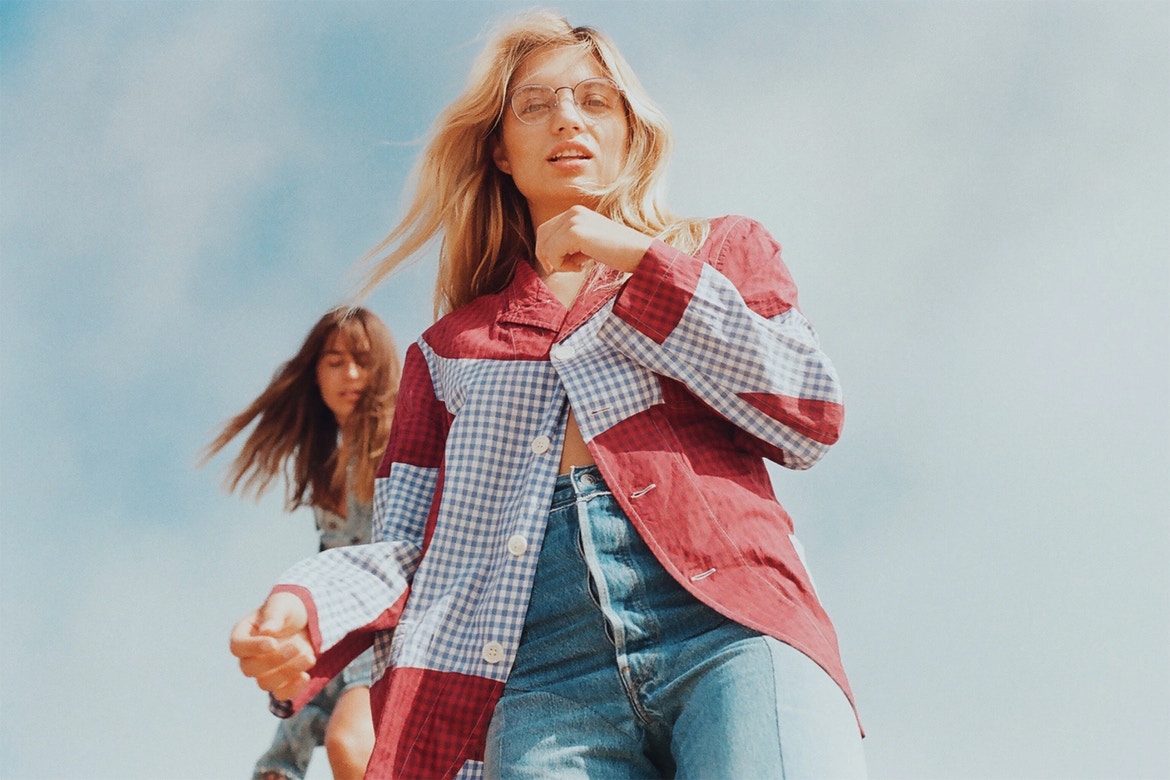 People have been proverbially throwing shade since the beginning of time. Why else was humanity instantly seduced by the coverage of tinted lenses when the first mass-produced sunglass hit the market in 1929? Protection from the sun aside, it's the tint that carries much of the allure of eyewear, conveniently concealing side-eye at all times.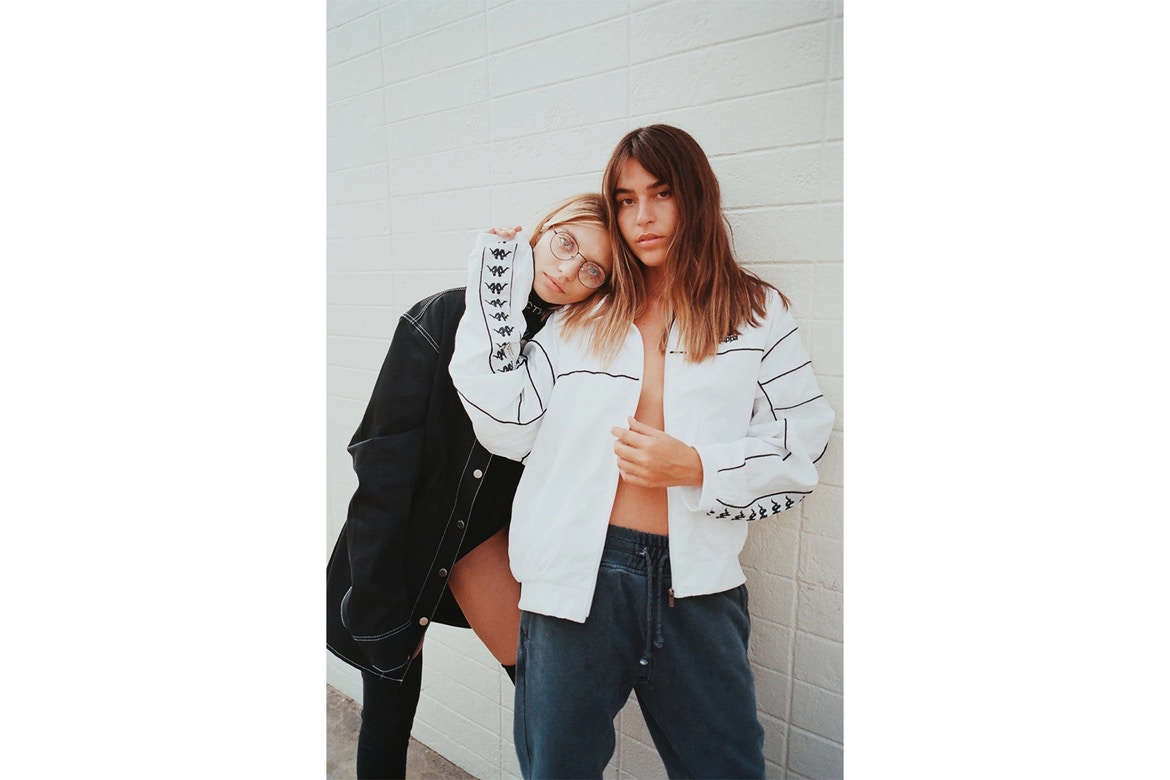 SUPER eyewear is known for its acetate shades, but for Fall/Winter 2017 SSENSE has collaborated with the contemporary Italian eyewear brand to create two exclusive styles of men's glasses.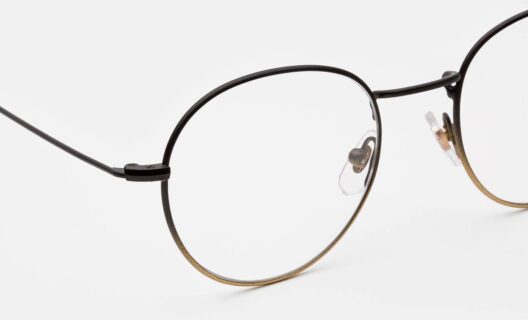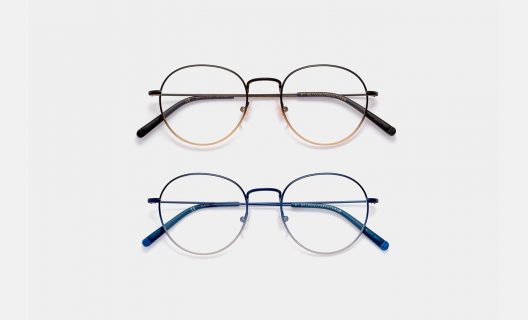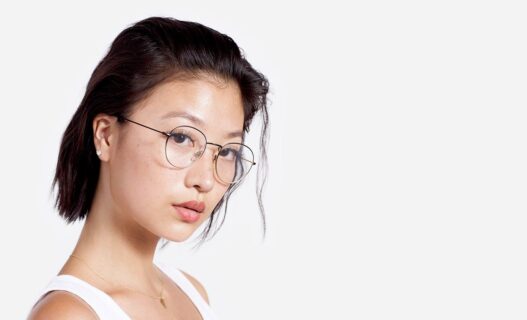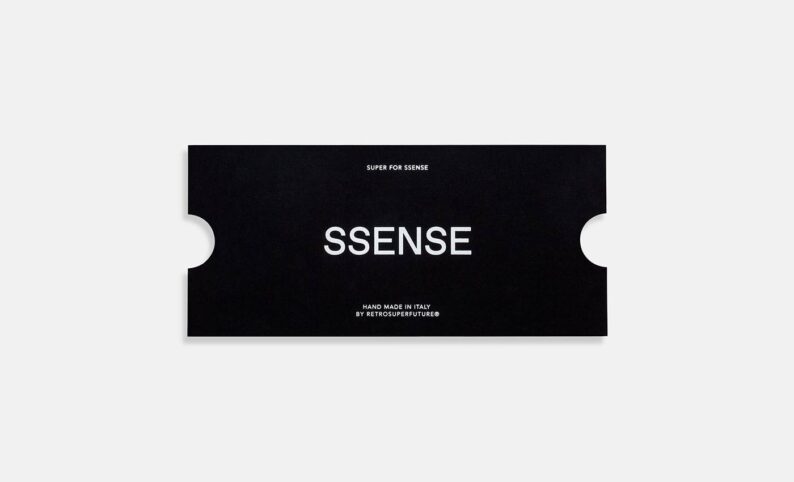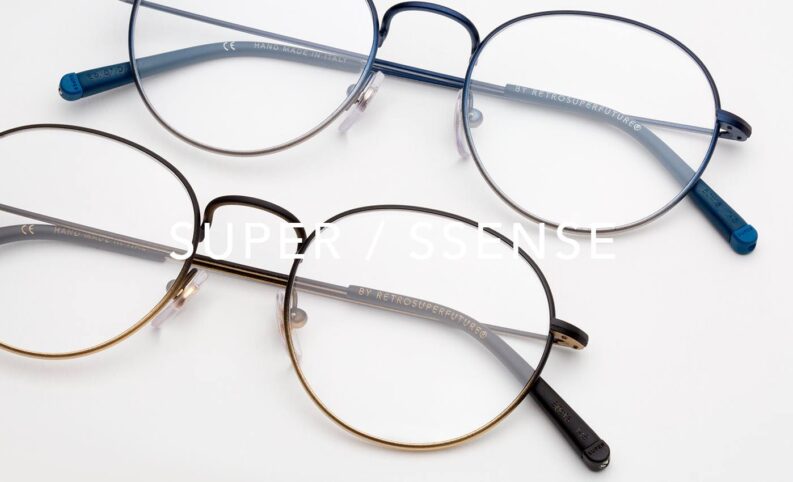 Photographer Hannah Sider documented L.A. based models Ganna Bogdan and Tavia Bonetti while they took them for a test run. Without a tint, these glasses expose it all. Maybe it's time we step out of the shade and into the sun.
Photography: Hannah Sider
Styling: Morgan Pinney
Models: Tavia Bonetti, Ganna Bogdan
Video: Ganna Bogdan