Over the past few seasons, Sunglasses have been tiny, oversized, sporty-esque, avant garde and more. Now, the shapes are not a primary focus, yet colours are taken over as a trend as spotted on the runways of Off-white, Balmain and other designers.
From simpler shapes to more extravagant styles, one thing is for sure: Rainbow coloured lenses are the way to go for 2020.
Marc Jacobs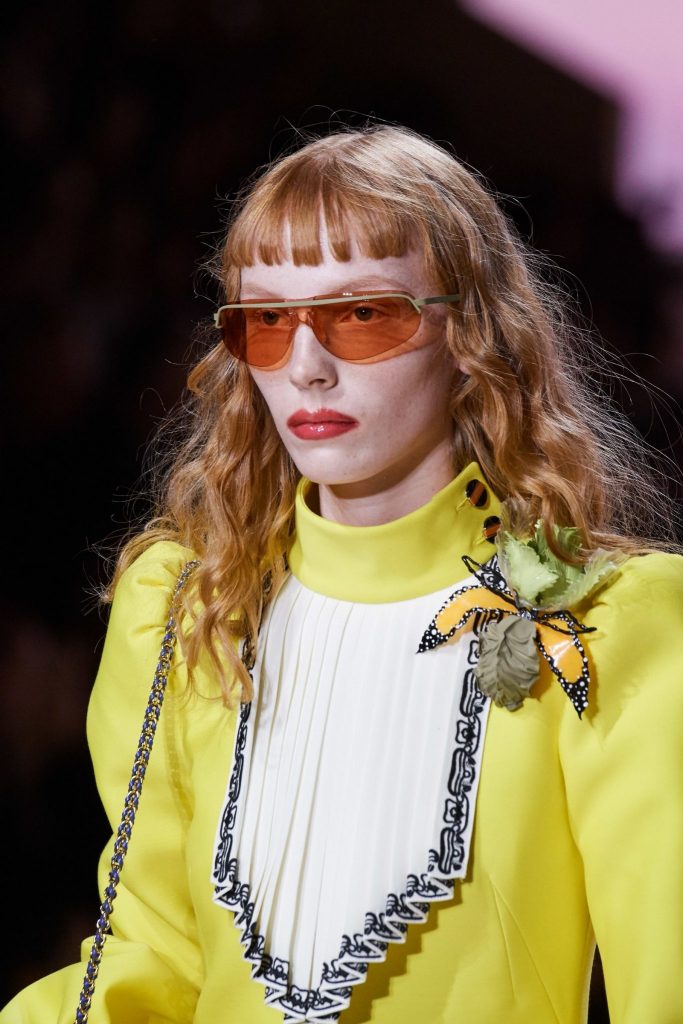 Louis Vuitton 
Anna Sui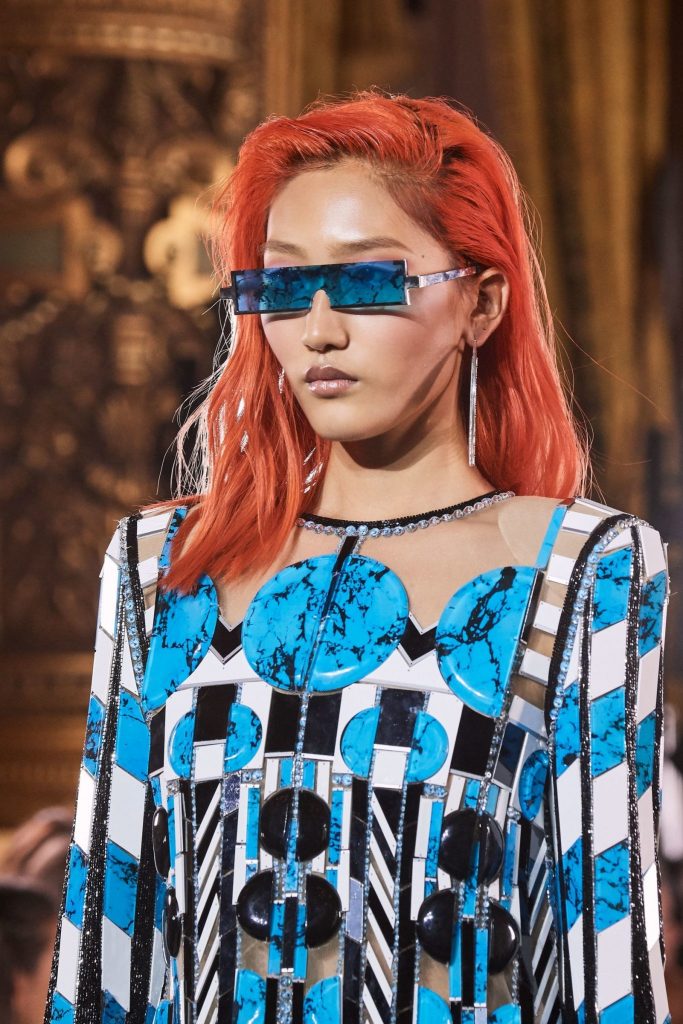 Balmain
Follow us on Instagram to stay updated on the latest eyewear news.