Proof Eyewear pioneered sustainable eyewear. Founded by three brothers from Idaho, their family wood mill sparked them to develop Proof's first frame made out of wood. Fueled by the belief that "Everyone has wings, some just need a little help," $10 from every frame purchase benefits their annual Do Good program, supporting those in need globally.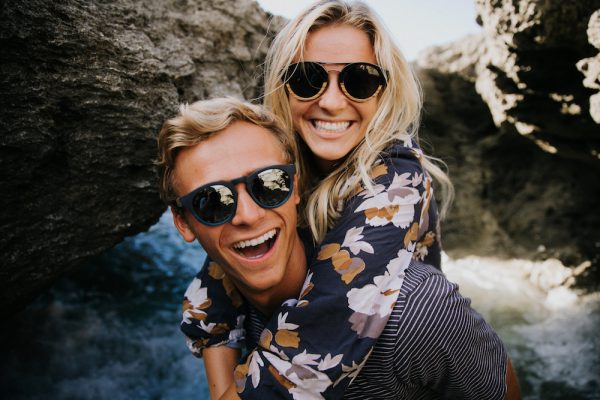 With a stylish line of sustainable sunglasses and eyeglasses you can not only look good, but also Do Good. Proof stands firm on three principles: heritage, sustainability, and giving back.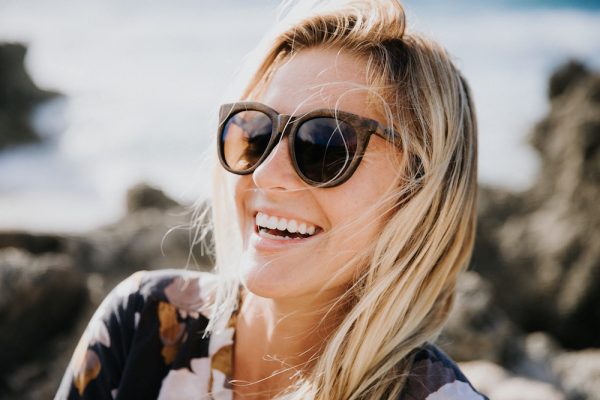 The idea behind Proof Eyewear's Do Good Program is to give back. Proof Eyewear has been partnering with HELP International to donate to India, El Salvador, Nepal, the Philippines and Uganda. They have donated over 12% of annual profits to the Do Good Program believing that even a small amount can dramatically shift the trajectory of people's lives.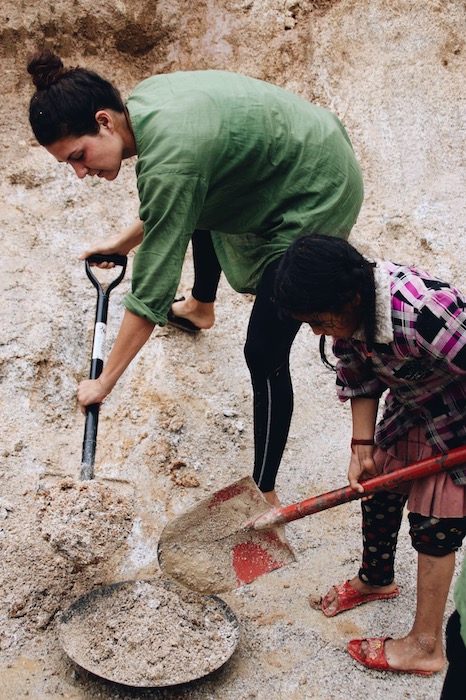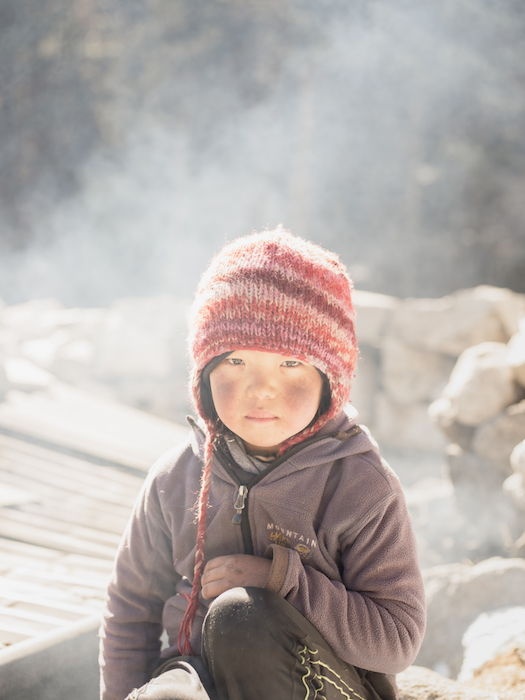 So how does the Do Good Program work? With every purchase, a portion of each sale goes to the Do Good projects and this year the funds will be donated to Nepal.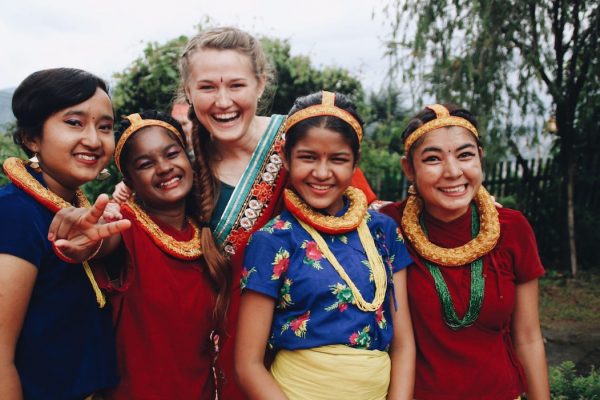 Nepal is among the poorest and least developed countries in the world, where about one fourth of the population live below the poverty line and only 44% of the population speaks the official language, Nepali. Diseases are more prevalent in Nepal than in other surrounding Asian countries and malnutrition remains significantly high with about 47% of children under five being stunted, 15% wasted, and 36% underweight.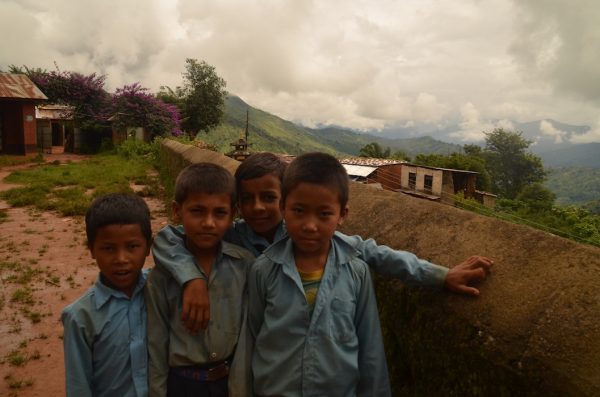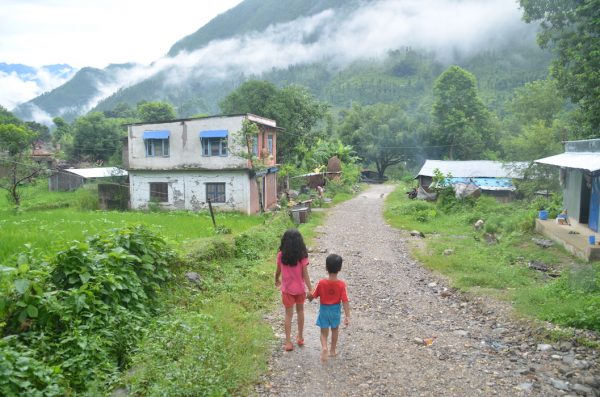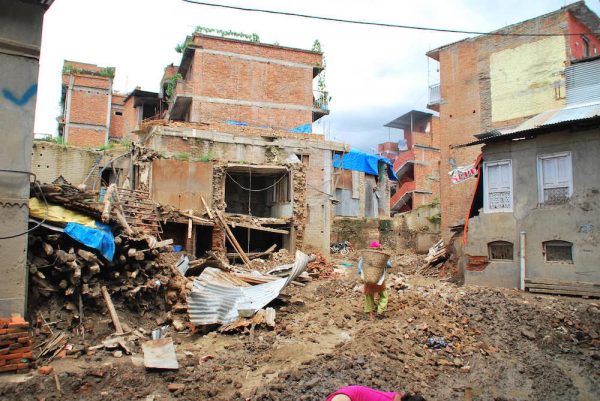 This November, the team at Proof Eyewear will visit Kathmandu the capital of Nepal joining Help International create sustainable change related to economic development, environmental conservation, education and visual health in Nepal.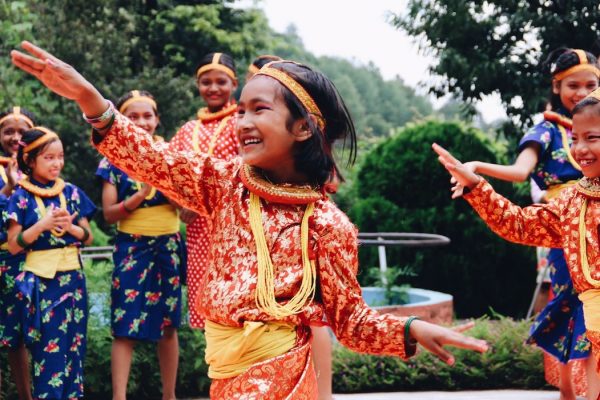 The team at Proof Eyewear will be dedicating themselves to Help International's initiatives in November 2017.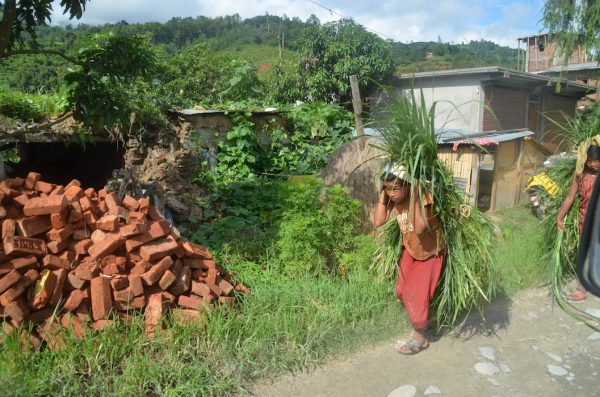 Their efforts this November will cater specifically to the needs of the individuals and communities in Nepal.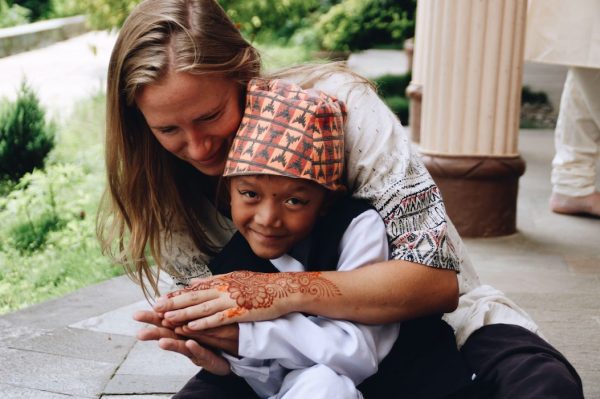 Proof embraces the idea of being global citizens by doing good around the world. The bird logo represents the belief, "Everyone has wings to fly, some just need a little help." Proof's efforts in helping others have affected people from Idaho to the other side of the world. Show your support and head over to Proof Eyewear.