Wils Fabrik launched a crowdfunding campaign to fund the production of their sustainable eyewear collection called Slate Soul. Inspired by the beauty of Eastern architecture and Western heritage, this is a lightweight pair of sunglasses which cannot be easily broken.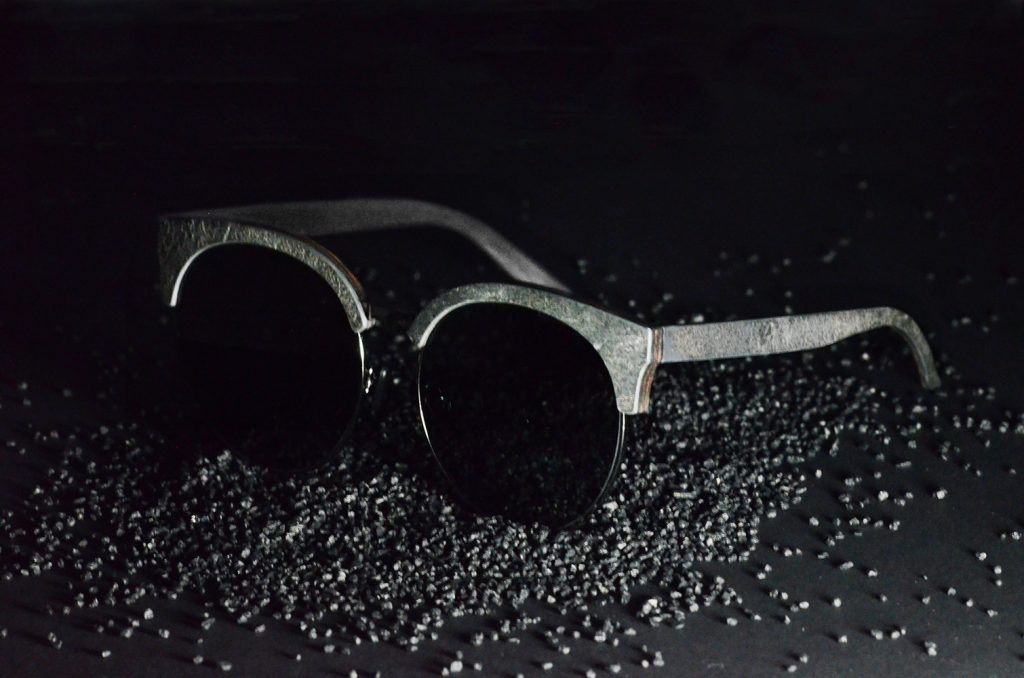 Berlin based Wils Fabrik was set up in 2014 as a conscious fashion label and is partnering with World Bicycle Relief to donate bicycles to students in rural Africa. The Slate Soul collection uses natural materials, made up of three modern designs – Horiju, Angkor and Stonehenge.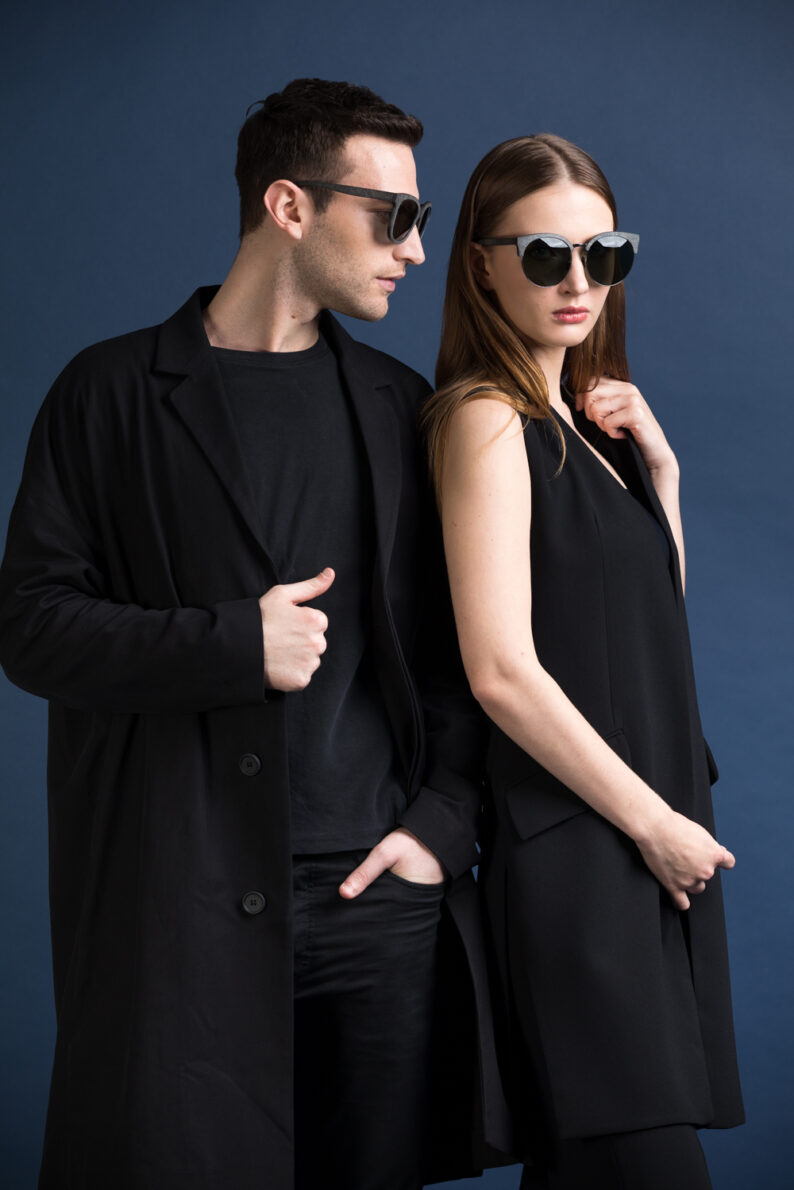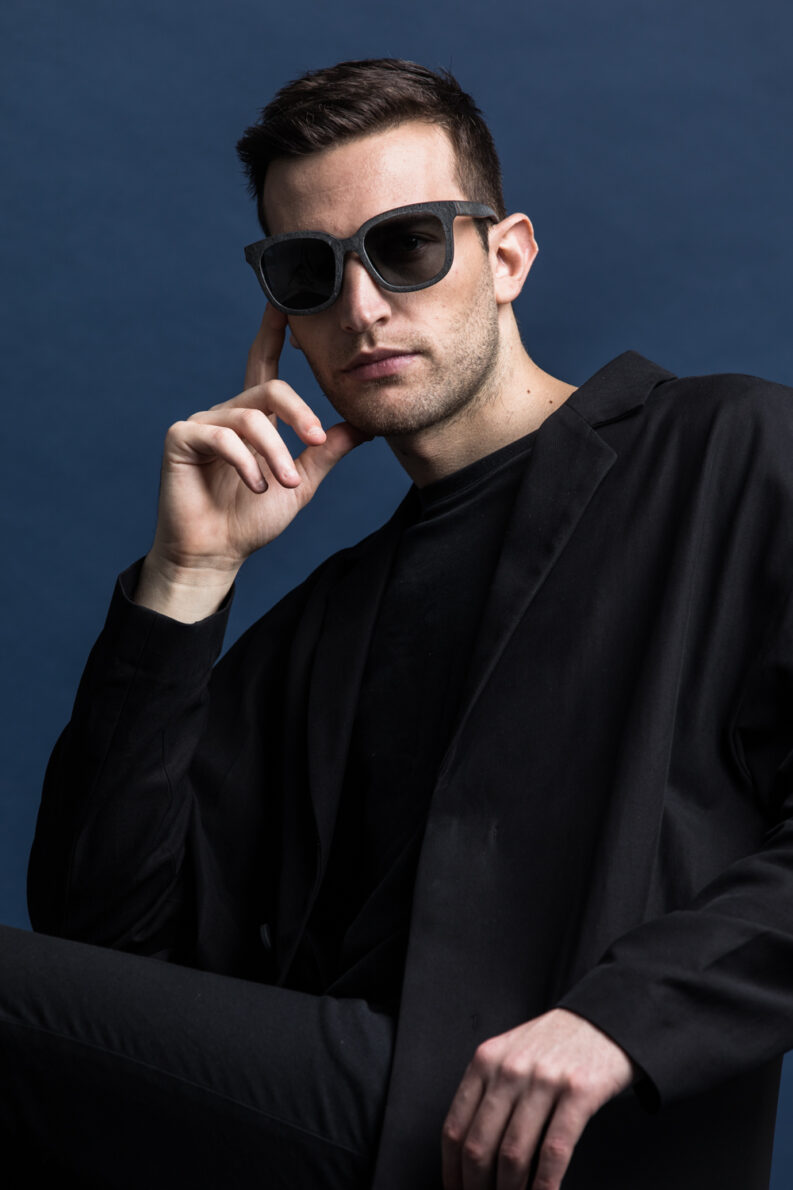 Combining three layers of 10mm wood and slate, each pair of Slate Soul sunglasses is cut by German layering technology making the eyewear more durable, lightweight, elastic and long lasting.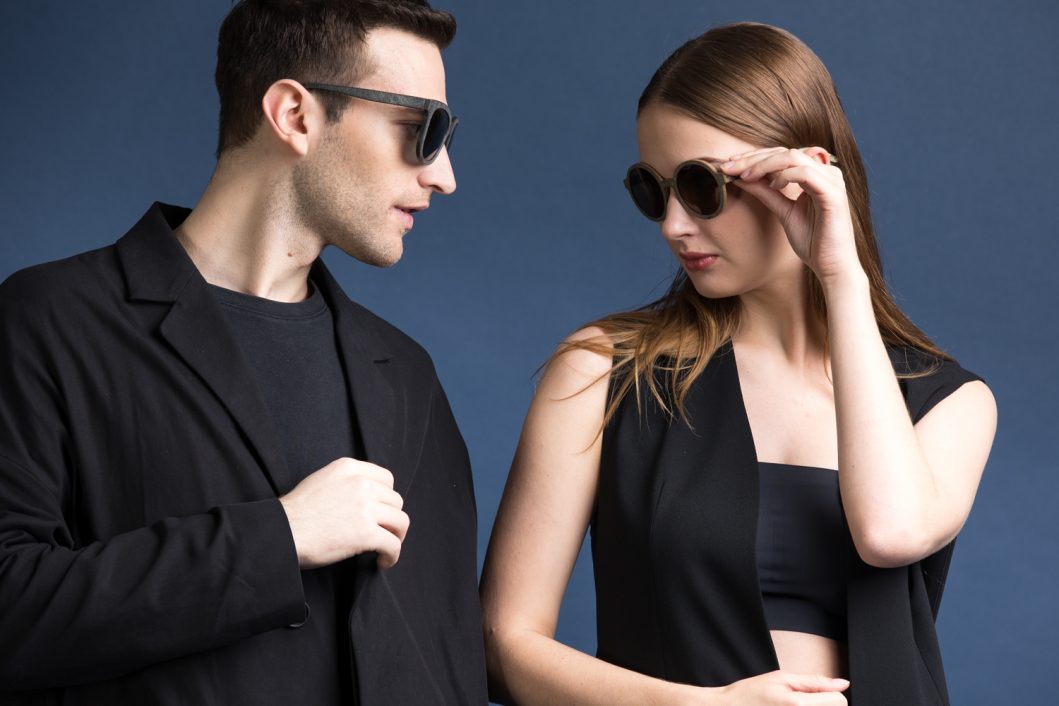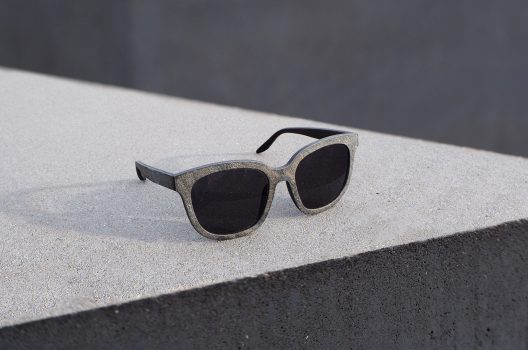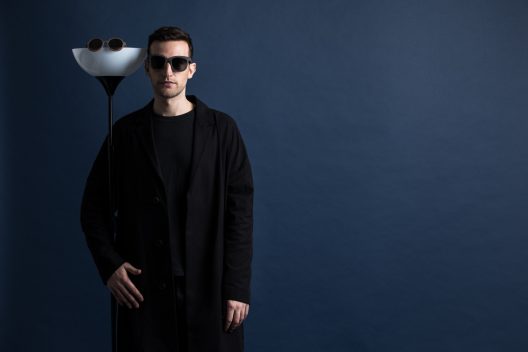 Inspired by the architectural style in which a single piece of work incorporates a mixture of elements from East & West to create designs that are new and original. Designs are influenced by the observations about Eastern heritages made of wood and Western ones made of stone. The durability of buildings with its relation to embody energy in technologies and materials has become an important feature of architecture, same as for their sunglasses.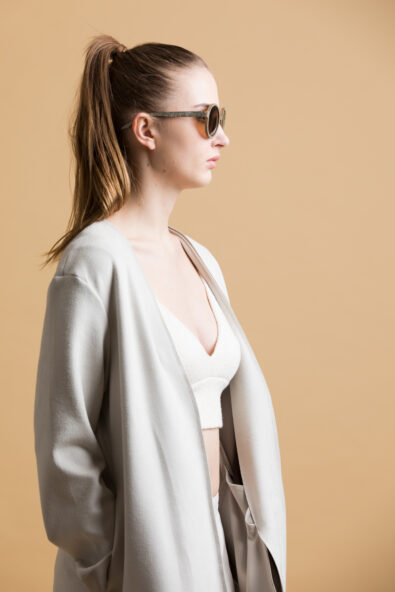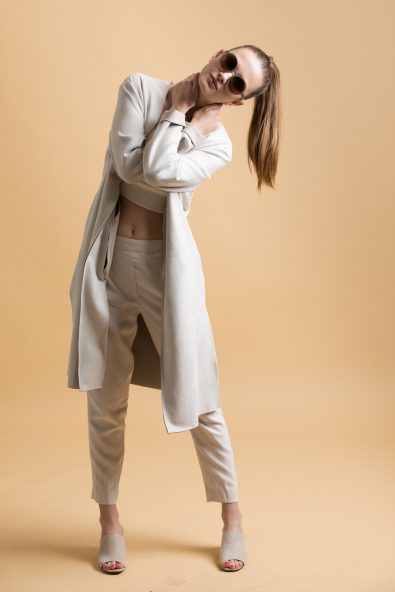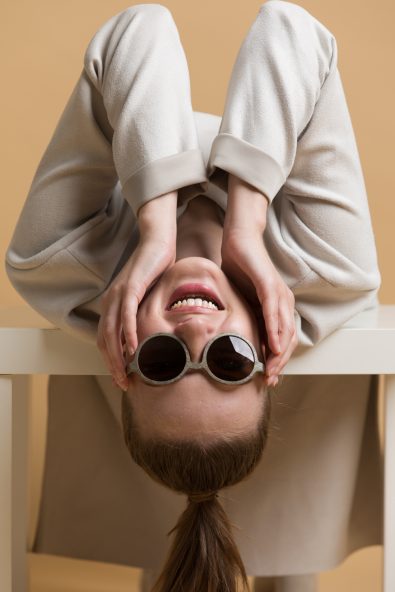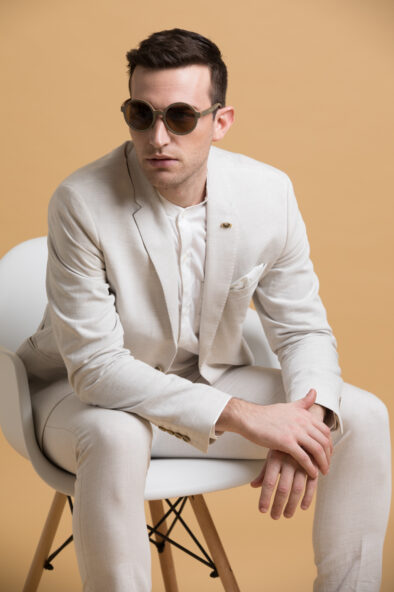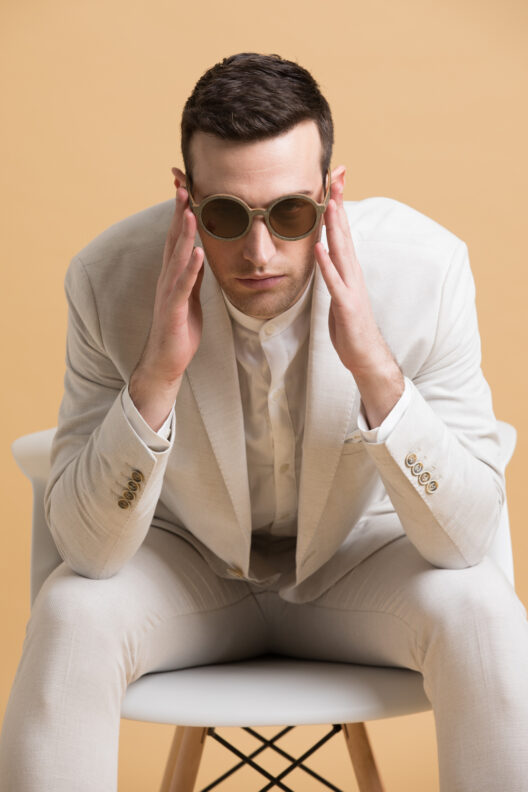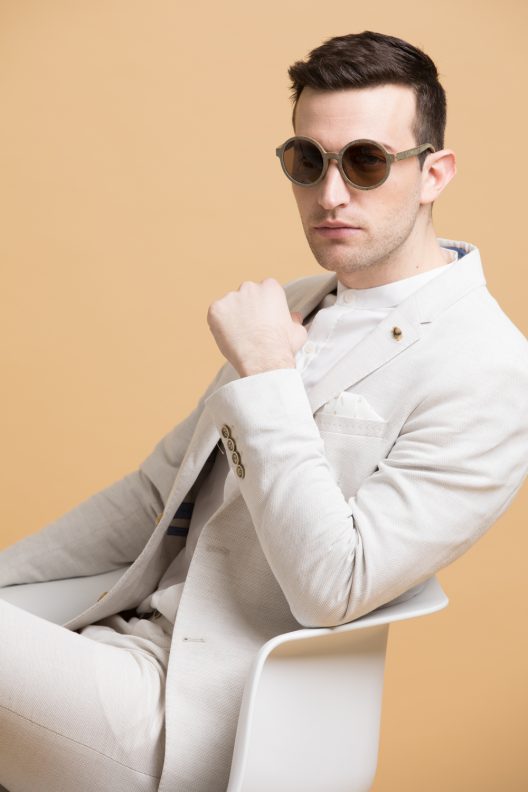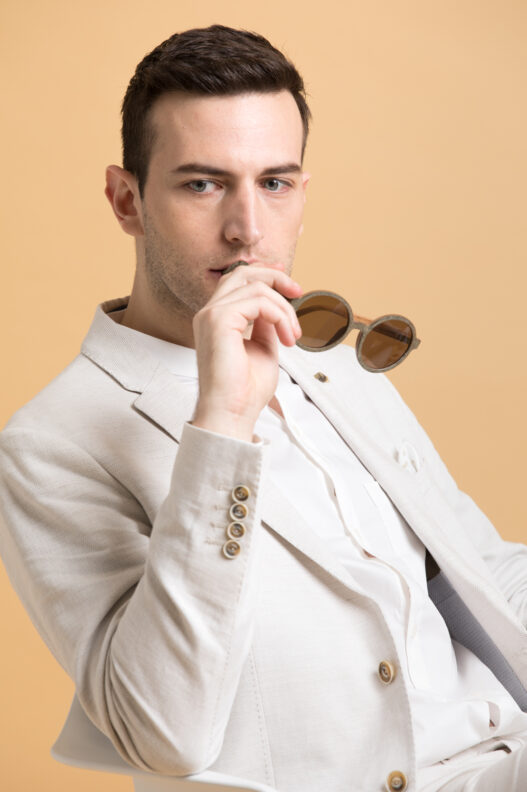 Luxury eyewear should not only be made from precious metal, but sustainable materials which possess high quality.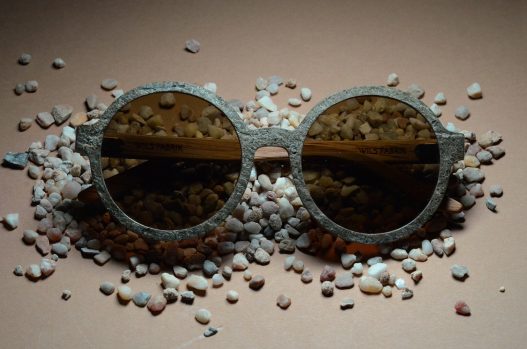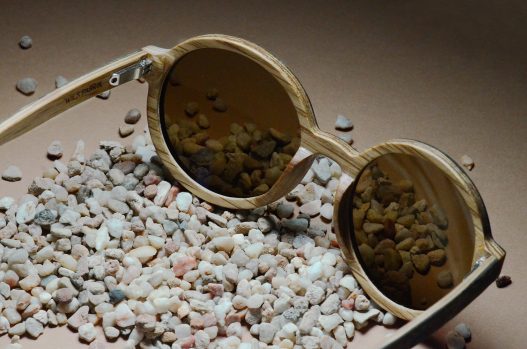 The Slate Soul is the highest quality sustainable sunglasses in the world. Designed as an alternative to flimsy sunglasses, it is made from three strong layers of stone and wood veneers and German made optics. By using premium lenses and cutting-edge technology to cut rocks and wood into 3 veneers and by cross glueing these three layers, they were able to elevate the quality and durability to luxury level.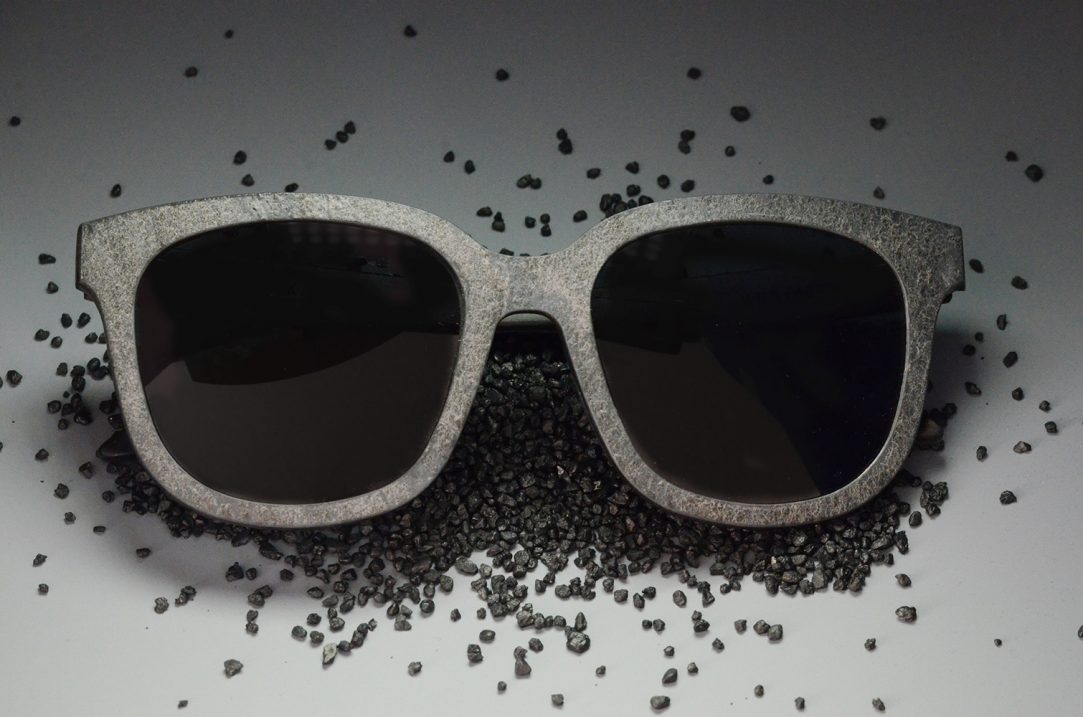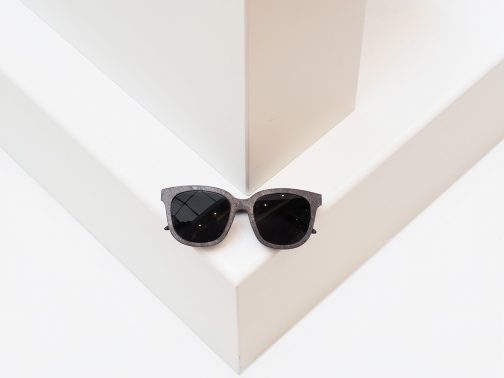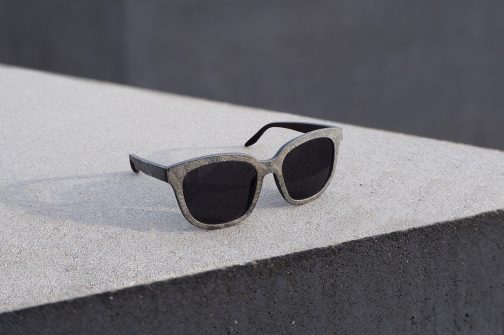 Find out more about their Kickstarter campaign here!