Inspired by the beauty of contrasts, this collection is a unique high tech masterpiece. Thanks to the application of the patented
HDA®
Technology, portions of the front rim and the temples are laminated with 3D blocks – extraordinary blends of high definition colours and sparkling solid materials – in order to create a bold contrast with the acetate base.
Different patterns are mixed in each 3D block
to produce an even more impressive visual effect. Moreover, the 3D blocks are positioned in different parts of the frames to match any kind of eye shape: their incredible design can be featured in regular-shaped frames as well as in polygon-shaped ones, with a wonderful outcome.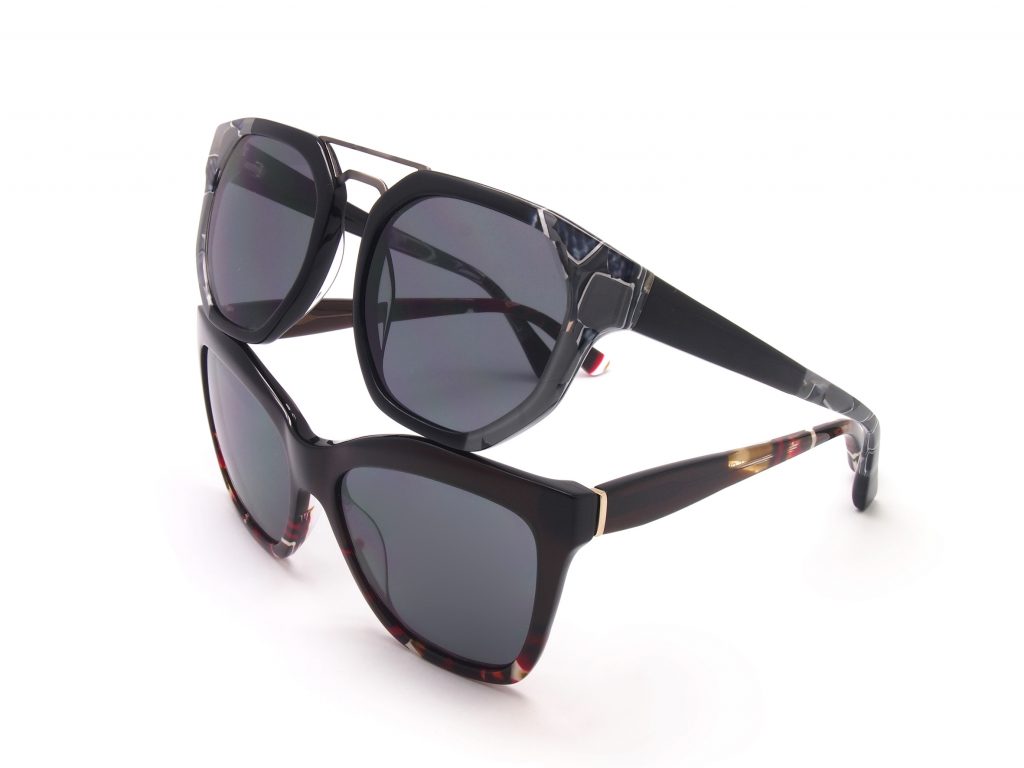 Thanks to
HDA®
Technology, indeed,
patterns and
locations of the 3D blocks
can be customized based on each customer's demand: once again
HDA®
Technology provides eyewear with flexibility, originality and authenticity, creating tailor-made frames that tell the story of the wearer.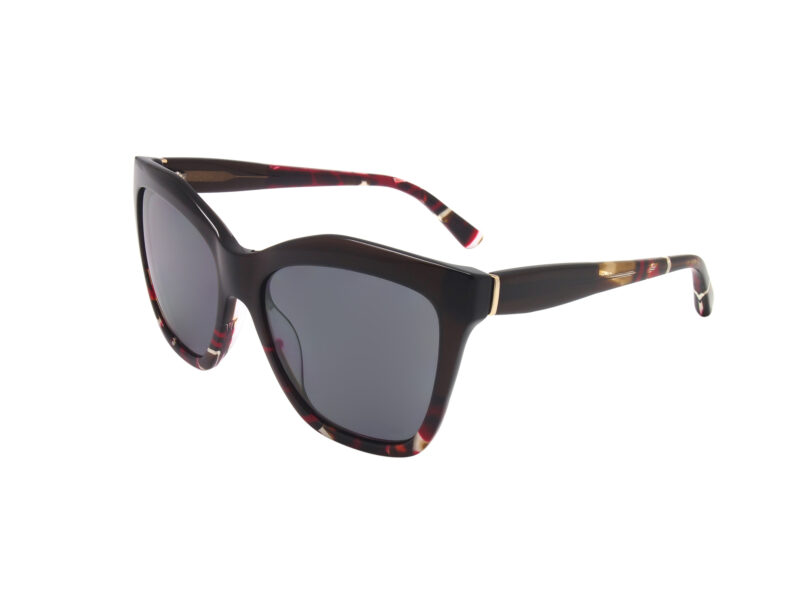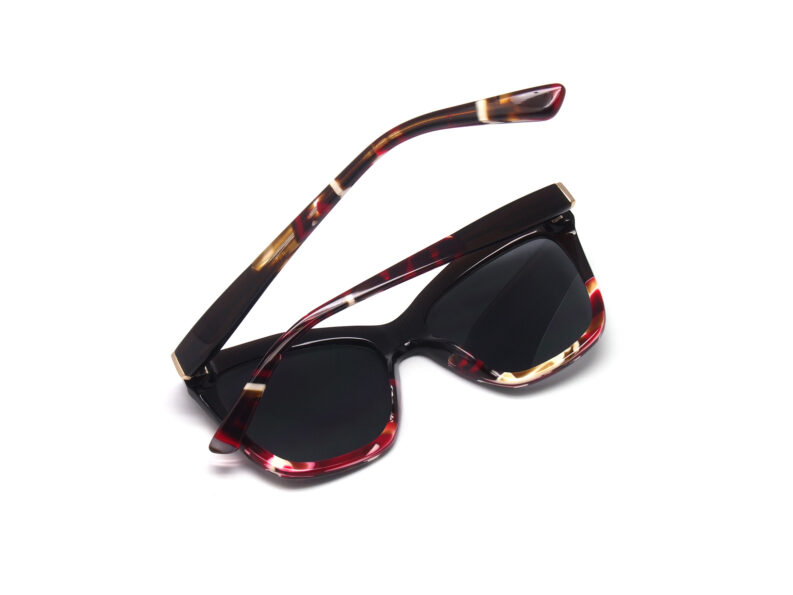 Frames from the "The Block City" collection are suitable for both men and women and for any age. Perfect for those people who never want to go unnoticed, each proposal is an explosion of vitality and self-confidence that will give a touch of boldness to your style!