Perhaps the glasses of the future will be made with Paper. 
A handcrafted masterpiece requires time and patience.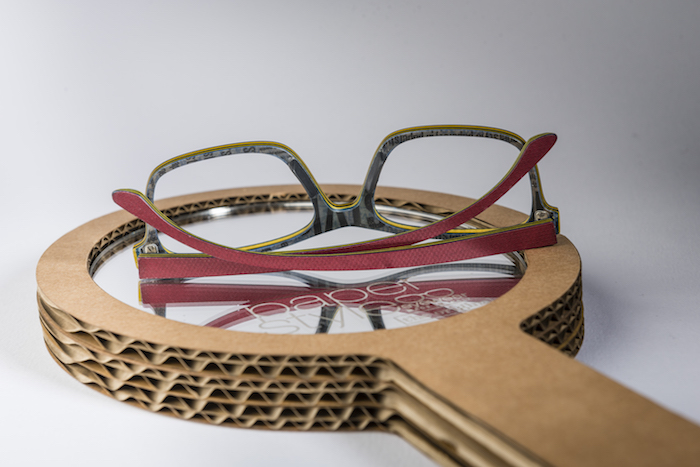 With up to 20 layers of the most elegant Italian fine paper from Fedrigoni are placed on on top of each other, shaped and then vacuum bonded using skin-friendly synthetic resin.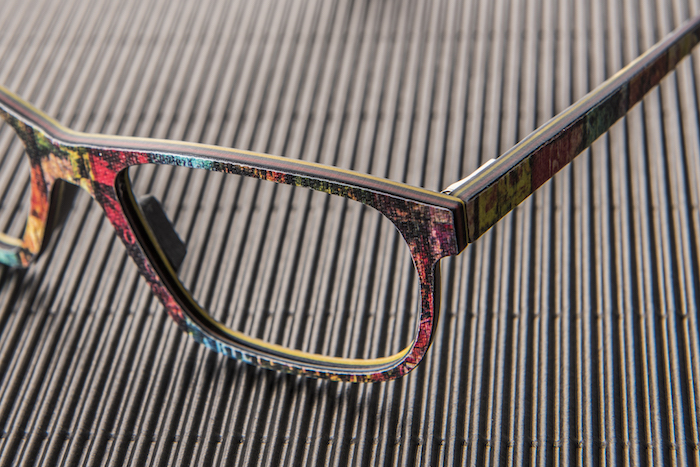 The frame is then cut out using precision milling. This is then followed by manual "fine tuning", filing and polishing. The last layer is a special varnish that allows water and dirt to drip off. Roughly 90 work steps later it is finished, the glasses frame made out of paper.
Handmade in South Tyrol
"We produce our frames at our small factory in Bressanone/Brixen and will continue to also do this in future. South Tyrol has an excellent reputation as far as the quality of its products is concerned," Oberrauch is convinced of this. The glasses are no longer uncommon not just on South Tyrol's streets and a sales team of 20 people supplies the specialist optics trade with stylish paper glasses in Germany, Italy, Austria, Switzerland, Holland and Spain.