The brand ESSEDUE is a 50 years family brand with the experience in the optical industry and it incorporates the Italian tradition with innovation, research and technology. With a strong Italian tradition, each pair of ESSEDUE frame goes through 72 phases for about 50 days of production to create the perfect frame with handmade finishes.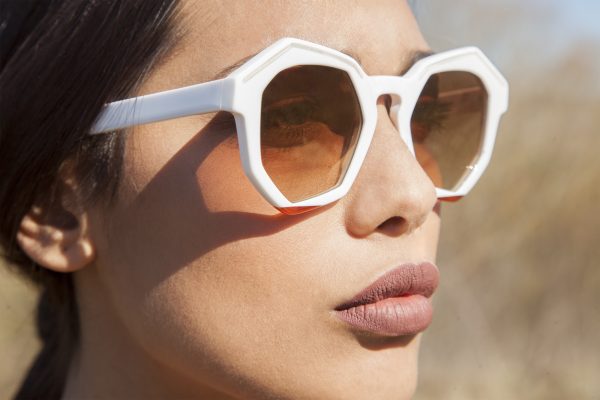 ESSEDUE comes from the idea of Stefano Scauzillo, manufacturer of eyewear, from his passion for design, high quality craftwork and beauty, with particular regard to art and fashion. The raw material is the cellulose acetate from leading Italian company Mazzucchelli 1949. The cellulose acetate is wholly plant derived, created from wood and cotton pulp.
"An eyewear should not only be beautiful, but even and above all comfortable. Creating the perfect mix of comfort and esthetical elements makes all the difference" – Stefano Scauzillo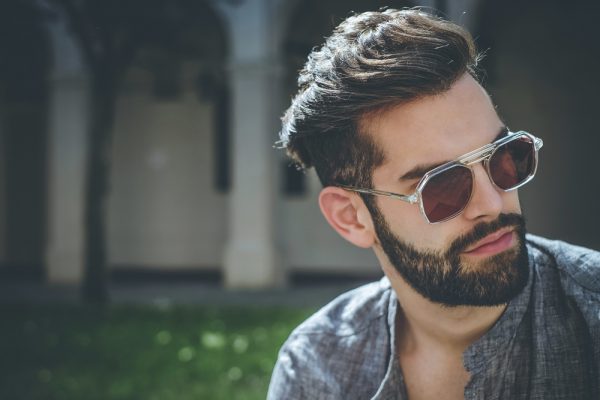 The inspiration of ESSEDUE collections is the Italian excellence in craftsmanship, combined with the attention to the contemporary design and comfort eyewear.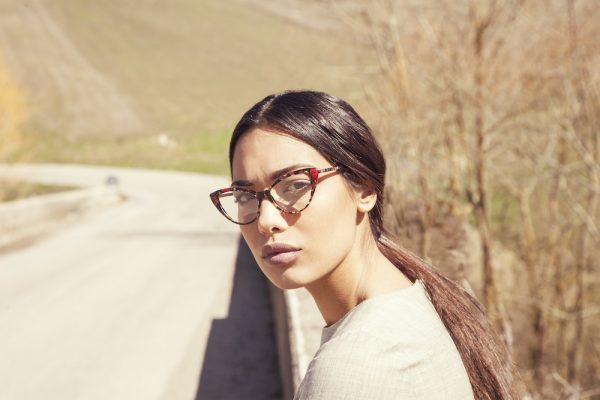 The distinctive sign of every frame of ESSEDUE, both optical and sunglasses, is the care for details, according to the high-quality standards of Italian artisanal production. Design, colours choice and care of details are fundamental elements in the creation process of the ESSEDUE eyewear.