With WIDE OPEN, a collection of no fewer than 12 glasses, theo eyewear is inaugurating a truly exceptional collaboration with French designer matali crasset.
It is the first time that the Belgian brand theo will be collaborating with a designer from another country. theo is thoroughly convinced that this versatile designer is the perfect partner and that it will be a mutually reinforcing and inspiring relationship.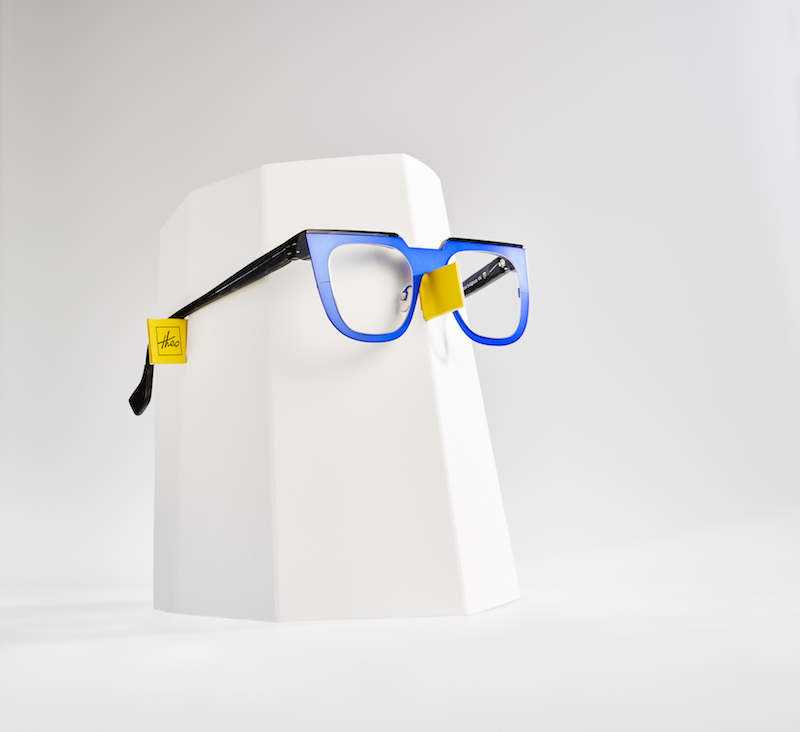 WIDE OPEN is a highly successful symbiosis between a healthy dose of daring, a love of contemporary design and a passion for colour. From the start, it was clear to both sides that they had a lot in common. matali crasset is not afraid to stray off the beaten path and theo is fully on board with that. With plenty of creativity, free-spiritedness and joie de vivre they have been able to mutually widen one another's horizons.
theo created less than 46 colour combinations for this collection. The colours have been kept understated as to not distract from the striking designs. Beautiful designs aside, theo doesn't comprise on quality, creating extremely comfortable glasses. Patrick Hoet assisted Matali and theo in translating and perfecting her glasses made of acetate and metal.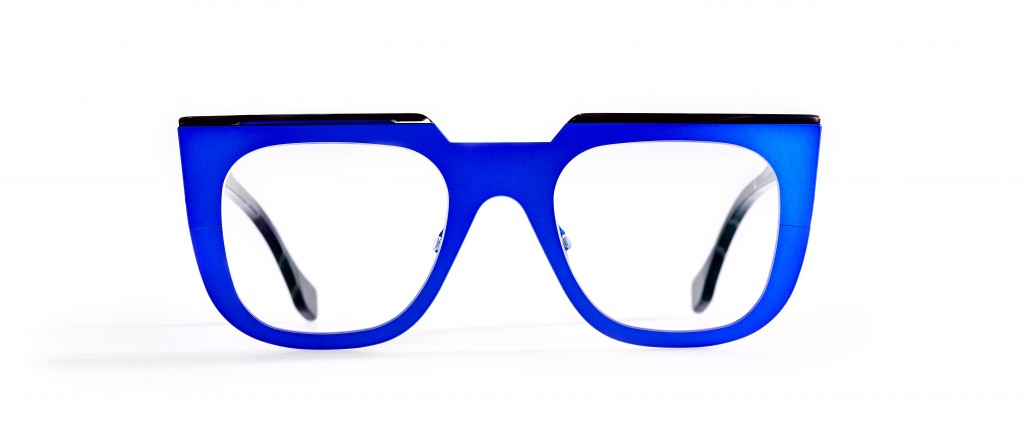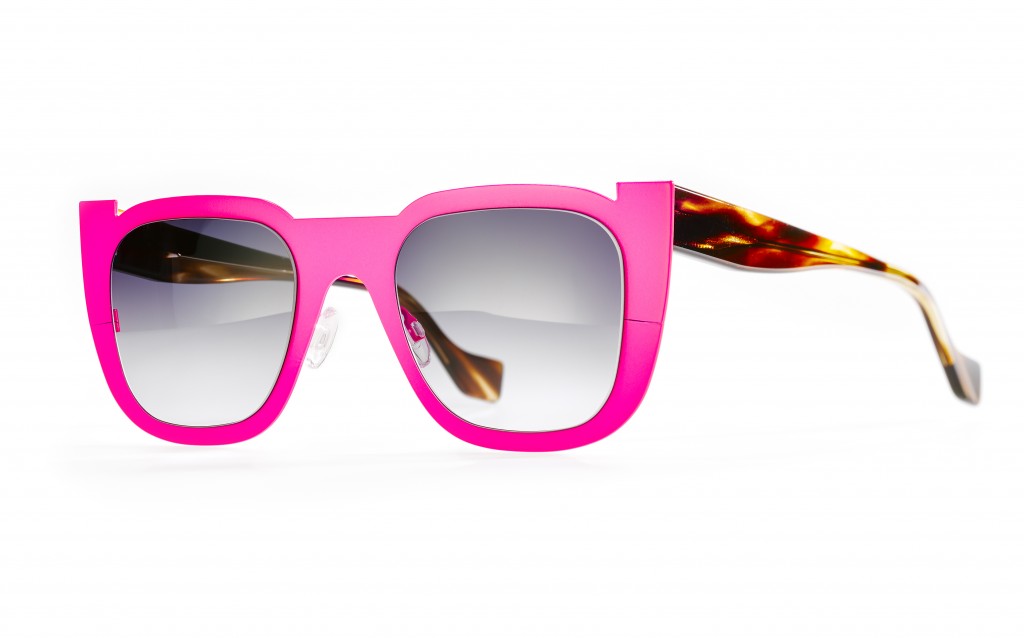 Who is matali?
Matali Crasset is a French designer based in Paris. She graduated in 1991 with a diploma in Industrial Design. This was soon followed by a traineeship with Philippe Starck, after which she started her own studio in Paris. She considers design as being a quest: redefining everyday spaces and objects while creating intelligent and unconventional solutions. Matali encourages the user to think about daily rituals, far beyond the form in itself. From Alessi to Ikea to the creation of a museum or hotel, her intervention territory is wide and ready for usage.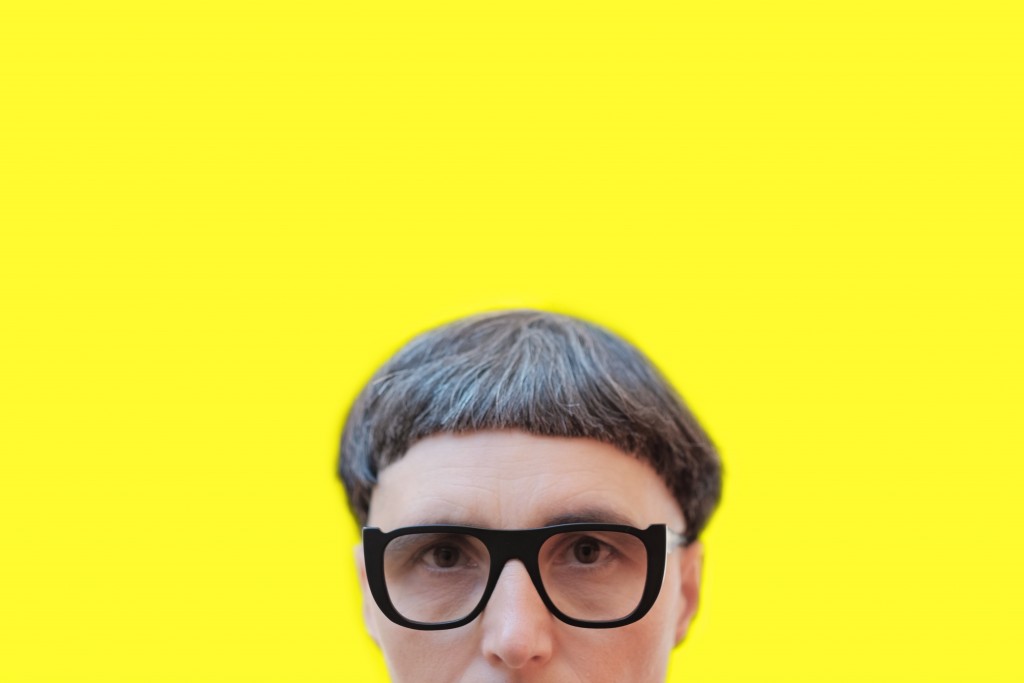 Who is theo?
Today, more than 25 years after Wim Somers and Patrick Hoet, opticians with their own store decided to design is sold in 1300 stores internationally. Through their designs, theo tells the wearer's story. theo stands for quality, innovation, colour and comes with a little twist. With headquarters in Antwerp the family business has developed into an important player in the international optics market. To this very day the motto "theo loves you" connects everything theo does, everyday decision, every collectio.
WIDE OPEN is available from February at your theo optician.