Theo has pushed the boundaries again and this time with their Kamasutra collection.
The ancient sex manual as a source of inspiration for a new collection: at theo, you never know what they'll think of next. And just like theo, the world- famous Kamasutra is all about love.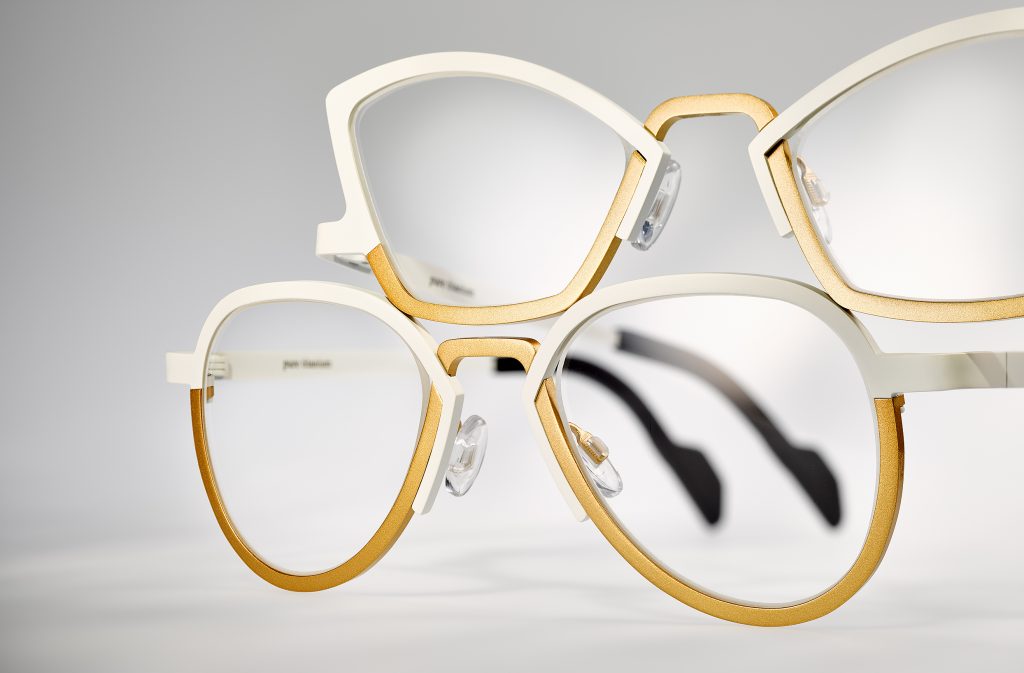 Known in the West for the illustrations of imaginative love-making positions, there's actually a lot more to the book than that. But nevertheless, this section of the book was certainly part of the inspiration for theo.
Especially those memorable, catchy titles, of course. The idea arose during a design meeting between designer Patrick Hoet and theo's design director Toon Somers: wouldn't it be cool if you could make one pair of glasses out of two pieces! That way, you could choose different colours for the two pieces and then click them together.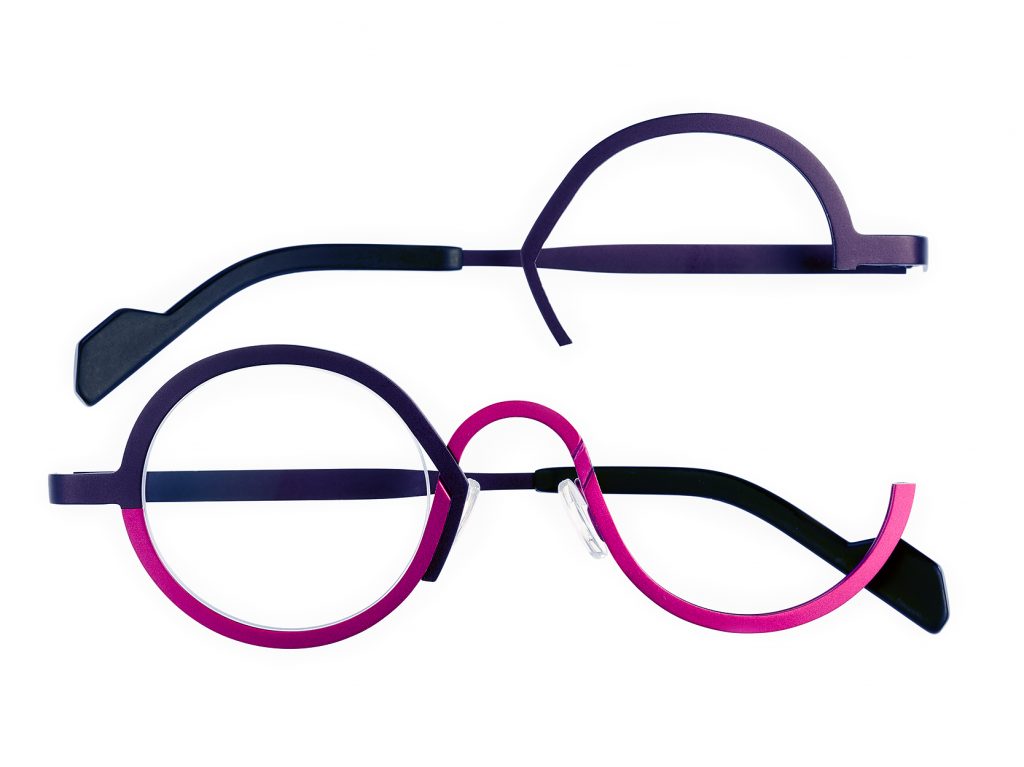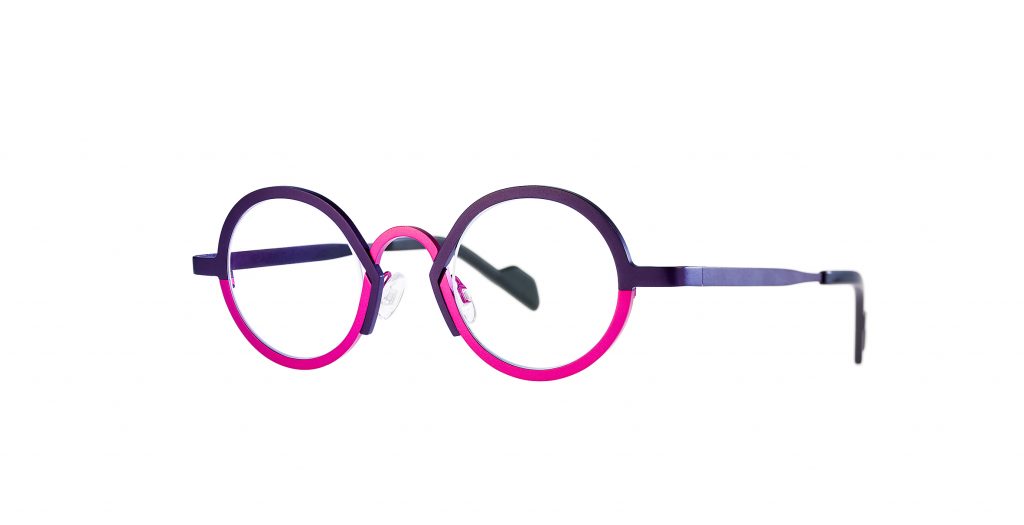 A much simpler colouring system than painting an entire set of frames in two colours. Easier? No, not really. It became the ultimate challenge to and a way to integrate the two parts without using screws or other textures. But in the end, a solution was found, male/female style.
The system that Patrick Hoet came up with is elegant in its simplicity. The two pieces cross at the nose bridge and click into one another. One part has a protuberance that ts perfectly into the slot of the other, securing the frame.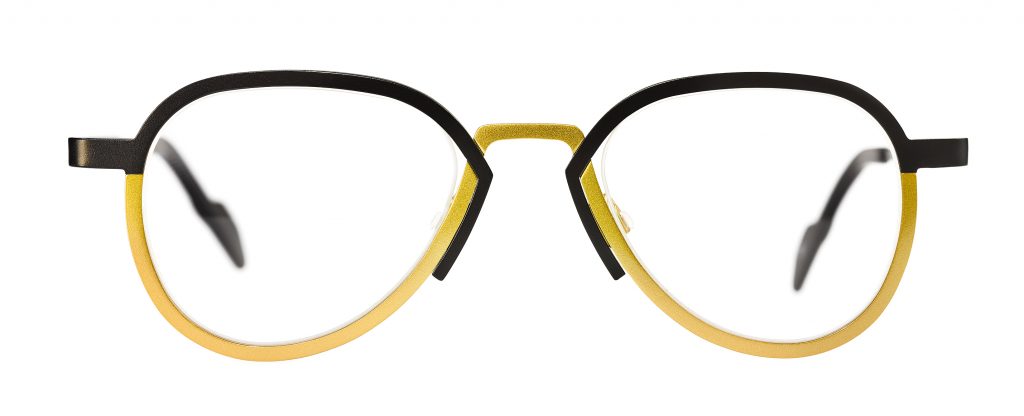 Each set of frames is bicolour, and put together in an original style, resulting in an amazing look. And the ear tip hasn't been neglected either. A detail of the nose support is echoed and emphasised in the ear tip.