UX Share your Eyewear by X-IDE, officially launched at Mido 2016, takes its cue from the world of young people – the vitality and energy that sets them apart. New technologies and social media are the distinguishing features of the new Immagine 98 brand.
Sharing emotions and experiences is elementary in today's world and UX Share your Eyewear by X-IDE is in step with lifestyles 3.0.
The brand's name encompasses this concept and contains a double meaning: it is an acronym for USER EXPERIENCE, a web term used to express impressions and opinions about a product or service.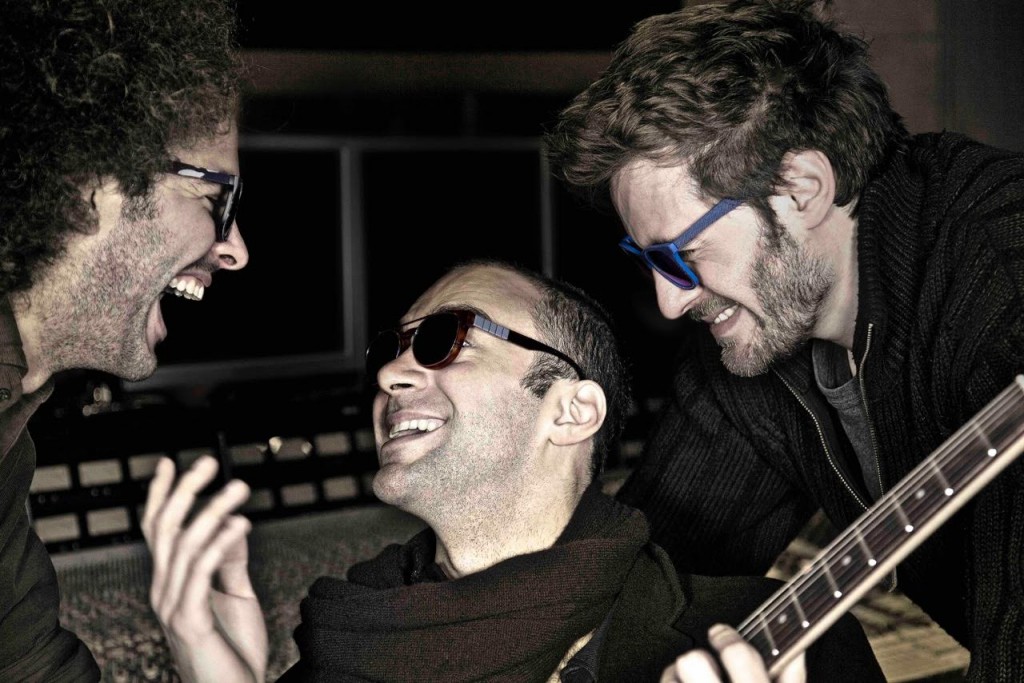 The U is also "YOU", understood as the user of the product, the star player and witness of the experience. The letter X is the variable synonymous with technological progress, the direction in which this collection is projected, but it is also the X in X-IDE.
This line is a perfect fit with the need to connect and interact of today's Millennials, the generation born and raised on social media. The communication campaign will be created directly by the users, through their photos, selfies and their posts on social media (Instagram, Facebook, Pinterest). The colours chosen for the logo complete the concept: yellow, a bright colour that conveys joy and is often associated with energy and the sun and pure traditional black and white, the colours of Immagine 98.
Check them out here www.x-ide.it