We've found the perfect combination of technology and sunglasses, is this the future?
Los Angeles-based startup, Zungle, wants to replace headphones entirely with a pair of sunglasses that sends sound directly through your skull.
The Panther has everything you'd expect from a pair of wireless headphones. There's Bluetooth audio playback, hands-free calling with a built-in mic and audio controls by way of a jog dial. Because the headphones use bone-conduction to transmit audio, they also free up your ears to hear everything your environment has to offer.
Sunglasses with a built-in bone conduction speakers and mic. With Panther, you can listen to music and make phone calls without earphones of headphones.
Safe listening with an open-ear solution, the Zungle Panther speaker transmits sound waves to the skill via vibrations. This lets you hear external sound when listening to music and therefore much safer than earphones or headphones.
Freedom from wires as these glasses can be paired with your smartphone through bluetooth.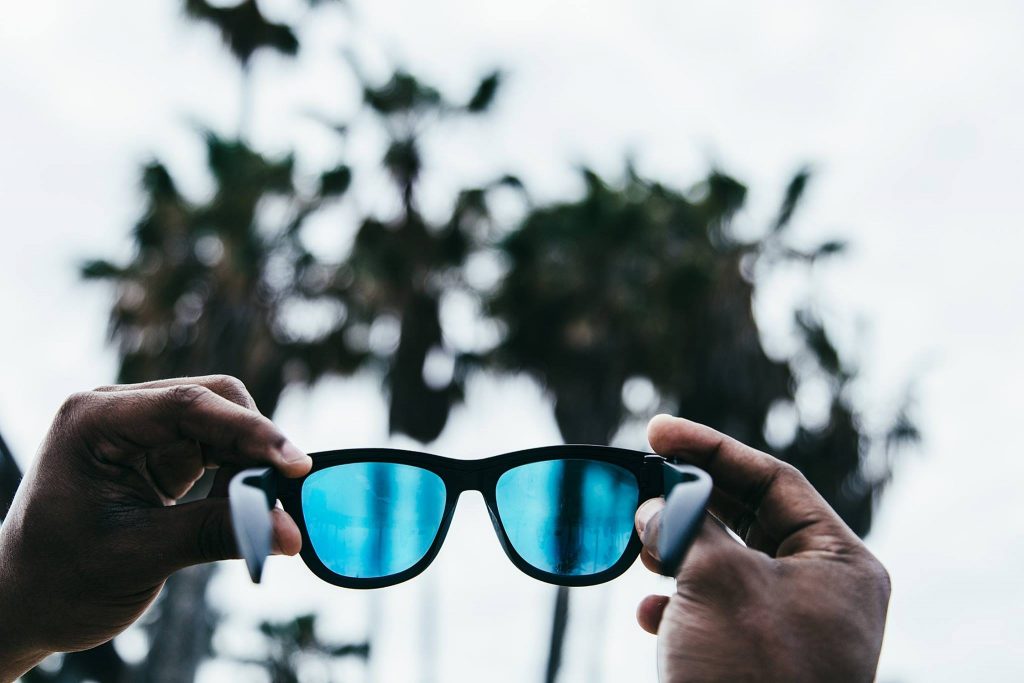 Easy control with one and only jog dial button, with the jog dial, you can turn on/off the device, select a song and control the volume with one touch.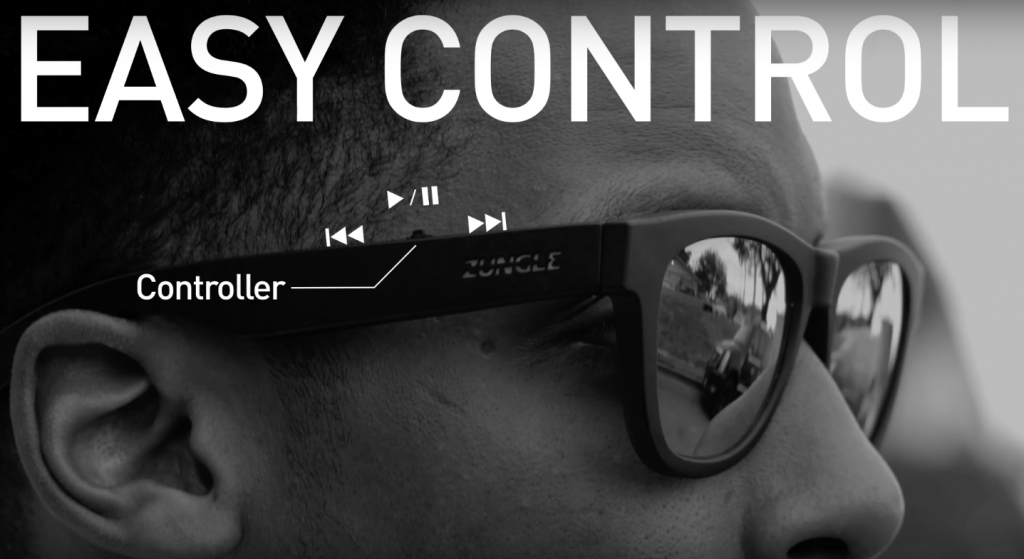 Zungle Panther frames are available in 5 colours: Black, White, Grey, Neon Green and Neon Pink. It also has replaceable lenses with Oakley's Frogskin lenses.
You can watch the full video of Zungle explained here:
The Zungle Panther will launch a crowdfunding campaign on Kickstarter on June 16, retailing for the early bird price of $89 USD. Learn more about the products at
Zungle
.