Italia Independent and adidas introduced the new Originals eyewear collection resulting from their collaboration announced in September last year. Within this partnership, Italia Independent will develop, produce and distribute the Originals eyewear product range, starting in Spring/Summer 2016, with a first presentation at Opti-Munich, one of the most important eyewear fairs in the world.
Inspired by the creativity and expressive street style of adidas Originals, the sunglasses are designed in lightweight polymer with rubber accents, making a nod to Originals' proud sneaker heritage.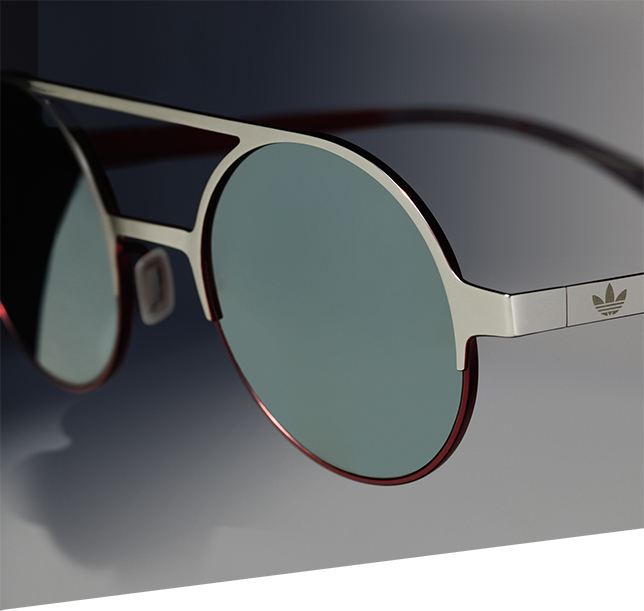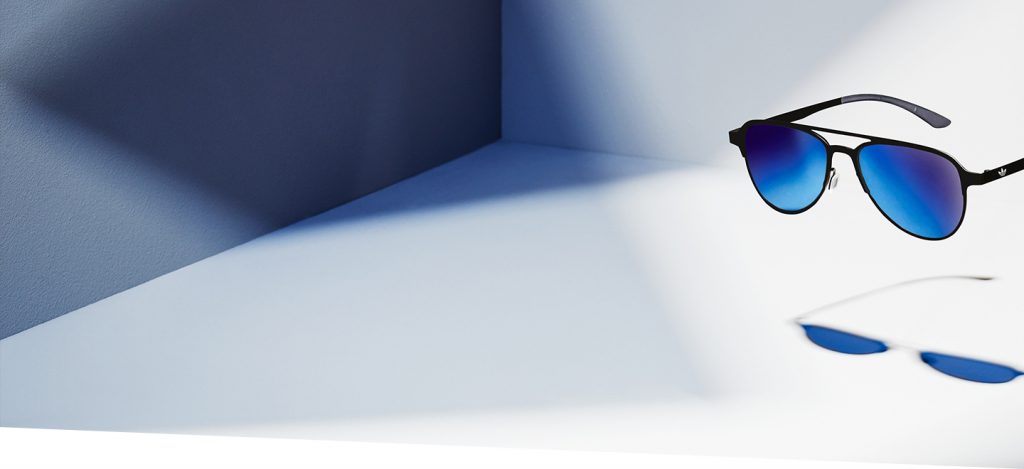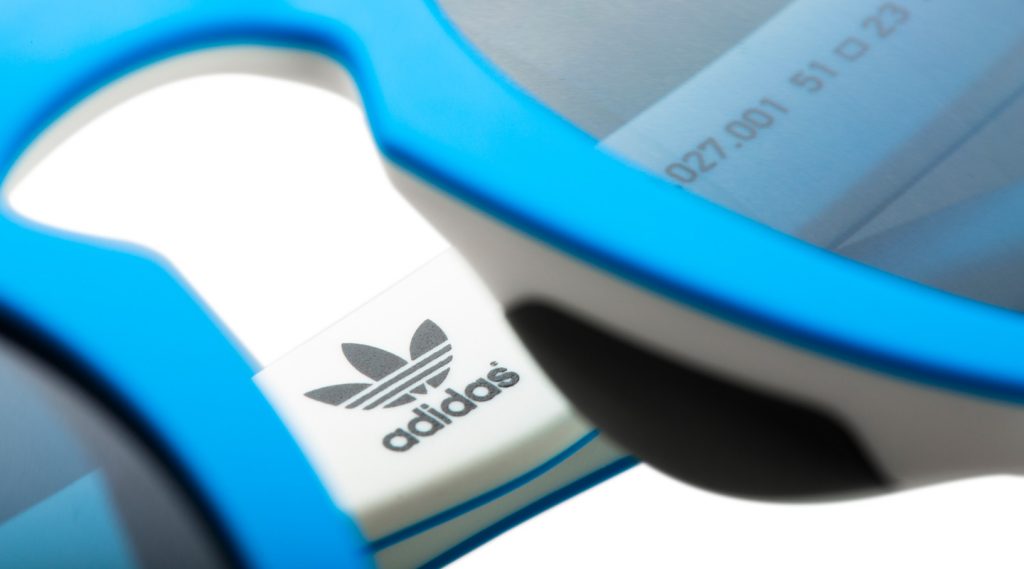 The collection, embraces both brands' core values, carefully balancing innovation and tradition to create a modern range of sunglasses designed with state of the art production methods: bi-injection and high-resolution digital printing.
Bi-injection describes the use of two different molds to assemble different materials, TR90 and rubber, allowing for the combination of different colors. TR90, a high-performance polymer used for the external part of the frame, projects the idea of being lightweight while at the same time being resistant and flexible. On the other hand, the rubber, used for the internal part of the frame, recalls the concept of the sneakers and guarantees unprecedented comfort while wearing the glasses.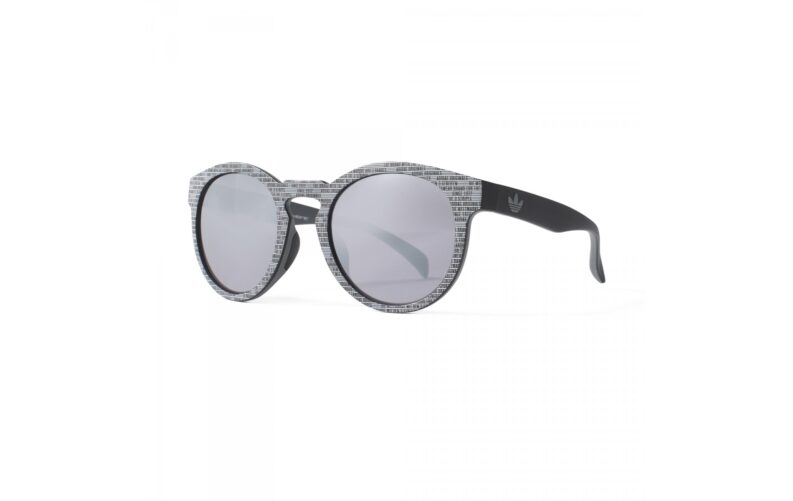 Digital printing allows high-resolution details, bright colors, unique shapes and textures found on the surfaces of the sunglasses. These details take inspiration from the adidas Originals apparel and footwear collections.The temples are completely flexible and have a unique, minimalist design with embossed rubber branding on the side. Furthermore, durable hinges fully integrate into the frame becoming completely invisible and the screw heads feature subtle laser-etched adidas Originals branding.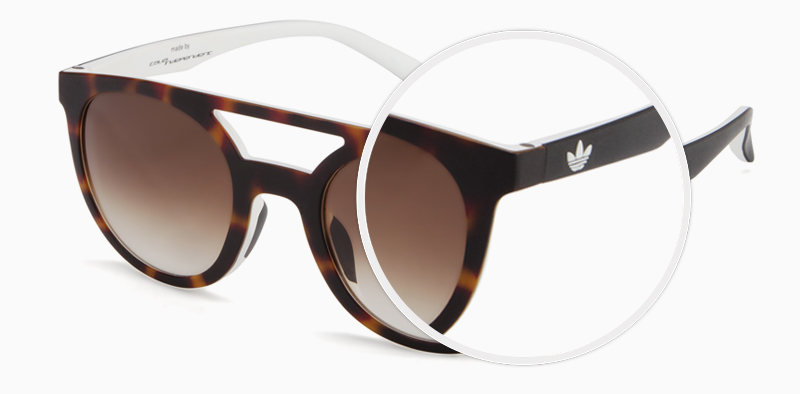 The nose pads, made of TR90, are interchangeable and guarantee a correct fit for each market's physical traits.The sunglass lenses offer the highest level of protection from UV rays: they are available in a wide range of styles and are always coordinated with the colors of the frames.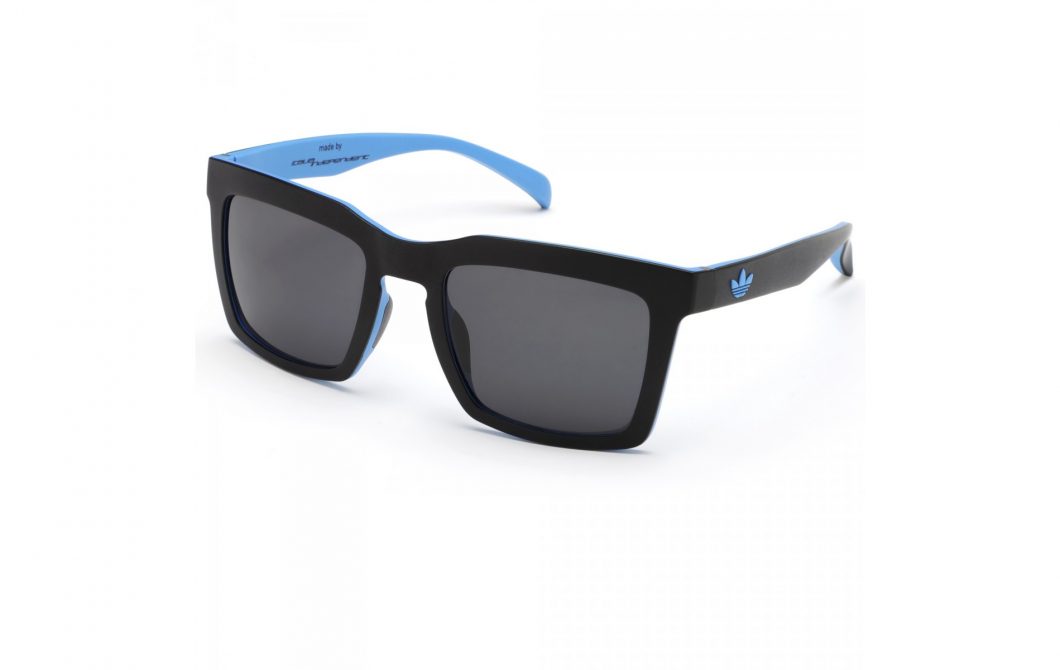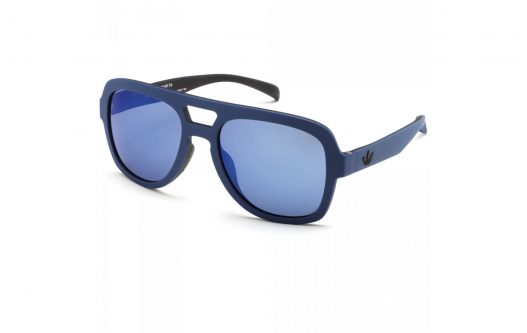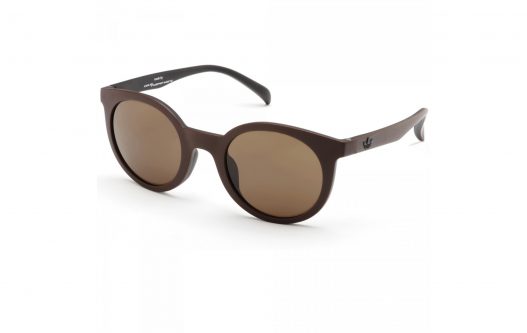 The adidas Originals eyewear collection, also available with prescription lenses. Products are available at adidas Originals stores, Italia Independent boutiques, on both brands' e-commerce platforms as well as at select optical and fashion concept stores worldwide.