Fashion brand AllSaints celebrates its 21st anniversary with a collaboration with London-based eyewear label Archibald Optics creating a unique line of sunglasses that's so limited you must get your hands on a pair. The co-branded partnership brings traditional craftsmanship and contemporary style to men's fashion. These sunglasses are handmade in Japan, with the best locally sourced materials. Each frame goes through over 200 manual processes resulting in a truly distinctive piece of eyewear. Each pair is hand-carved with a serial number ranging from 001-210 on the temple of every frame.  Did I mention this collection was truly limited?
AllSaints Sunglass Collection: The Design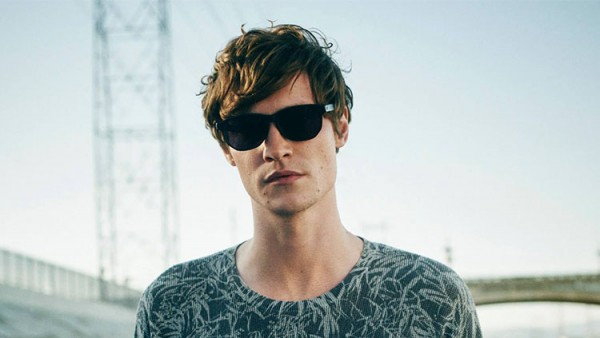 The AllSaints limited edition sunglass collection features six designs with frame variations of slate, black scratch, ebony, and tortoise. The aqua or russet lenses vary in shape and size, and can fit any aesthetic regardless of desired shape and structure.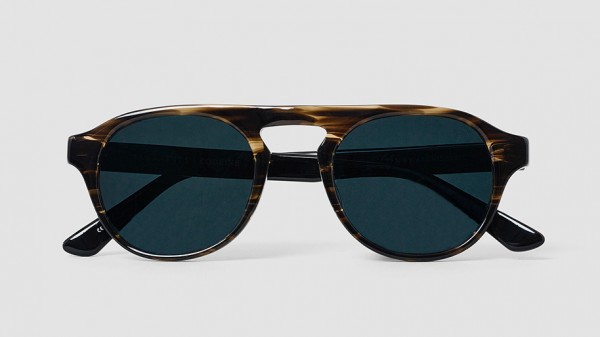 All styles were officially launched recently, and with a price tag of under $200, you really don't want to miss out on grabbing a pair before it's too late. You can order these limited edition sunglasses on the AllSaints website.